Hunger & 'Hunger Artist' is the final compilation of all Hunger collection in a silkscreened box set.
It includes all the 7 Hunger issues, included the long sold-out 'Hunger 1' + a silkscreen poster by Michael Ackerman's 'Hunger – Epilogue'.
The assembled 7 issues (enormous newspapers featuring 4 artists each) forms the totality of Franz Kafka's 'A Hunger Artist' (1922) short story.

Text by:
Franz Kafka

Photographs by:
Albert Elm
Alexander Binder
Alix Marie
Antoine d'Agata
Ben Altman
Bérangère Fromont
Chris Shaw
Christian Vium
Dylan Hausthor & Paul Guilmoth
Erik Kessels
Erik Van Der Weijde
Hiro Tanaka
JH Engström
Joan Fontcuberta
Julie Van Der Vaart
Klavdij Sluban
Laura Rodari
Leif Sandberg
Margot Wallard
Olivier Pin-Fat
Romy Alizée
Tereza Zelenkova
Theo Elias
Thomas Sauvin
Tolo Parra
Wiktoria Wojciechowska
Yoshi Kametani




'Hunger' is a project created, designed and published by Void from 2018–2019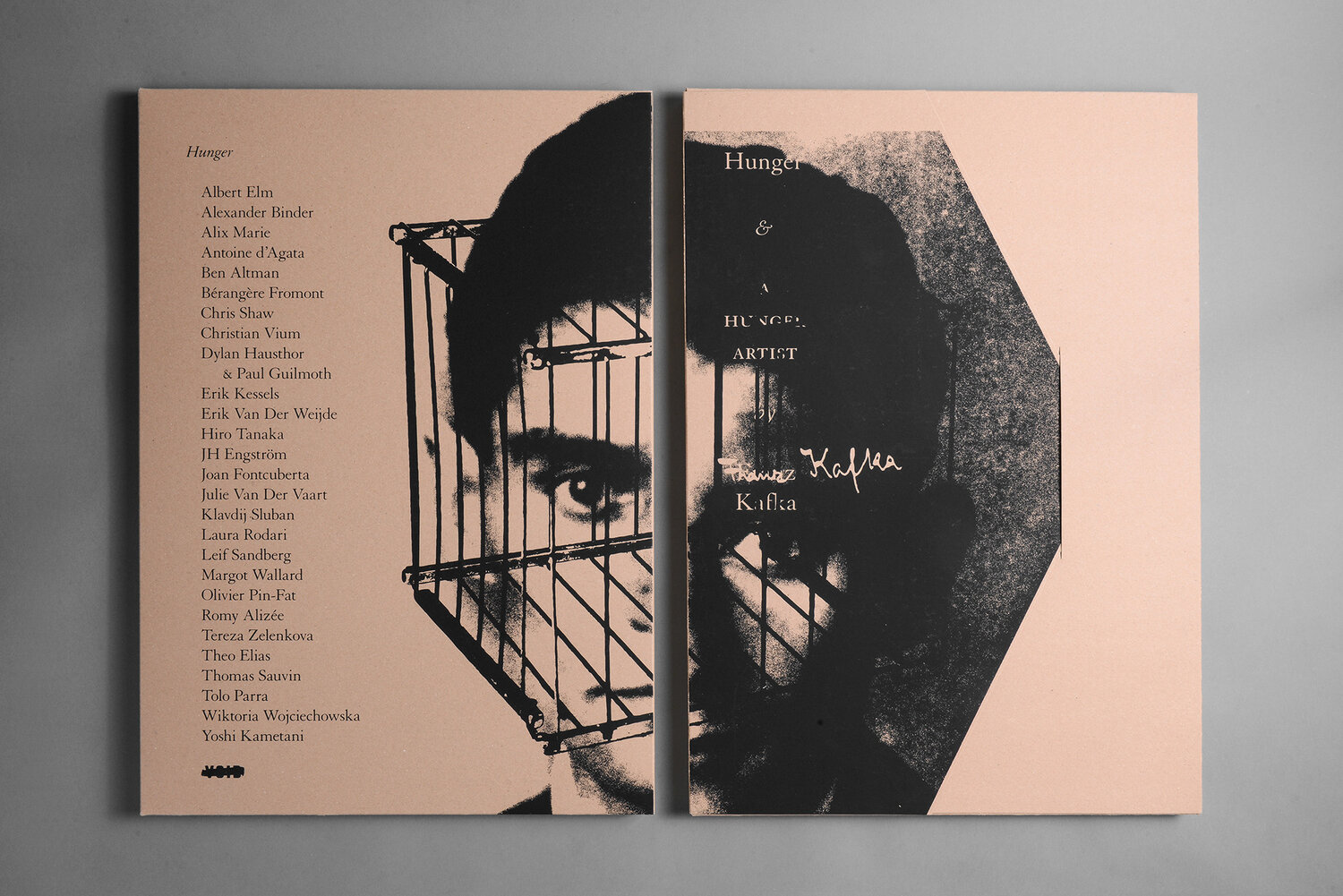 Selected spreads from Zine Collection N°16 " Dead Light " published by
Editions Bessard
in June 2014. Selected work from mid-90's - early 2000's.
A limited edition of 300 copies with a signed C print by the artist on Kodak Paper.
38 pages, 18 cm x 25 cm signed picture by the artist, limited edition. Publication date: June 2014.
Text by: Brian Curtin





3AM collector's edition posters to accompany the book 3AM by AKINA and AM projects. 2016/17.





Selected pages from EYES WILD OPEN
240 pages / Hard cover
150 photographs b&w and color
Fr / Eng
Texts and interviews: Caroline Bénichou, Christian Caujolle, Diane Dufour,
Jean-Kenta Gauthier, Brigitte Ollier, Gilou Le Gruiec, Magali Jauffret, Laura Serani.

Published by André Frère Éditions 2018

Project(book and exhibition) curated and directed by Marie Sordat

Head of Botanique exhibitions: Marie Papazoglou
Museum of Botanique, Brussels.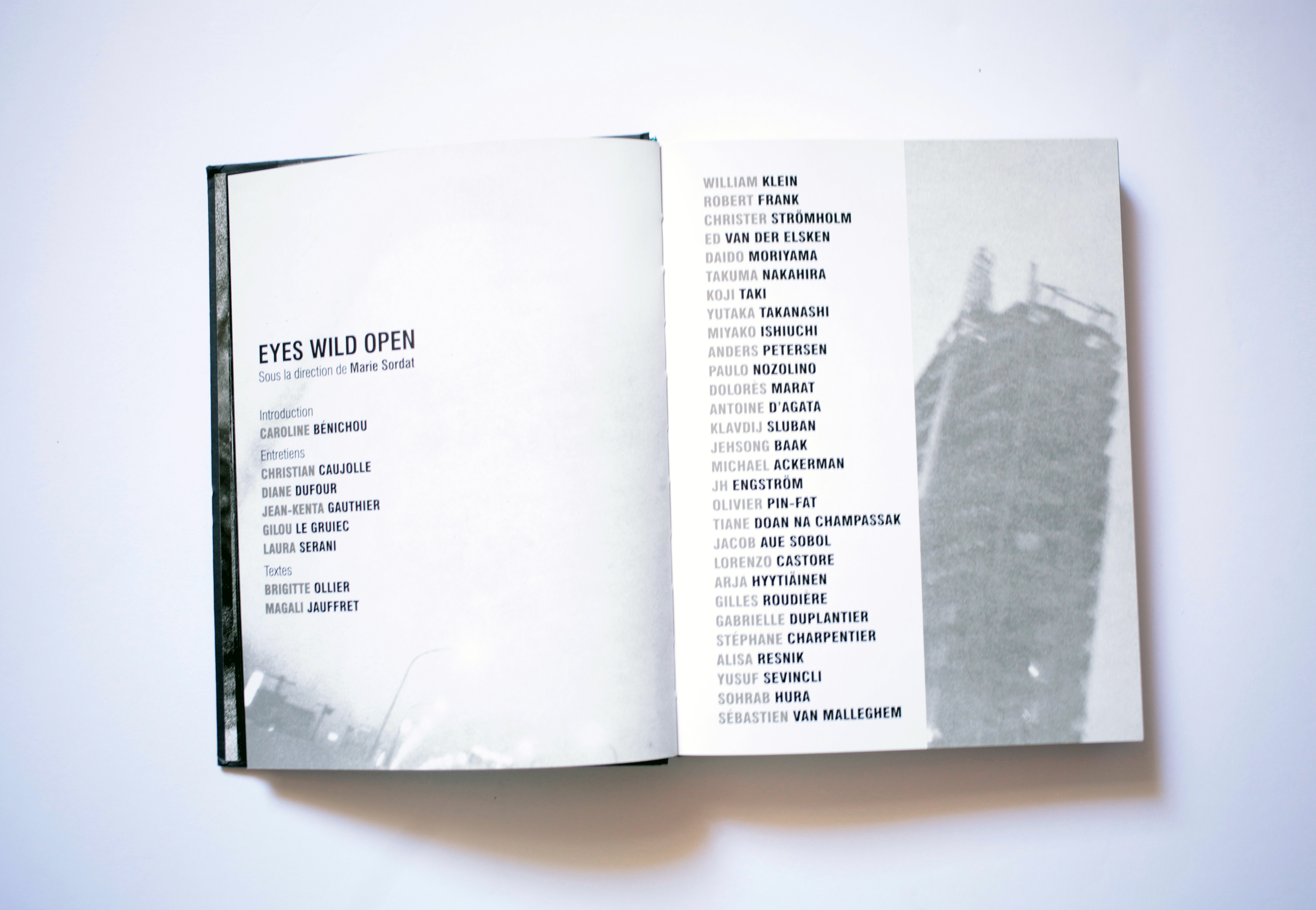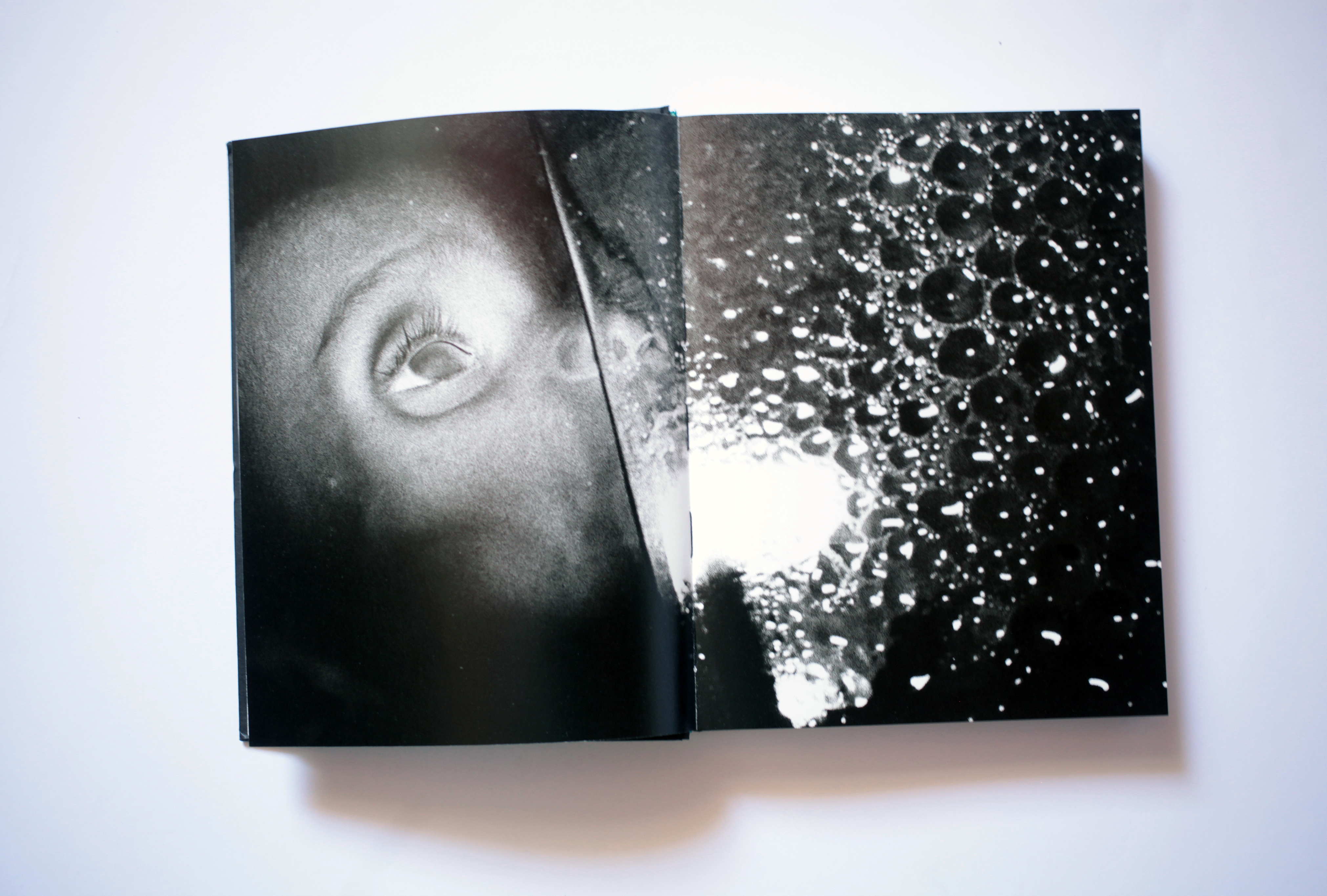 A few selected pages from THE RAT - created by Joel Seawright and Lucy Jackson at ROTMAG (London, UK) - March 2023.

A book loosely based on books by JH Engstrom, Milton Vestbrant, Bill Sullivan, Olivier Pin-Fat, Theo Elias & Sasha Kurmaz.