BKK / 2016
Published by AKINA / 2017



'AM projects' and AKINA

196 pages
24x 33 cm
Fedrigoni paper
Open spine
Double sided Dust-jacket

In January 2016 Tiane Doan na Champassak, Olivier Pin-Fat, Hiroshi Takizawa, Laura Rodari, Thomas Vandenberghe, & Daisuke Yokota along with publisher Alex Bocchetto all met in Bangkok with the view to collaborate on a collective photobook. The only concept behind this collective project was to have no concept, to all work in one metropolis at the same time - seperately yet together.

1 month of photographing, 1 year in the making, 3AM is an experimental collective project unlike any others, a psychedelic experience brought to you by the long-term collaboration between AKINA and AM Projects.



Selected spreads from book.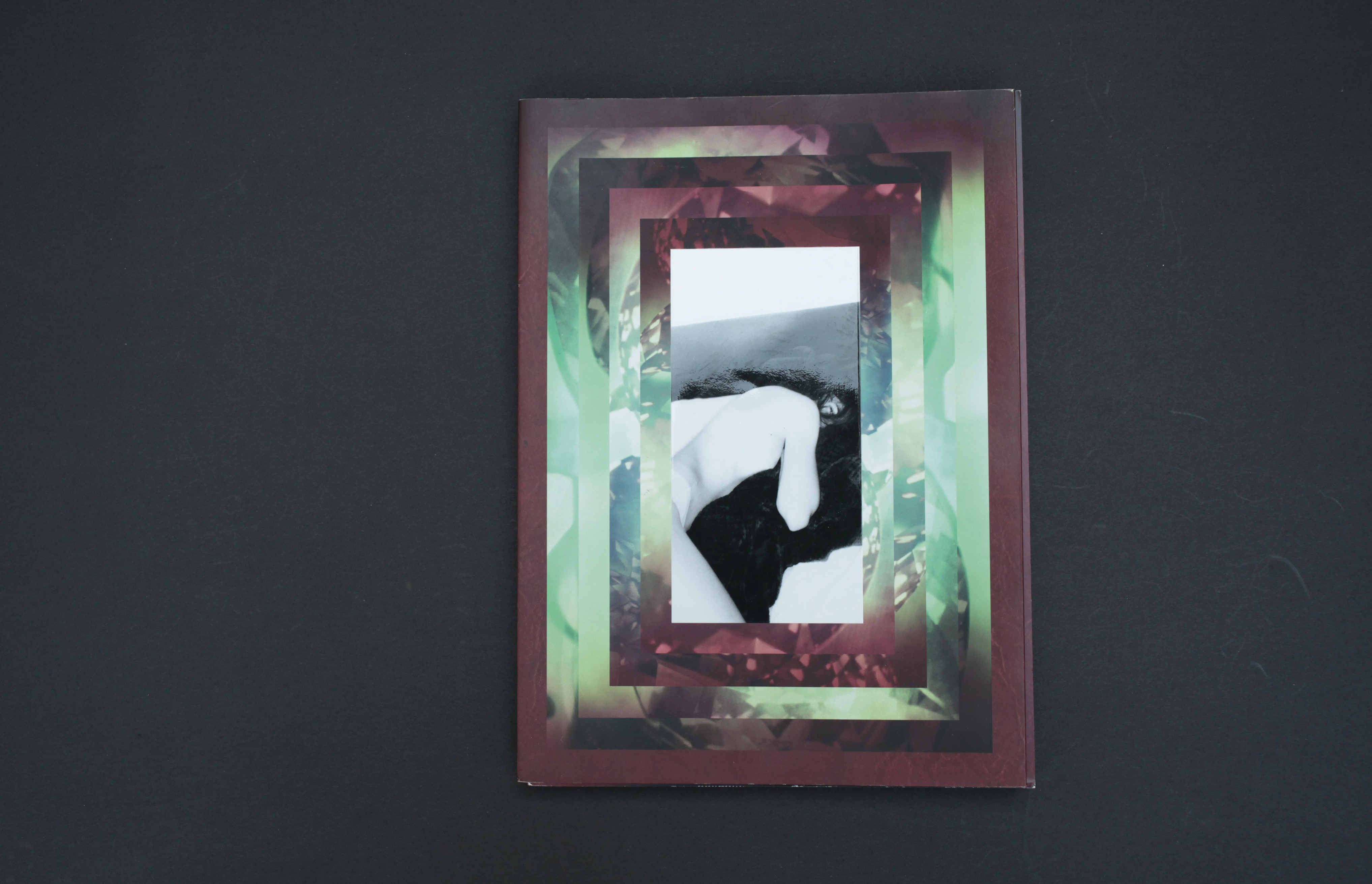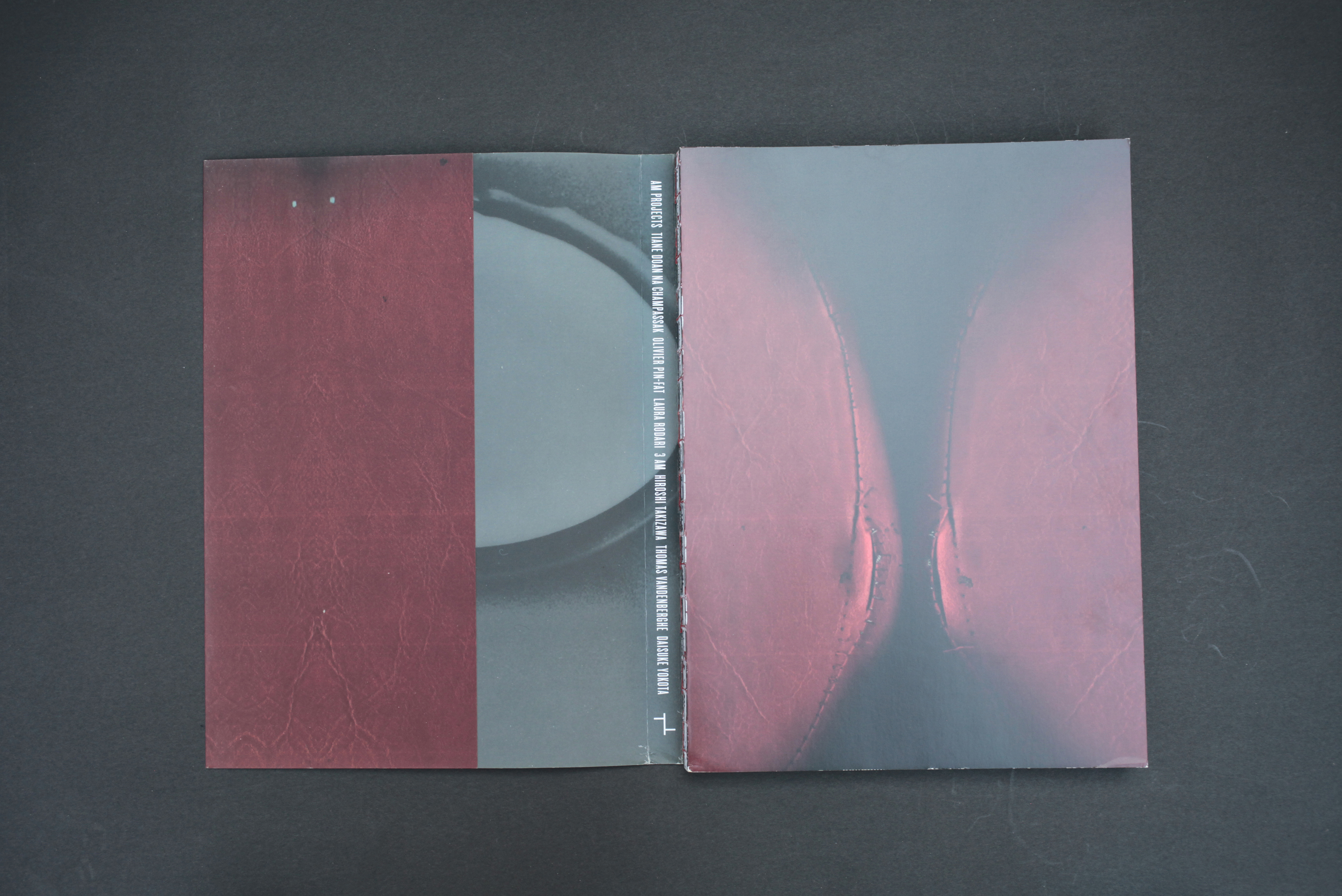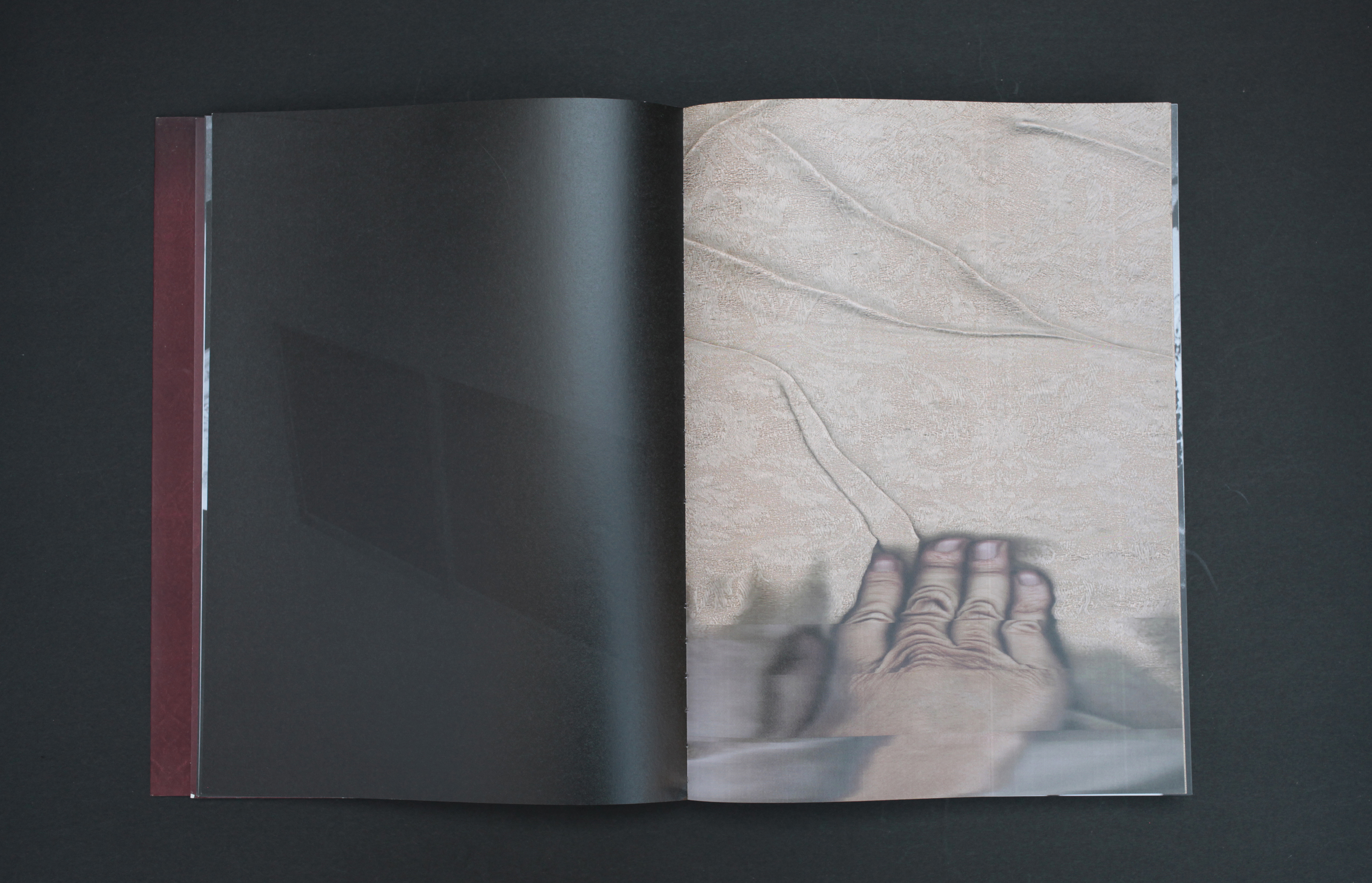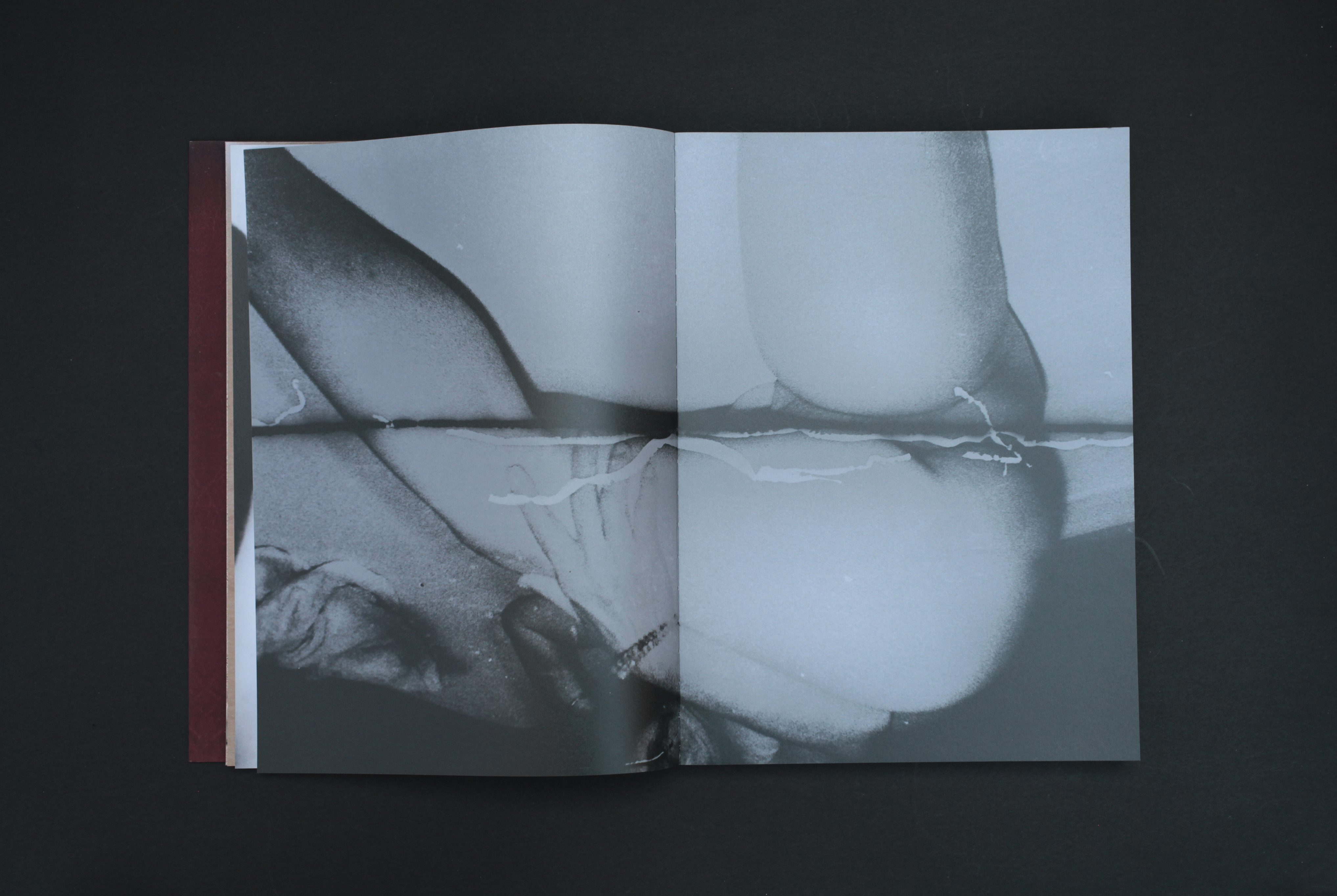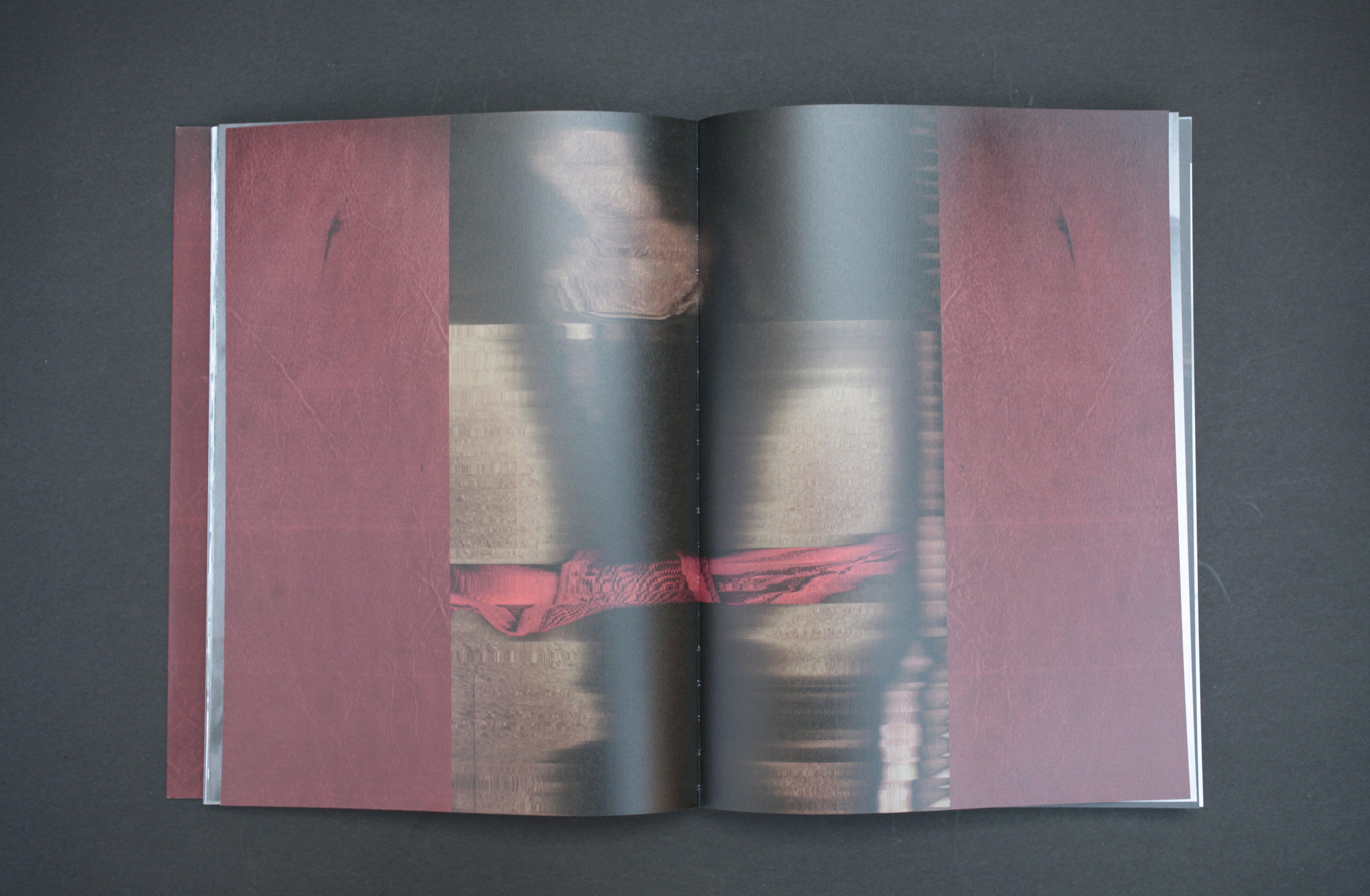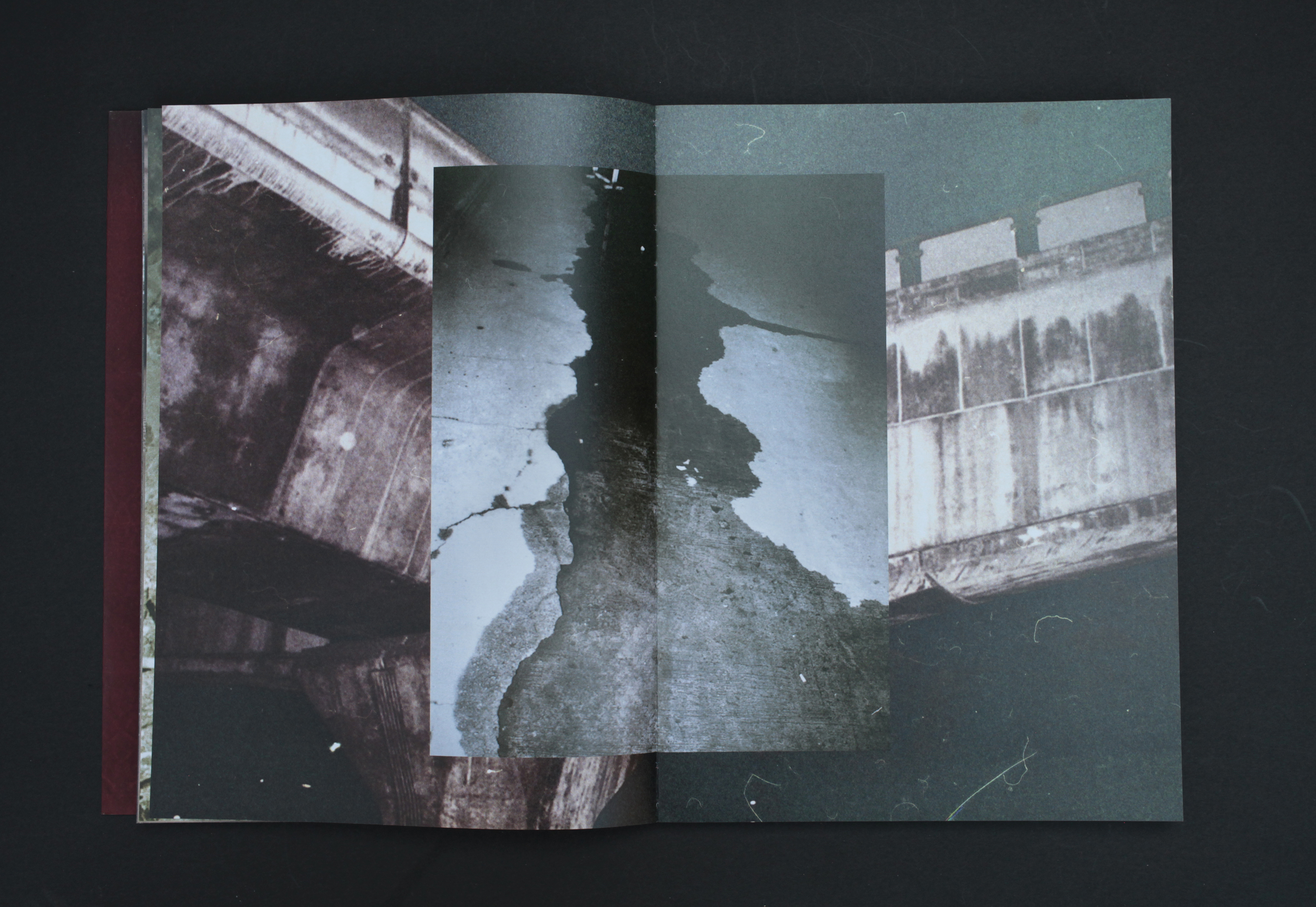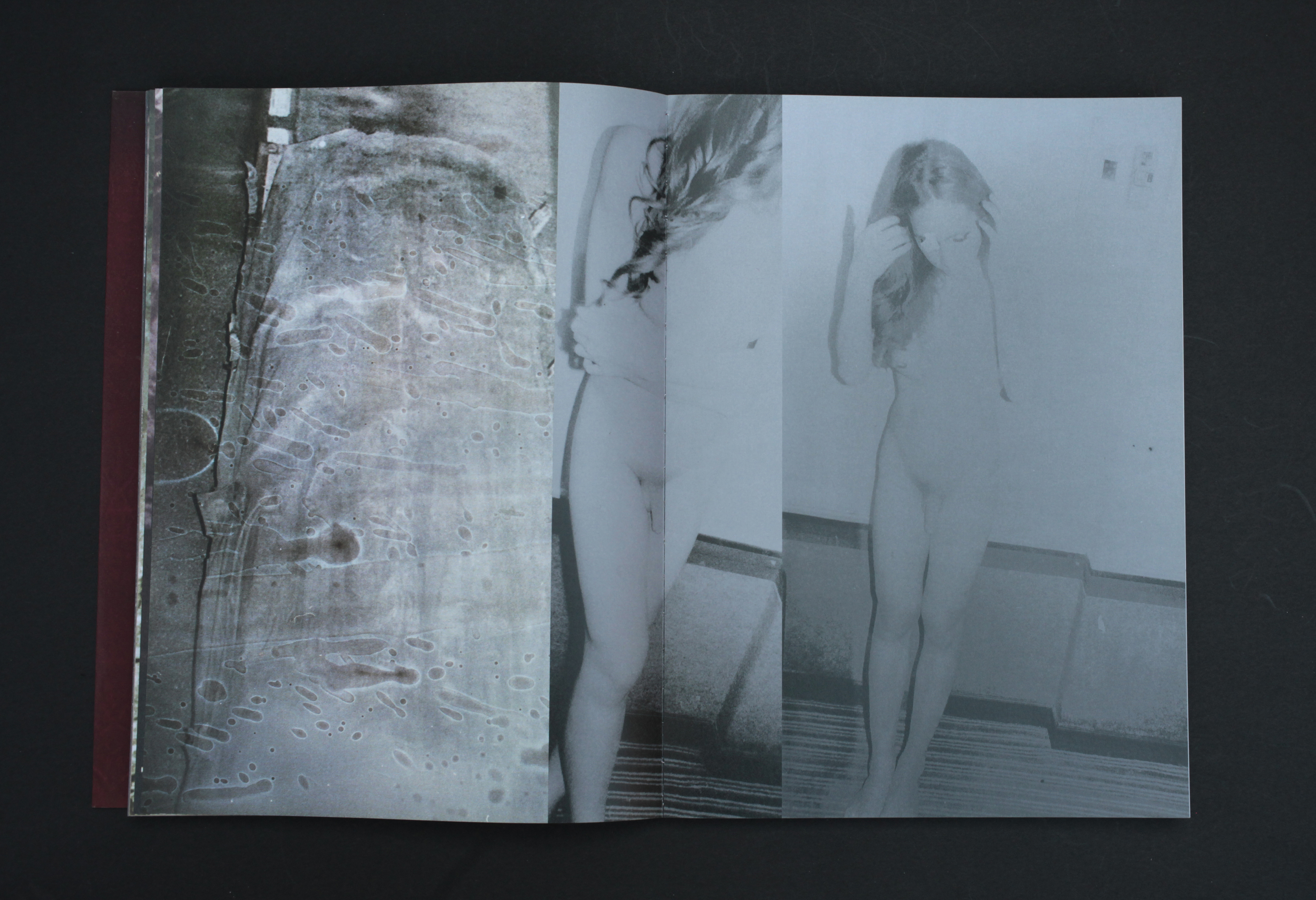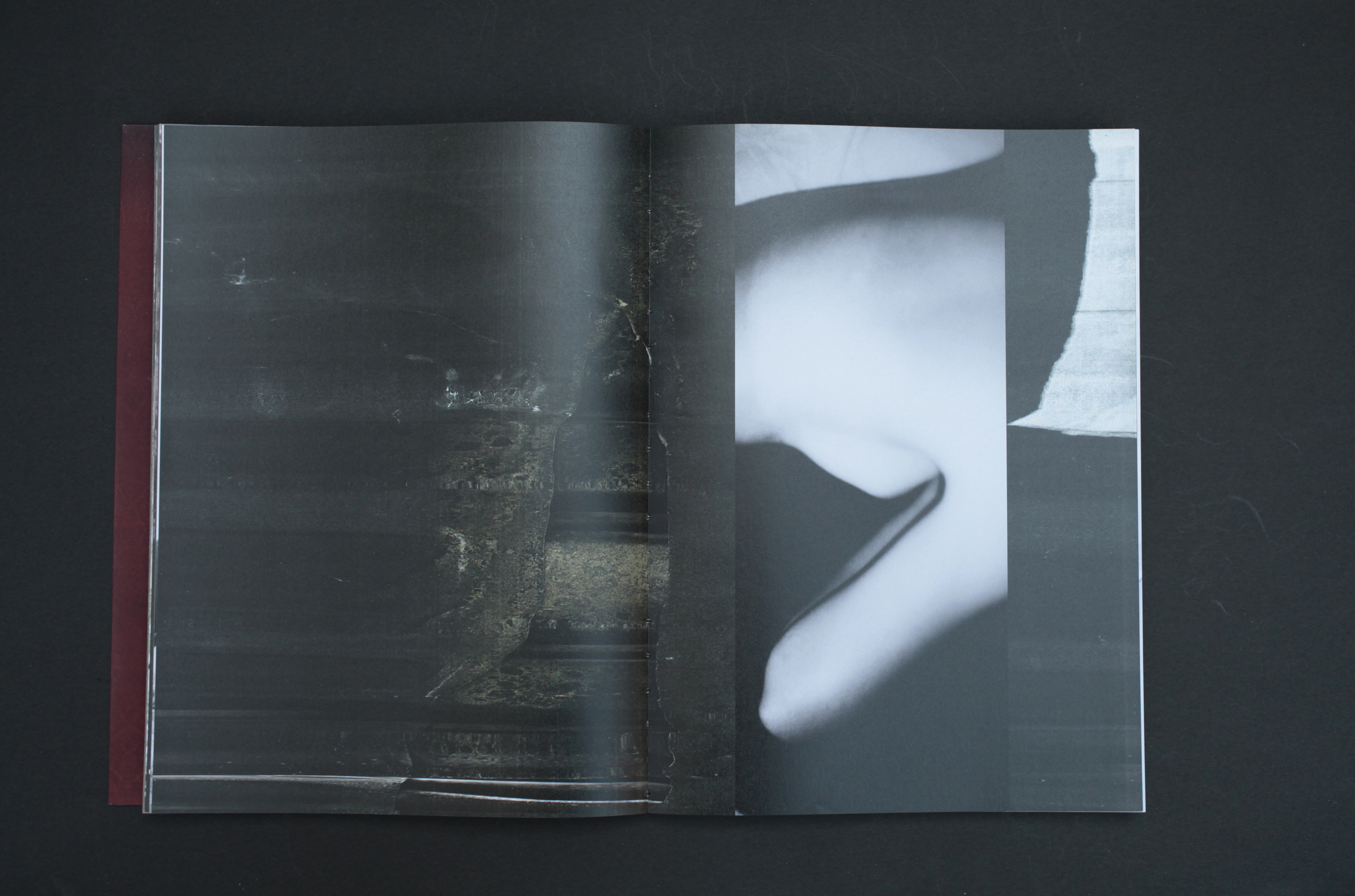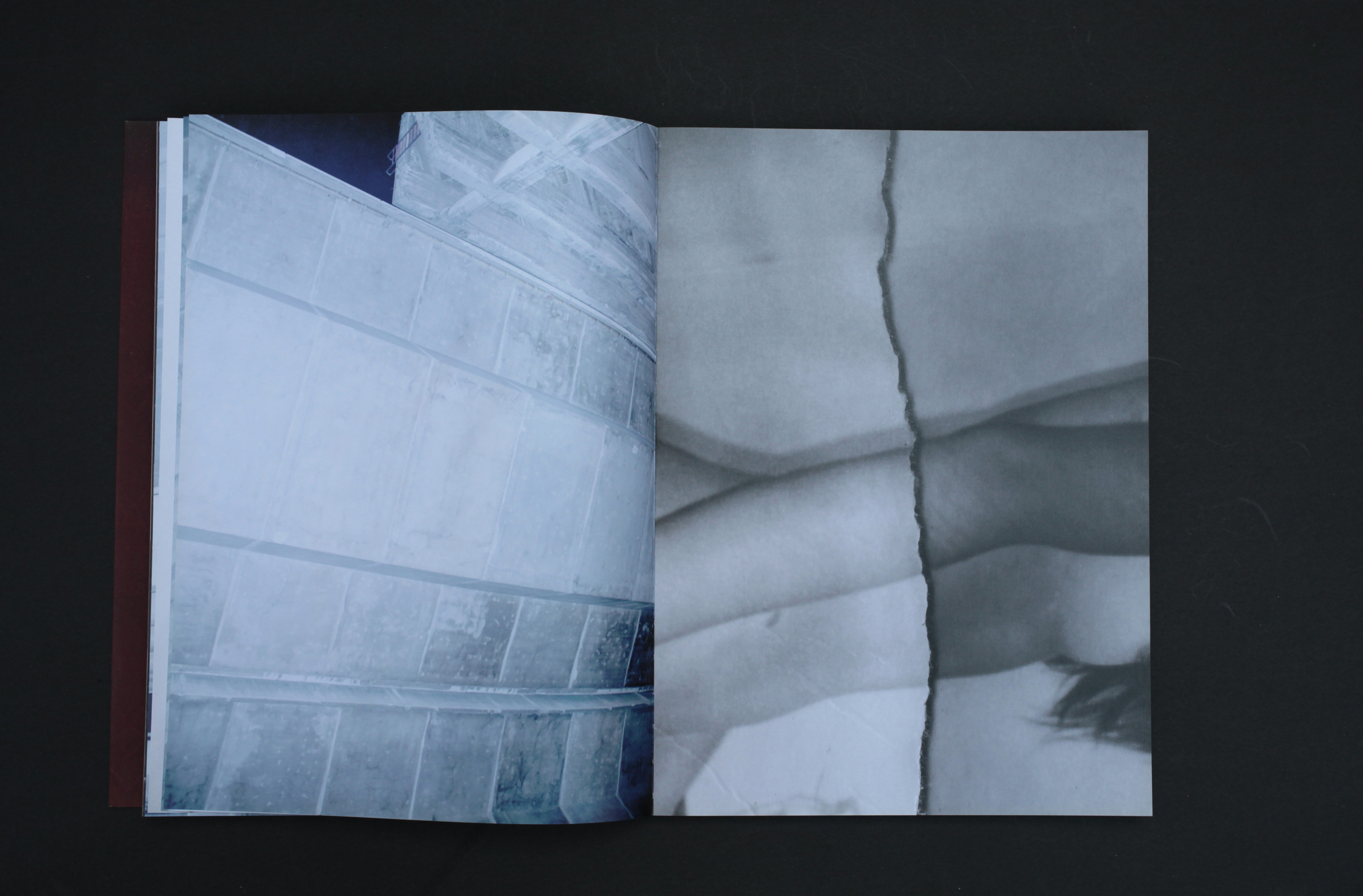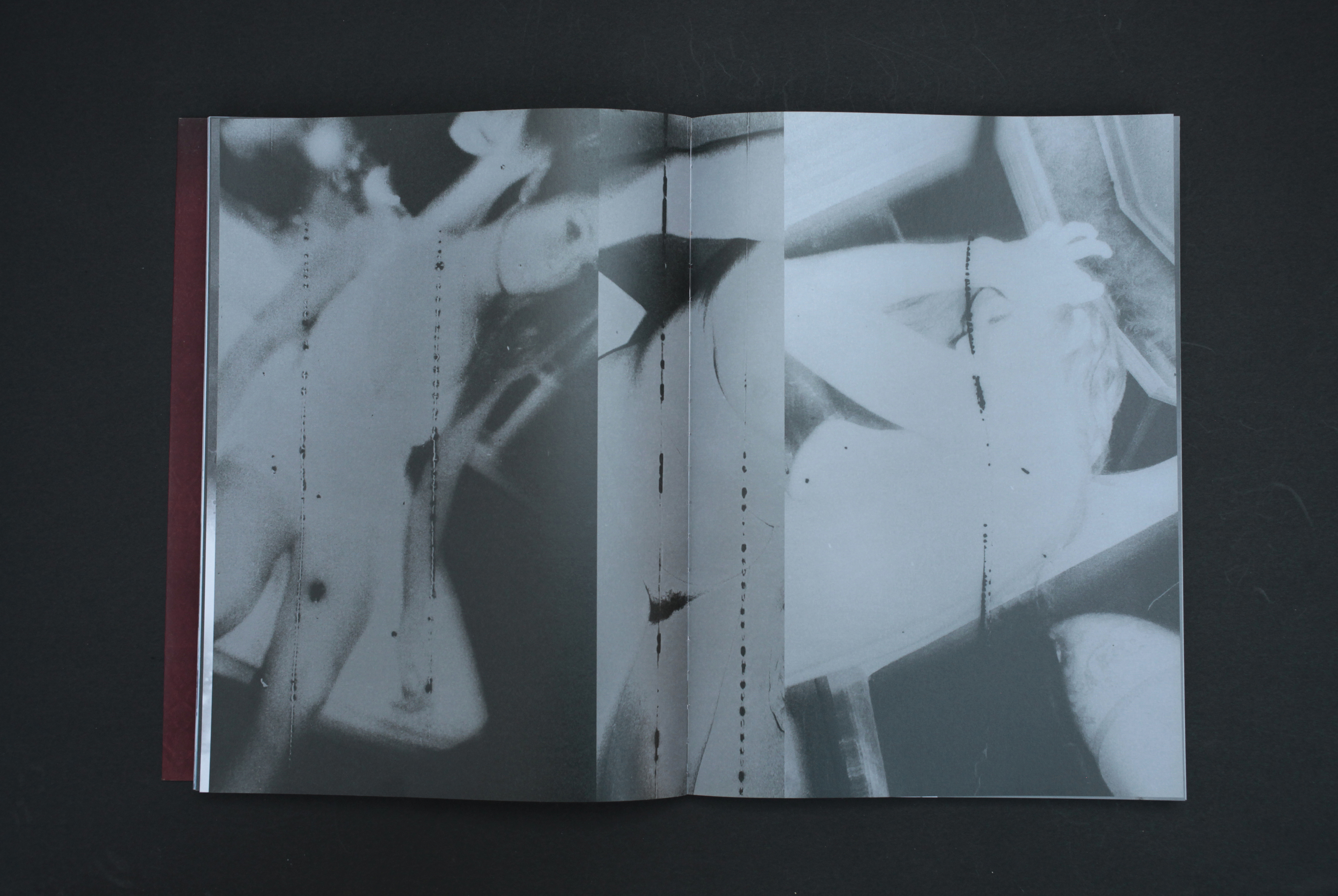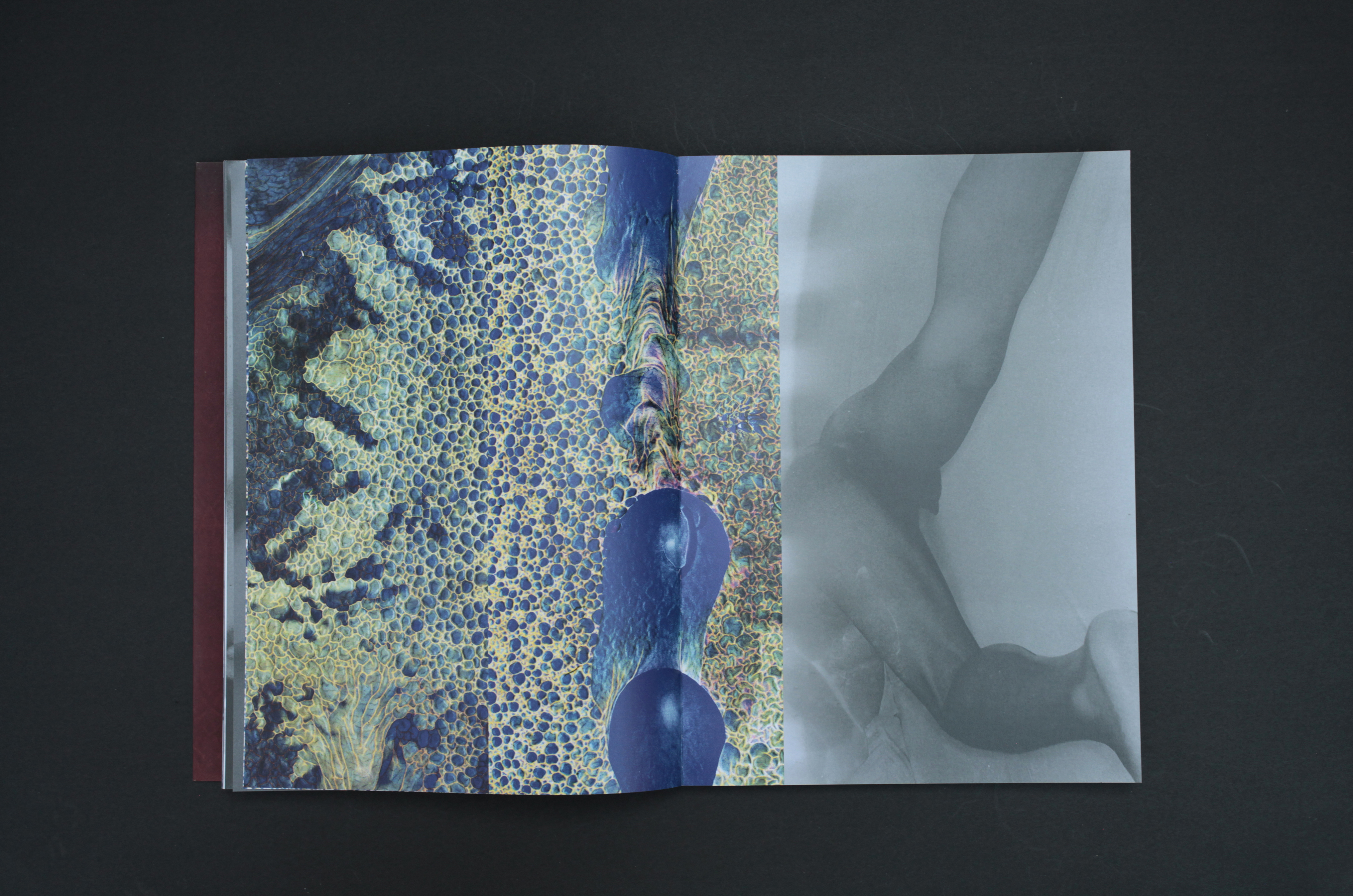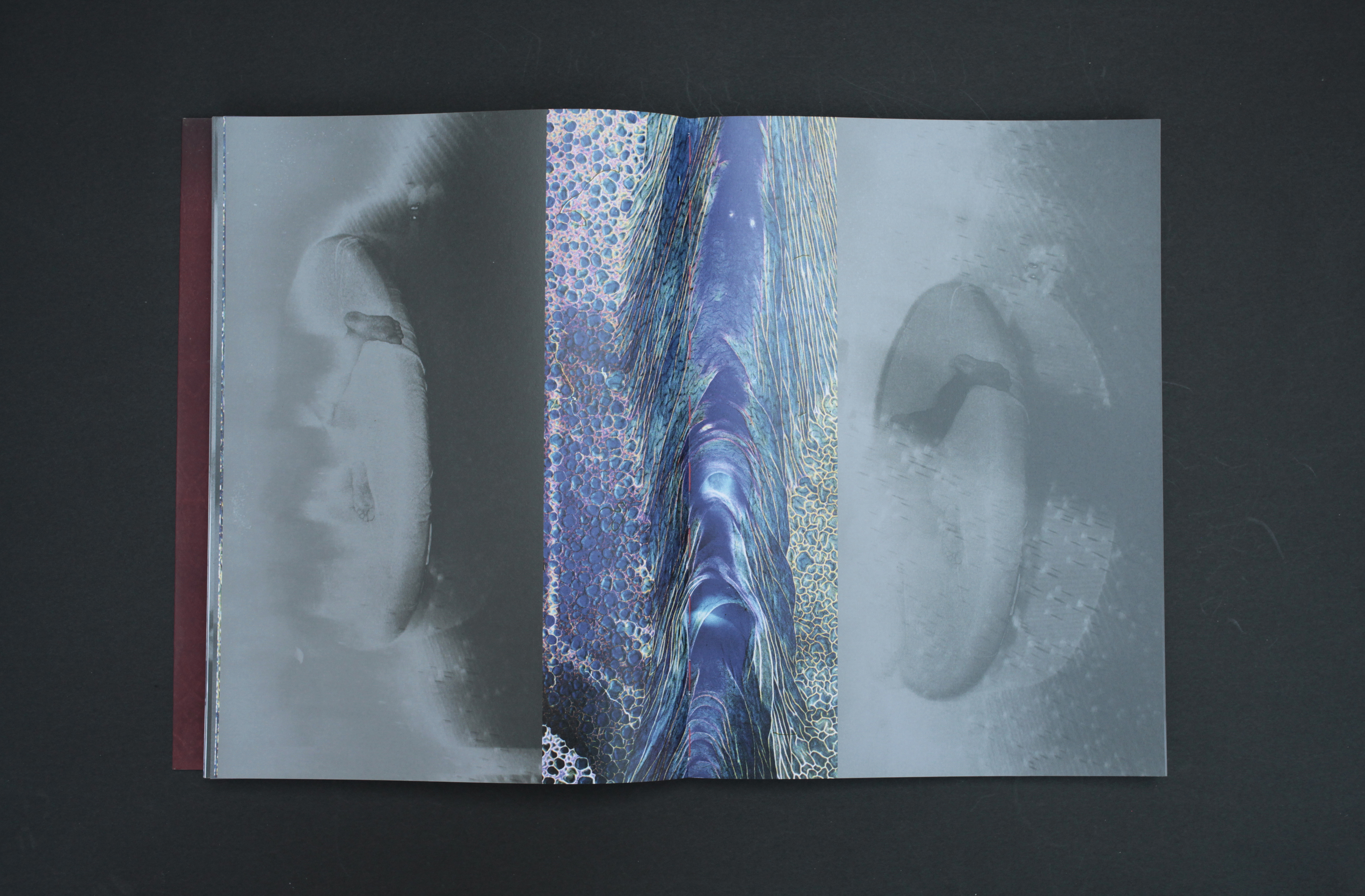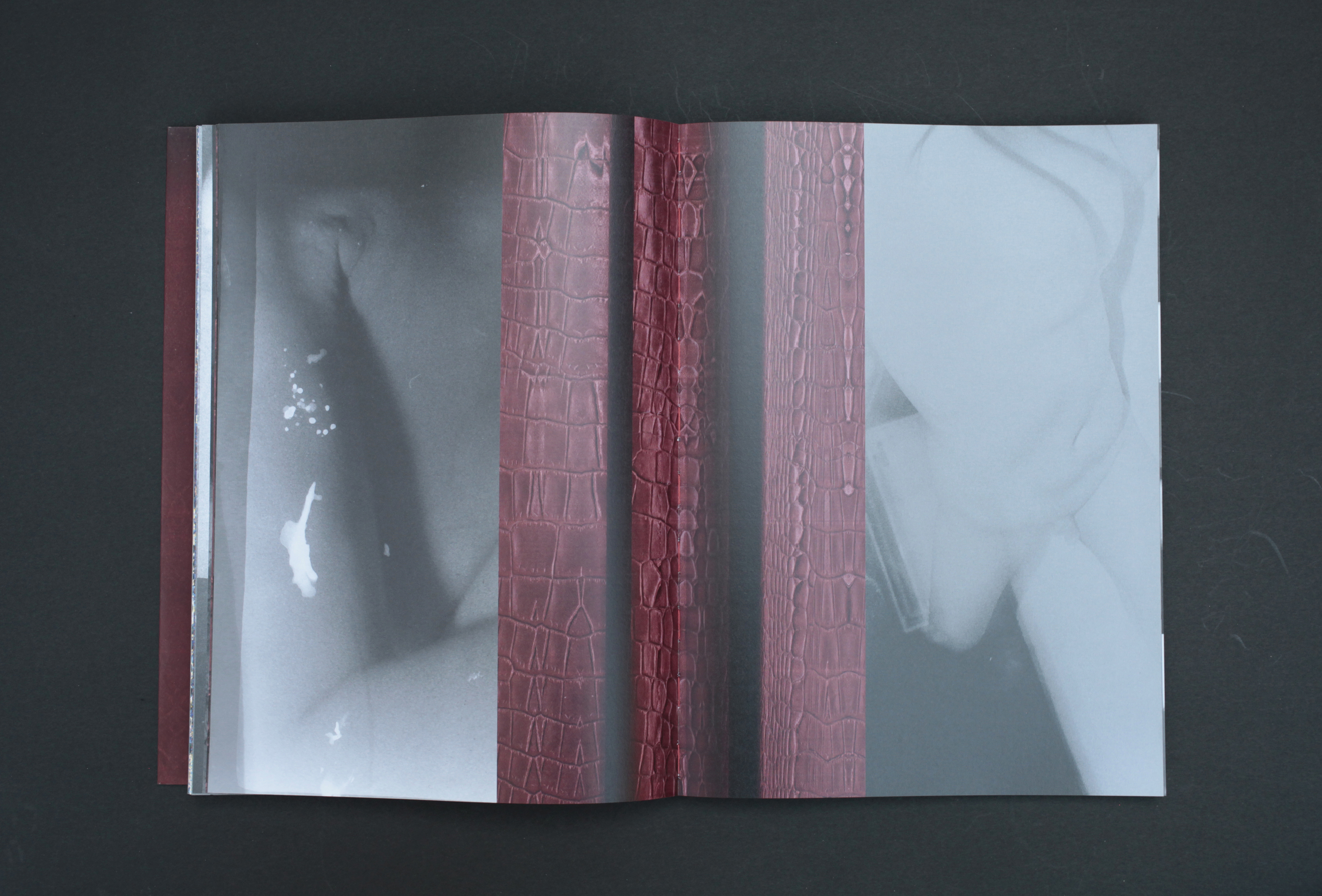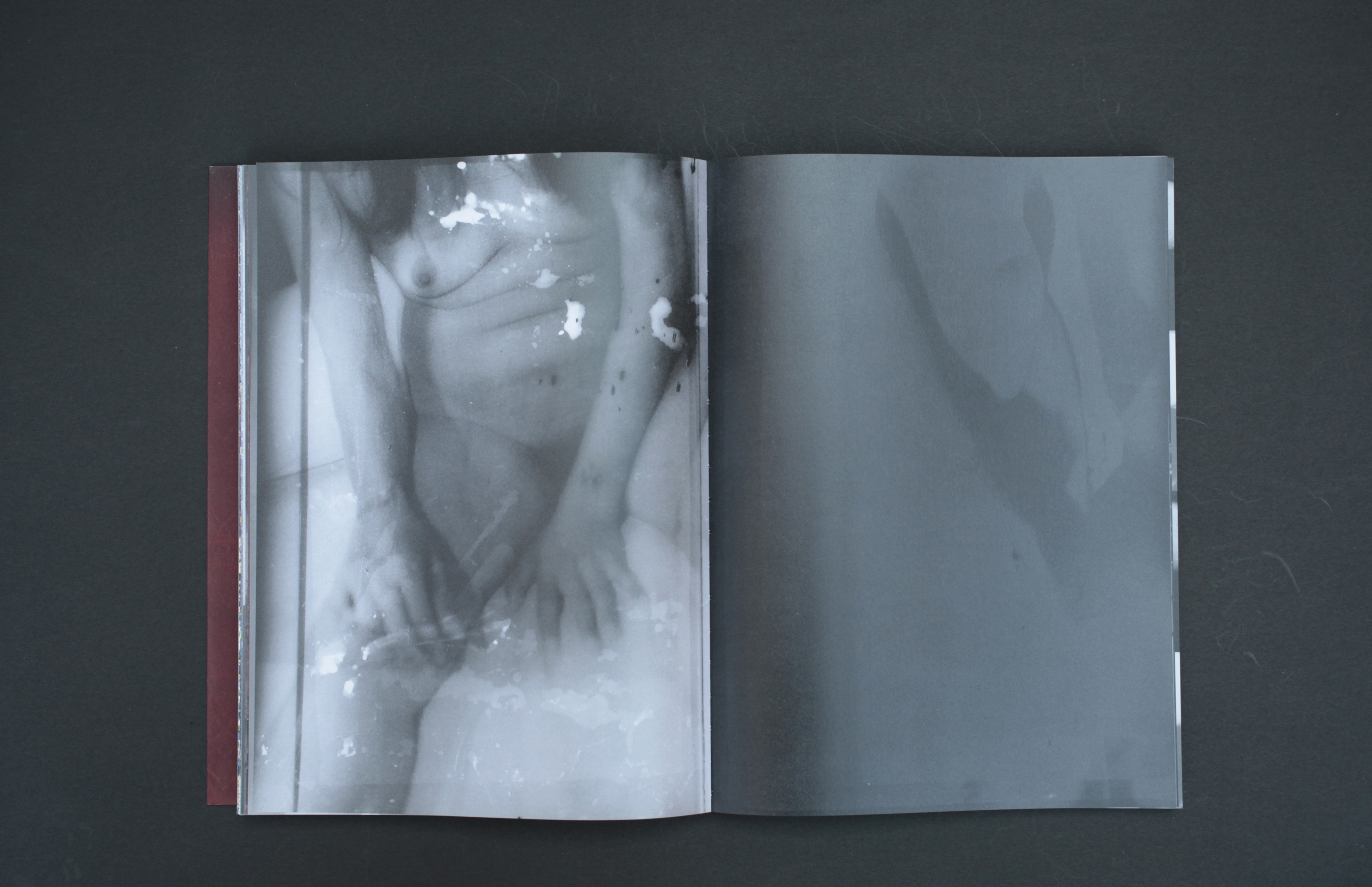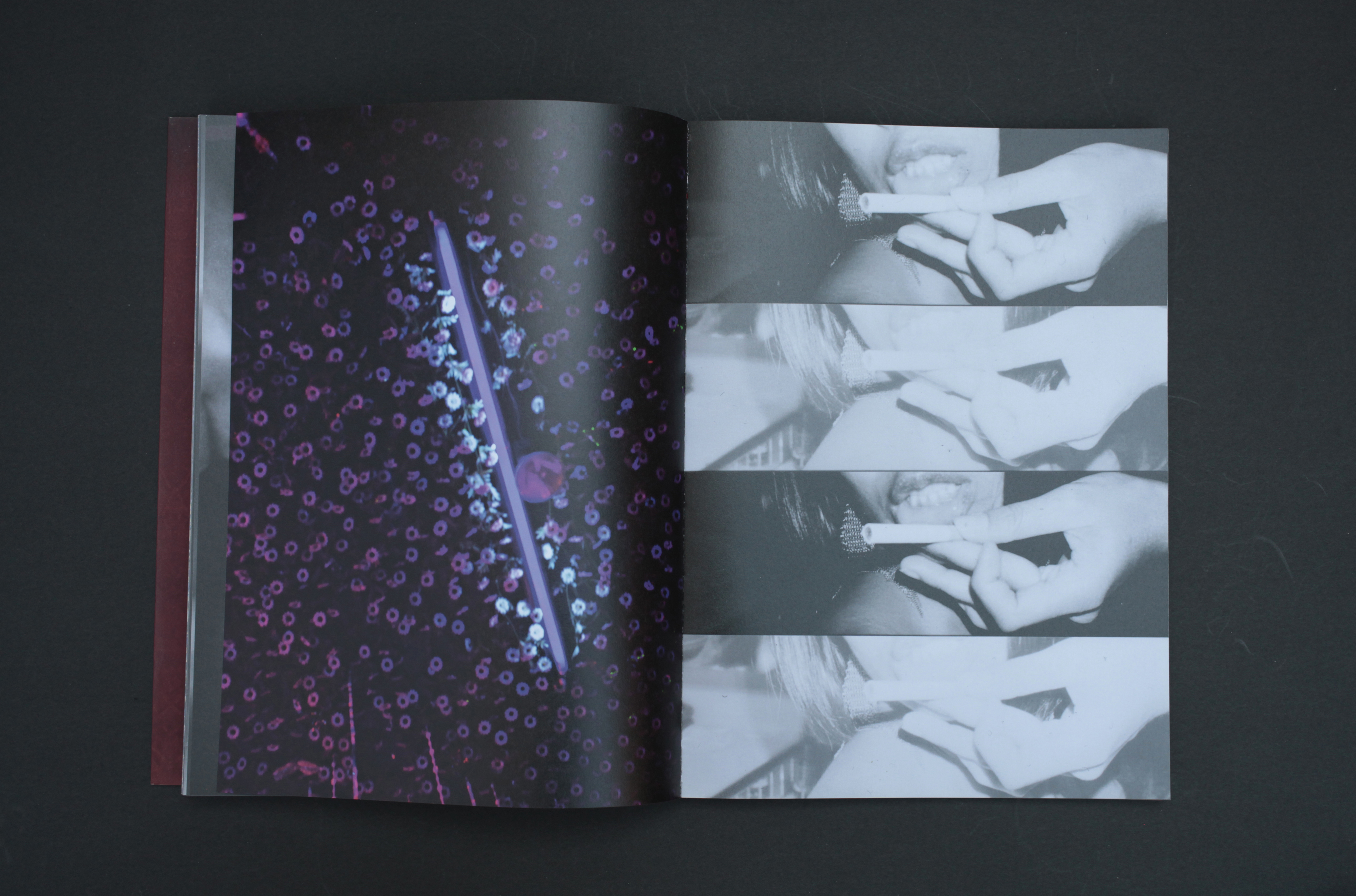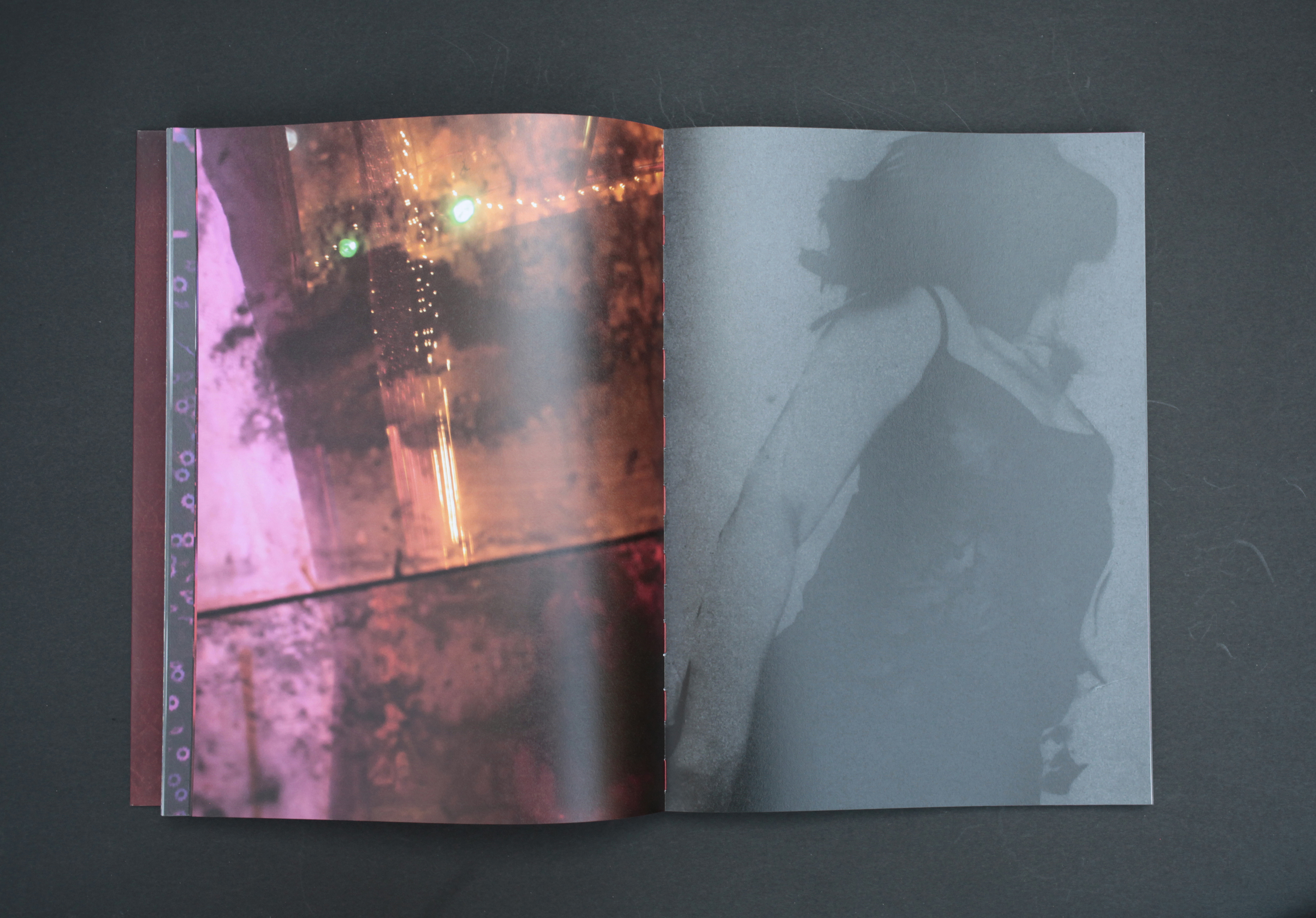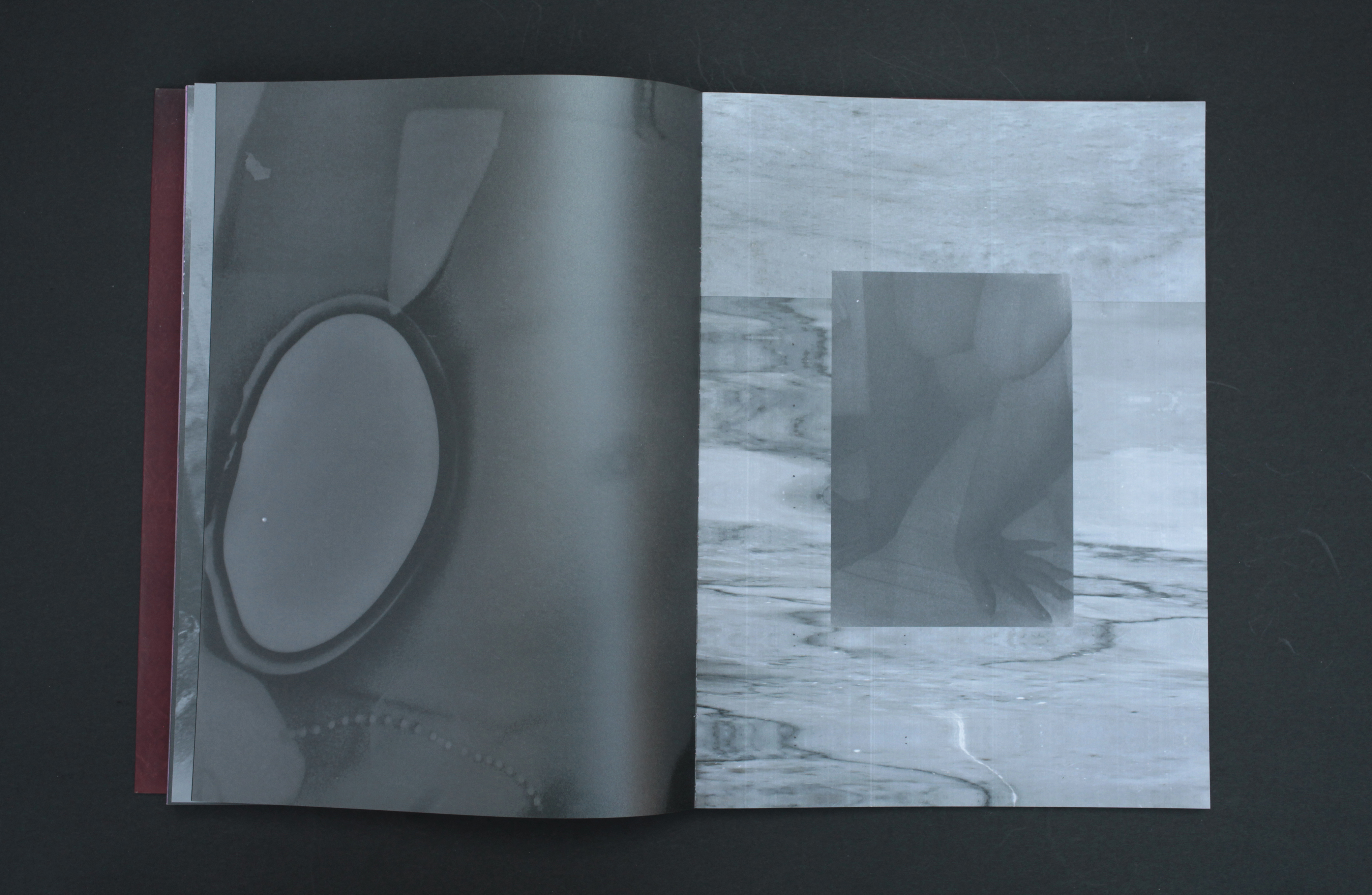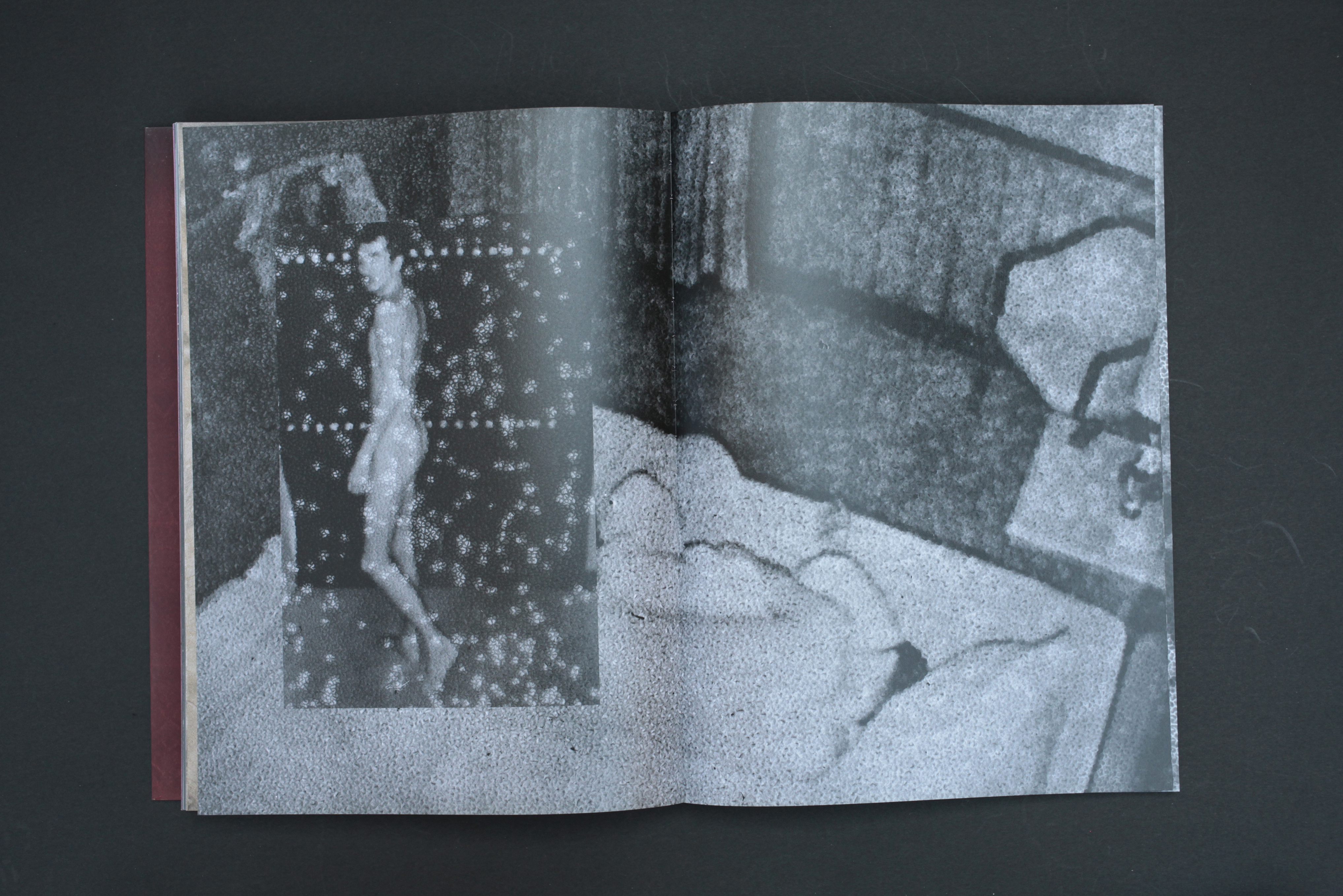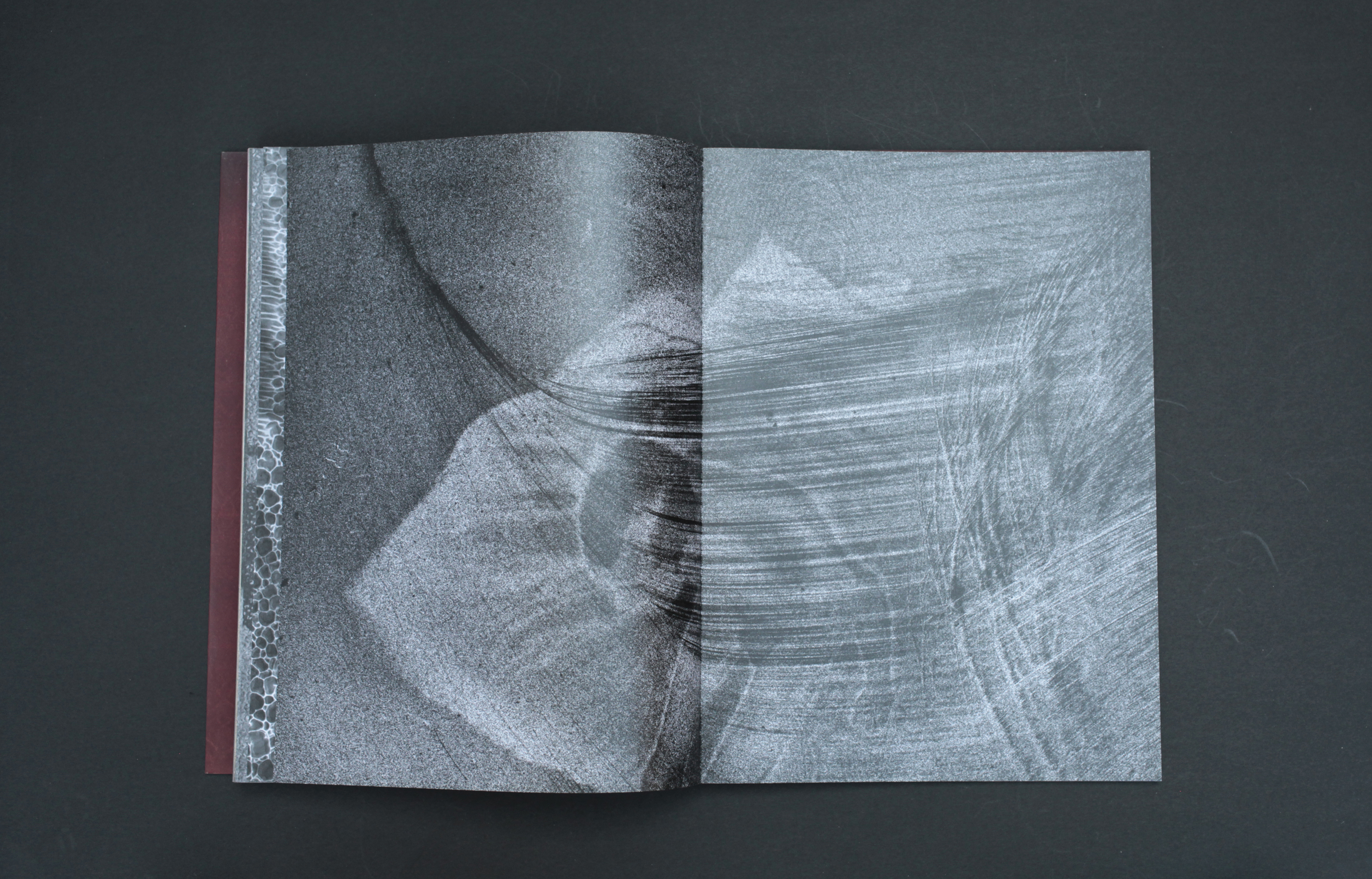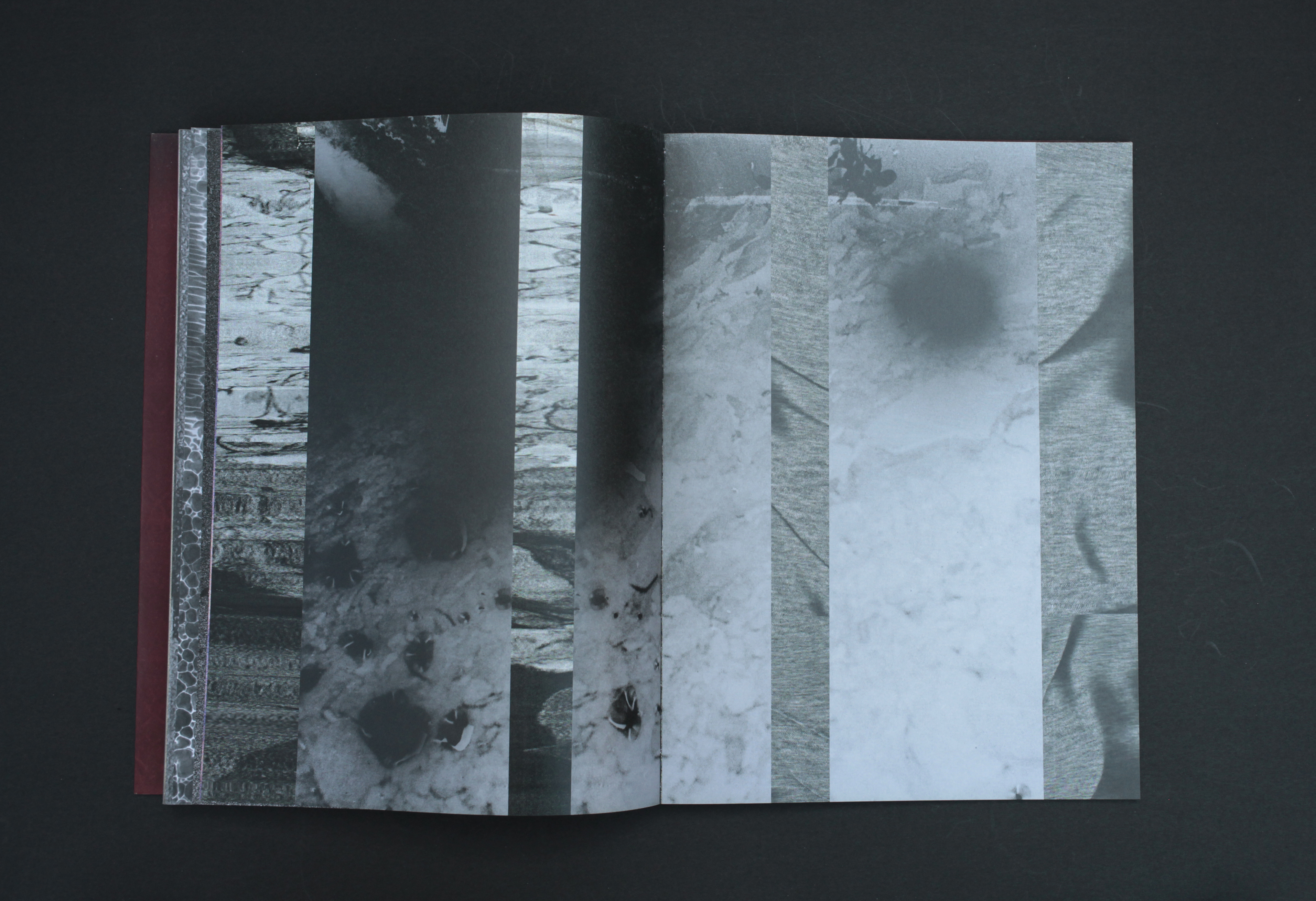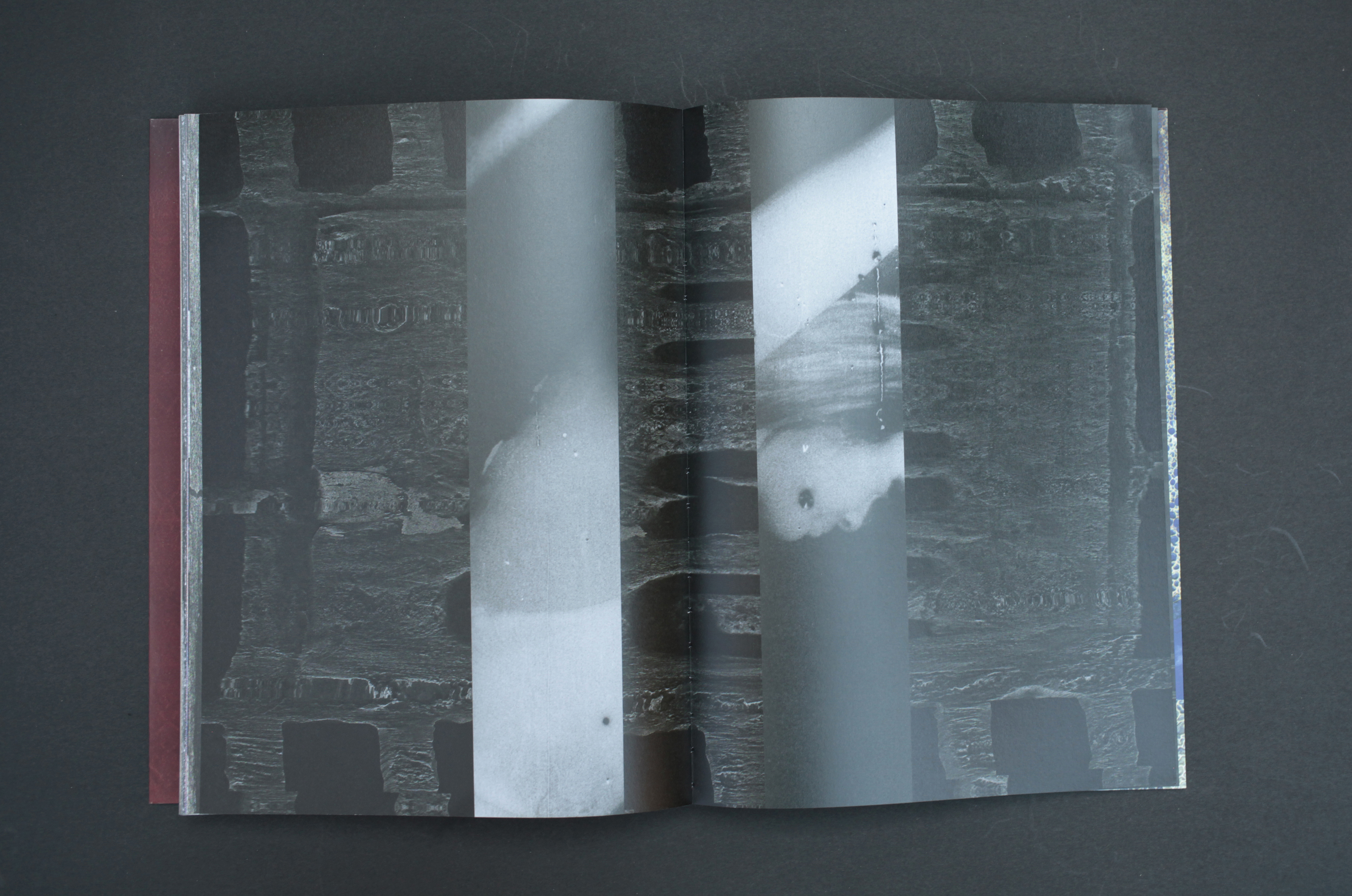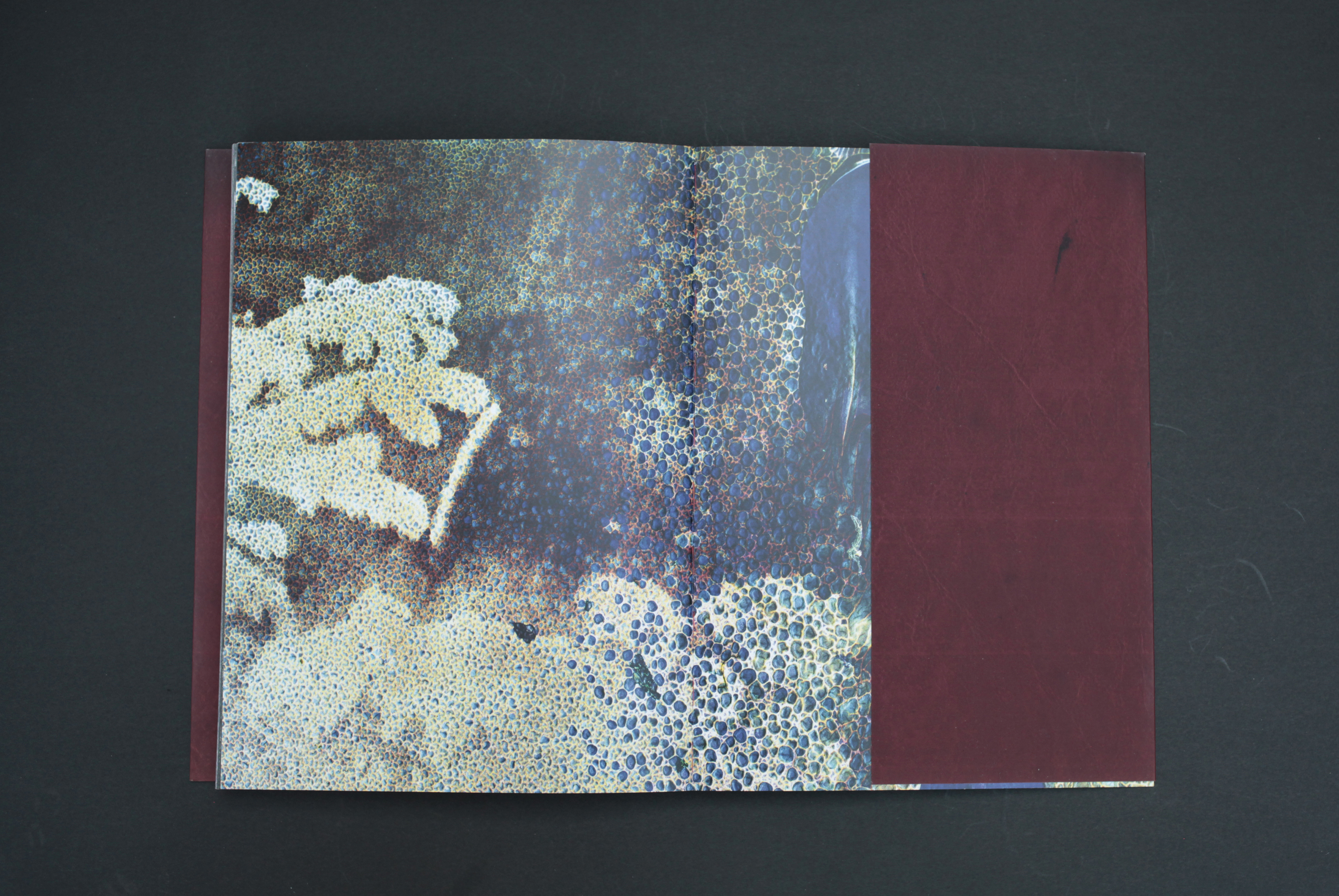 Review in AMERICAN SUBURB X (ASX) by Sunil Shah 12/17.