IN)ABSENTIA / 2020


IN)ABSENTIA in one of its many 'senses' relocates and reinterprets the past by pushing (or pulling) it almost violently, crudely, into the stained and templated derangement and haunted exile of the present. Photographed in Bangkok one night on one roll of film of solely one particular man in 1995, as a fragmentary part of the book's introduction (and in way of context) Olivier Pin-Fat writes:

"[….]

This momento mori. This fallen man.

Breaking his form again to fit-in.

After photographing 'crashed man' I don't remember anything else of that night. I shot 37 frames of him just outside the bar I'd been in. I processed that roll weeks if not months later, I forget exactly, but it would have been with a batch of other film so I could do them all in one intensive soup-session. I printed a contact sheet, put the negatives together with this in a brown envelope and unthinkingly labelled it 'the fallen man-95' without paying it much attention. I stored it somewhere and forgot about it for years, for decades. It was only in late 2019 I decided to print the entire roll unedited for the very first time in my darkroom, frame by solitary frame all in stark strange sequence. Frame 1 to 36 plus the extra one at the end of the roll. An 'anti-edit'. An edit to have no edit. All inclusive. I'd been subliminally thinking about and looking at this contact sheet on and off for a few years & utilising the entire corroding & chemical stained 8" X 10" print on occasion as a singular integral piece for a few disembodied projects along with other works by me, for Brussels, Athens and so on, but never with a singular focus specifically on singular prints made from each and every singular frame of that one crashed man on that one weird and singularly crashed night. 25 years later.
He was raw."

Presented unbound (but folded) in large format as an unbroken stream of offset printed diptychs on heavy matte paper and with a prodigious text - In Media Espiritu - by Brad Feuerhelm, IN)ABSENTIA comes in a small edition of 185 copies only and a special collectors edition of 15 copies. The book is housed in heavy card (black and/or pink) screen printed folders.





IN)ABSENTIA

A book by Olivier Pin-Fat

Photographs by Olivier Pin-Fat (1995)
Photographs darkroom printed by Olivier Pin-Fat (October - November 2019)
Collage by Olivier Pin-Fat (November 2019)
Painting by Olivier Pin-Fat (December 2019 - January 2020)

Edited by Olivier Pin-Fat
Designed by Olivier Pin-Fat (February - March 2020)

Introductory text by Olivier Pin-Fat, 2020
Entr'acte text - IN MEDIA ESPIRITU - by Brad Feuerhelm, 2020

Printed by MAS Matbaa, Istanbul (October 2020)
Published by Olivier Pin-Fat, October 2020


Limited edition of 185 numbered and signed copies + 15 special Collectors edition copies


96 pages
28.2 CM x 38.2 CM (closed)
56.4 CM x 38.2 CM (open)
Offset printing
Munken Polar Rough 150gsm paper
Screen printed Fedrigoni 480gsm card folder
1.1 Kg

ISBN 979-12-200-7172-7
October 2020

Limited edition of 185 numbered and signed copies (the black folder, pink ink edition) = 110 Euros plus shipping.


If interested // olipinfatphotos@gmail.com


Details about the Collectors edition (the pink folder, black ink edition) coming shortly.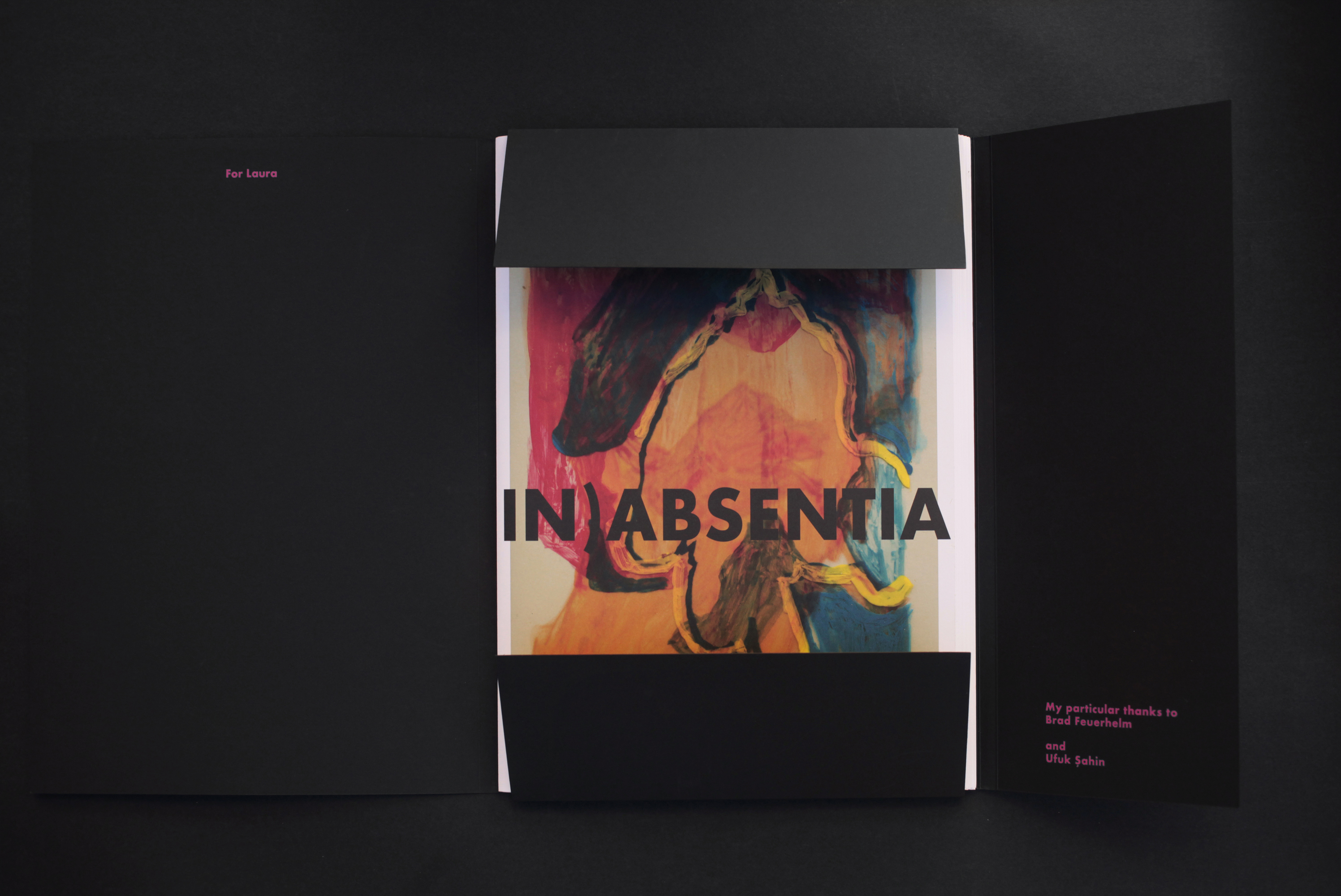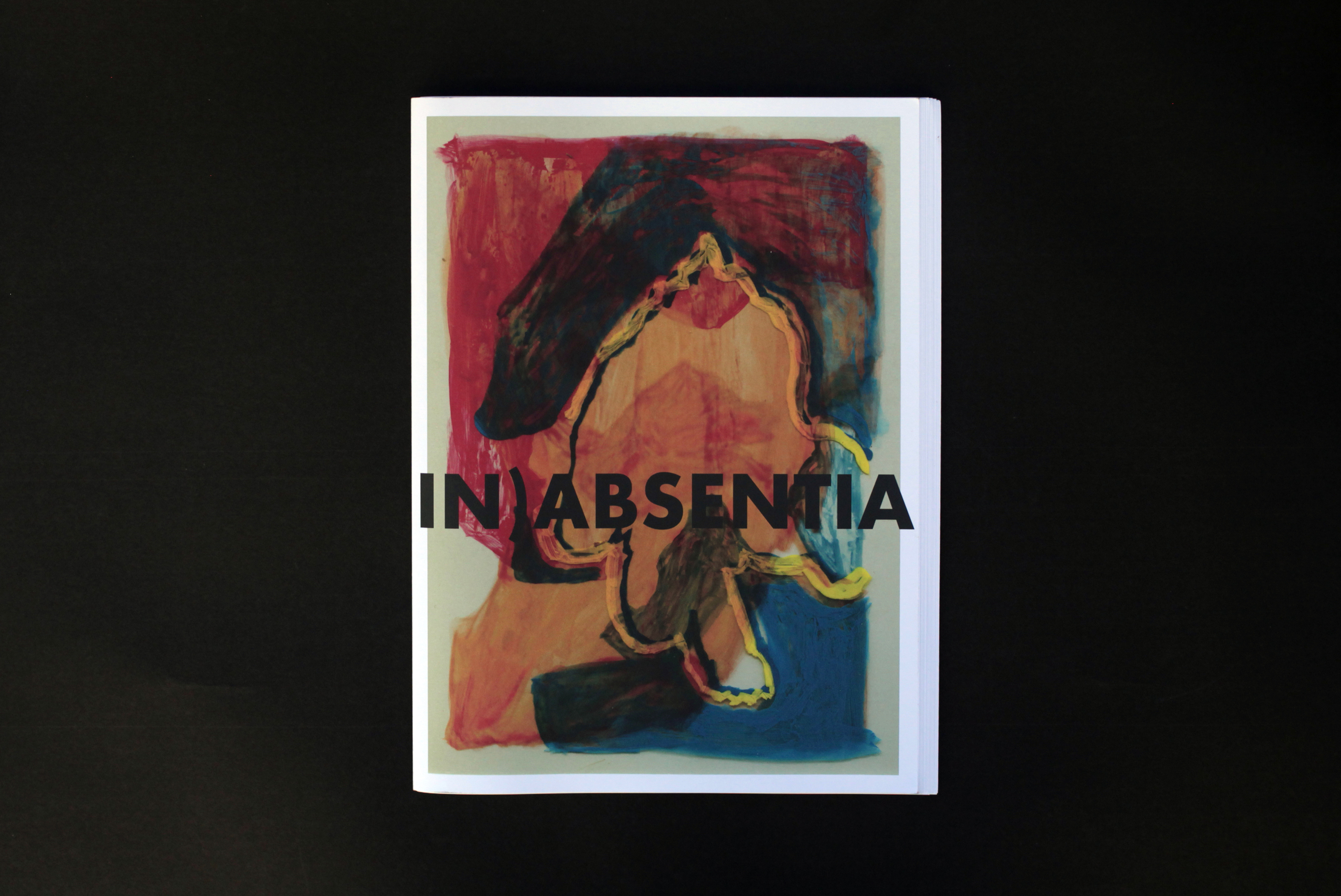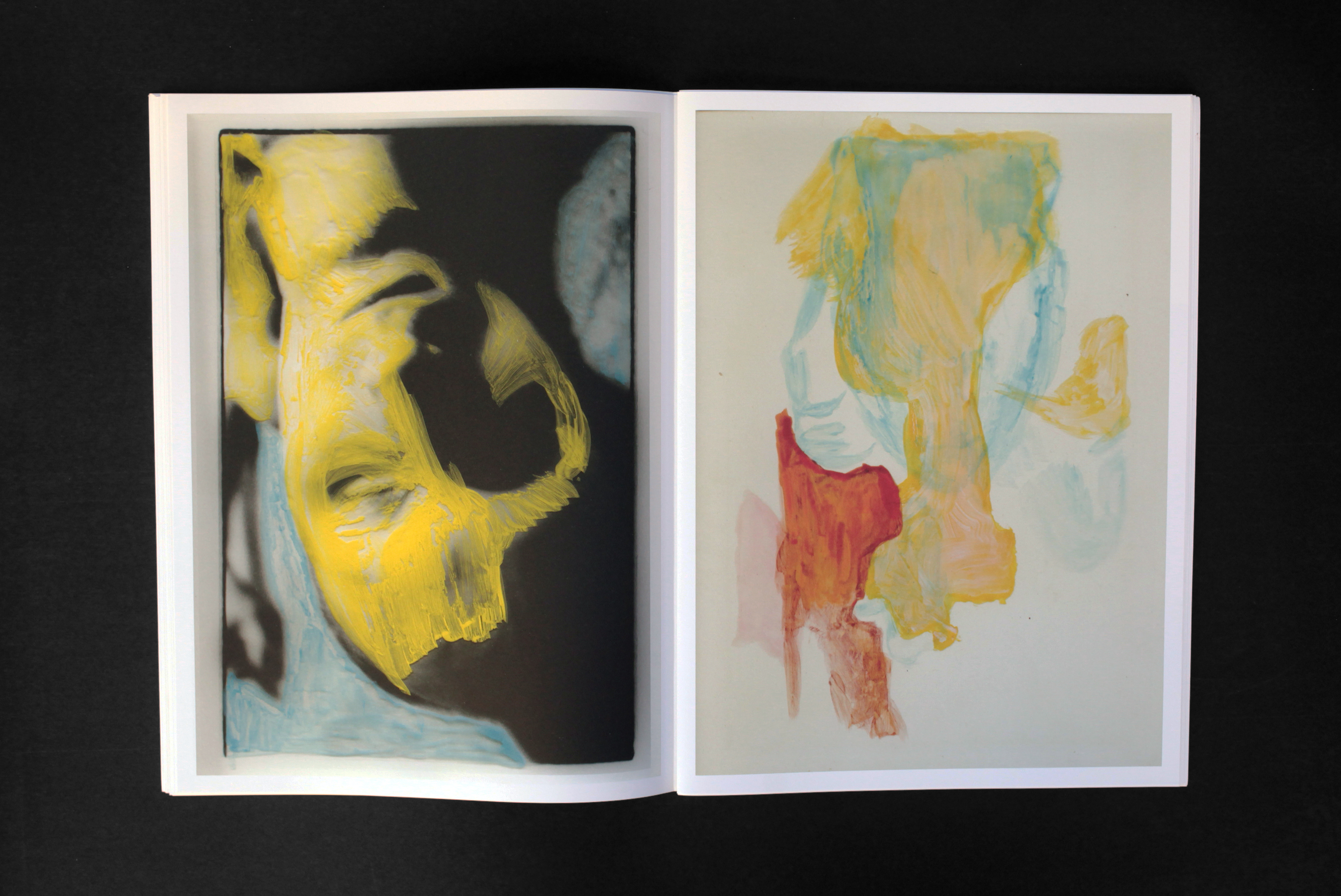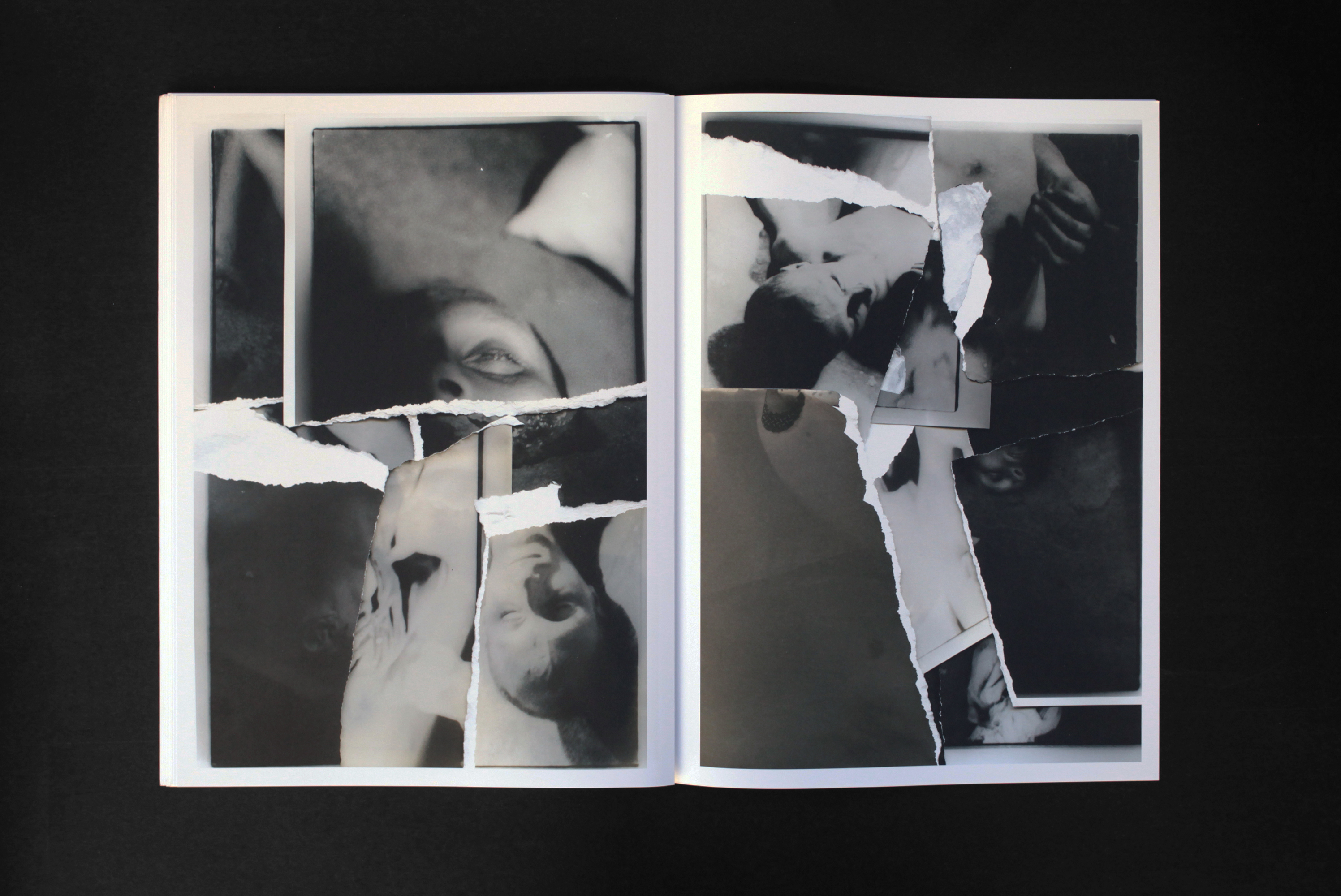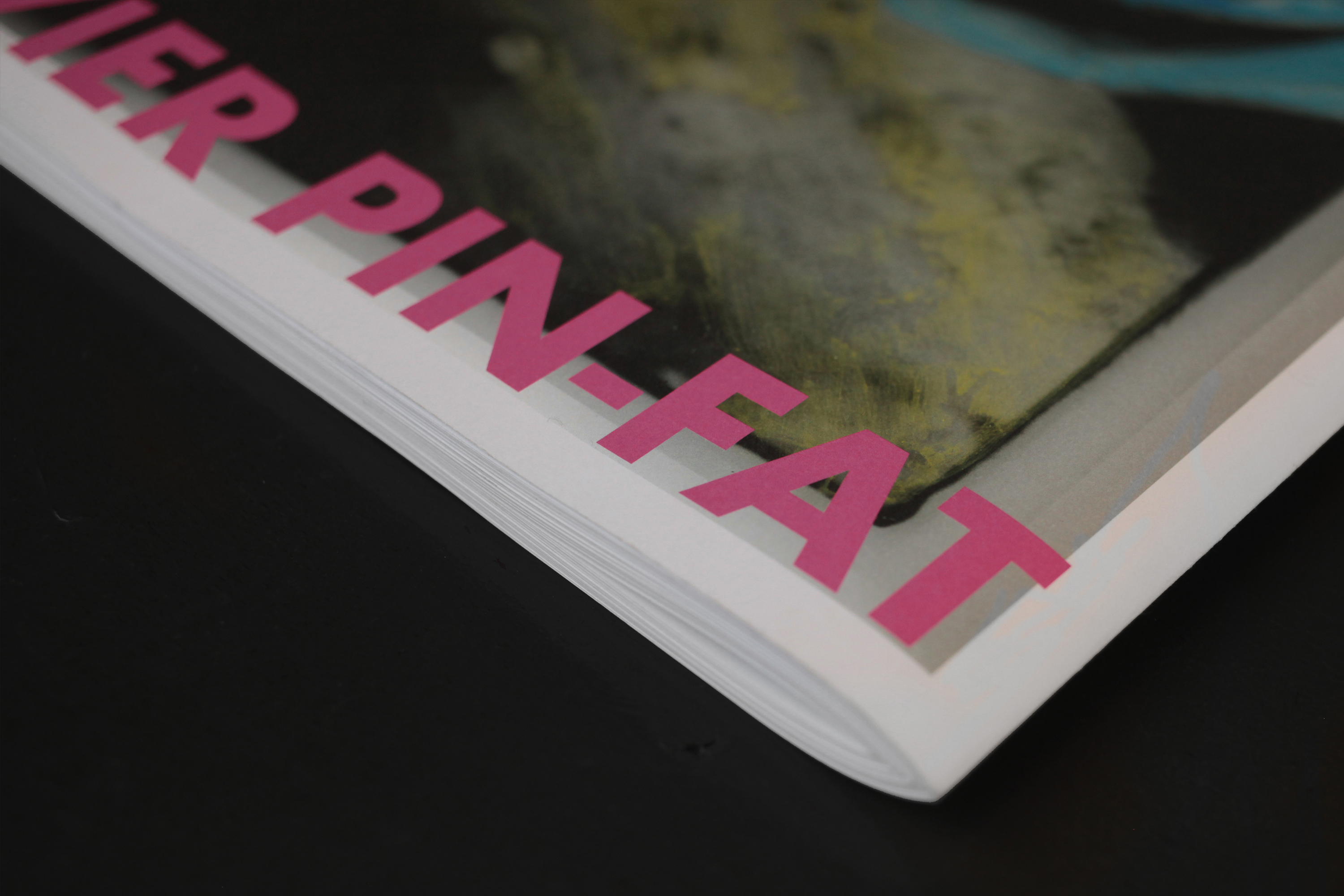 [….] 'This tableau may be thought of as a breakfast banquet of visionaries and fools alike. Between the sloughing skin of the cadaverous models and the awkwardly situated tufts of forearm hair lies a paralyzing conversation that shifts Gericault's palette from a vivid wash of visceral entertainment to a sickly dispersion of lipid yellows and greying sores rendered in linseed oil and apathy. Nero lights up his knife and an echo of gaiety emerges that questions the artist from the slack jaws of the "Its", the "theys" that haunt his fevered hustle [….] - Brad Feuerhelm (IN MEDIA ESPIRITU)






All work is copyright of Olivier Pin-Fat.