BKK / 2016/17
MEAT
Published by Void 09/2018



MEAT consists of 28 signatures printed in 6 different printing techniques: Offset, Silkscreen, Letterpress, Photocopy, Digital printing, Risograph, using 8 different paper stocks.

23,5 x 34 cm
336 Pages

Numbered Limited Edition
230 numbered copies + 20 collectors' editions
Cloth cover with silkscreen artwork
Books hand bound by Void team.
2 texts by the artist + an entr'acte by Brad Feuerhelm


FINALIST FOR THE RENCONTRES D'ARLES BOOK AWARD 2019 – Prix du Livre d'Auteur 2019 – Les Rencontres d'Arles 2019

Chosen as one of the best photobooks of 2018 by Lensculture, Photobookstore and ASX


Public availability:

Maison Européenne de la Photographie (MEP) library - France
MoMA Library - USA
Princeton University Library - USA
Library of Museo San Telmo - Spain
Lanchester University Library - UK
The Education University of Hong Kong - Hong Kong
National Library of Greece - Greece
Void - Greece



Selected spreads from unbound copy.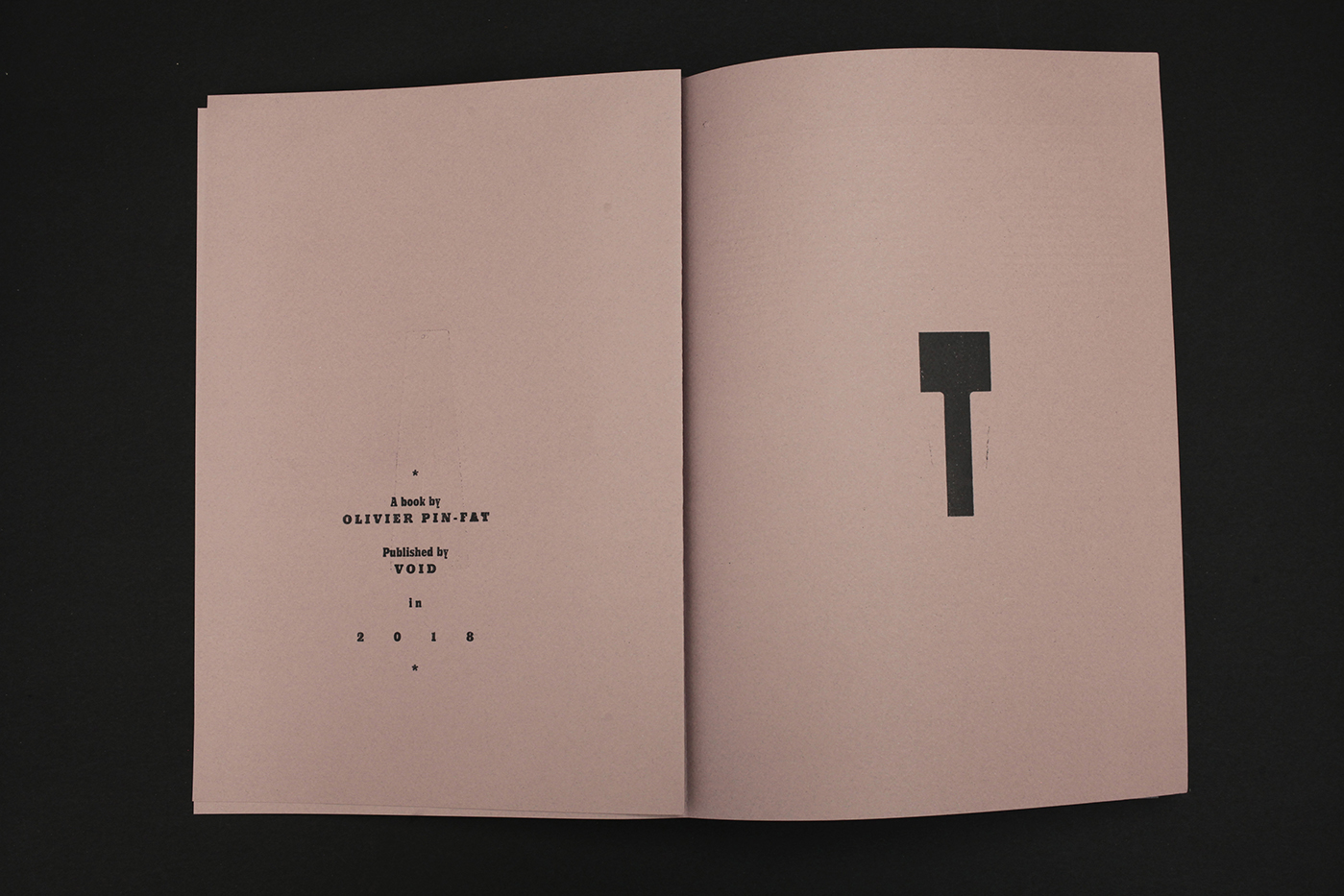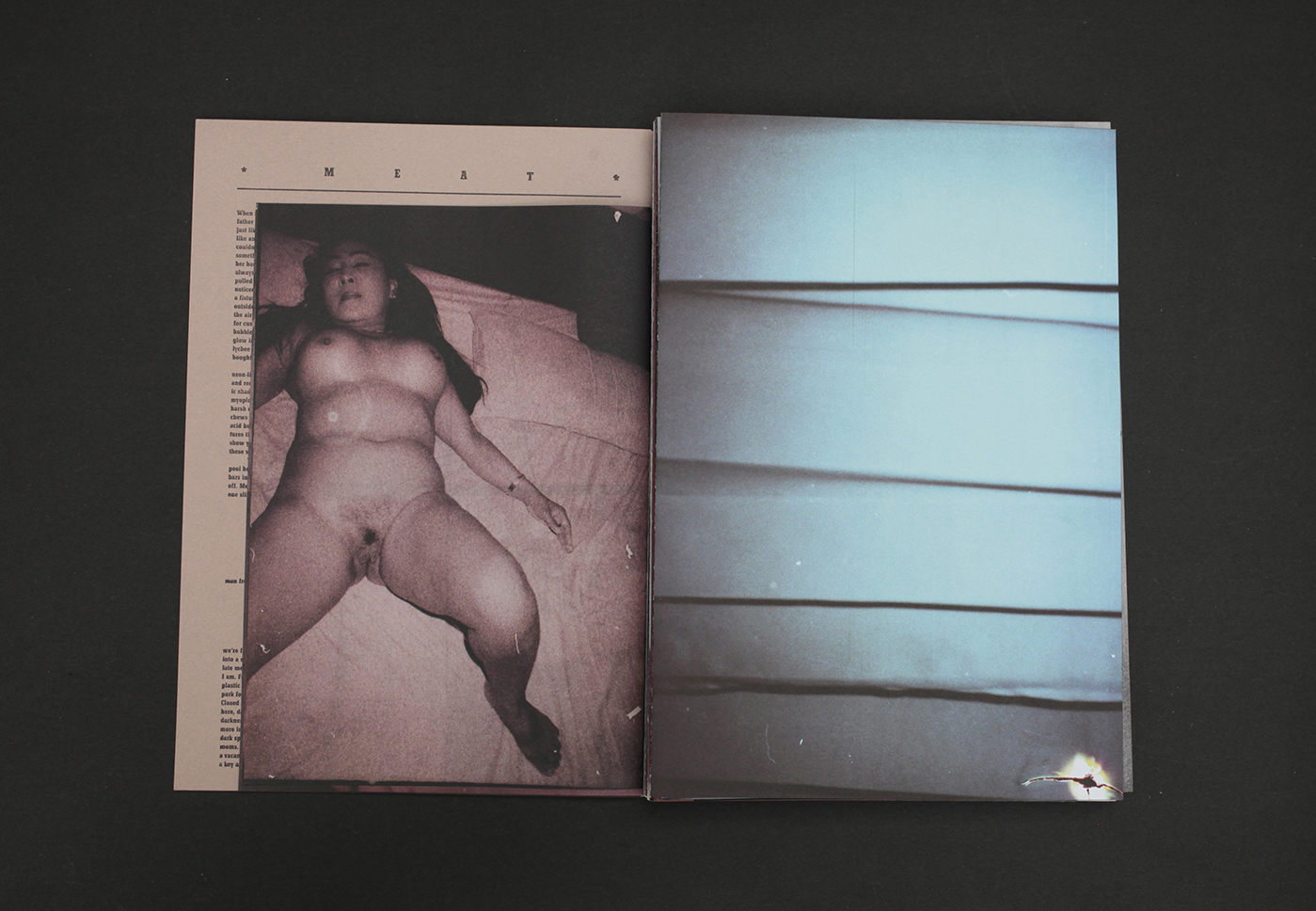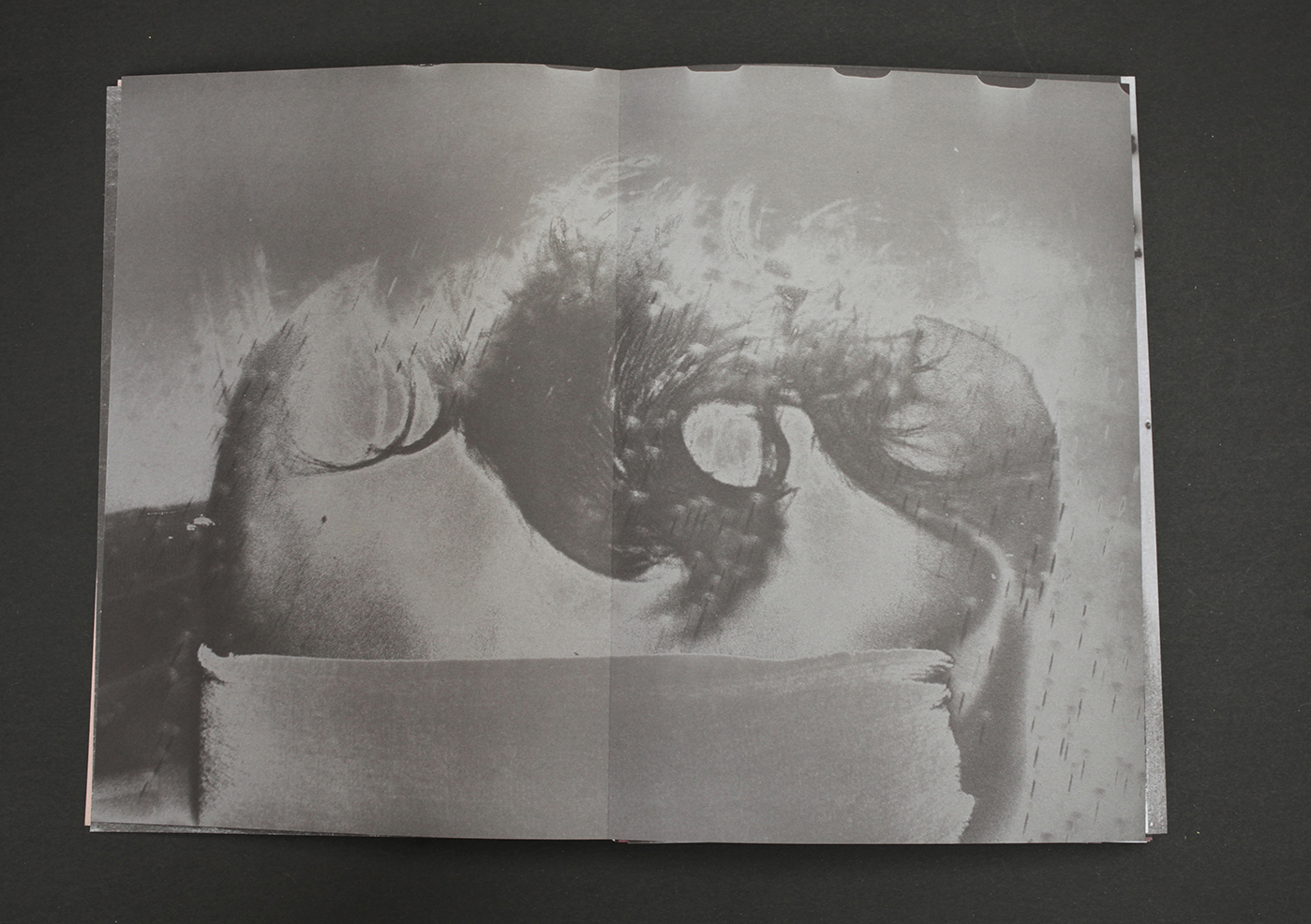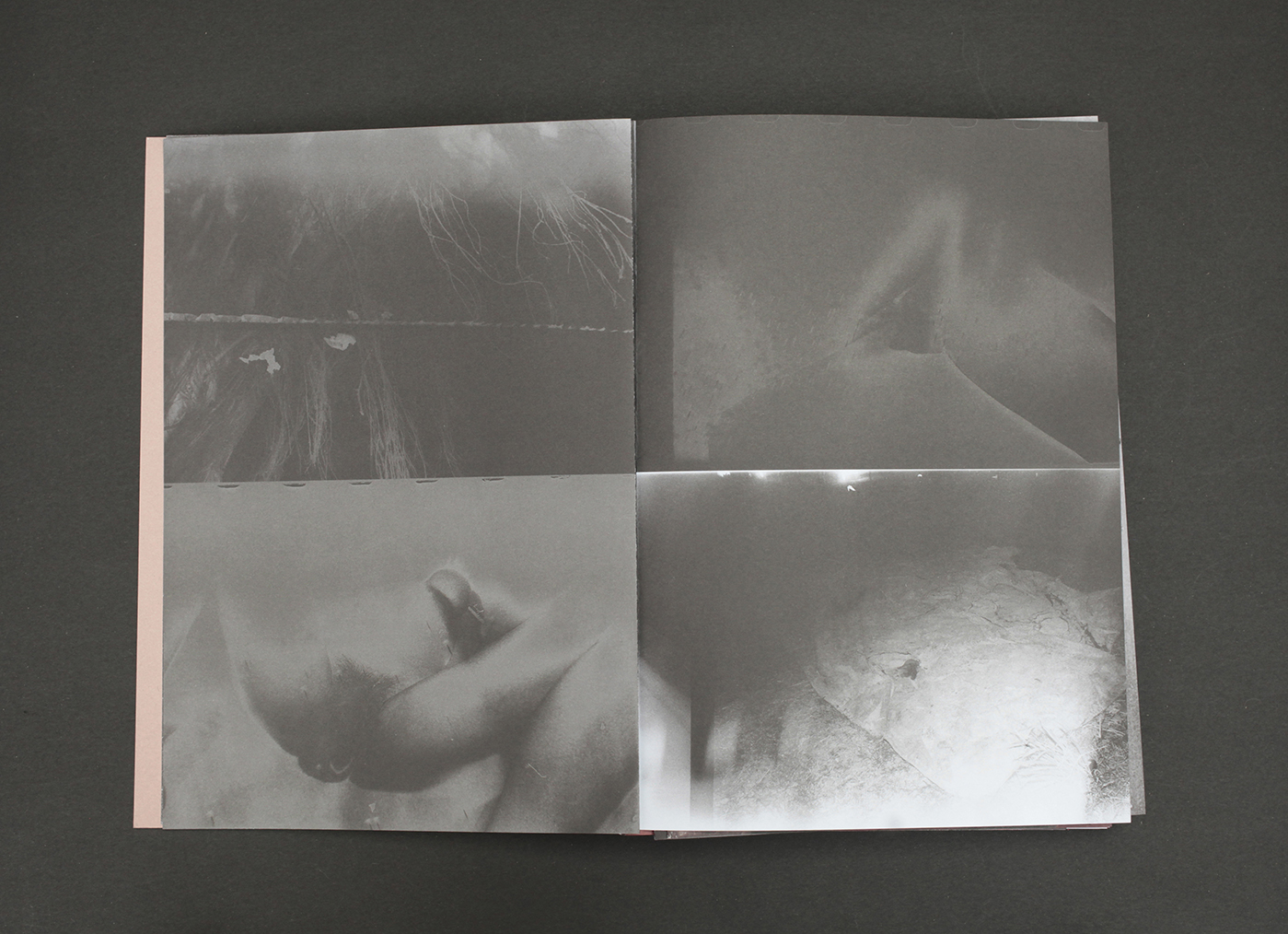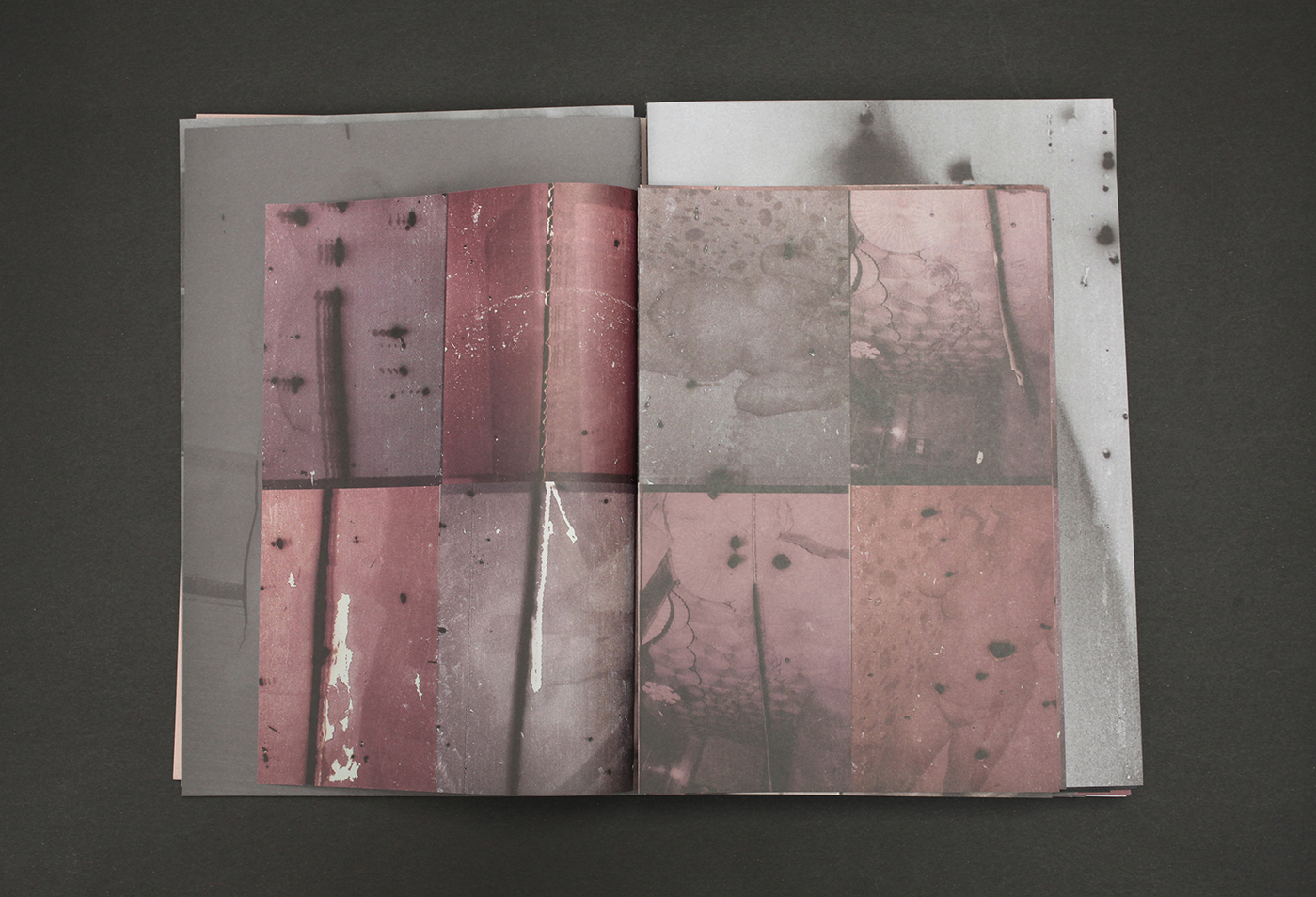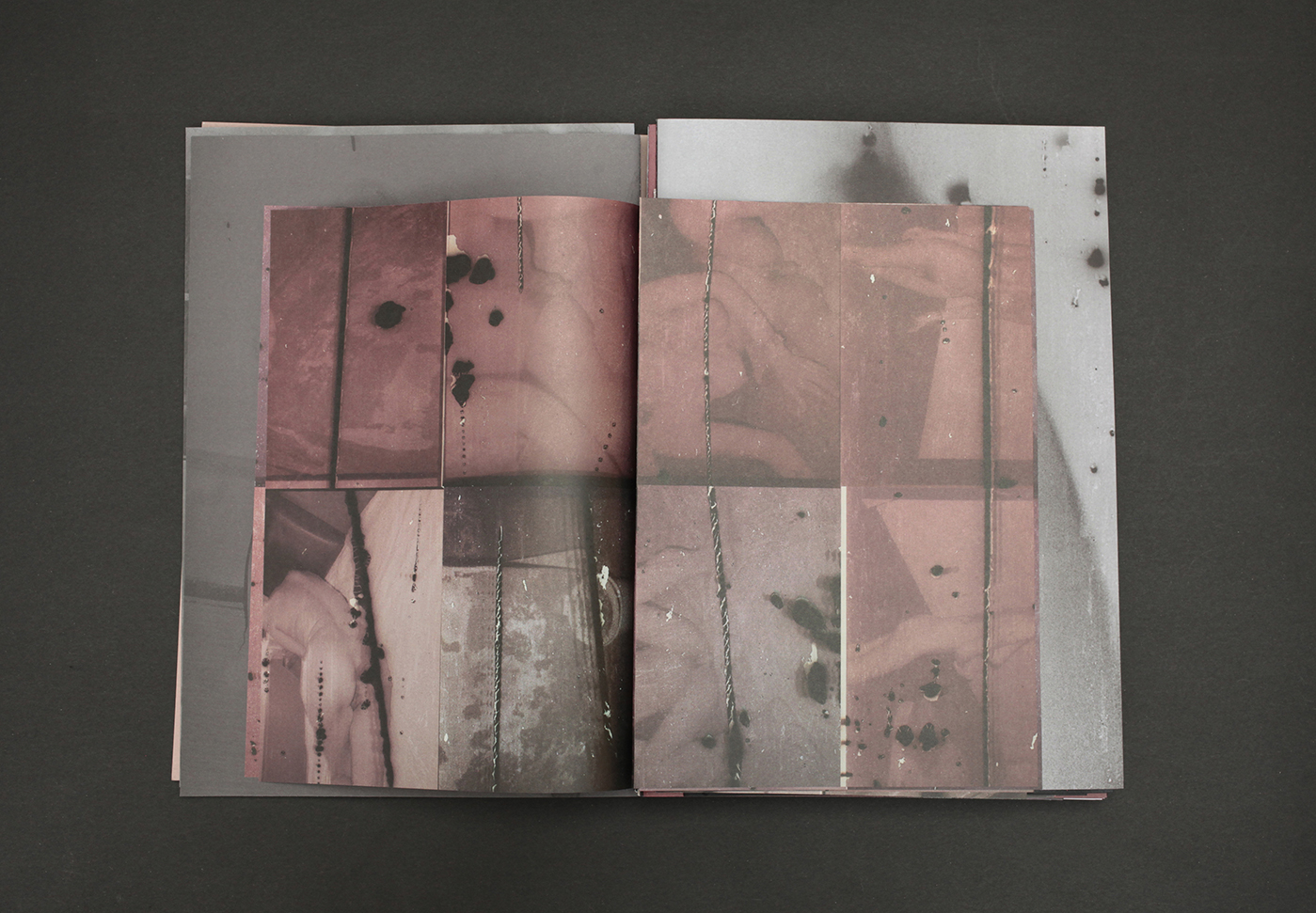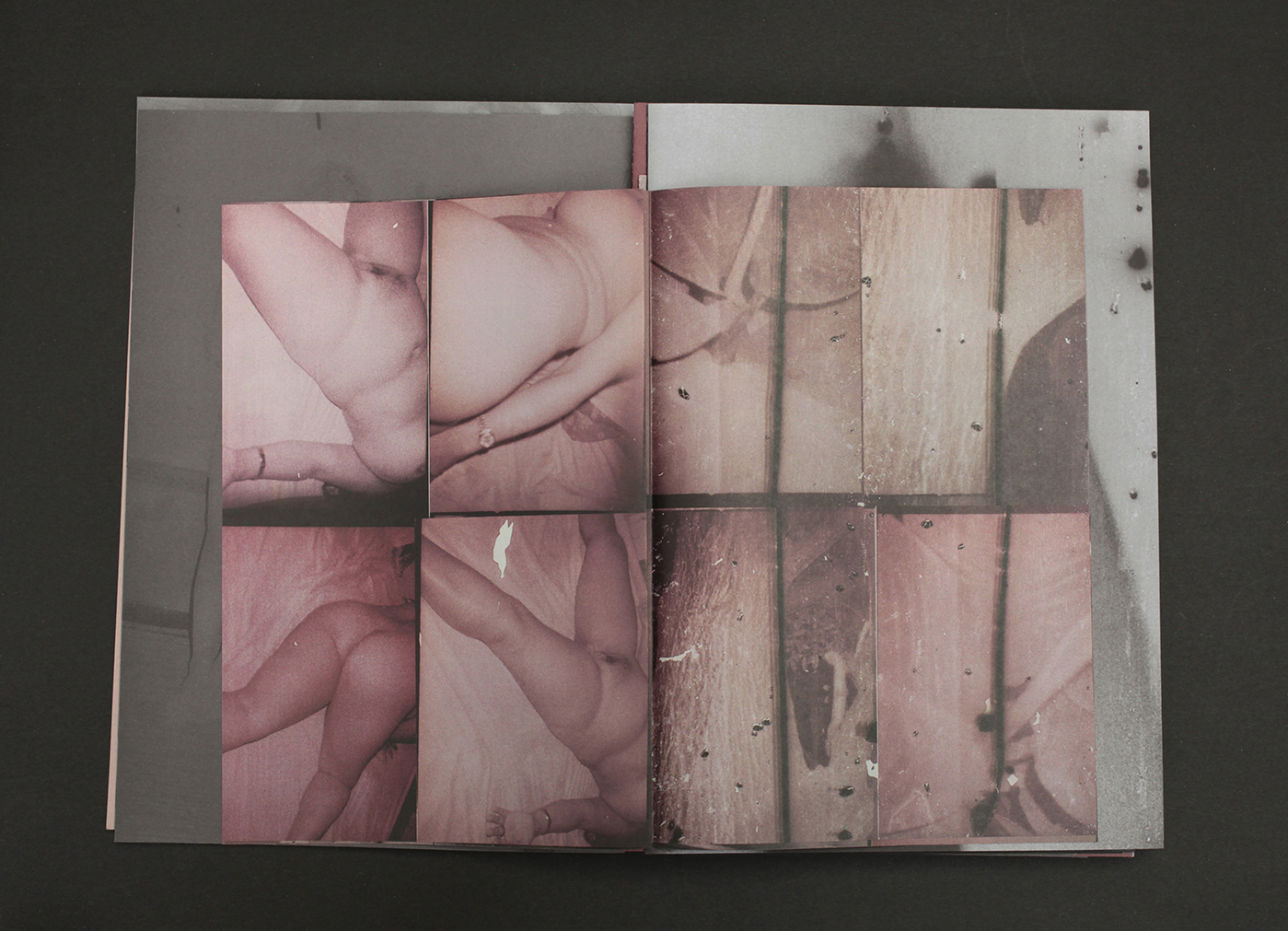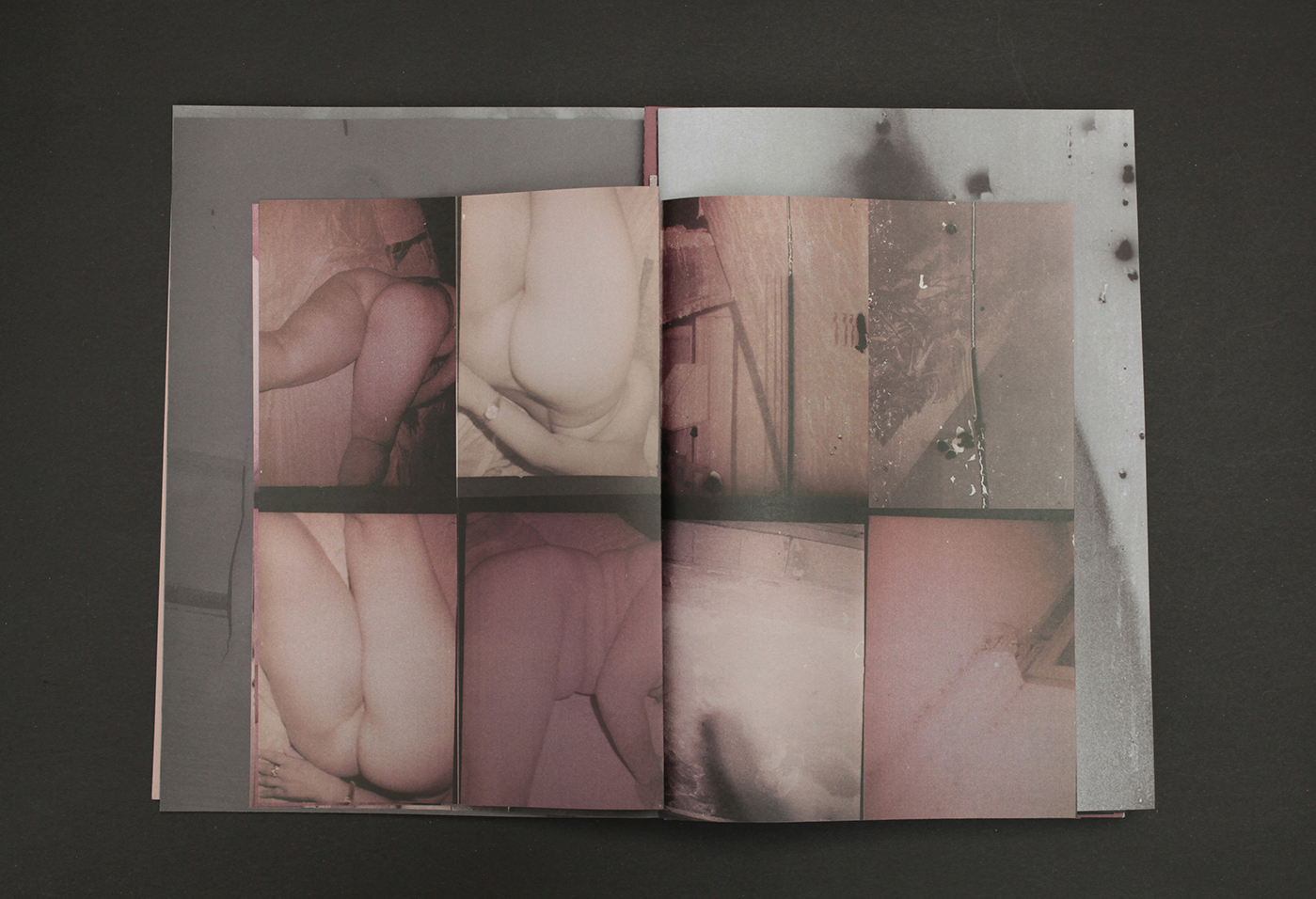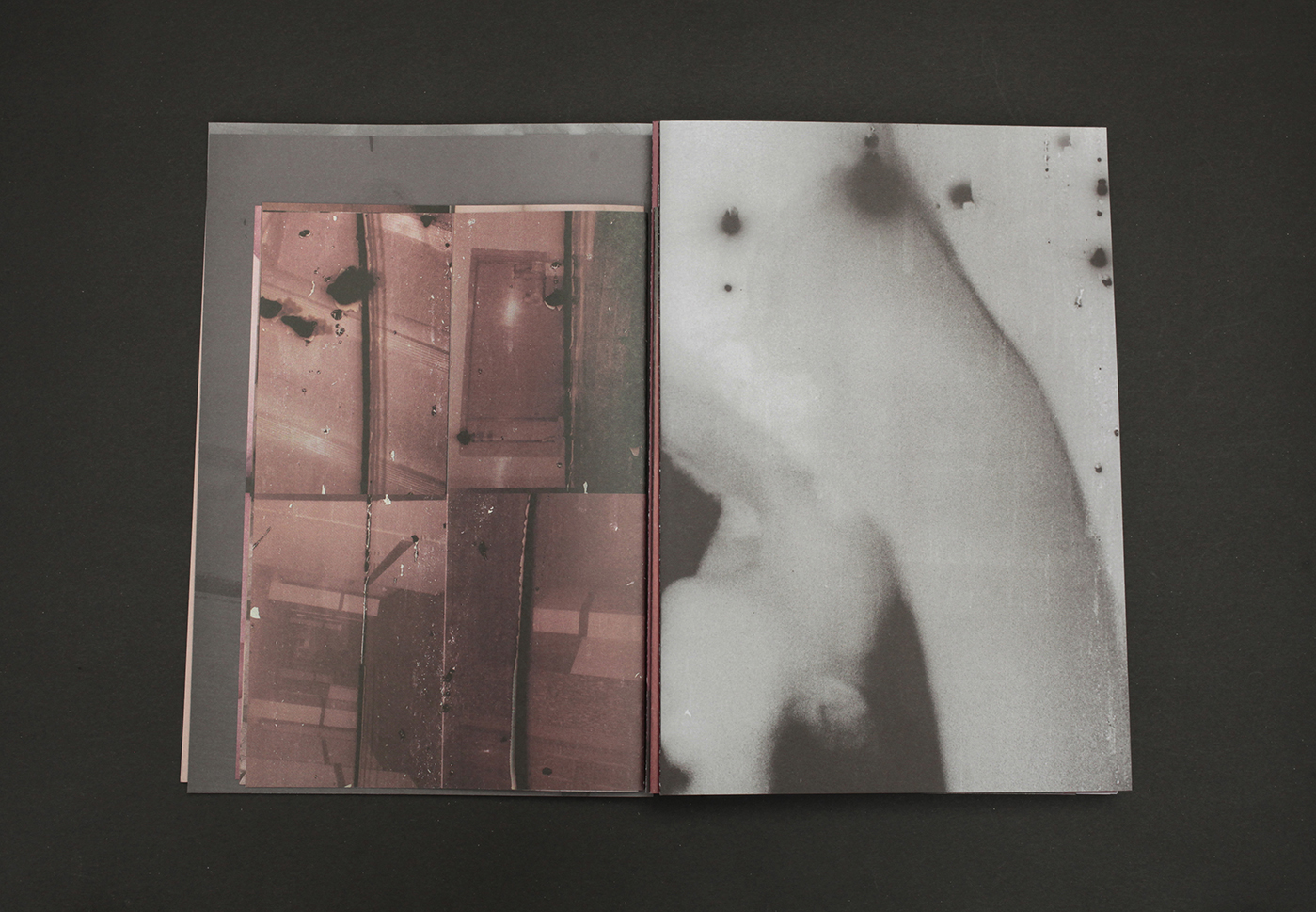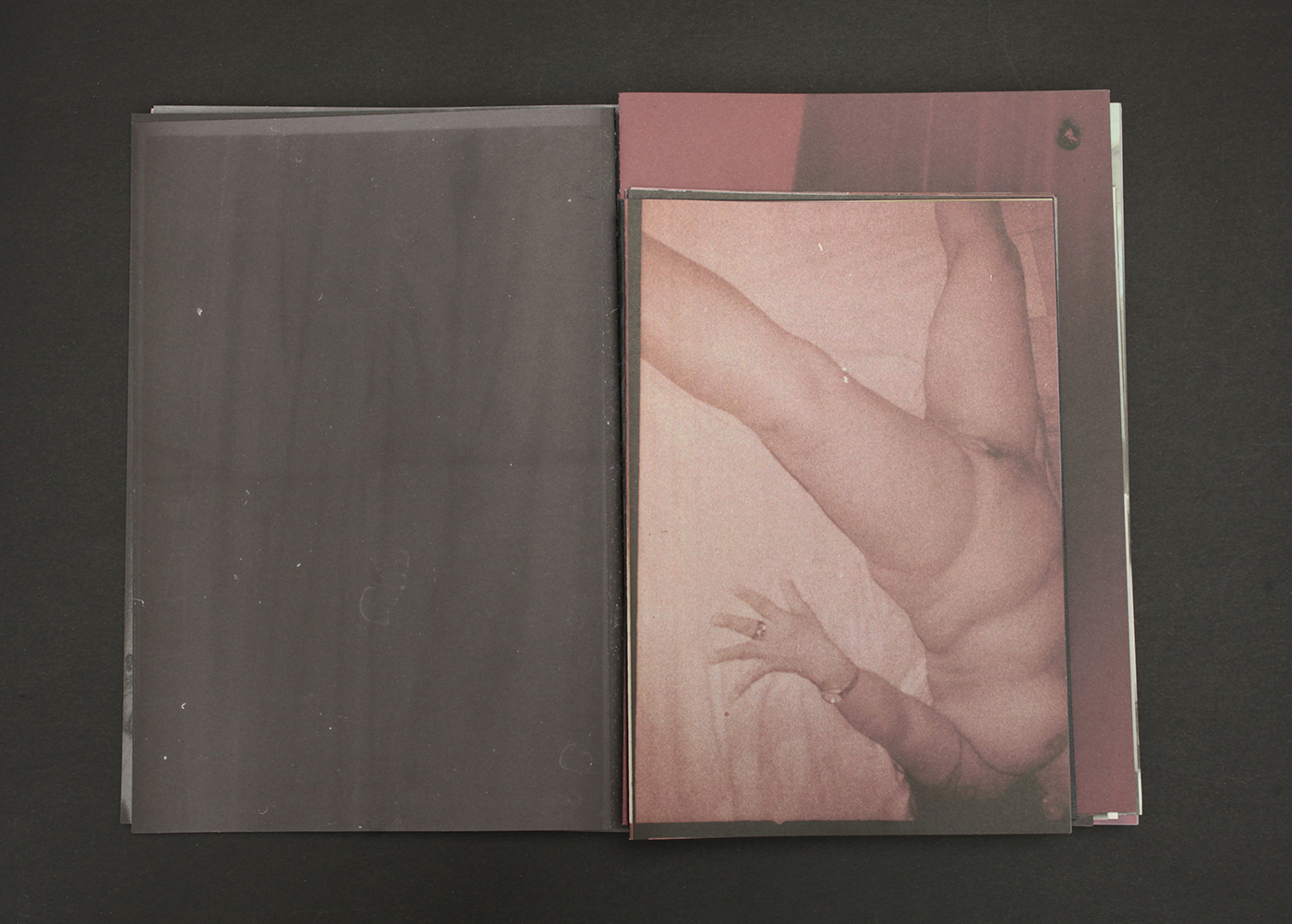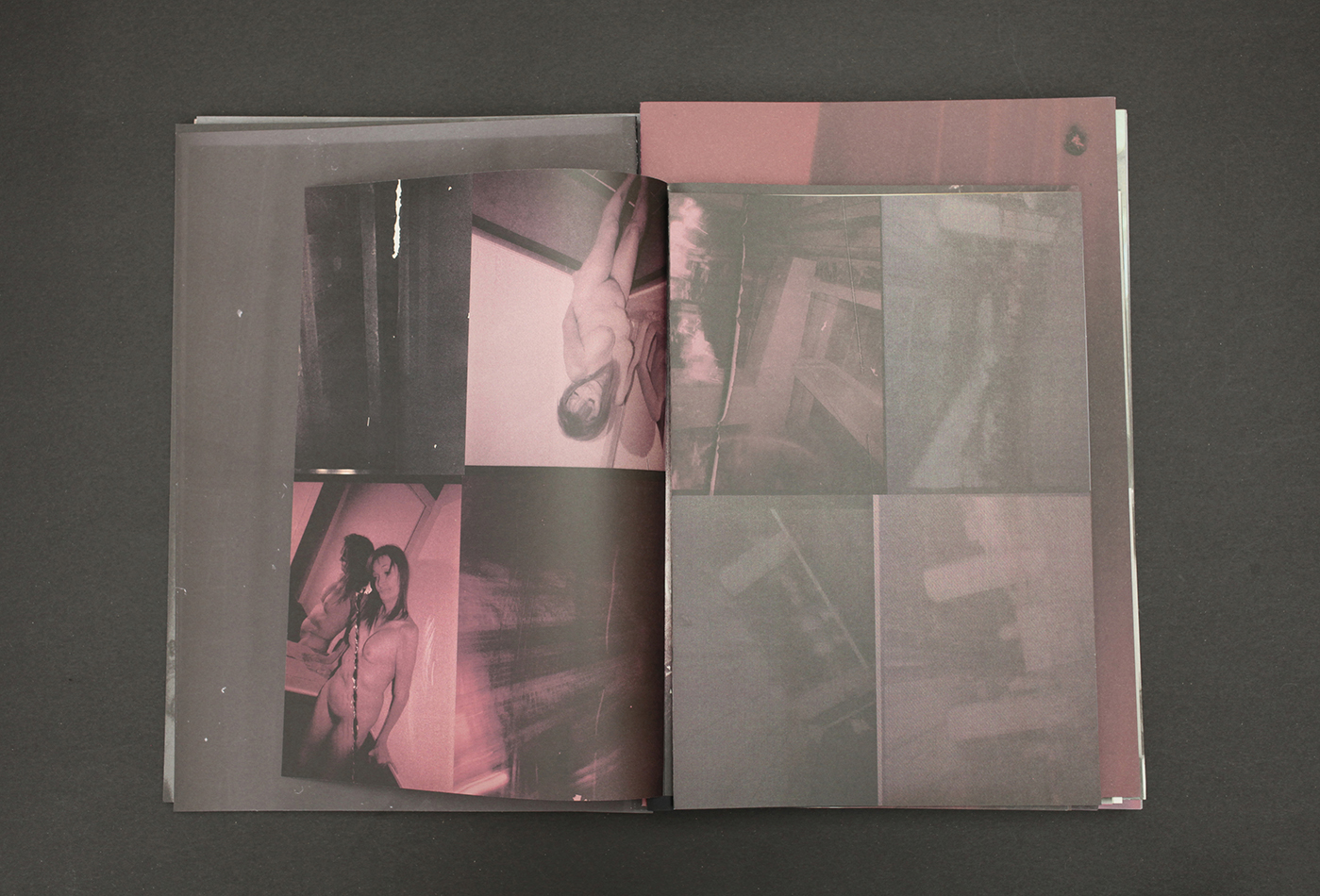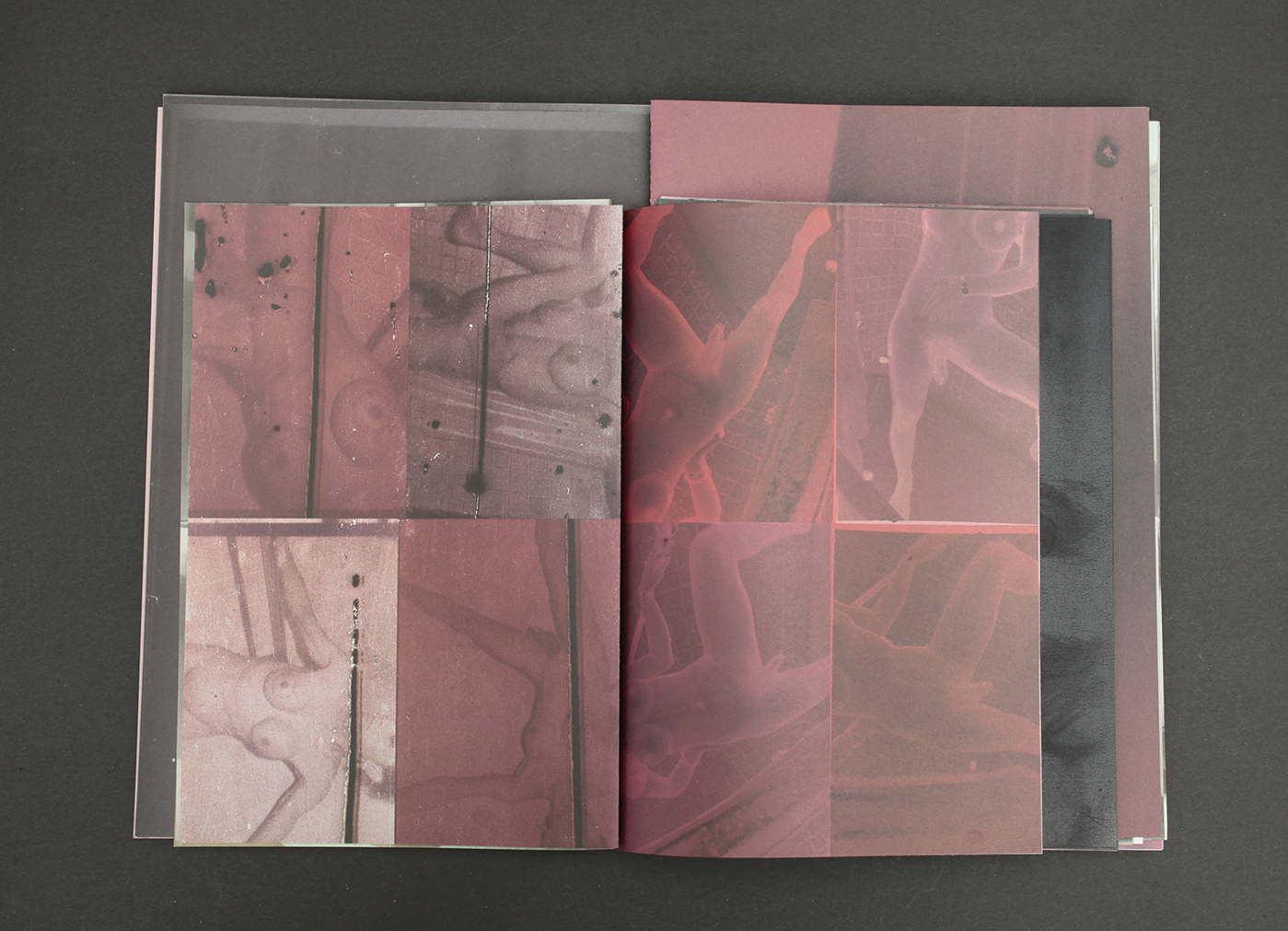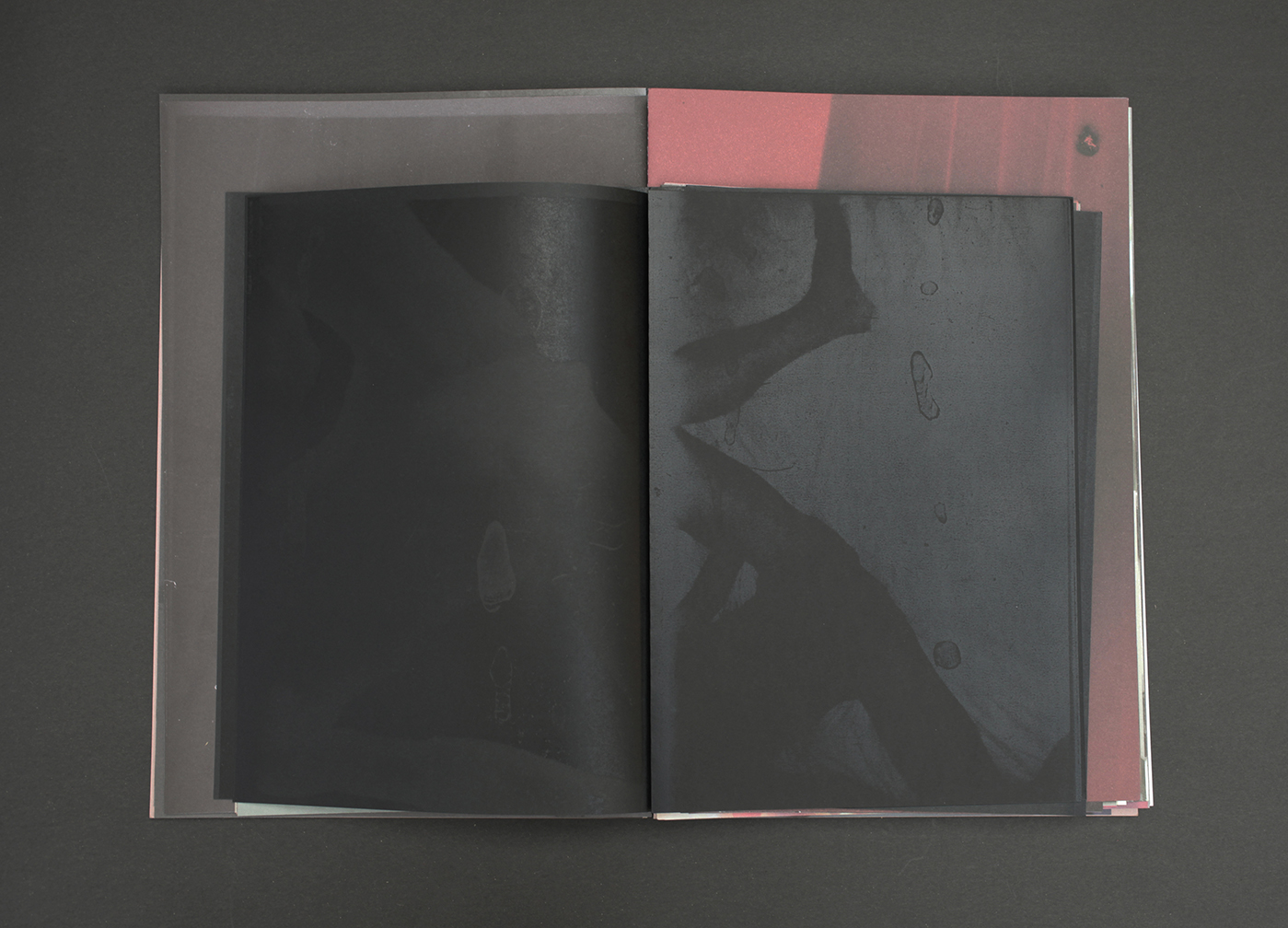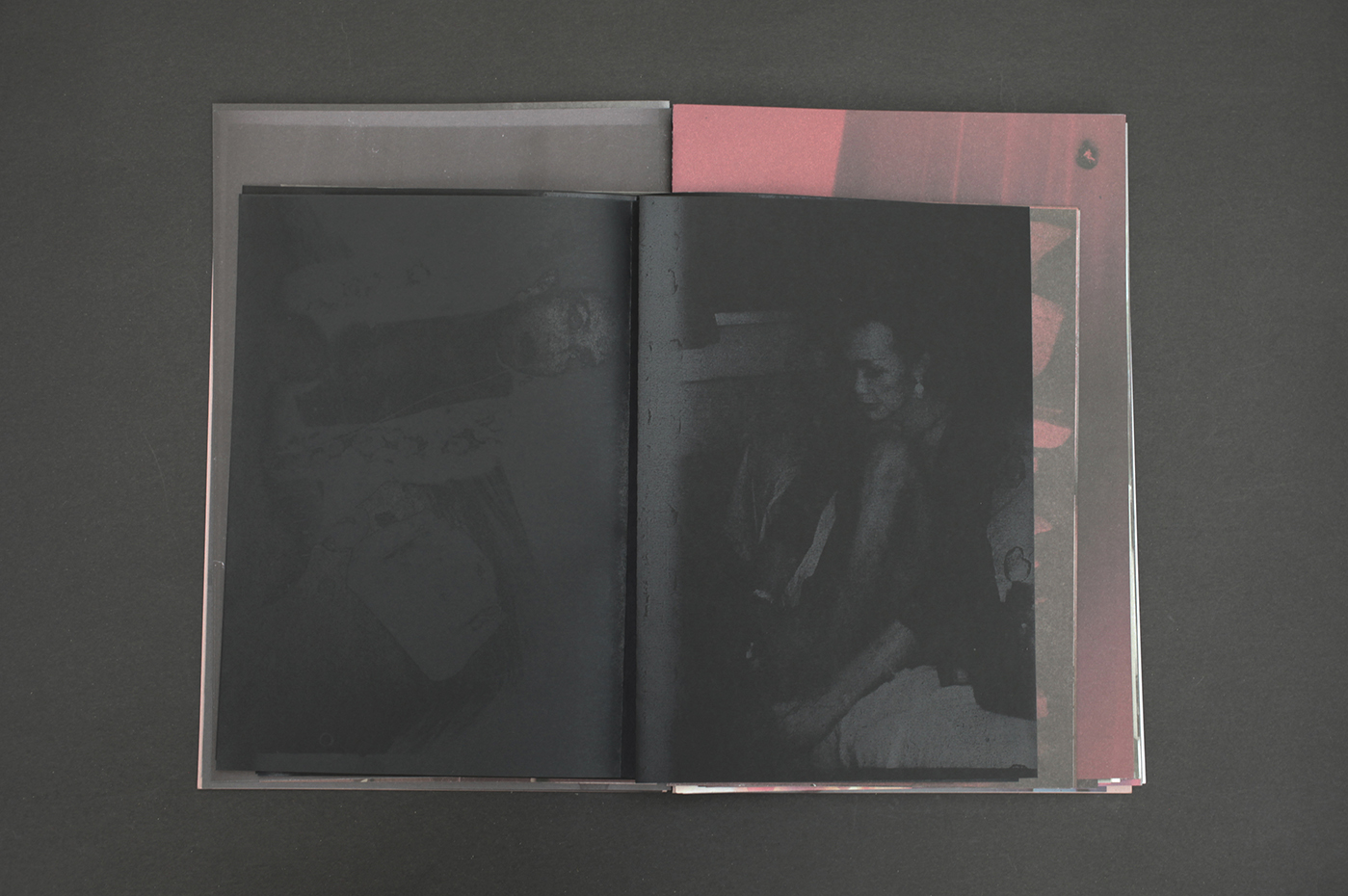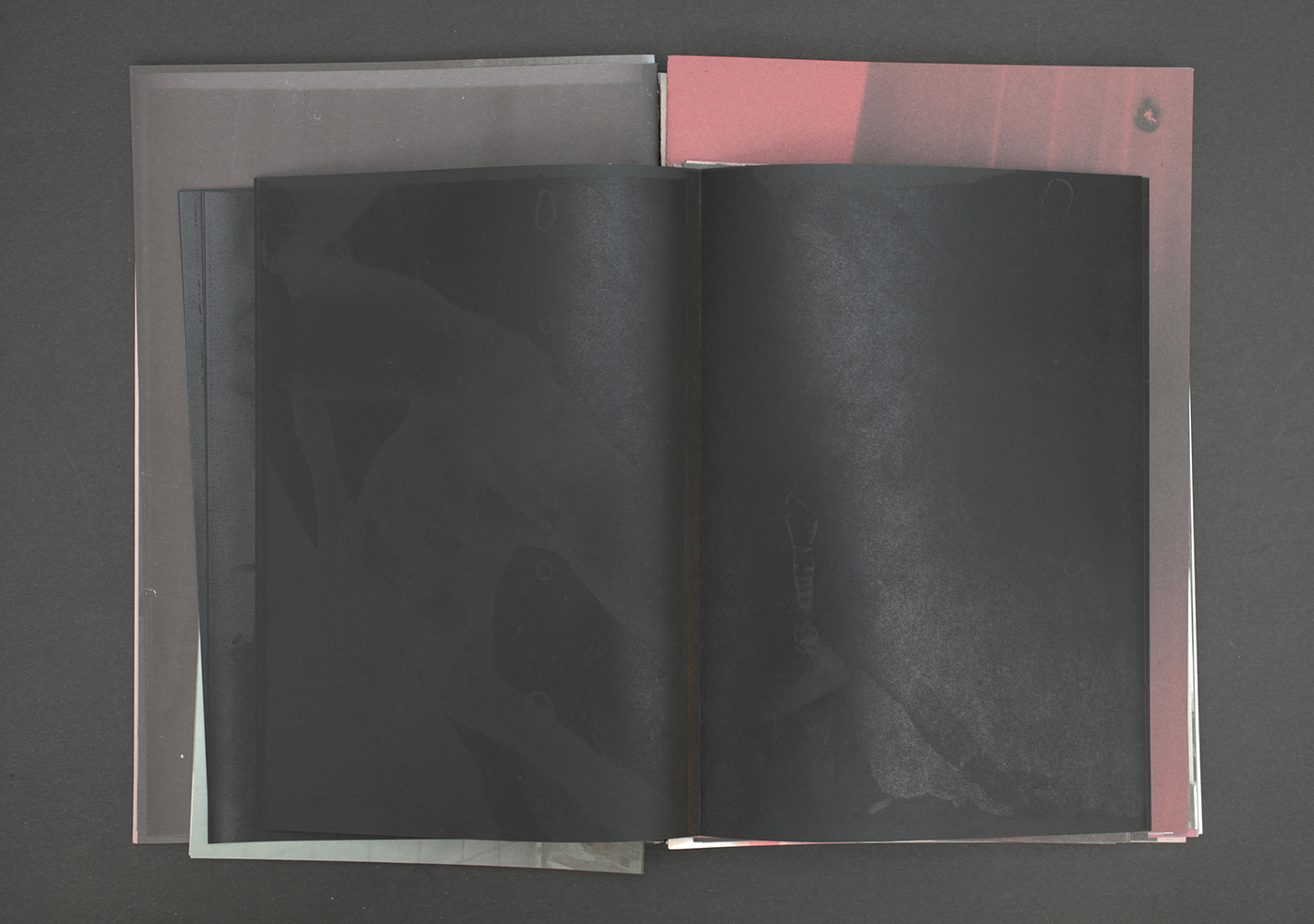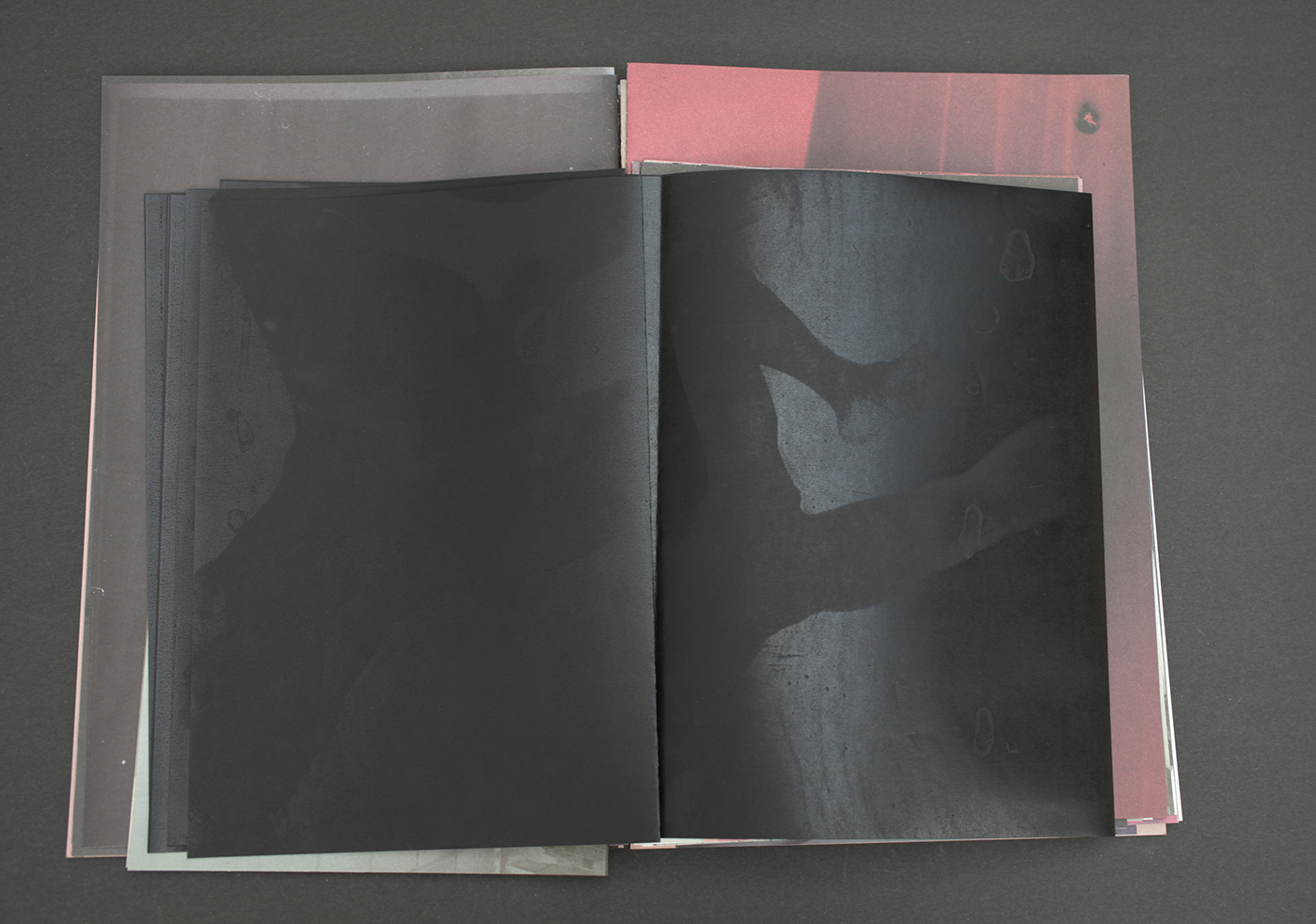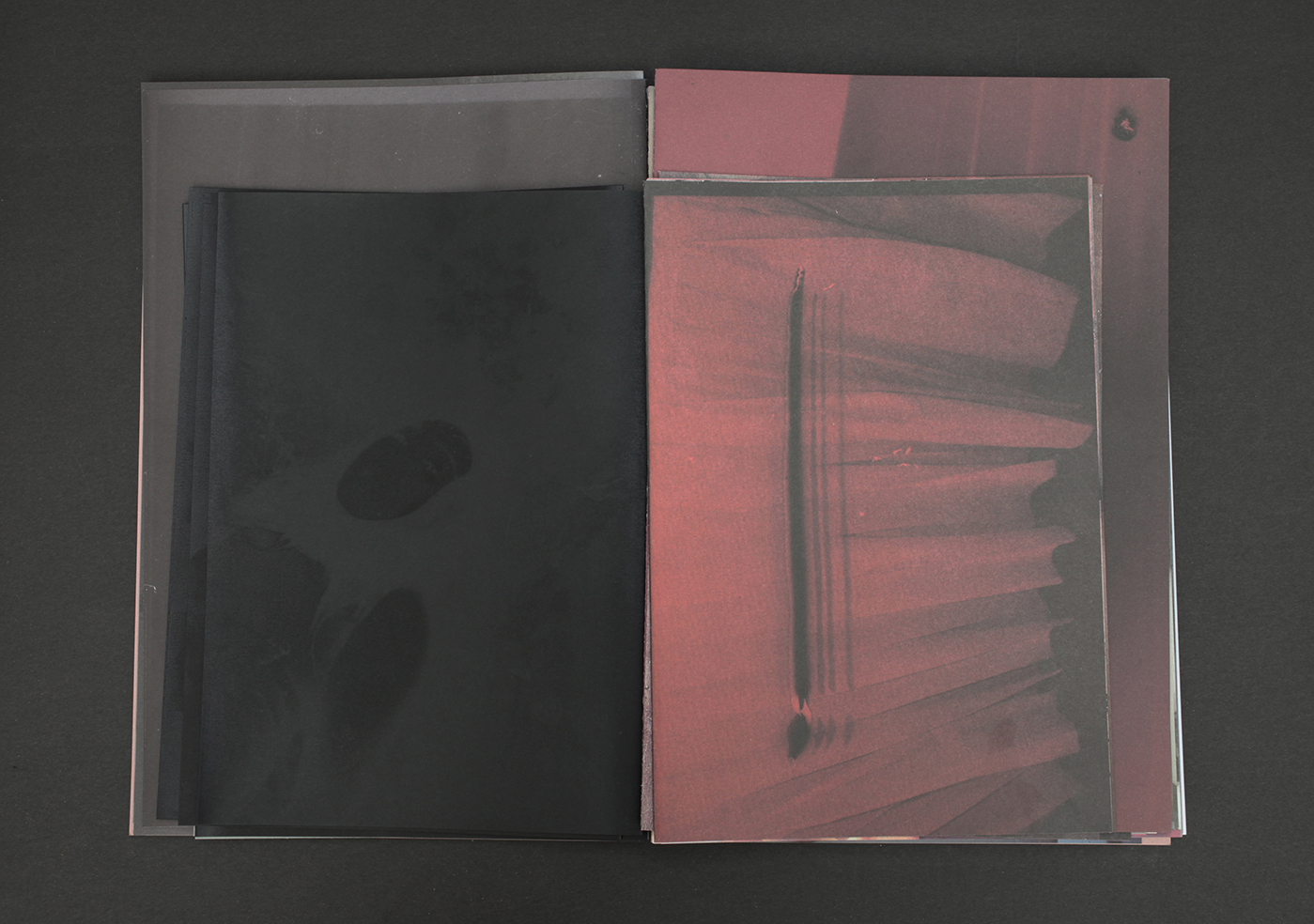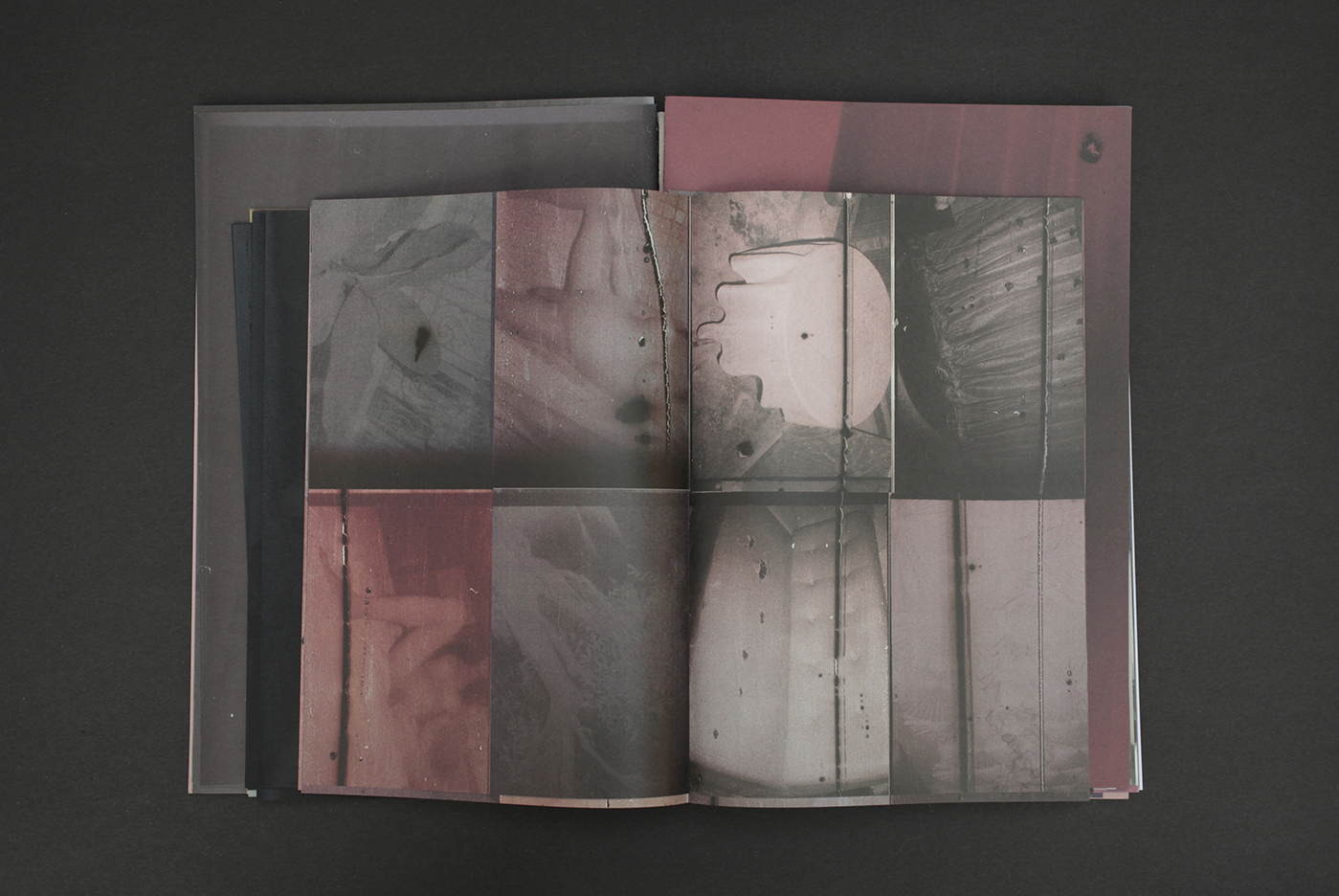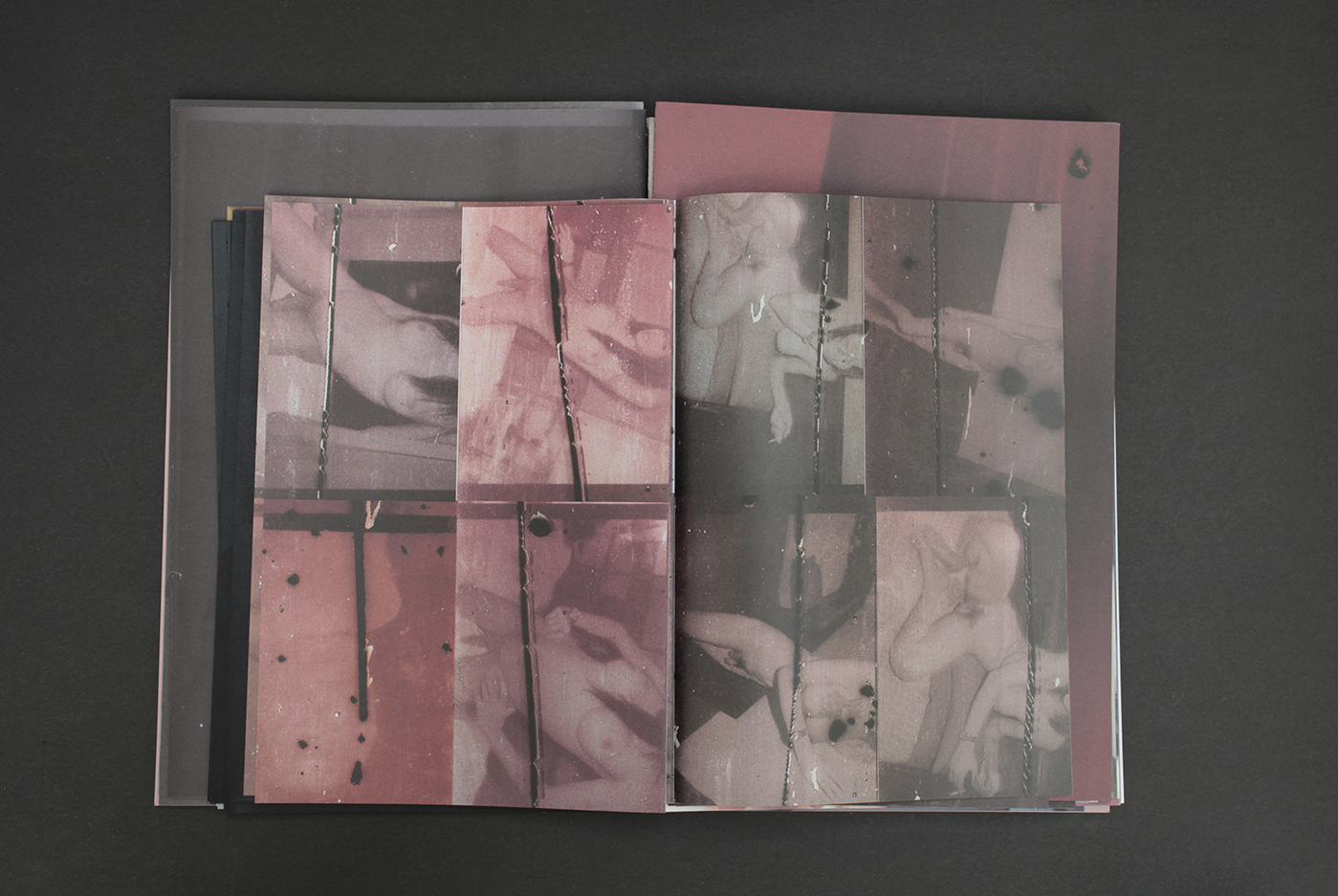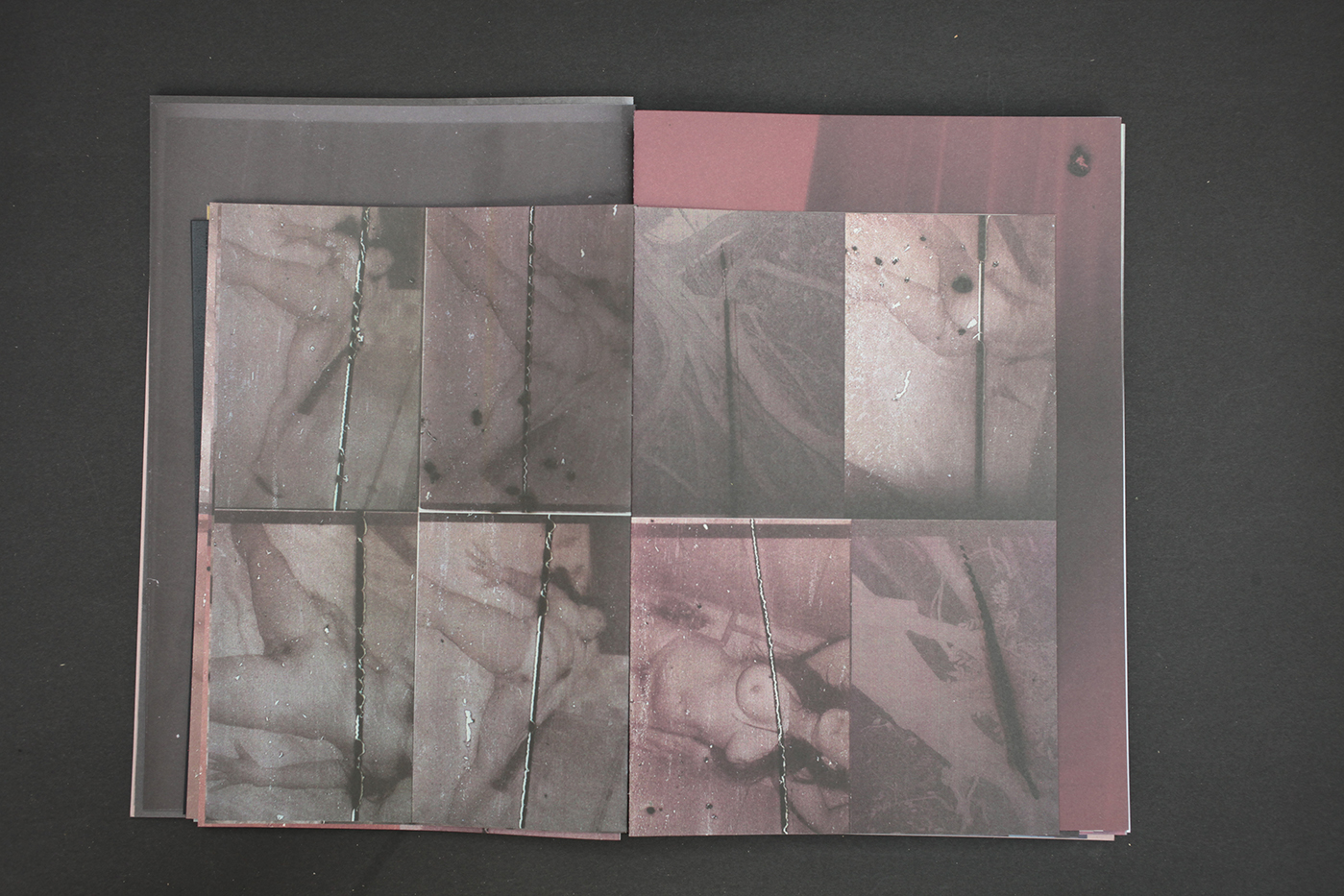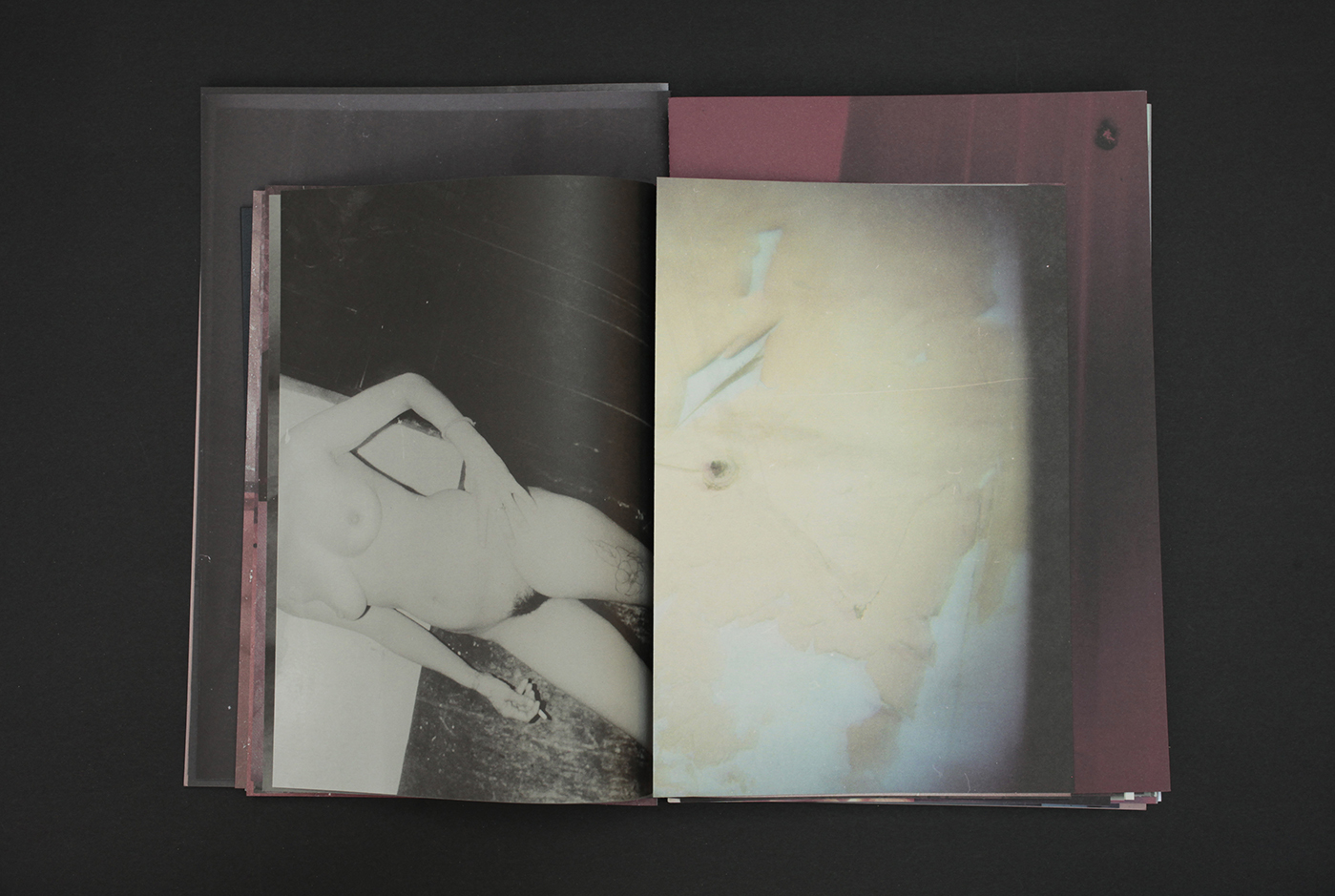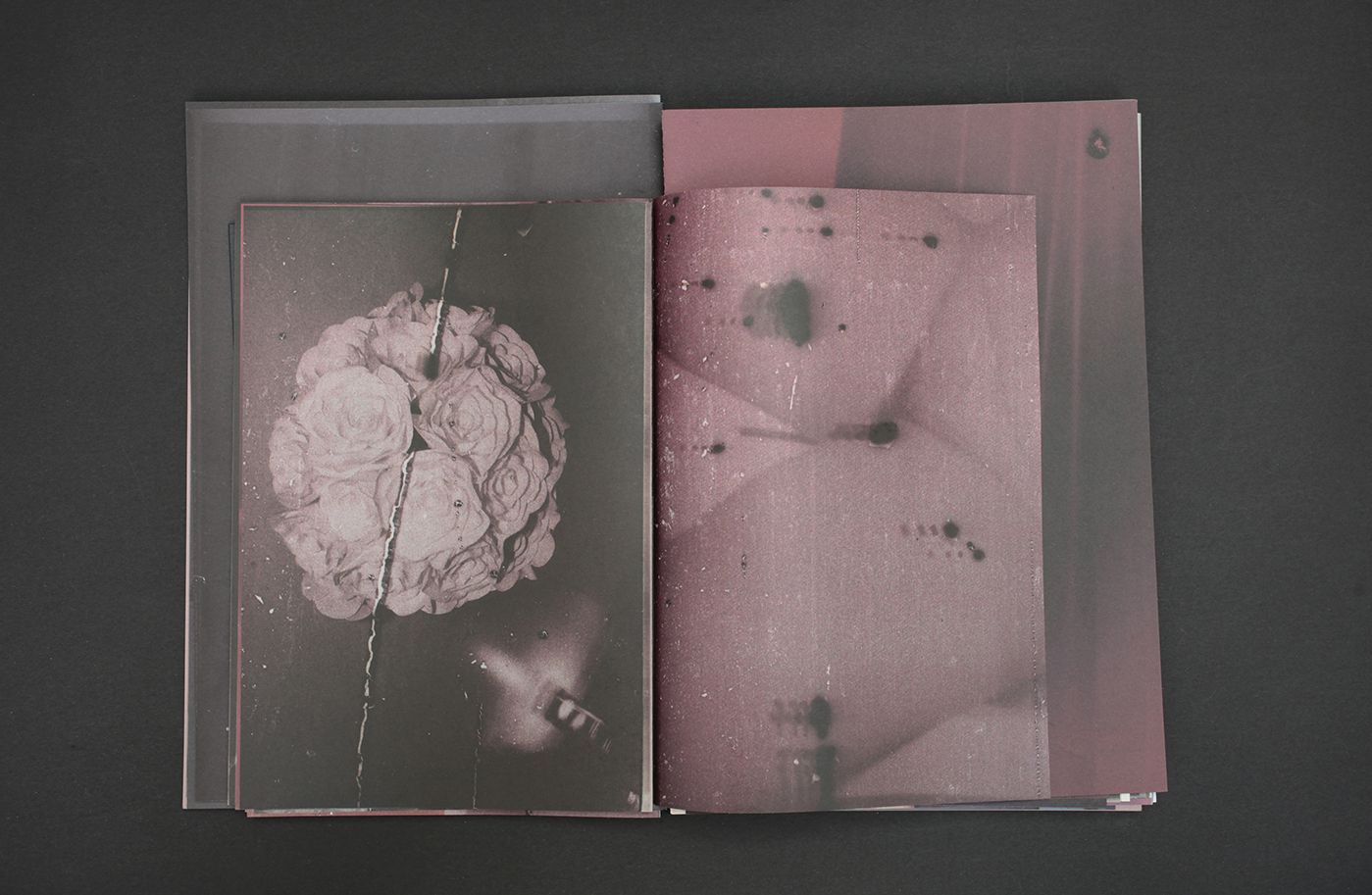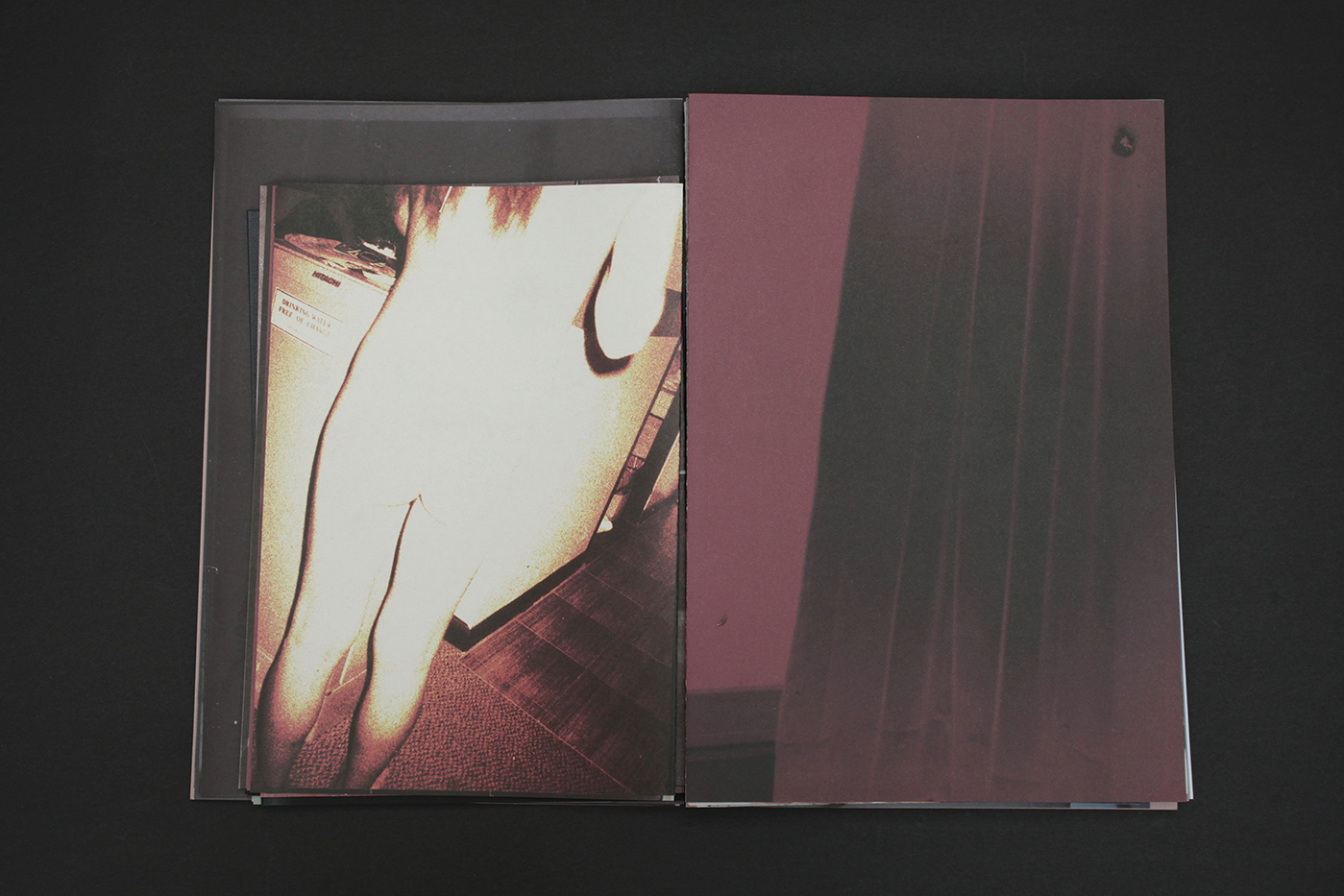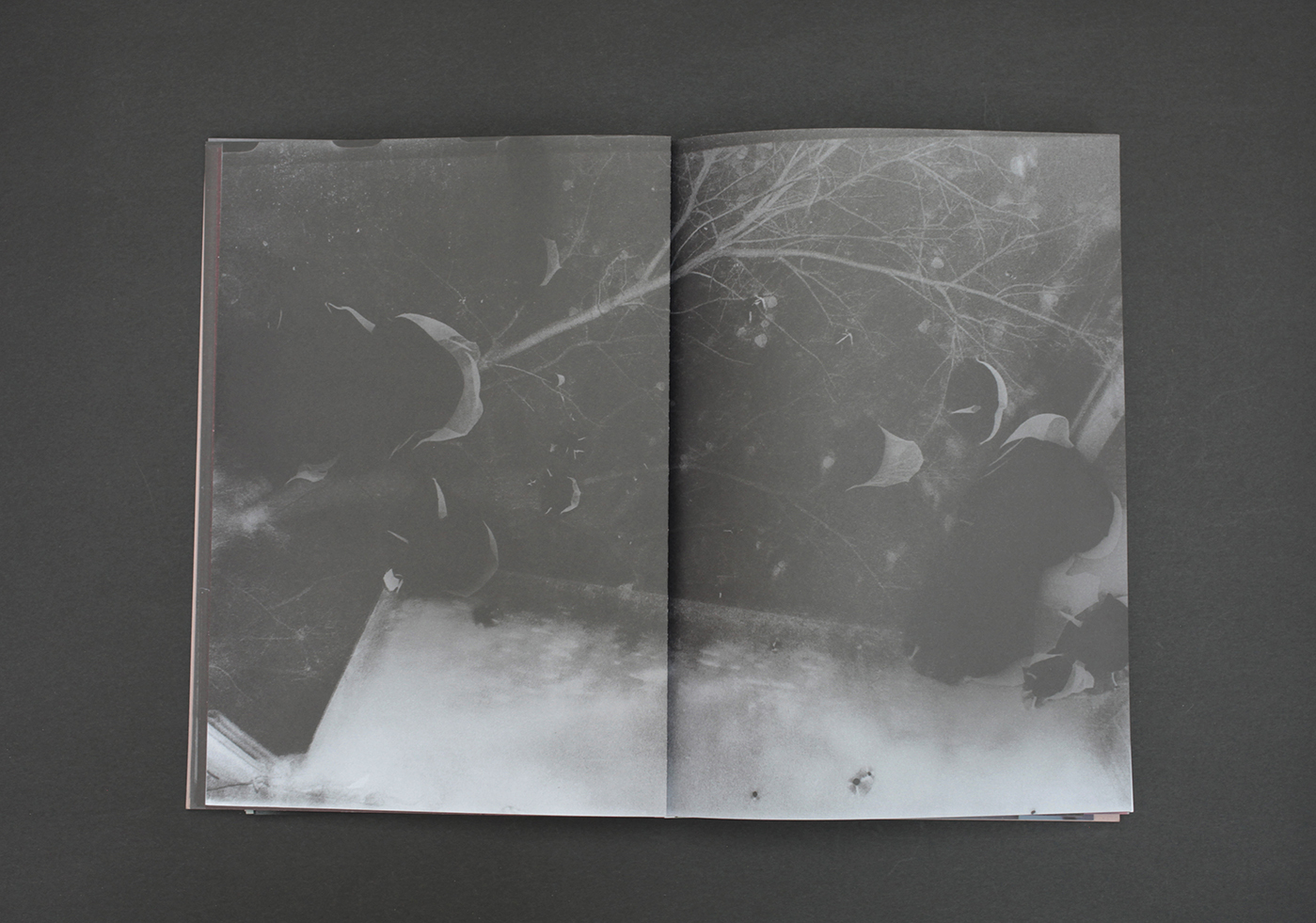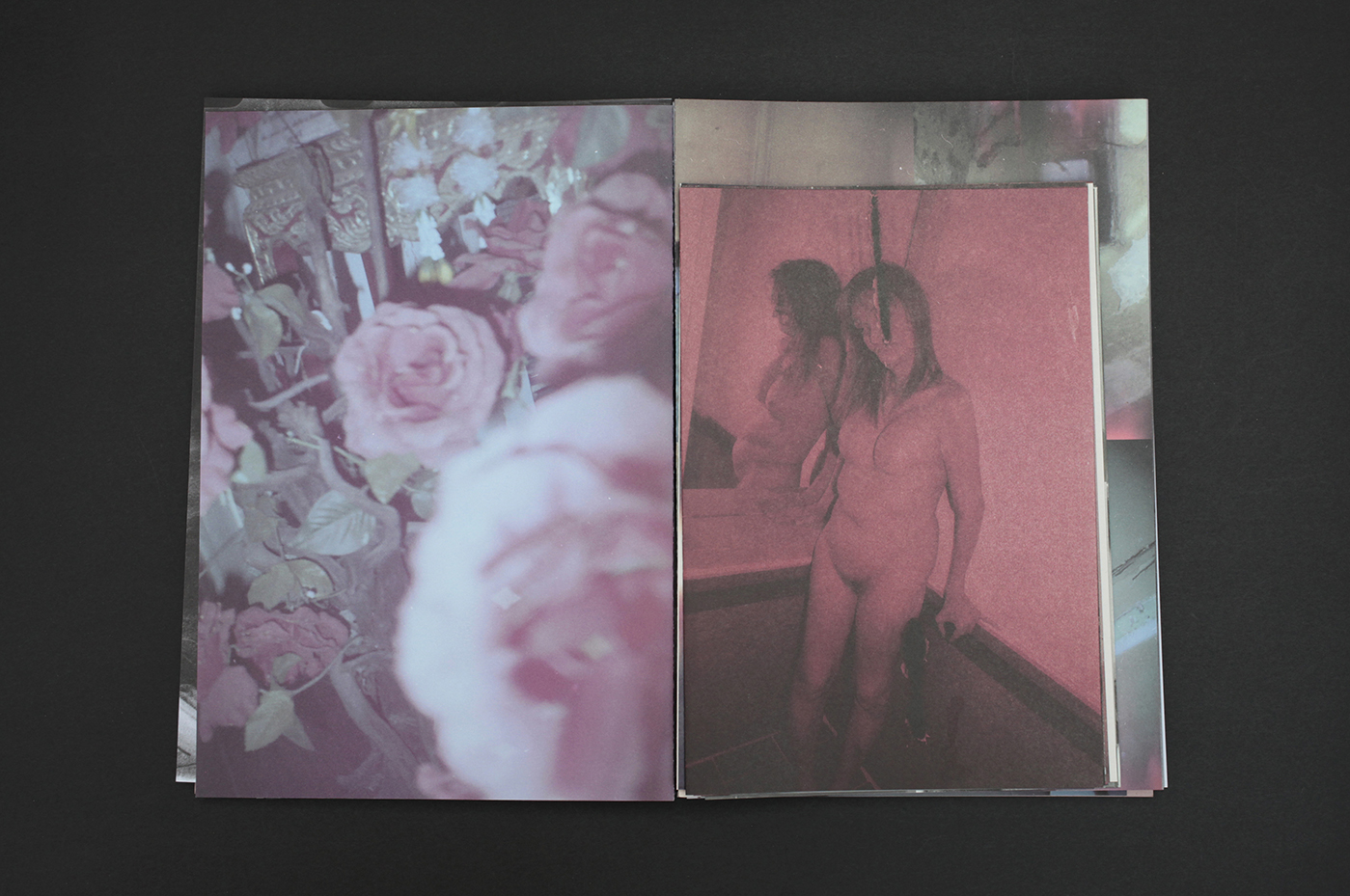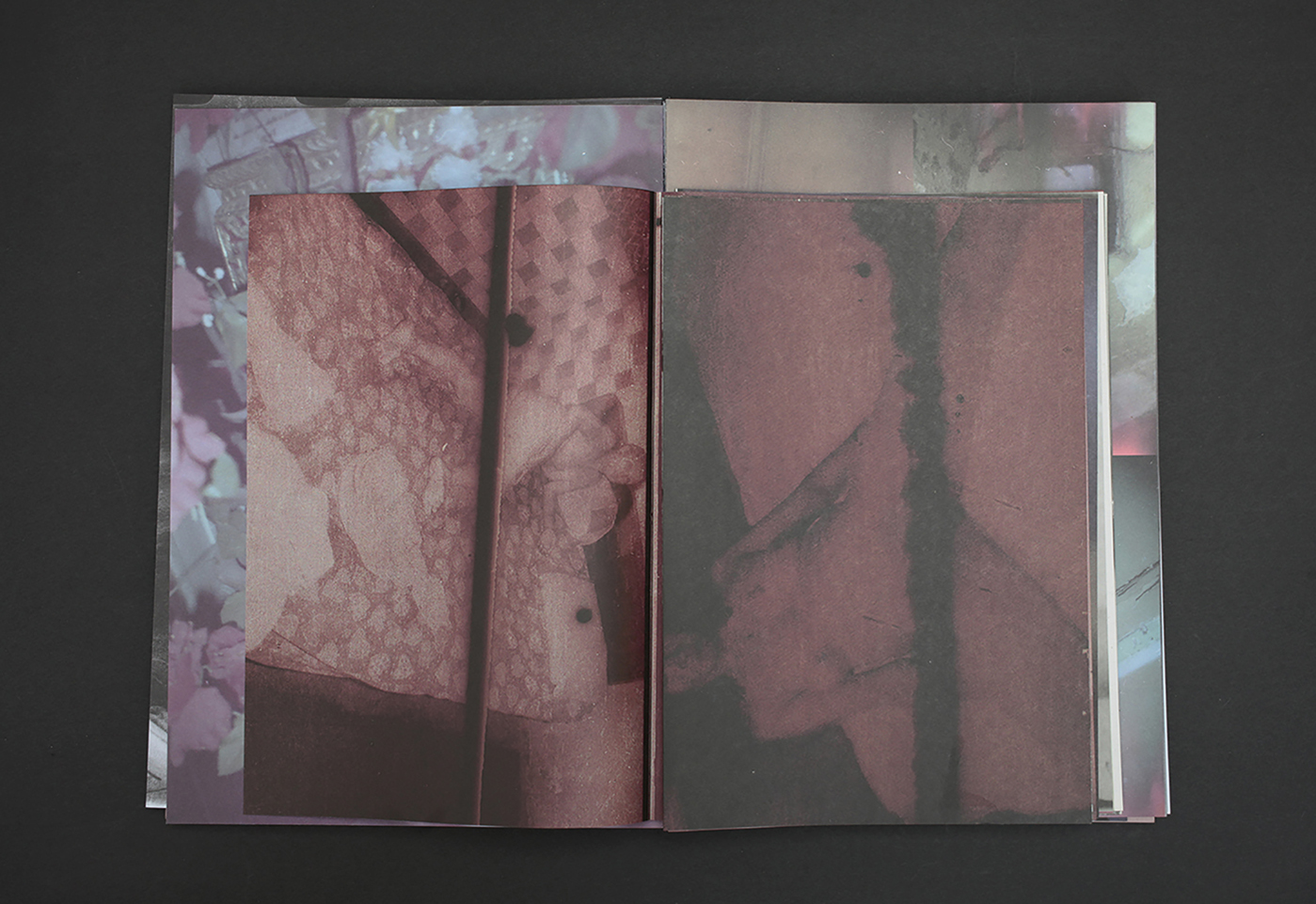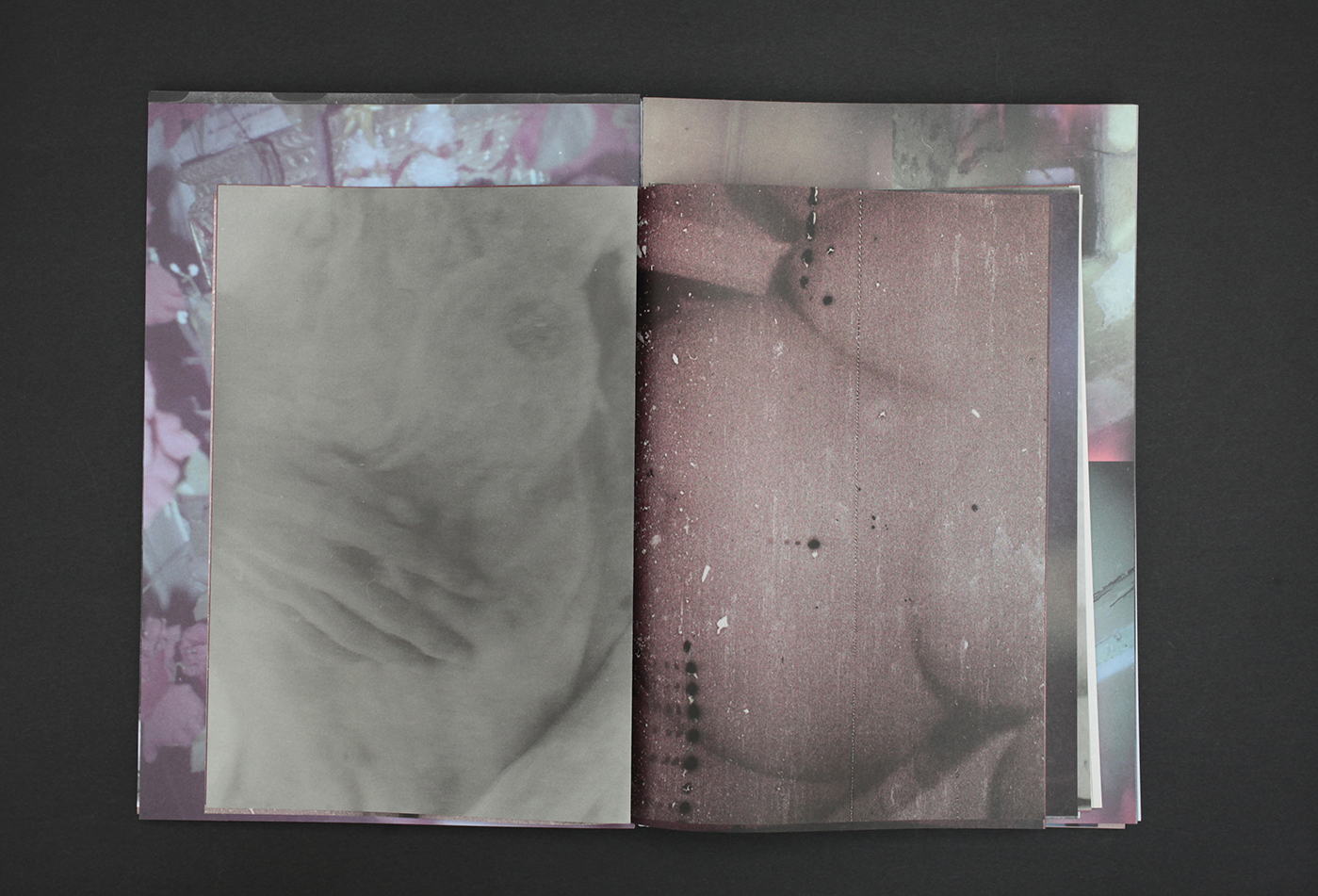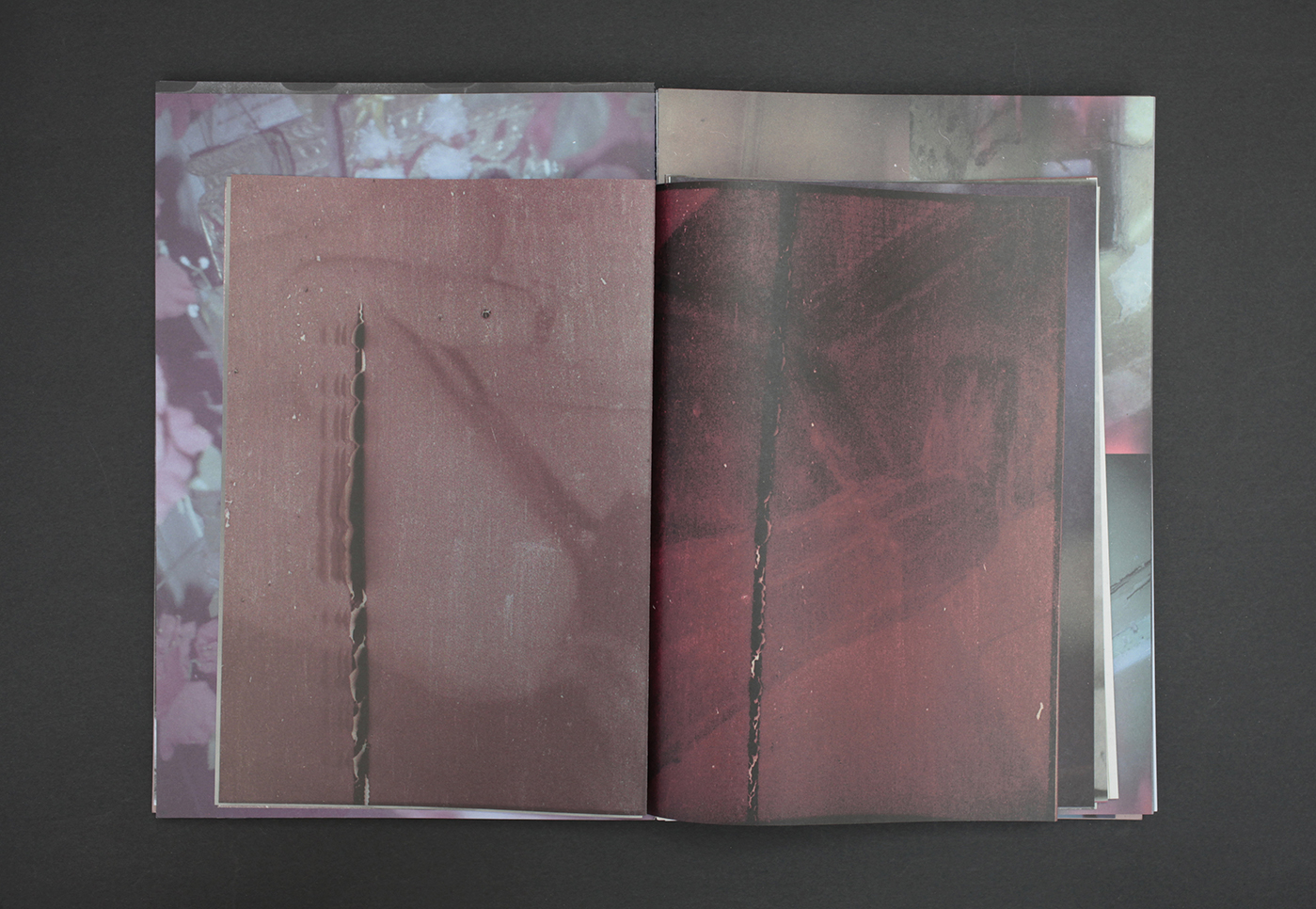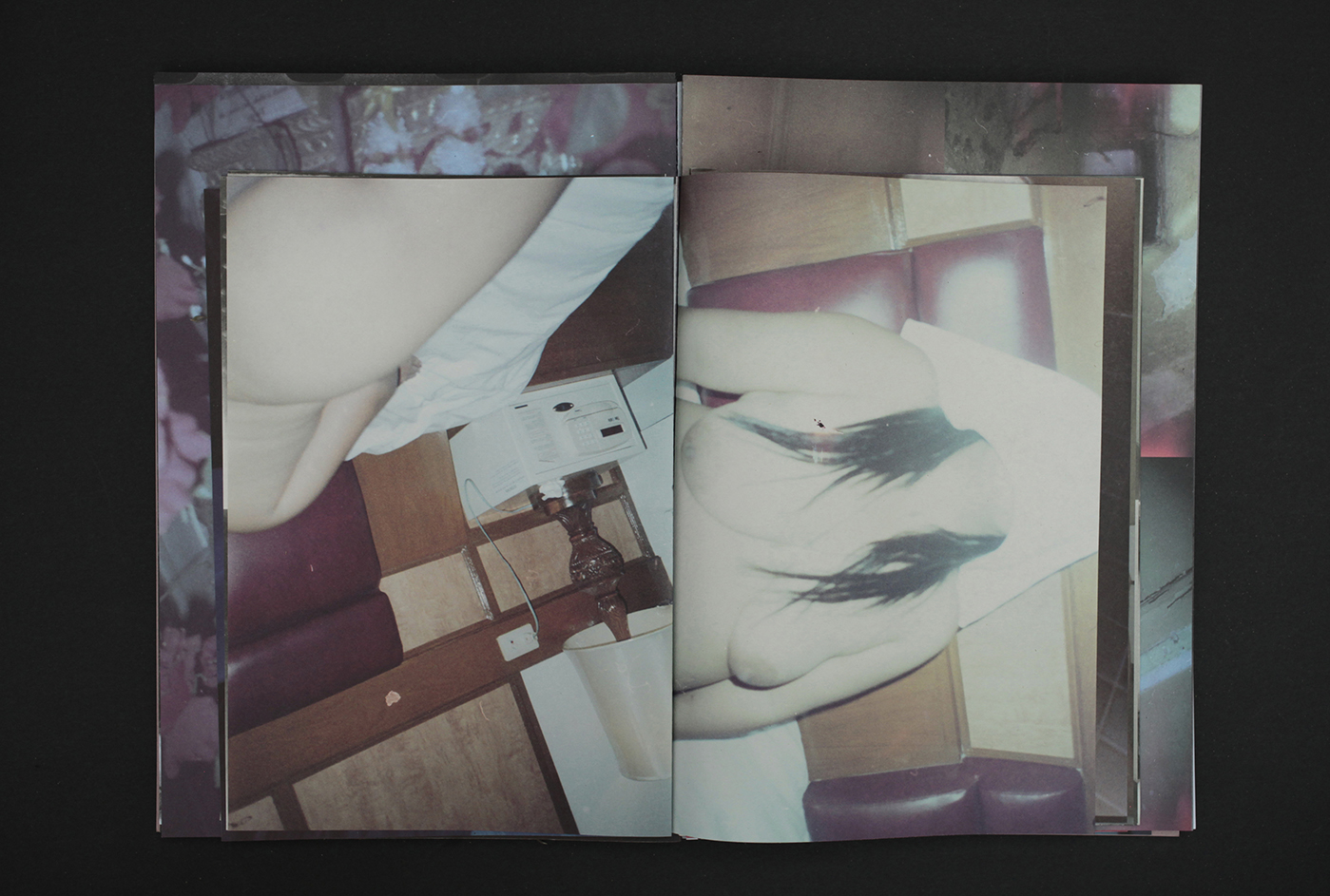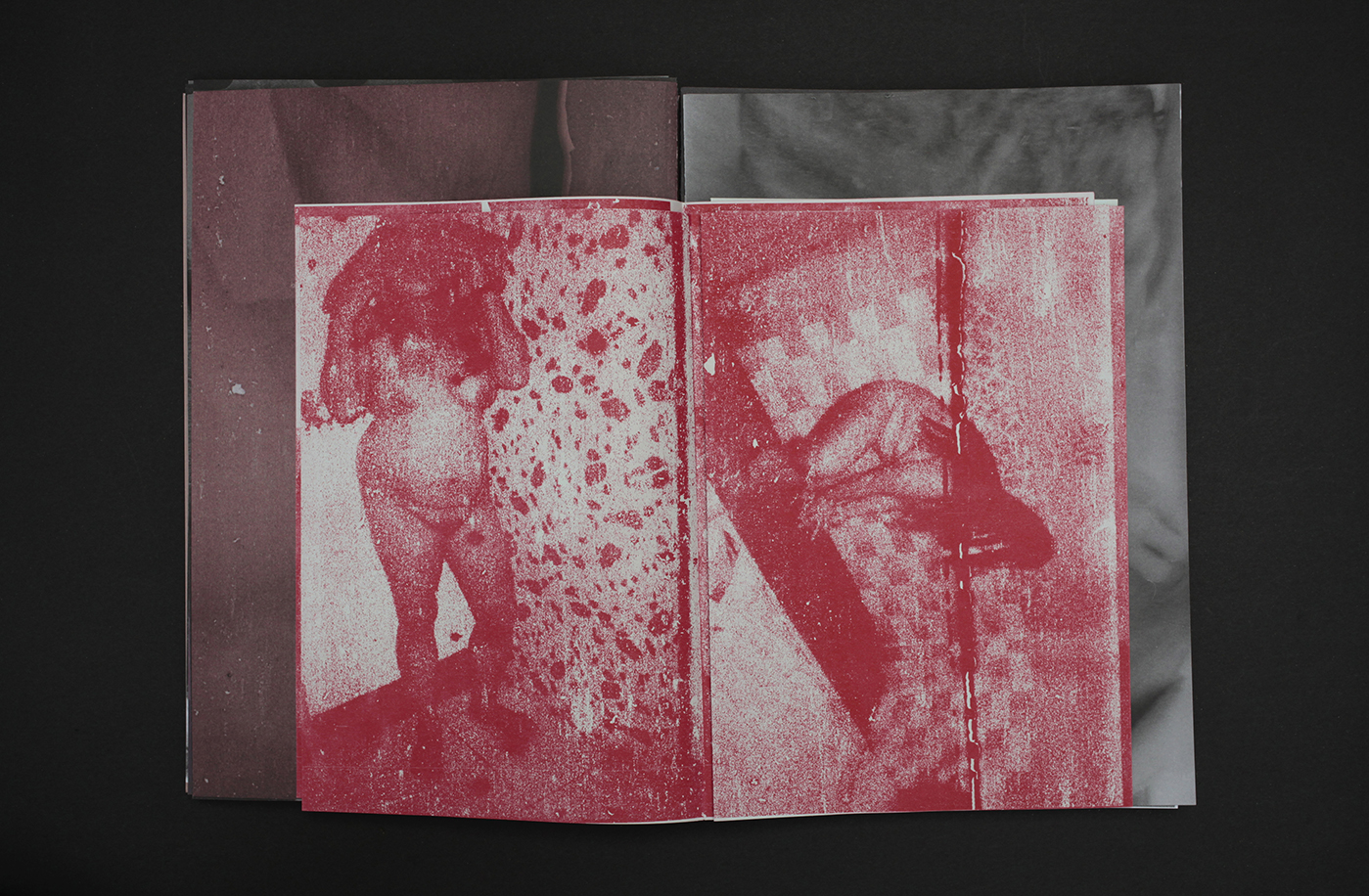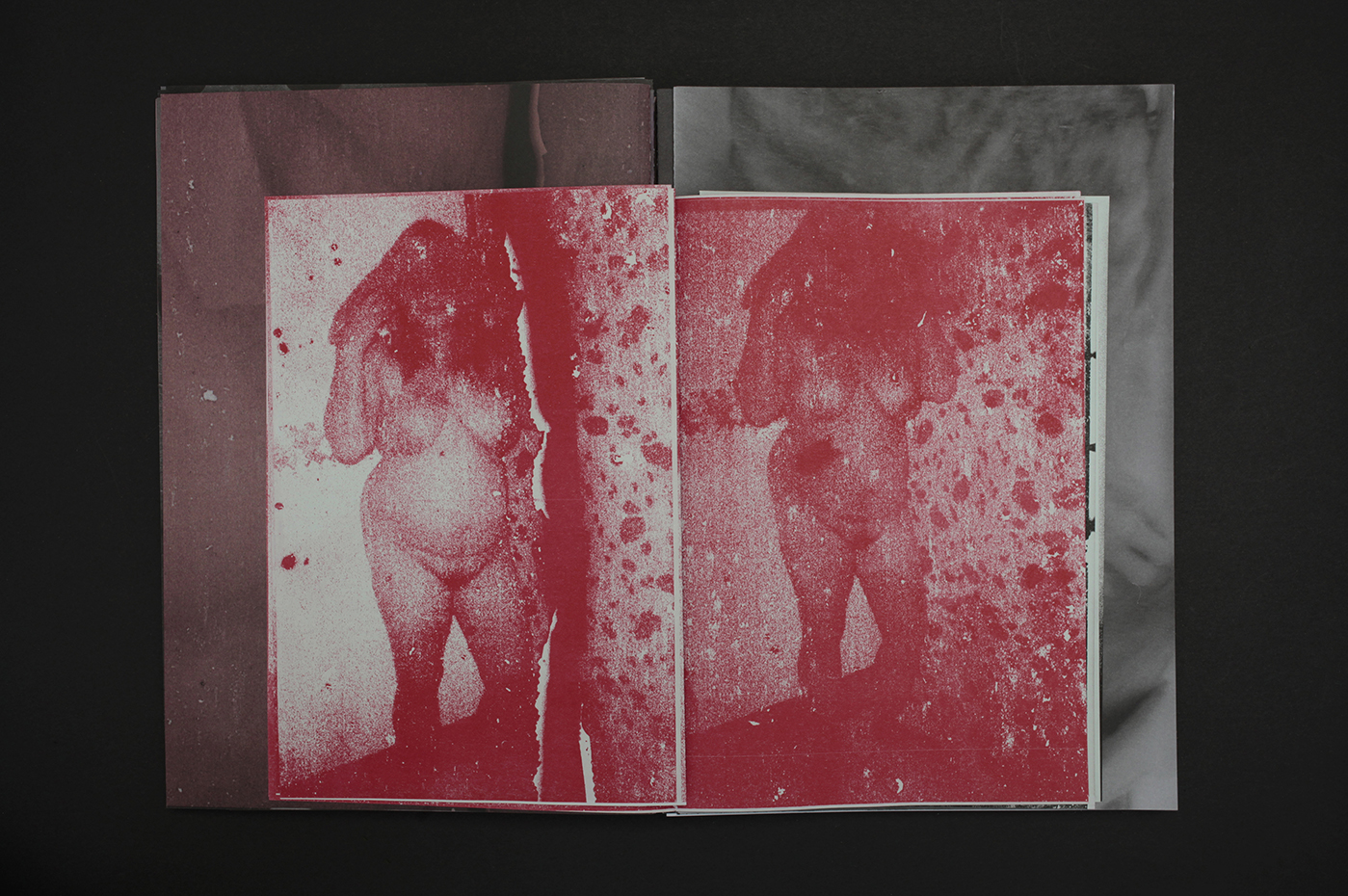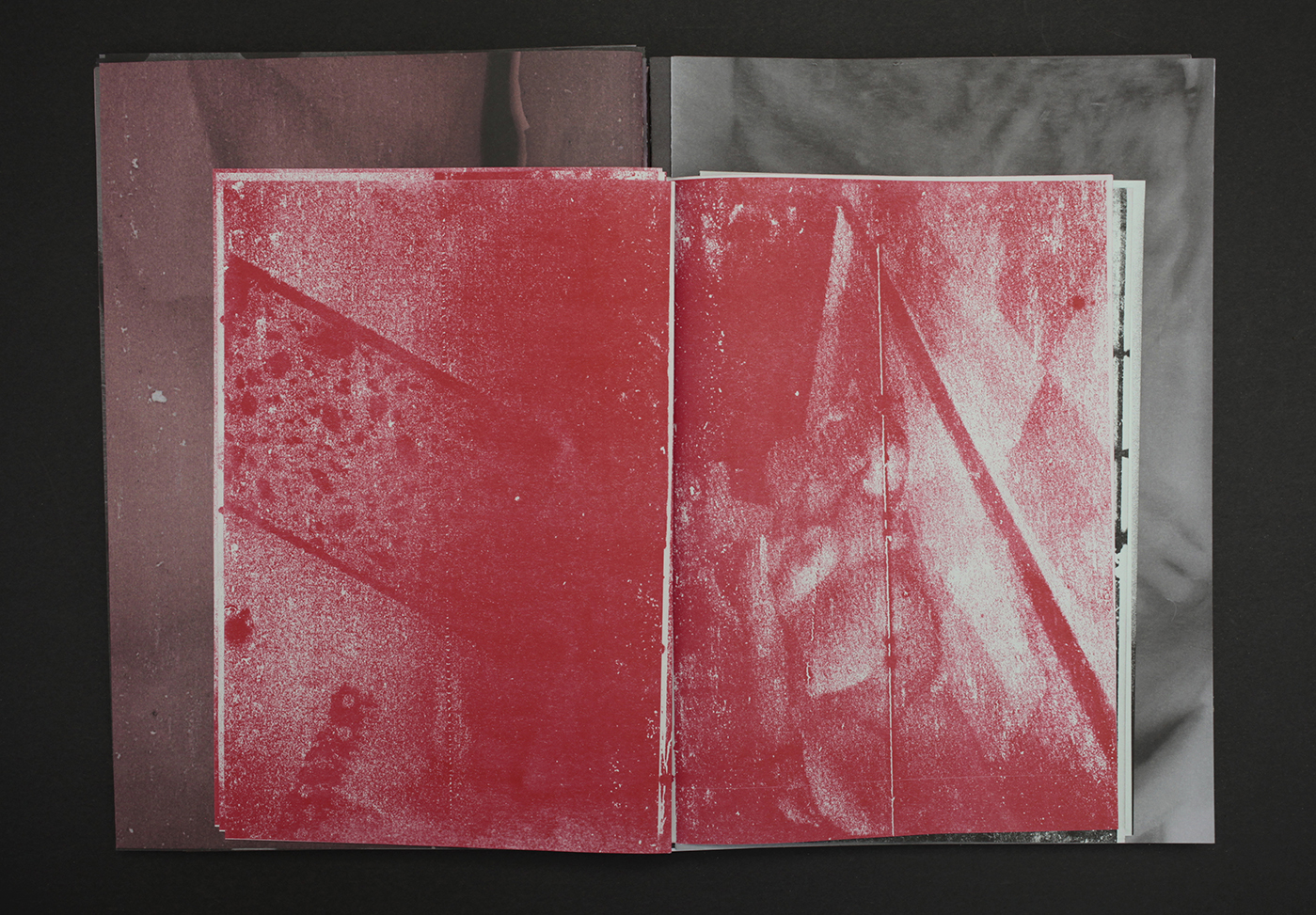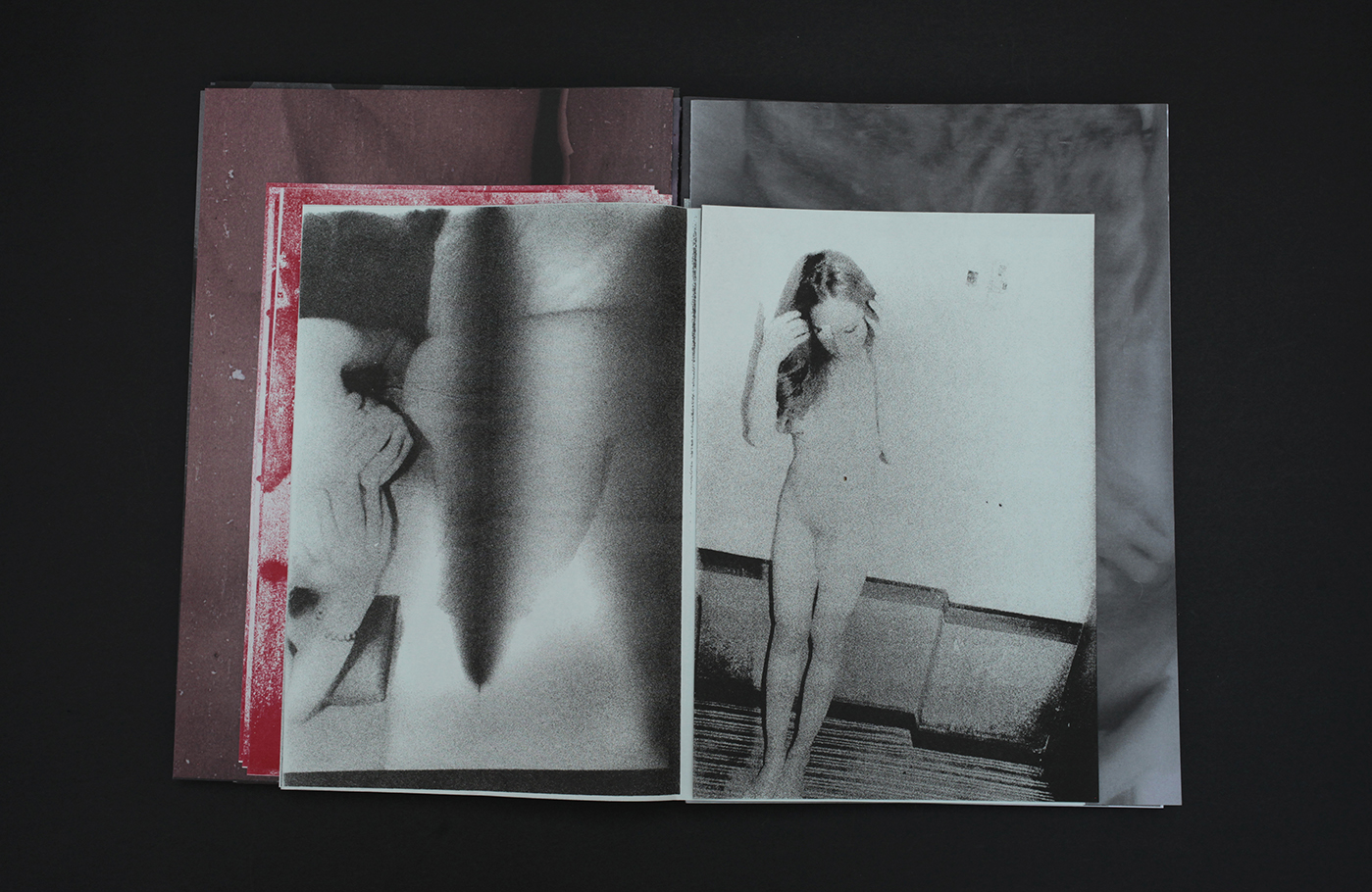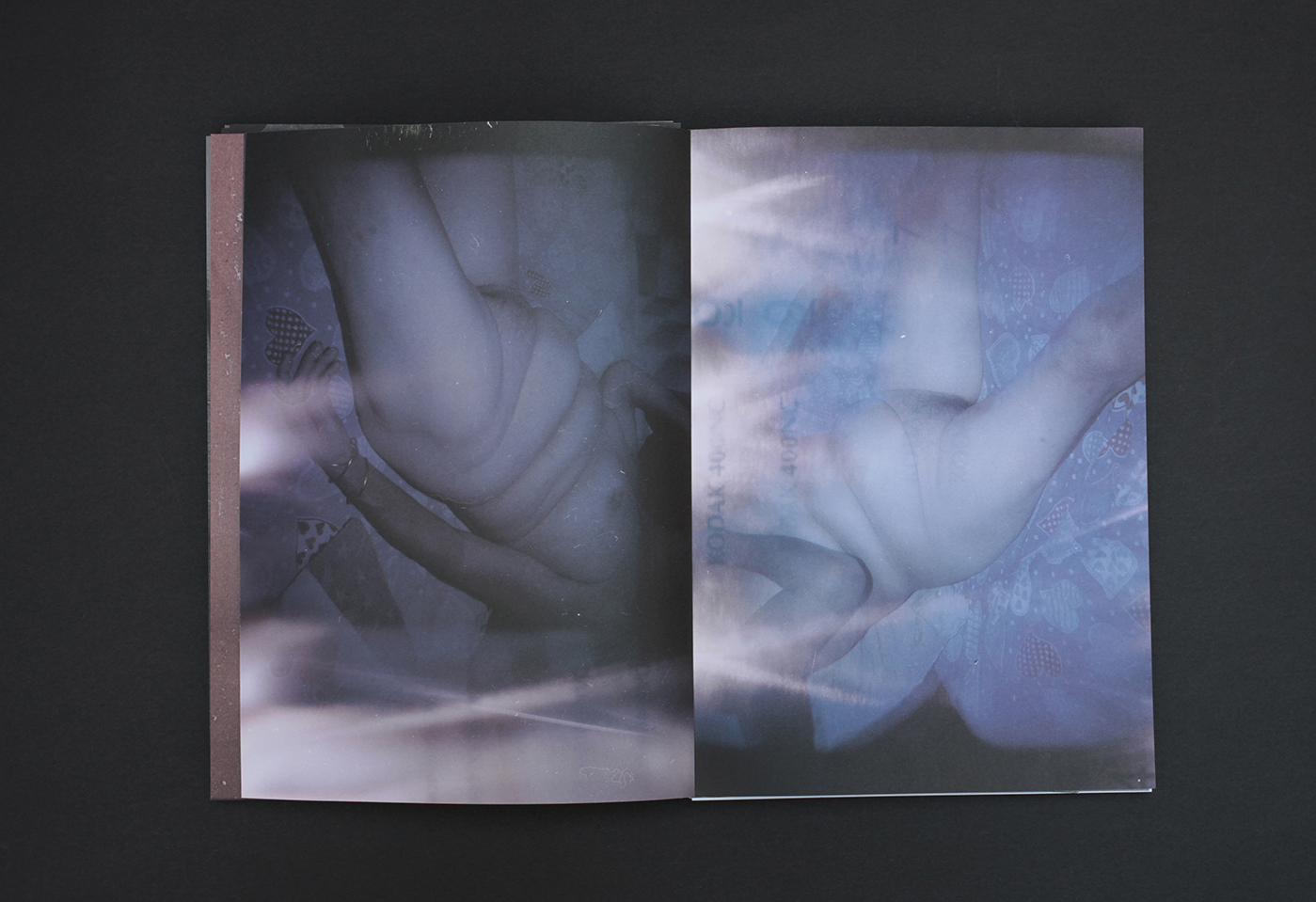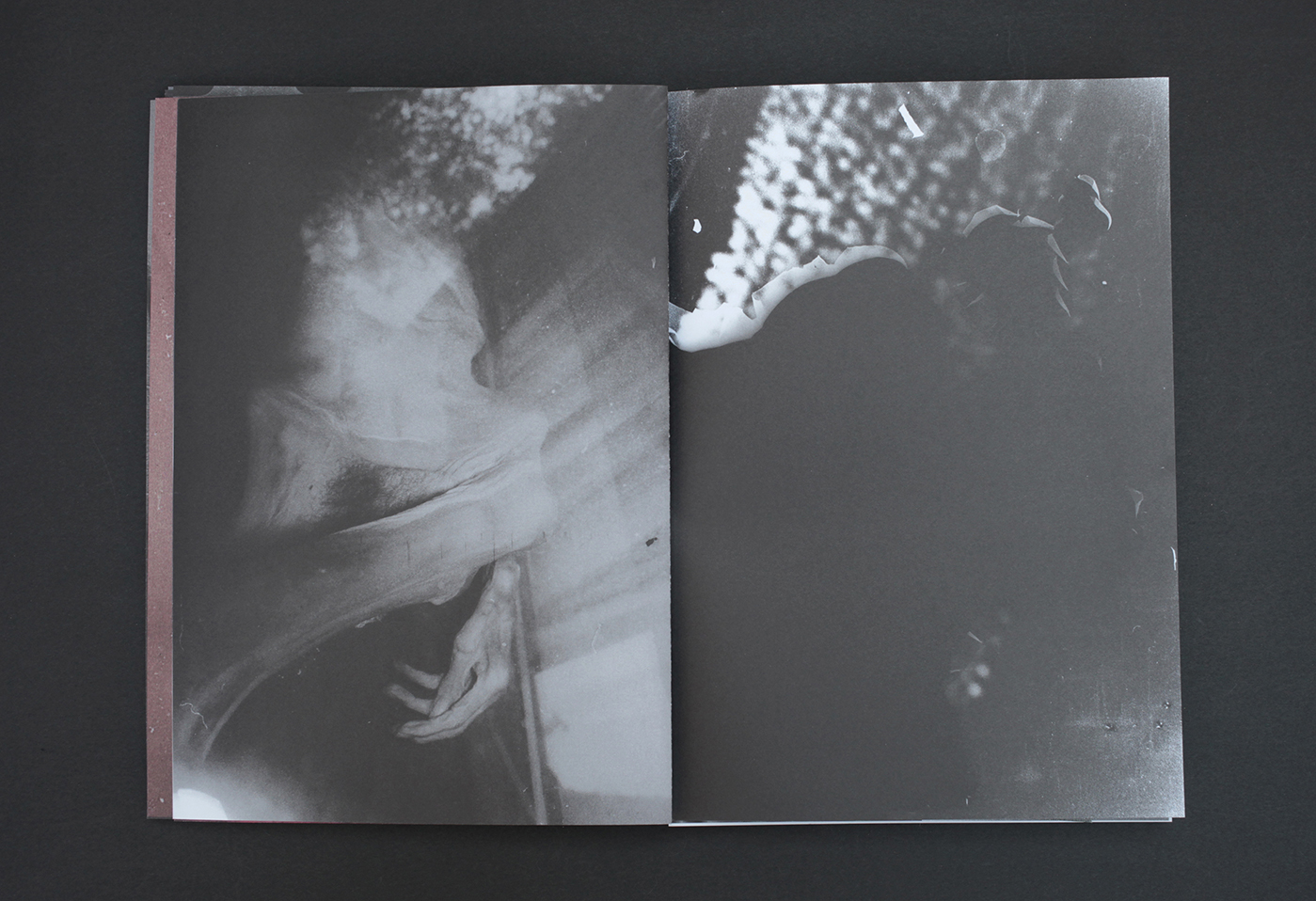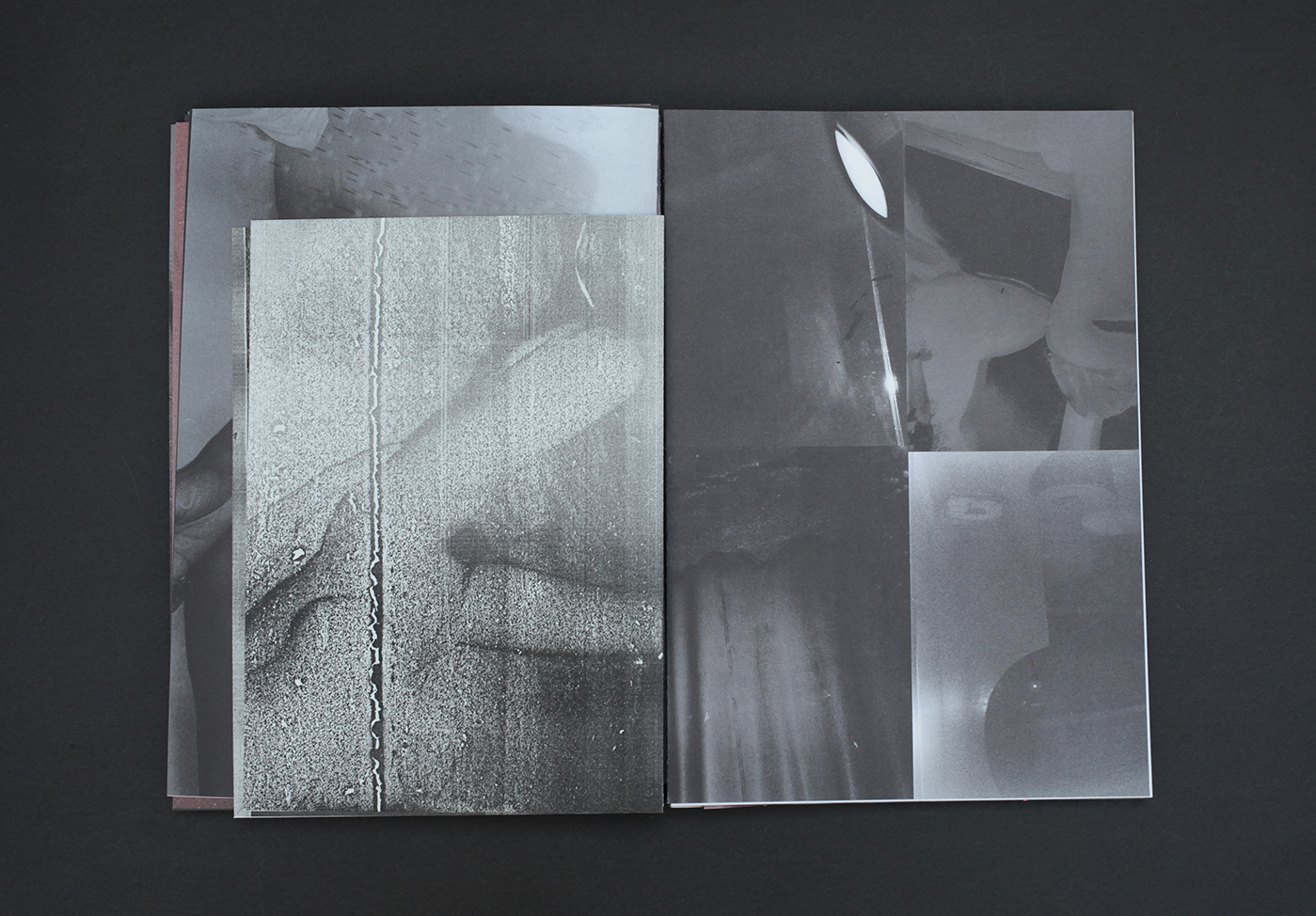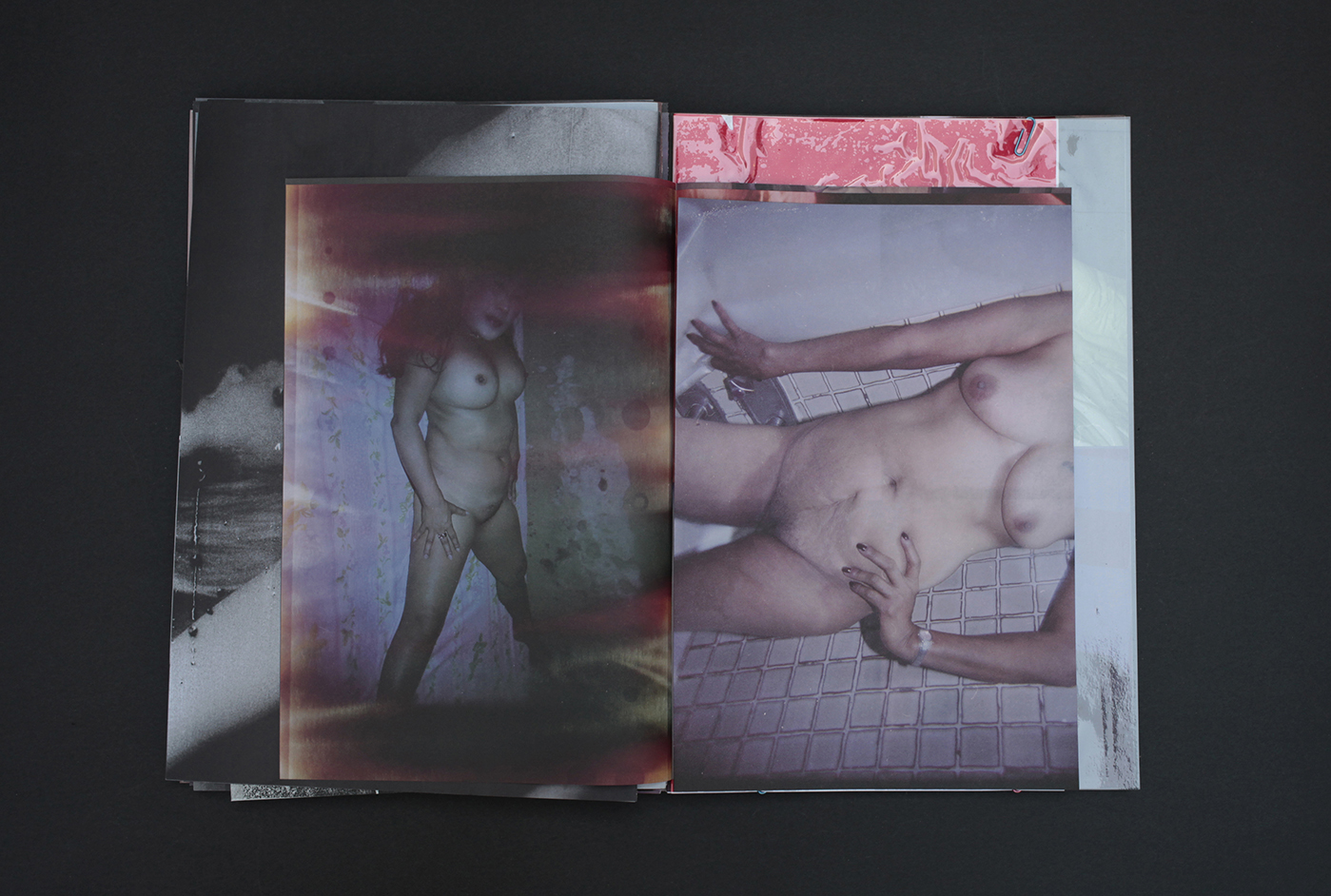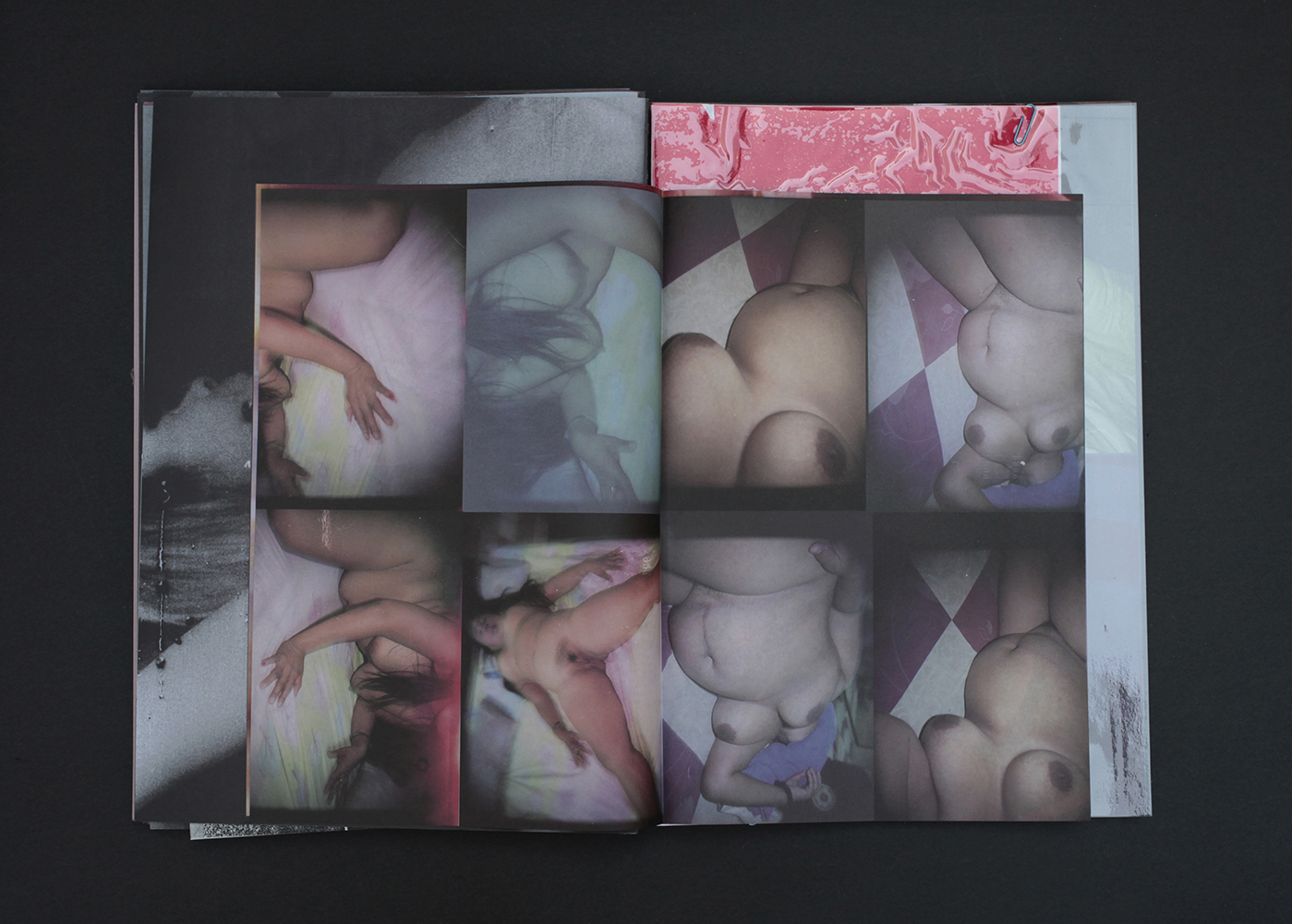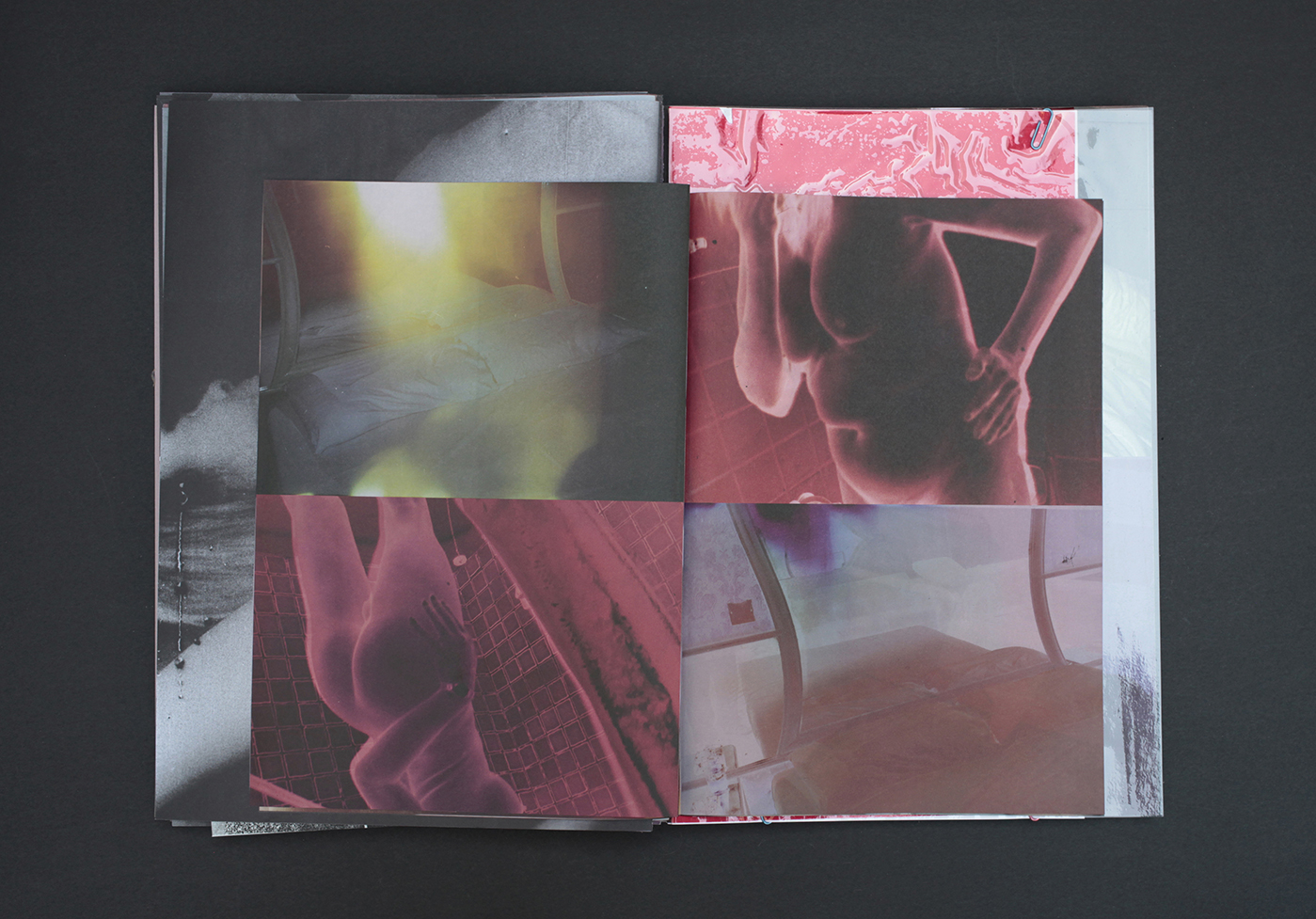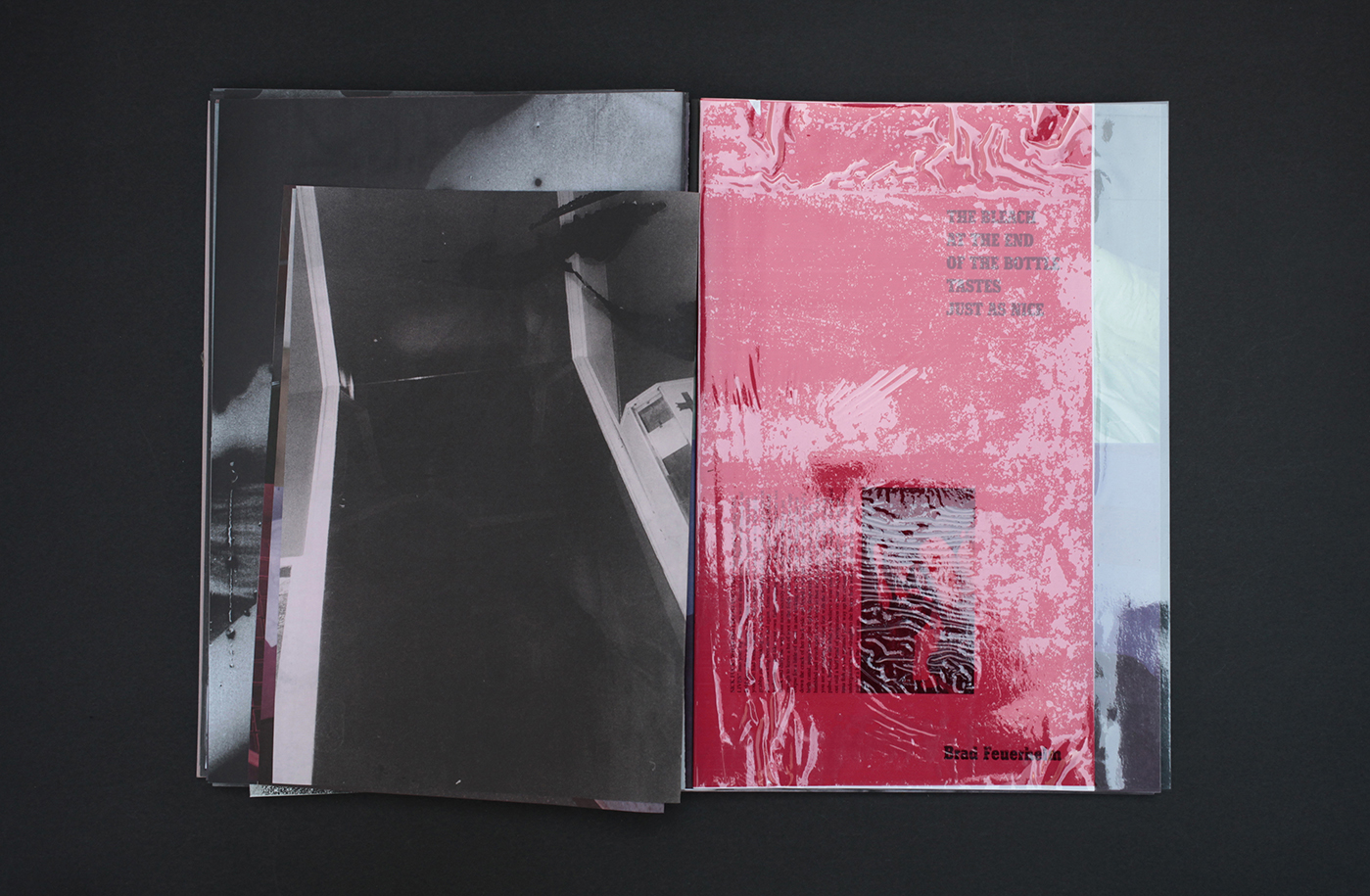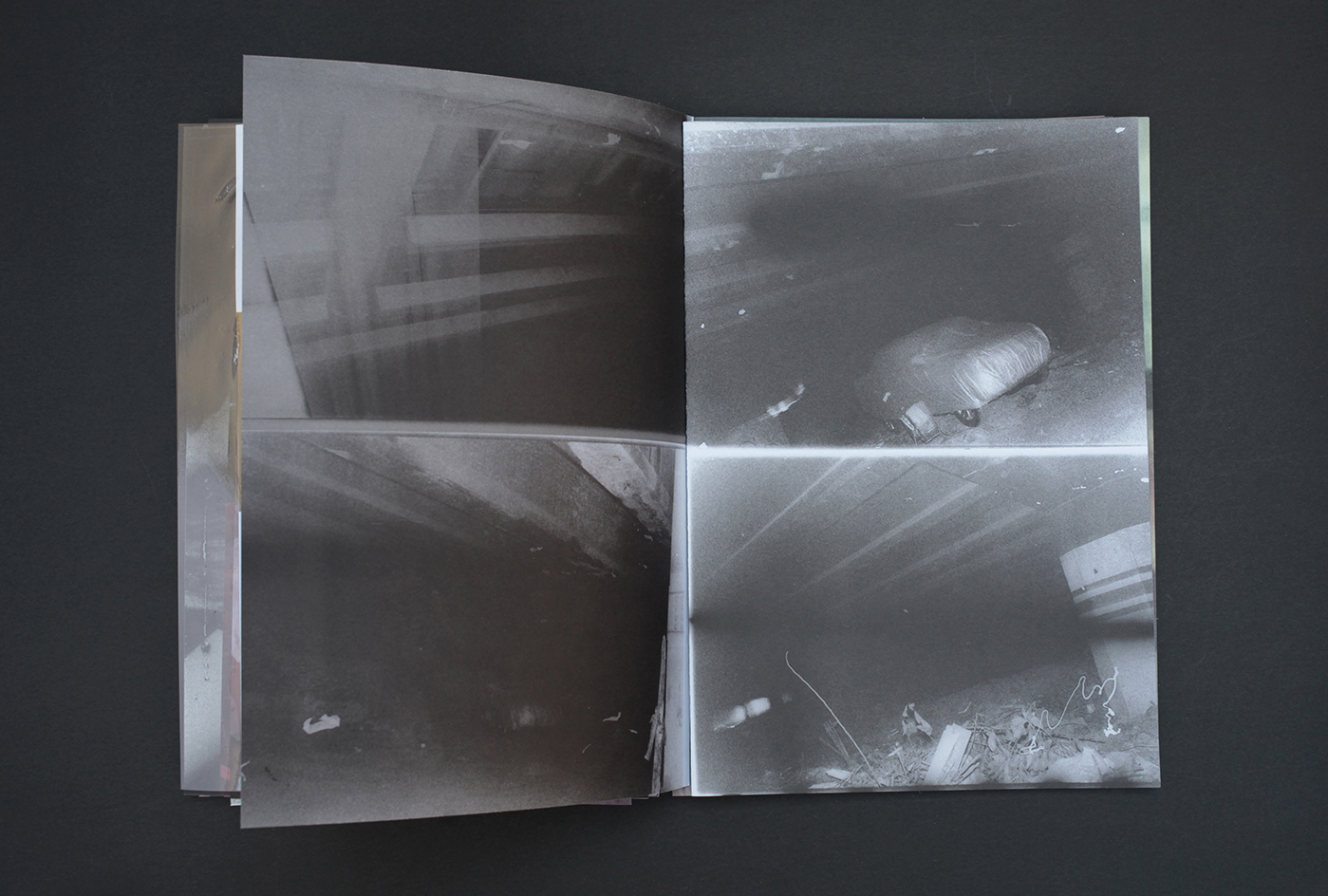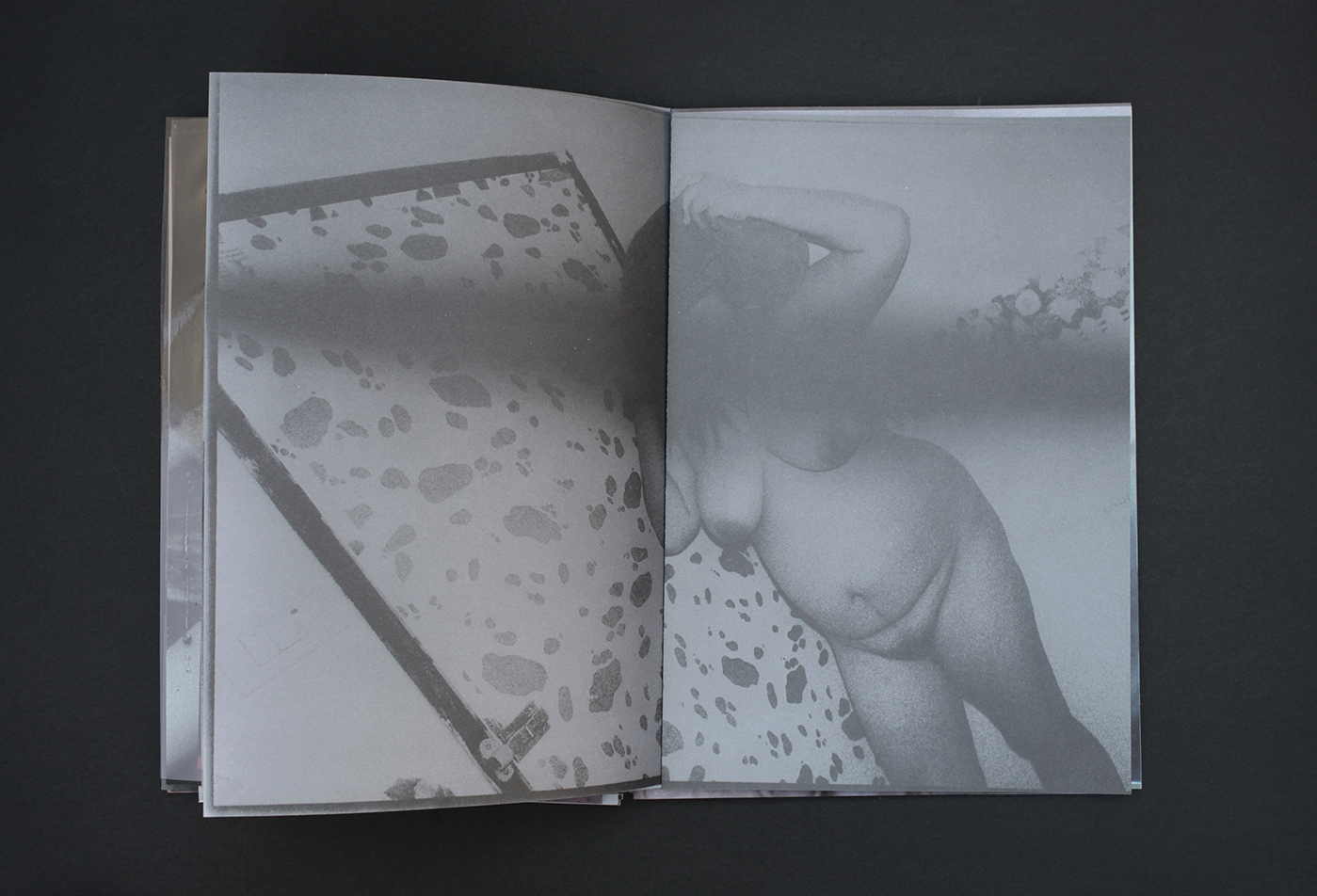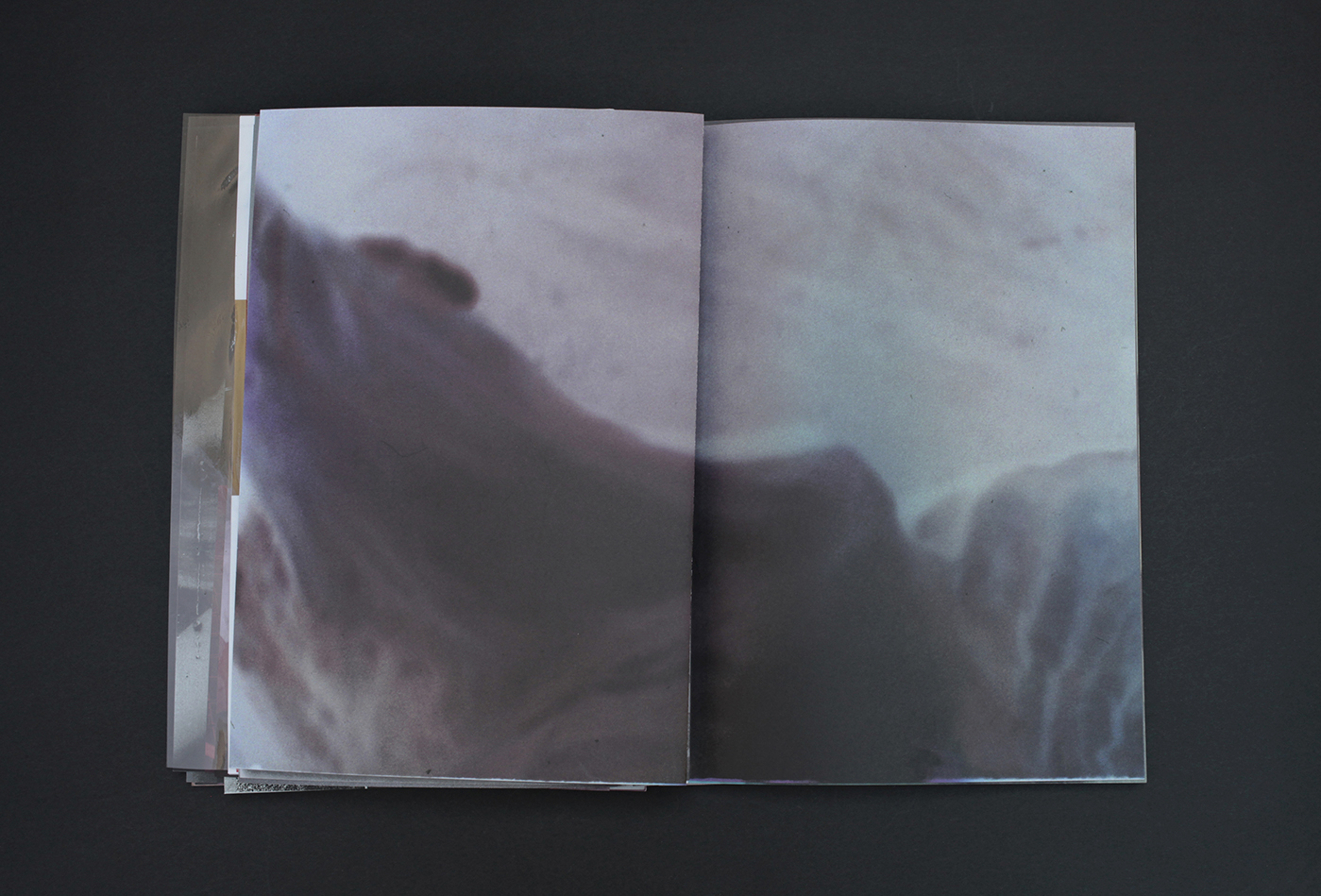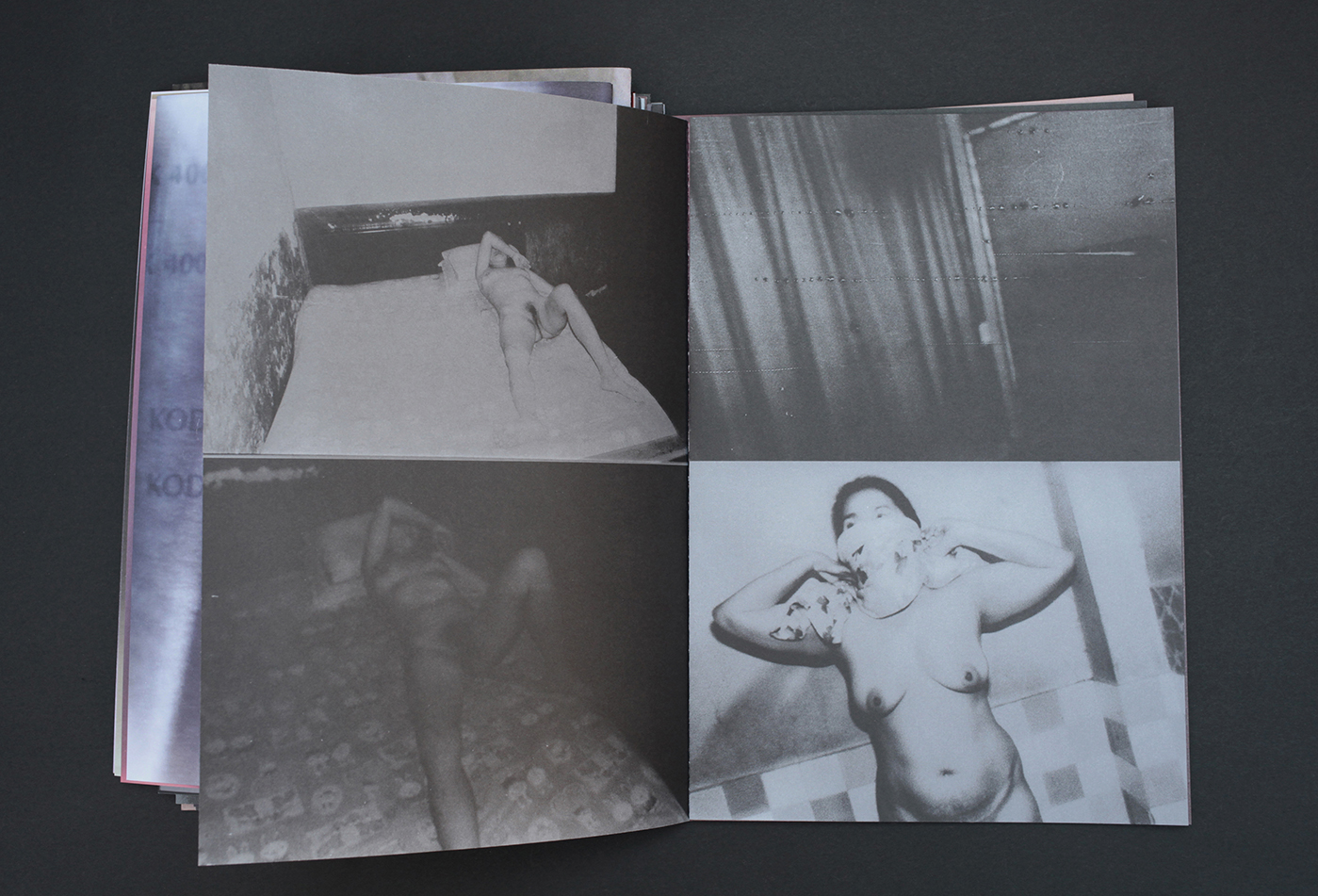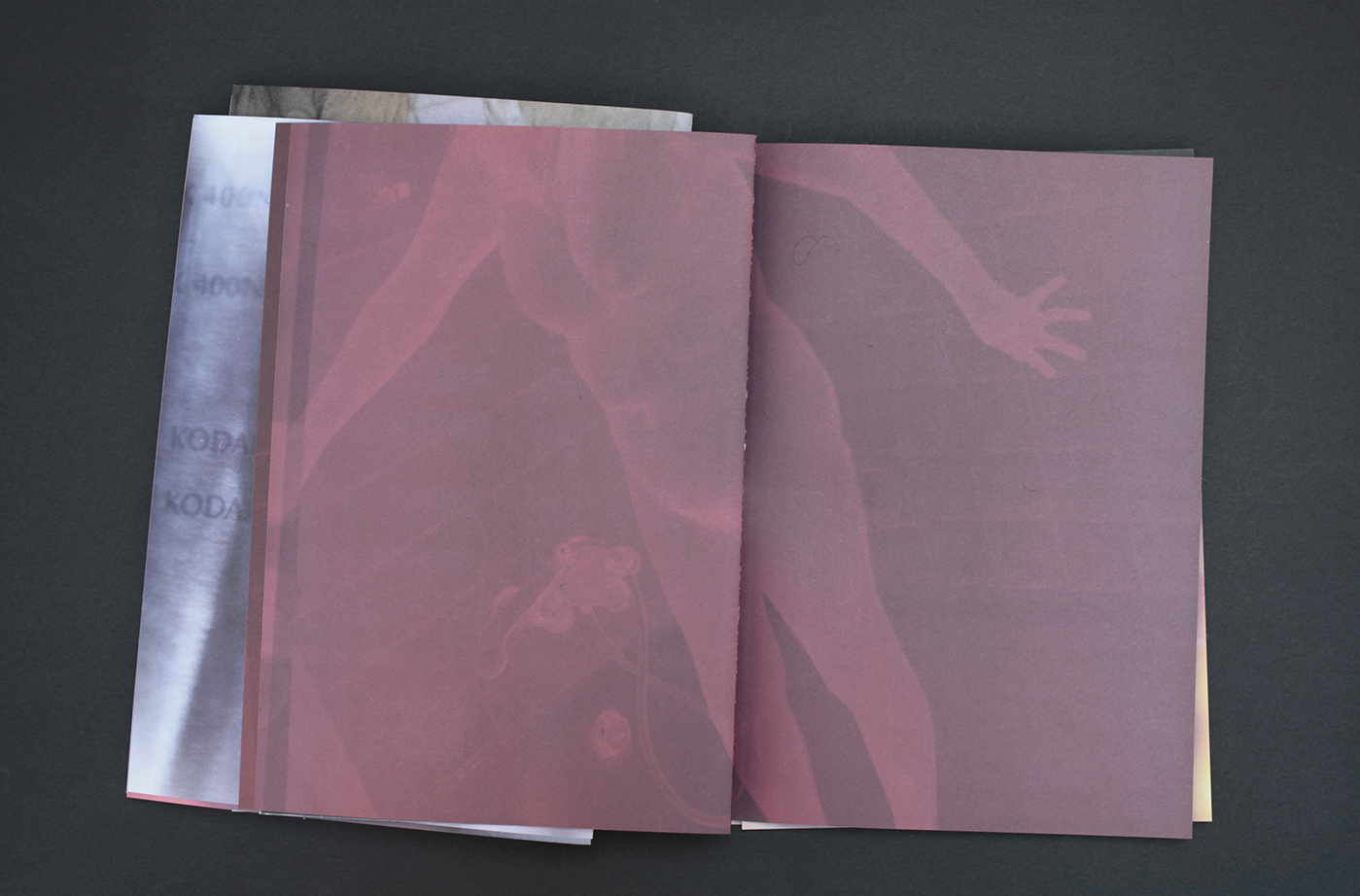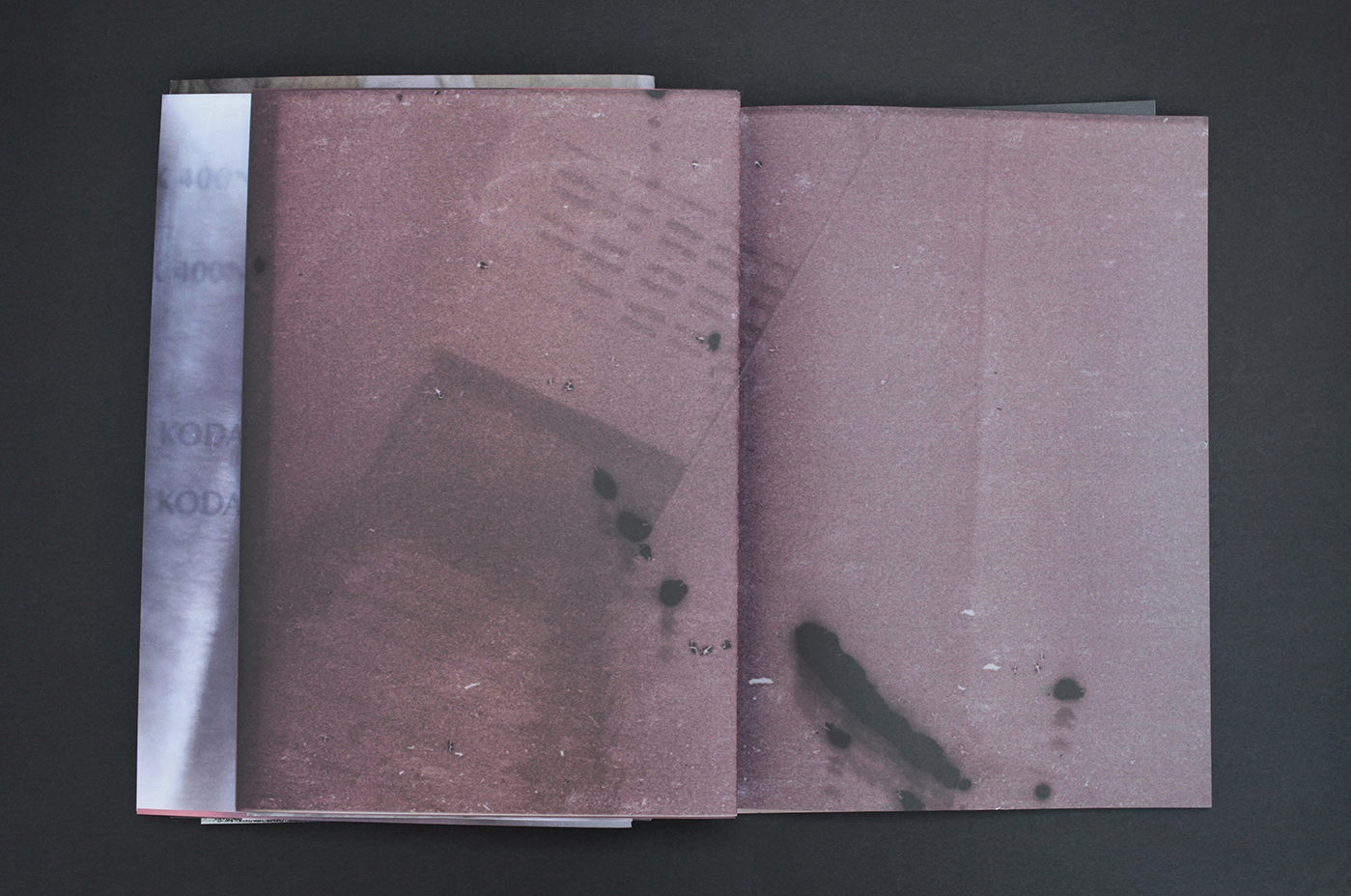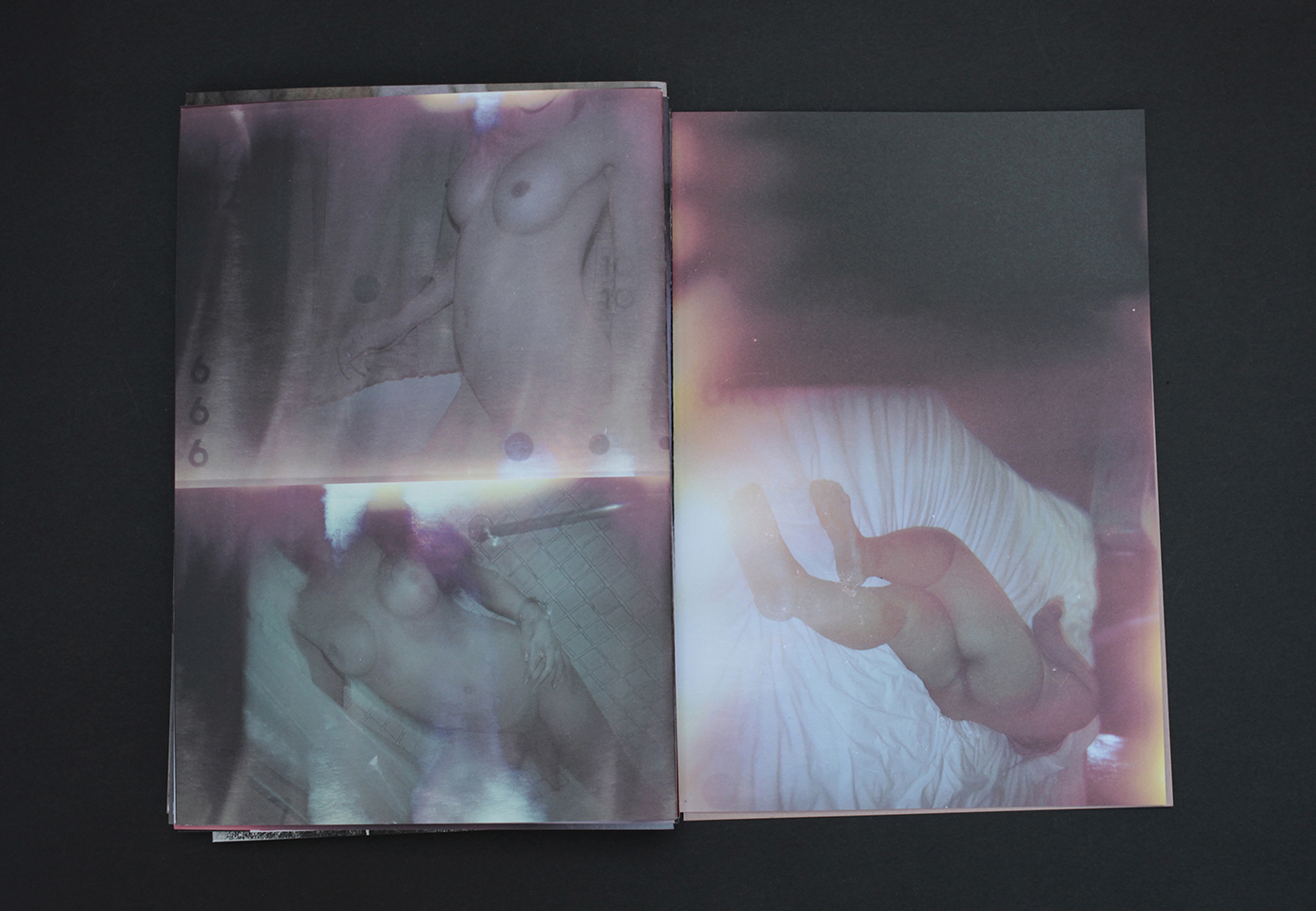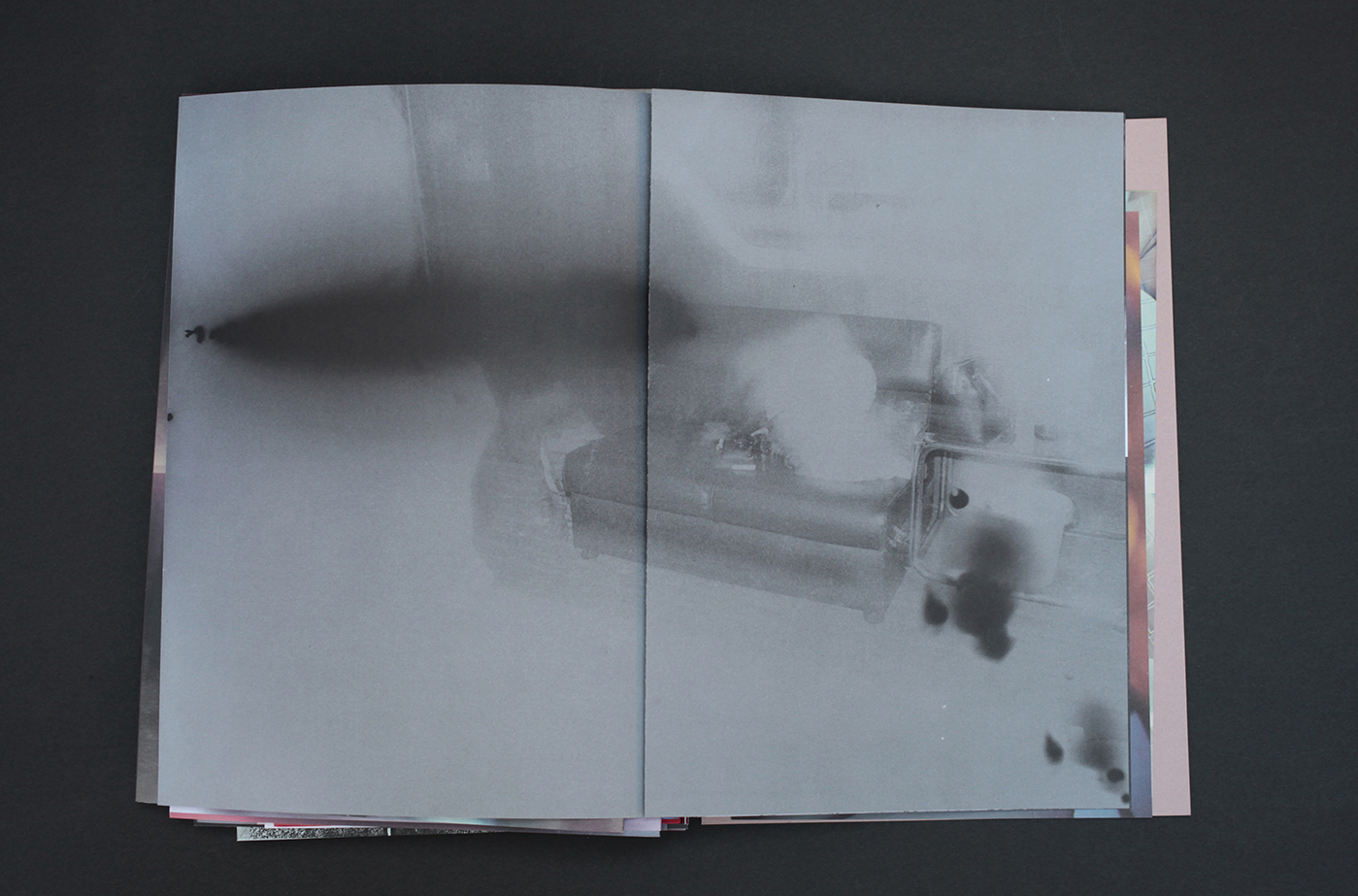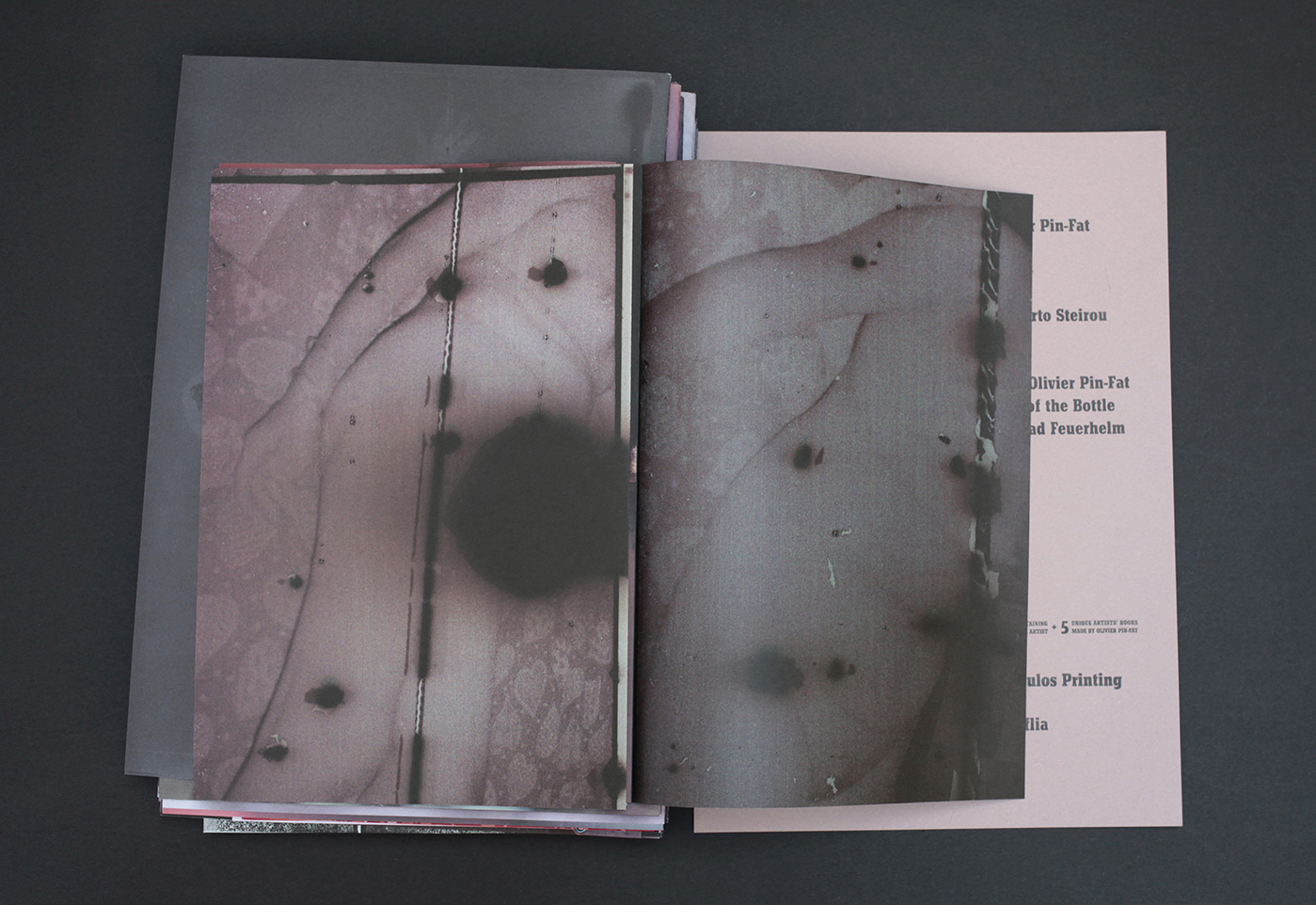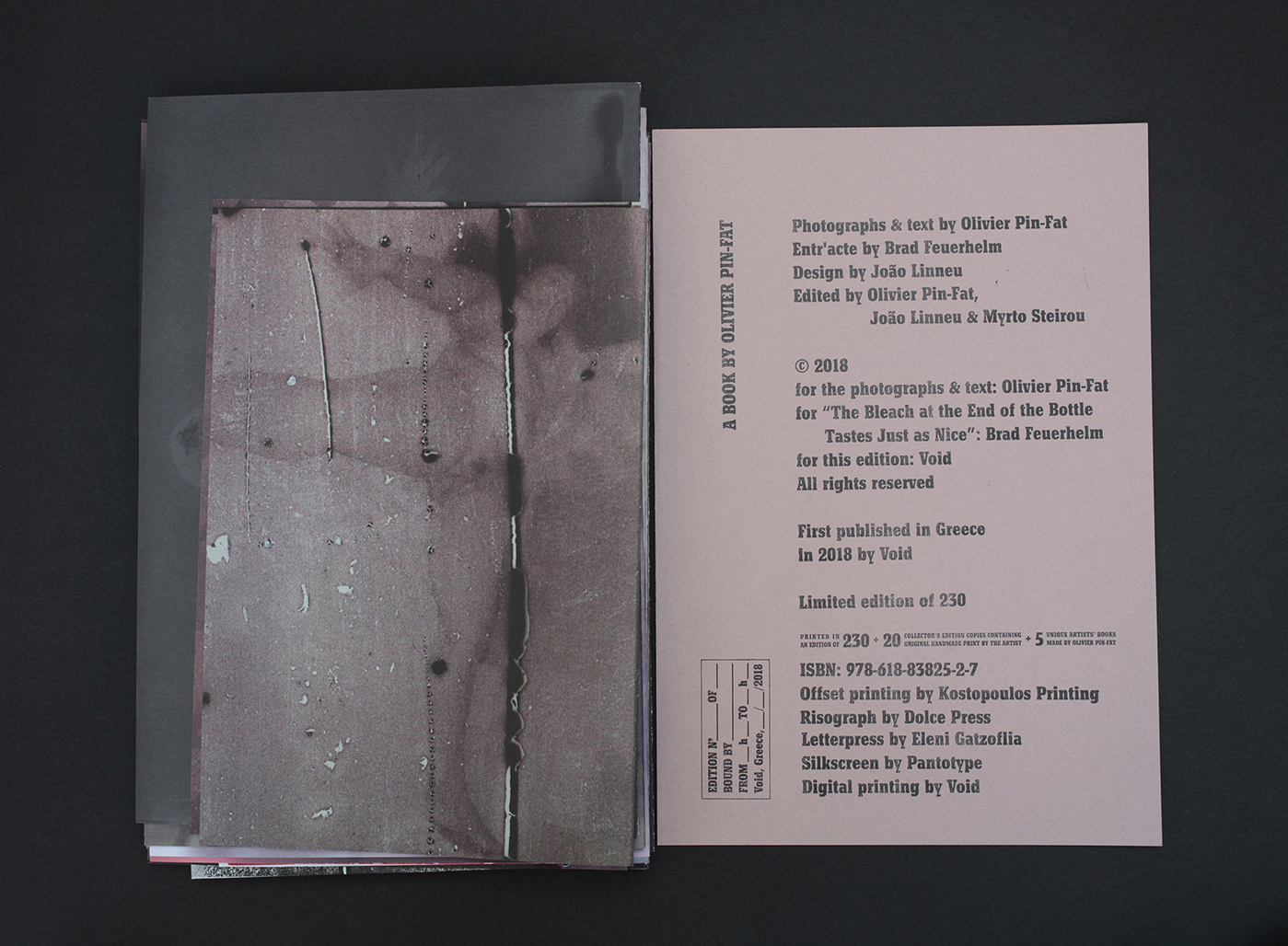 All images of Collectors edition below courtesy of Void.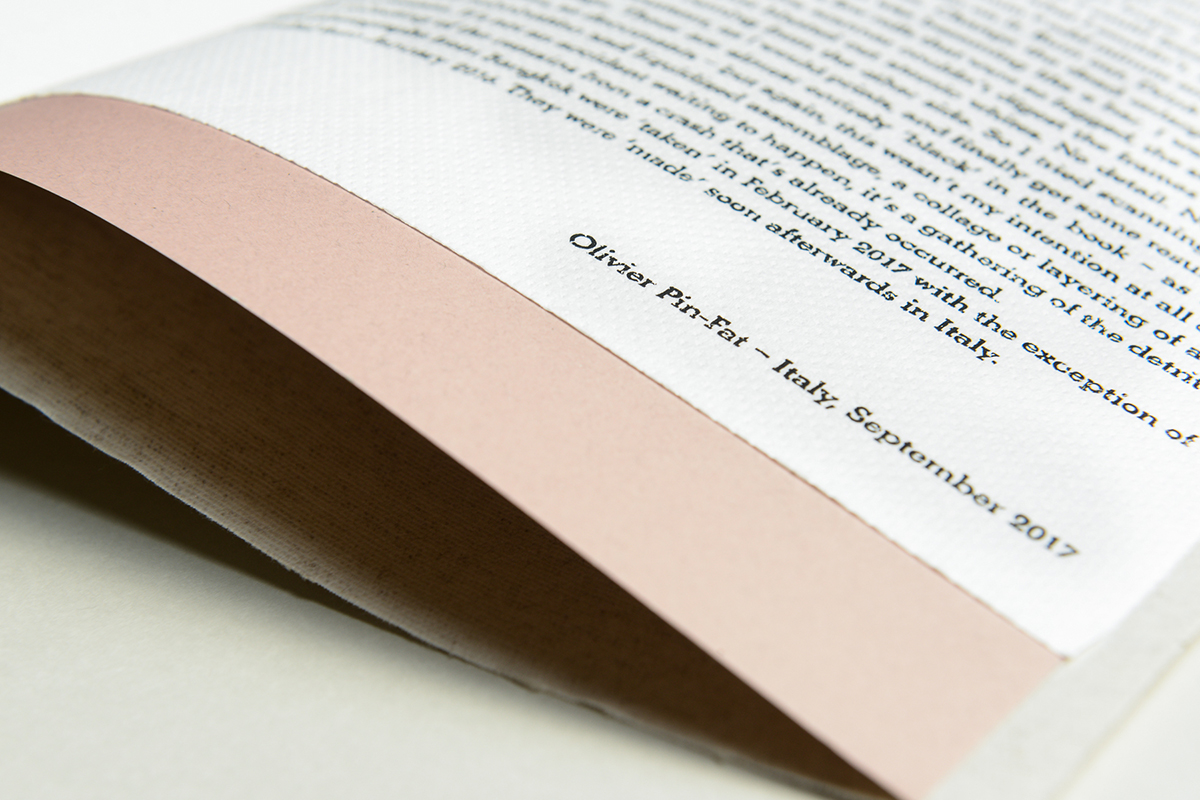 More details about the book itself: here