BKK / 2016/17
MEAT
Published by Void 09/2018



MEAT consists of 28 signatures printed in 6 different printing techniques: Offset, Silkscreen, Letterpress, Photocopy, Digital printing, Risograph, using 8 different paper stocks.

23,5 x 34 cm
336 Pages

Numbered Limited Edition
230 numbered copies + 20 collectors' editions
Cloth cover with silkscreen artwork
Books hand bound by Void team.
2 texts by the artist + an entr'acte by Brad Feuerhelm


FINALIST FOR THE RENCONTRES D'ARLES BOOK AWARD 2019 – Prix du Livre d'Auteur 2019 – Les Rencontres d'Arles 2019

Chosen as one of the best photobooks of 2018 by Lensculture, Photobookstore and ASX




Selected spreads from unbound copy.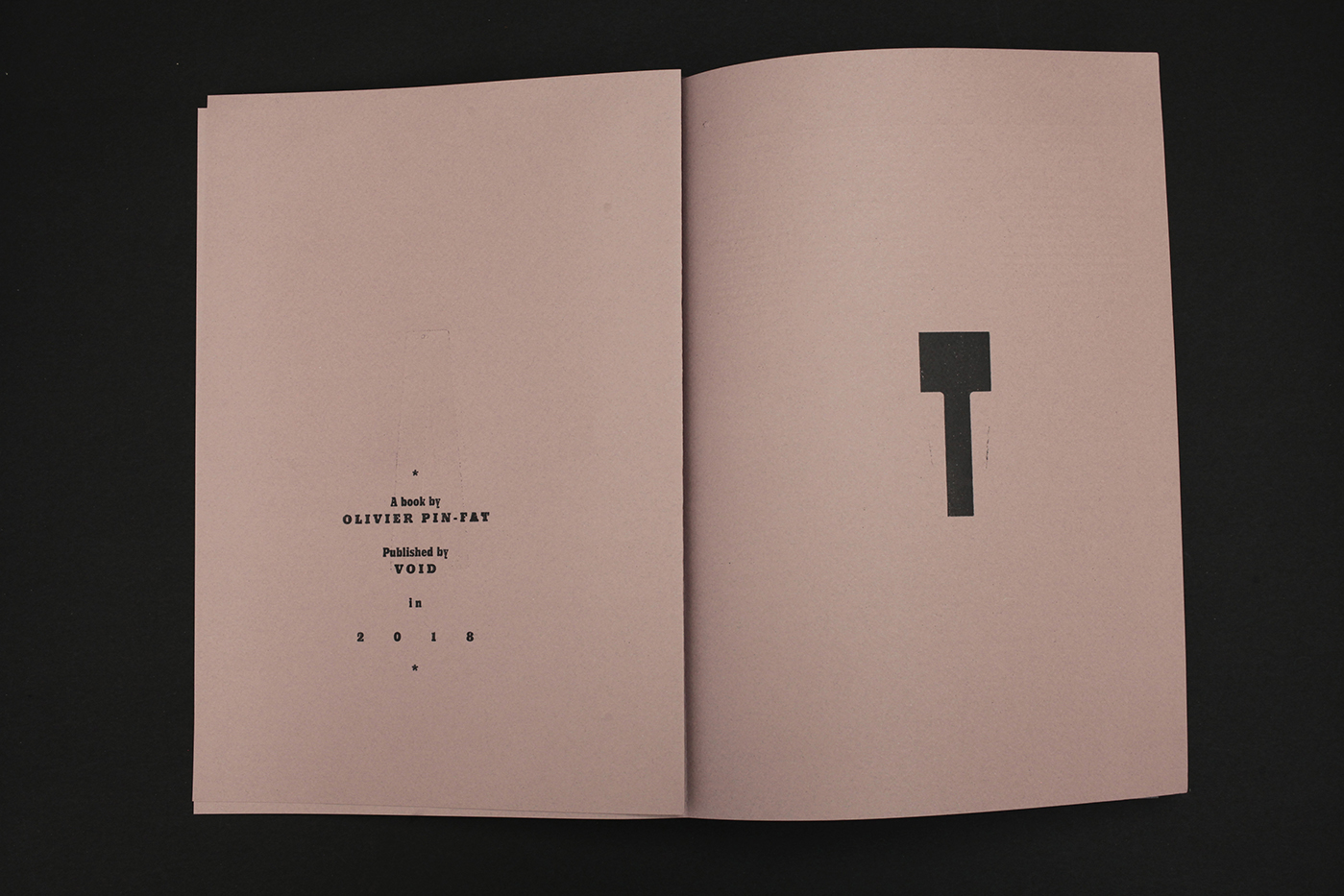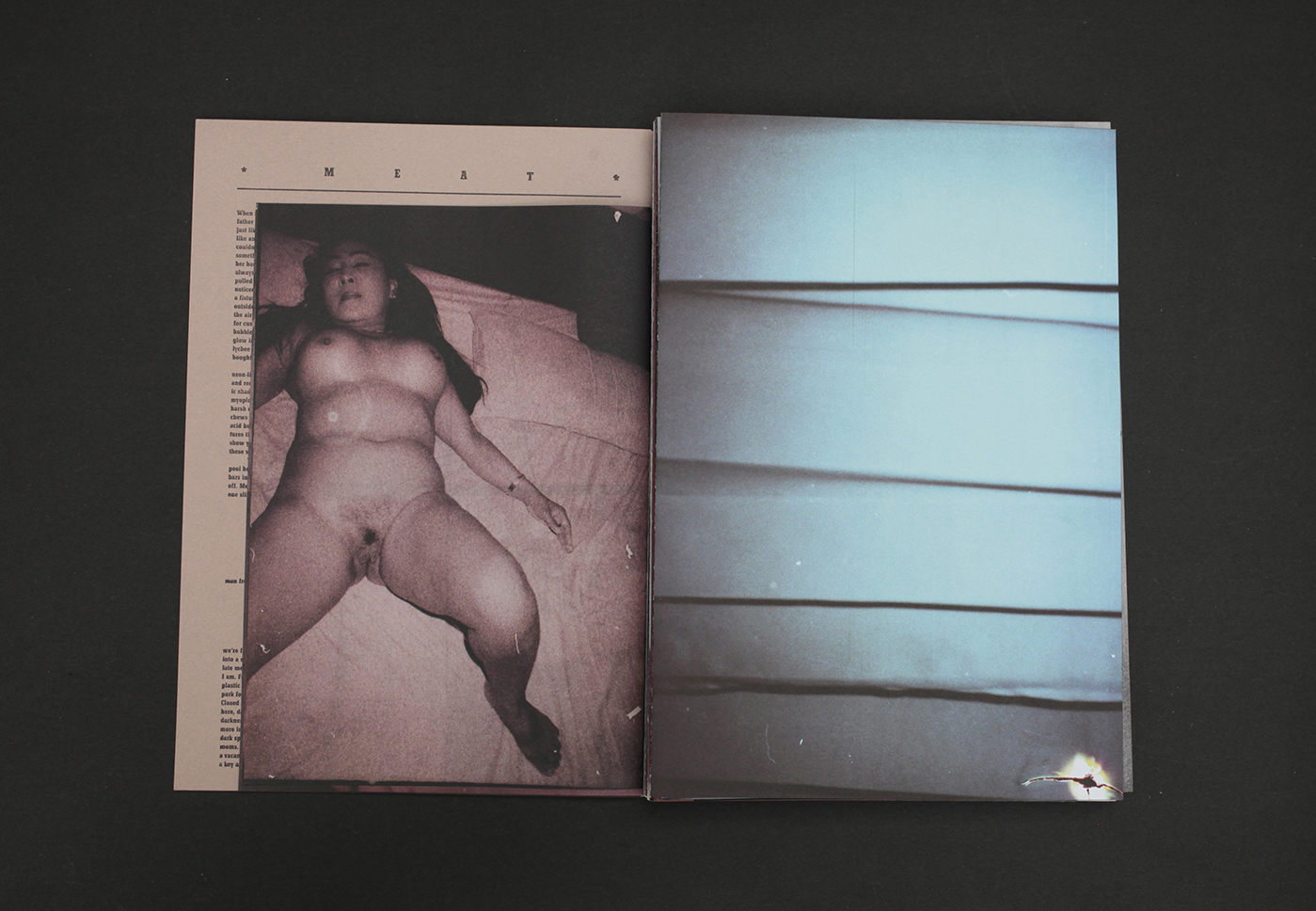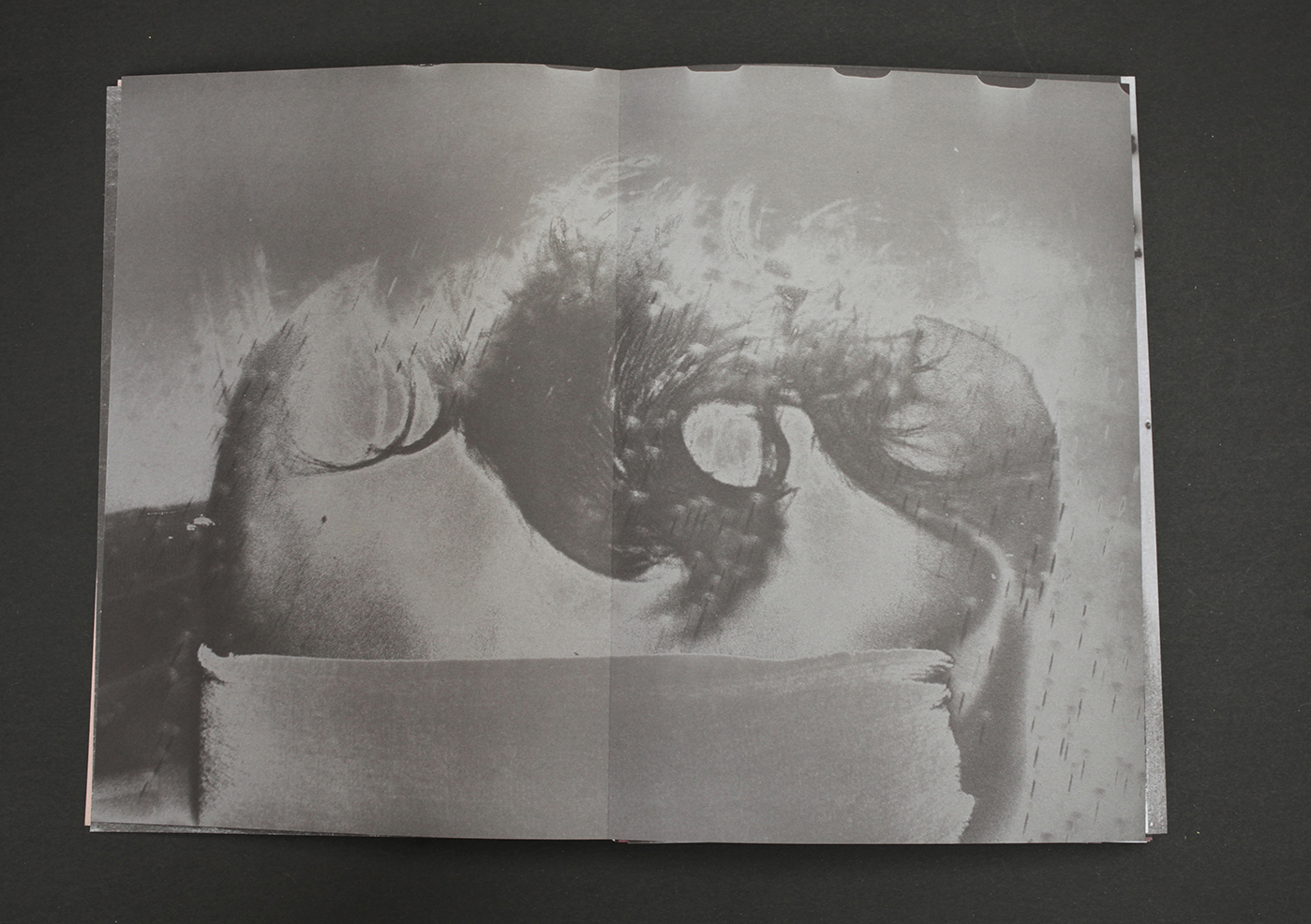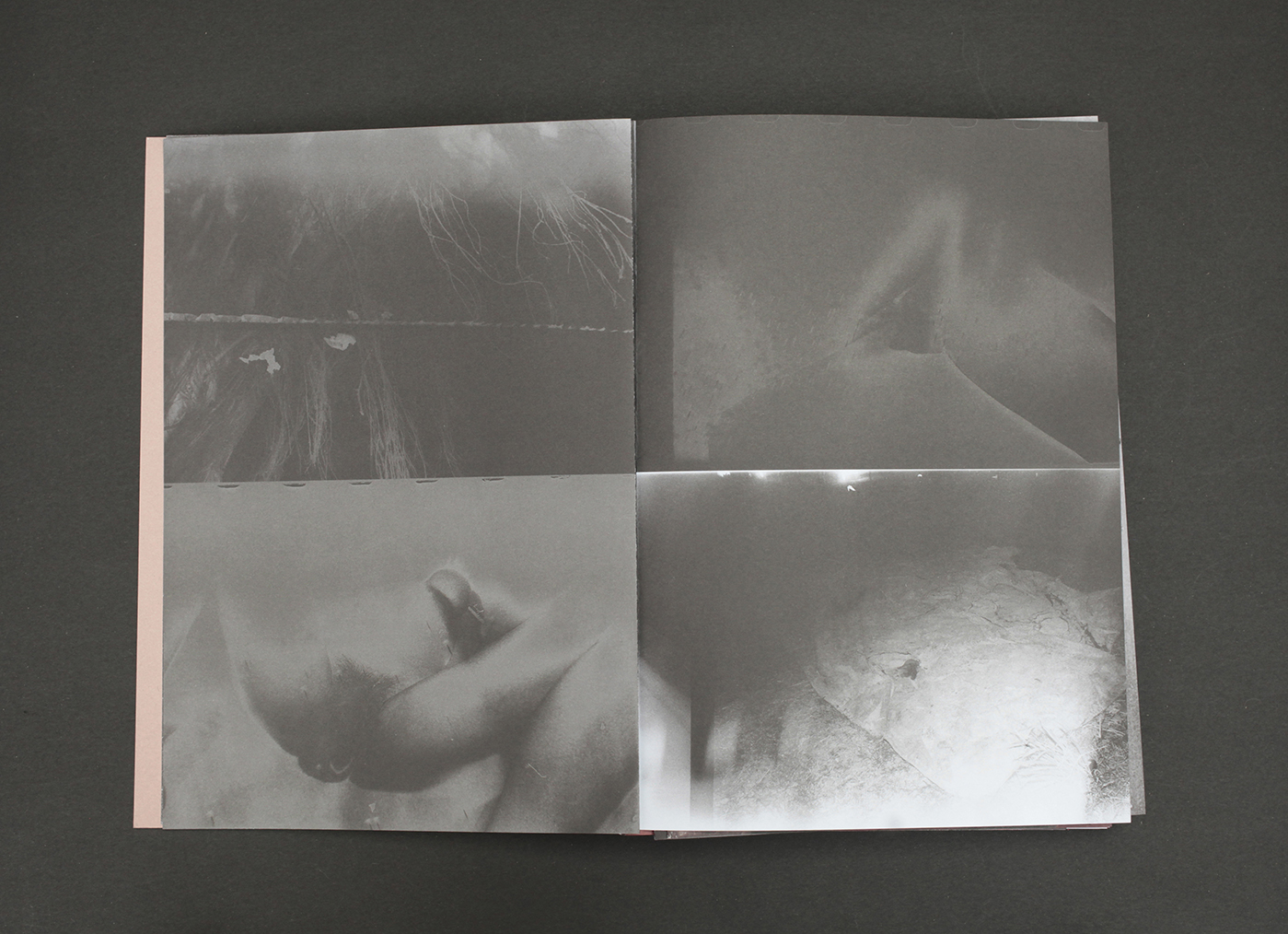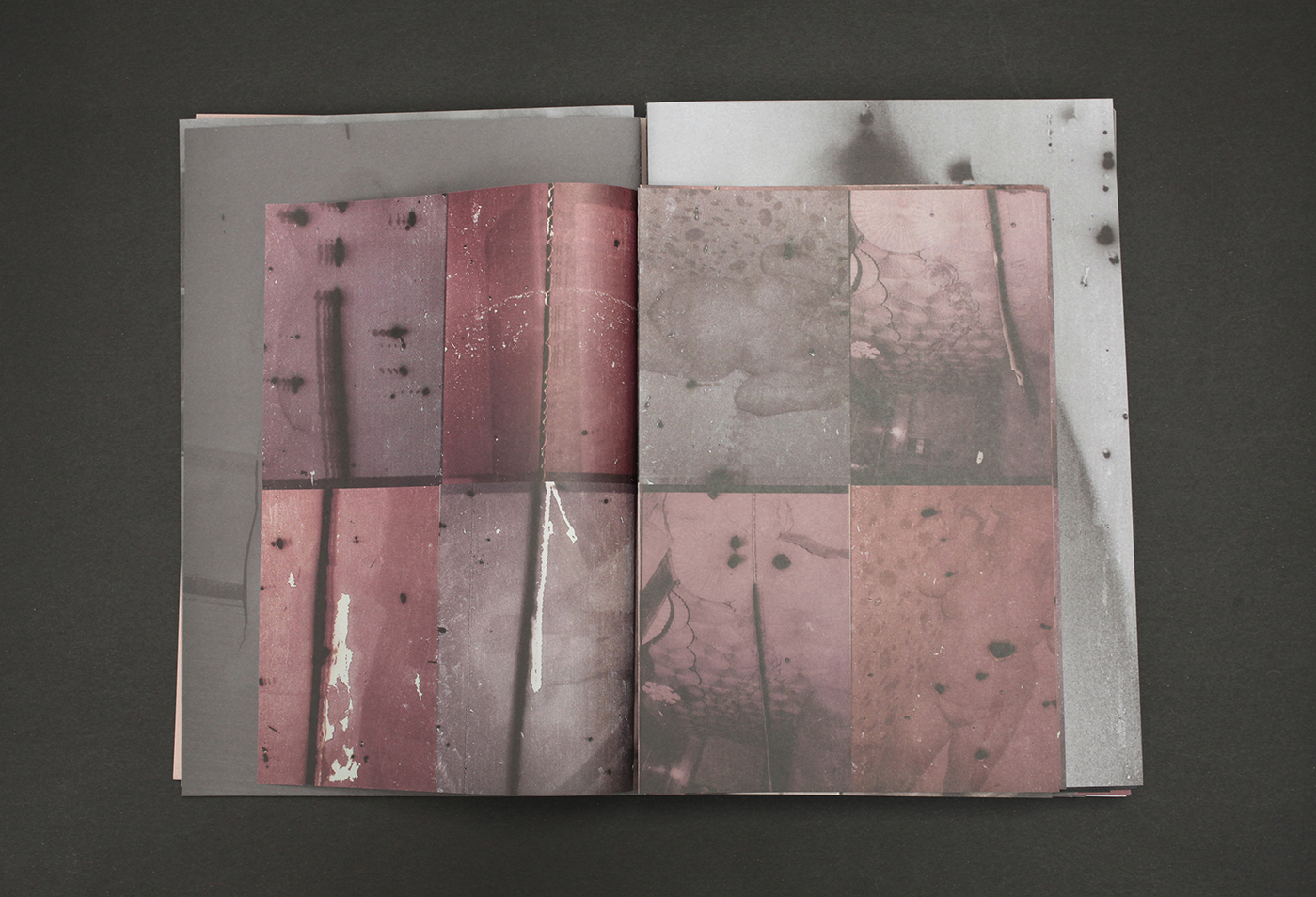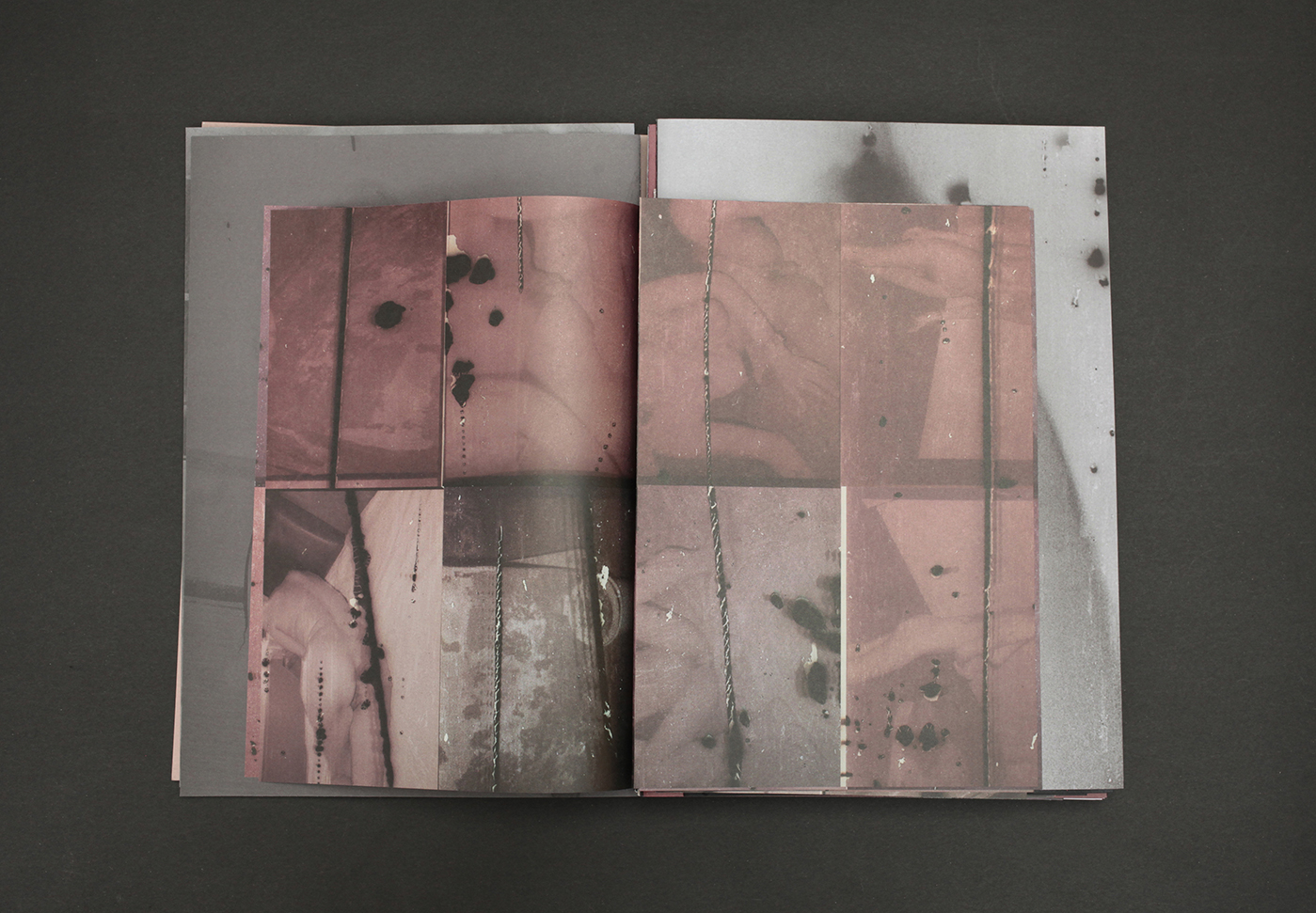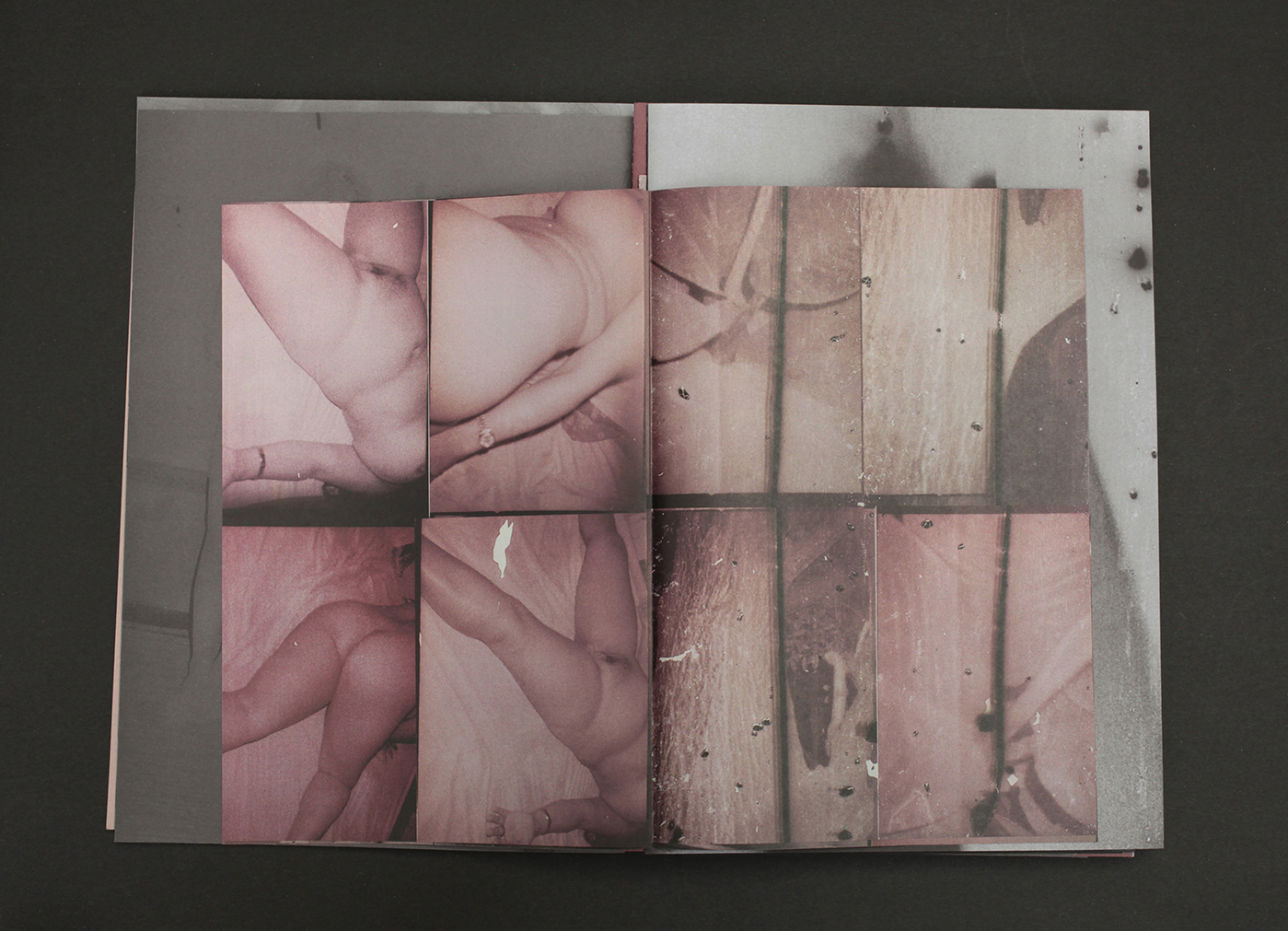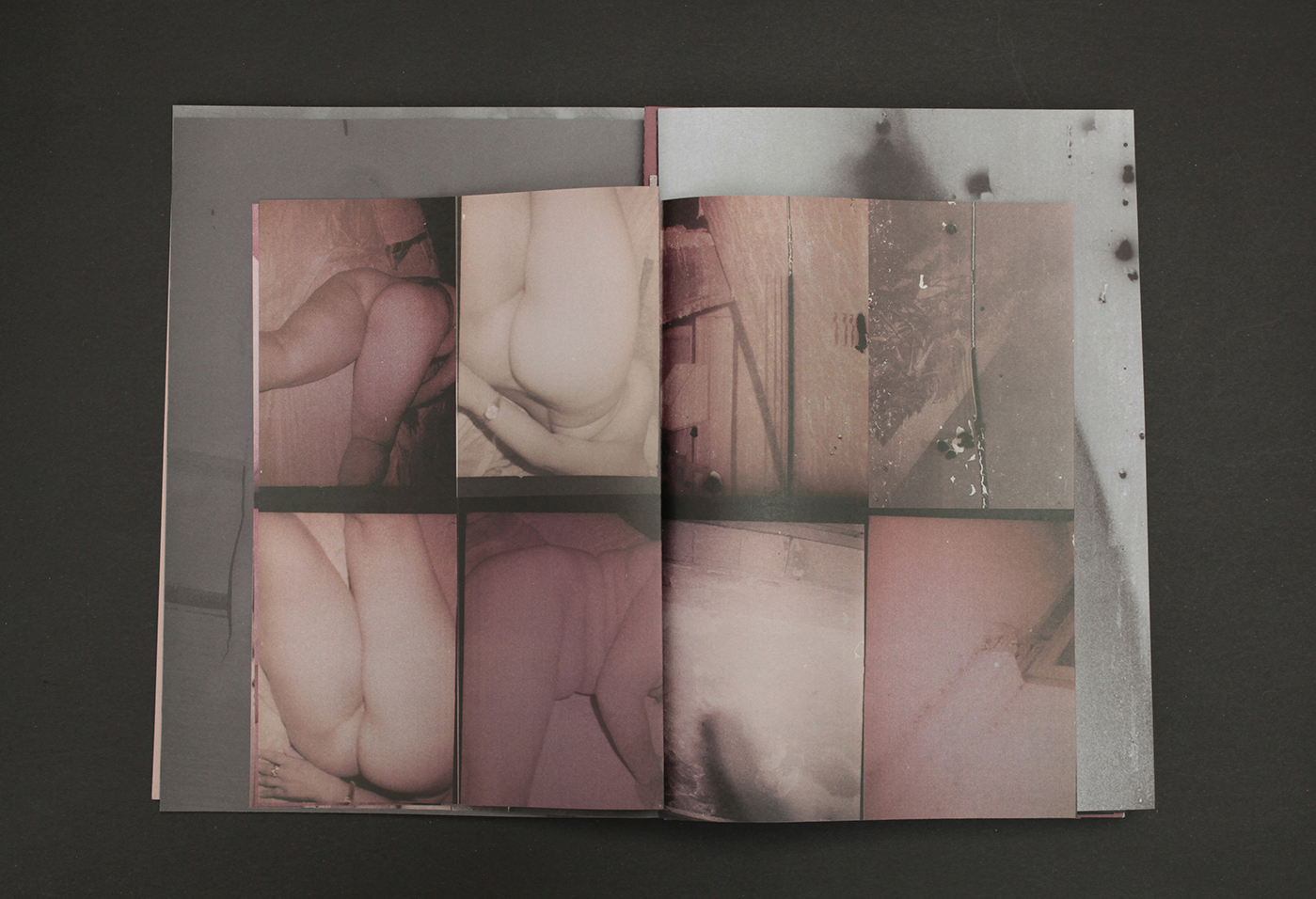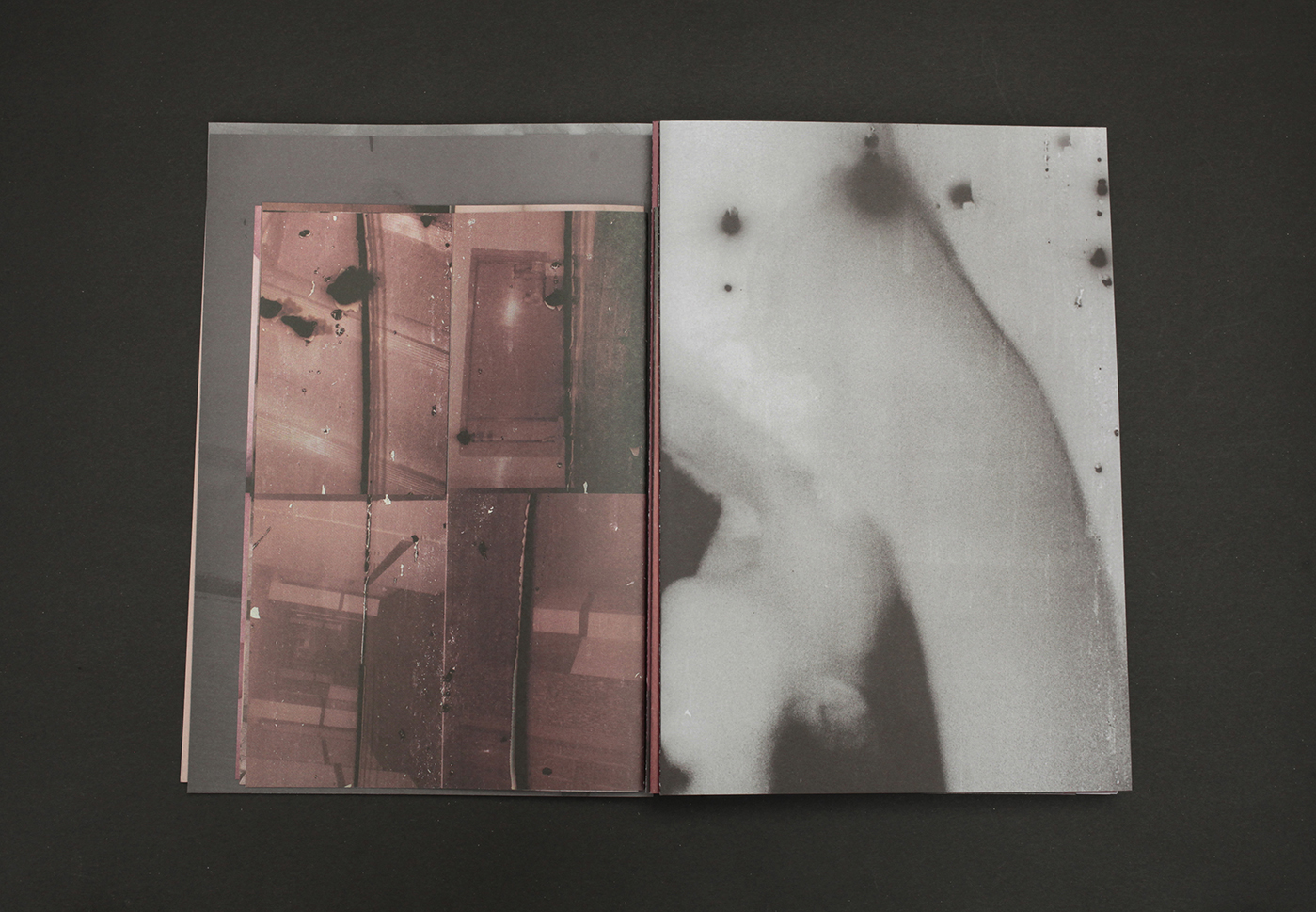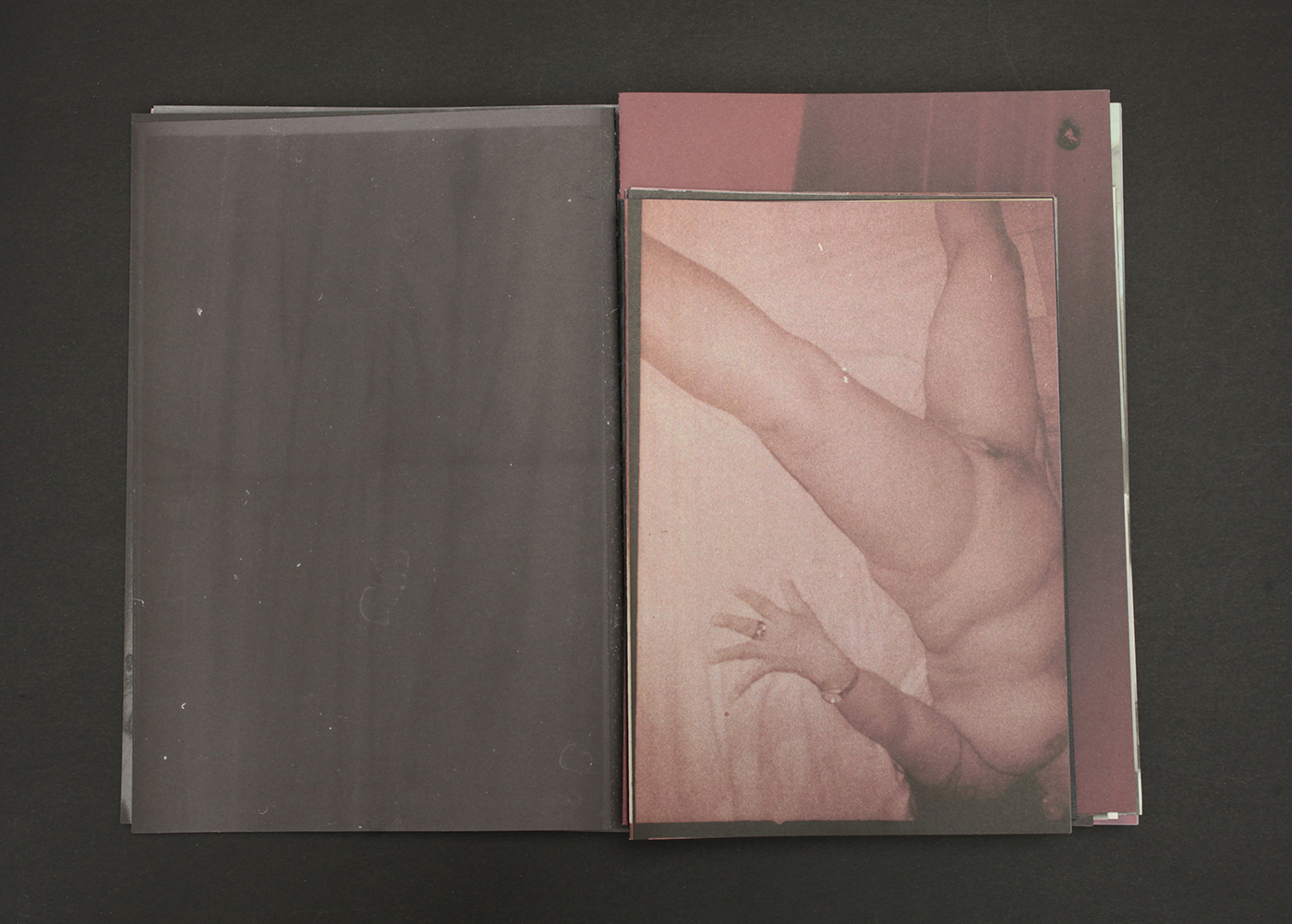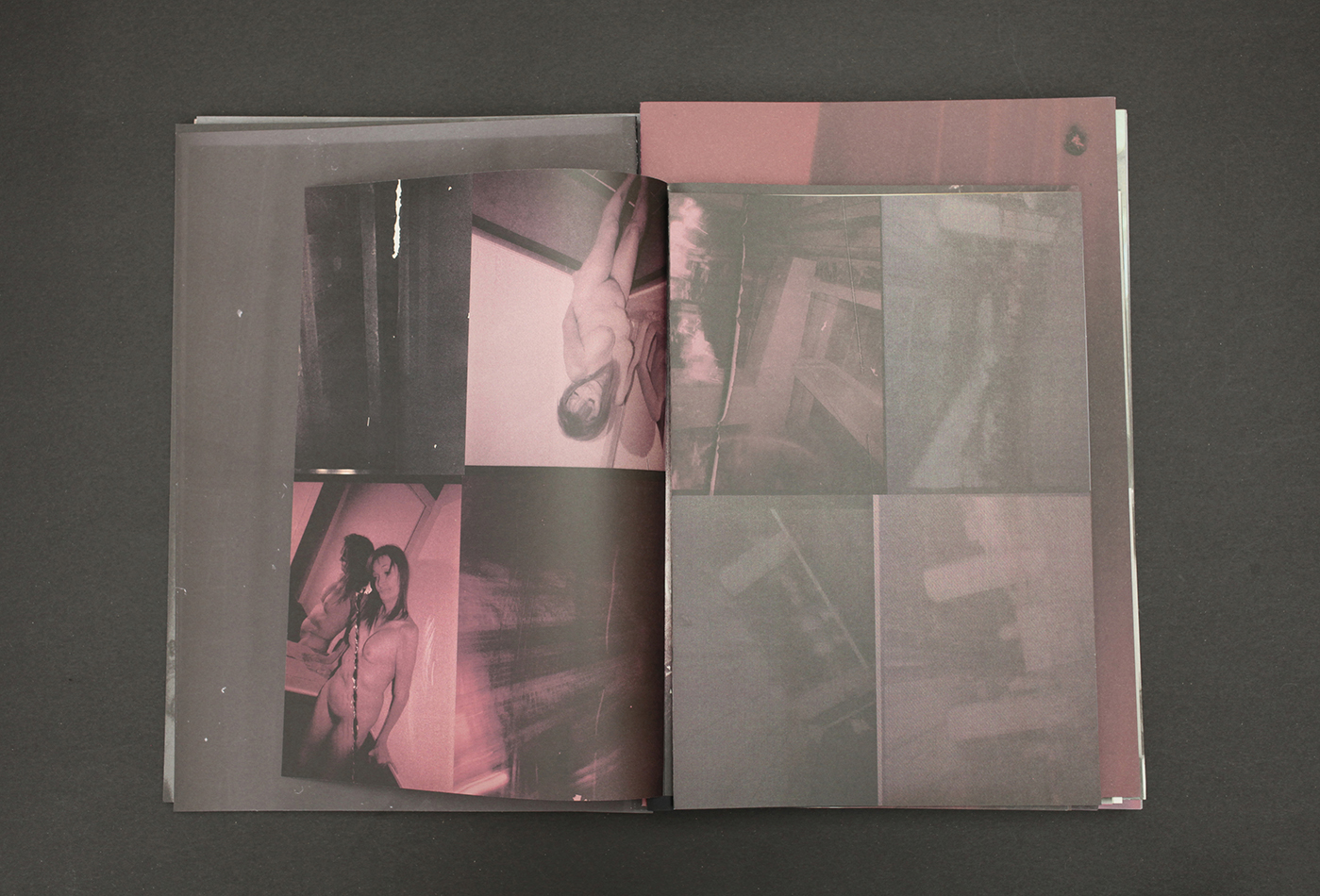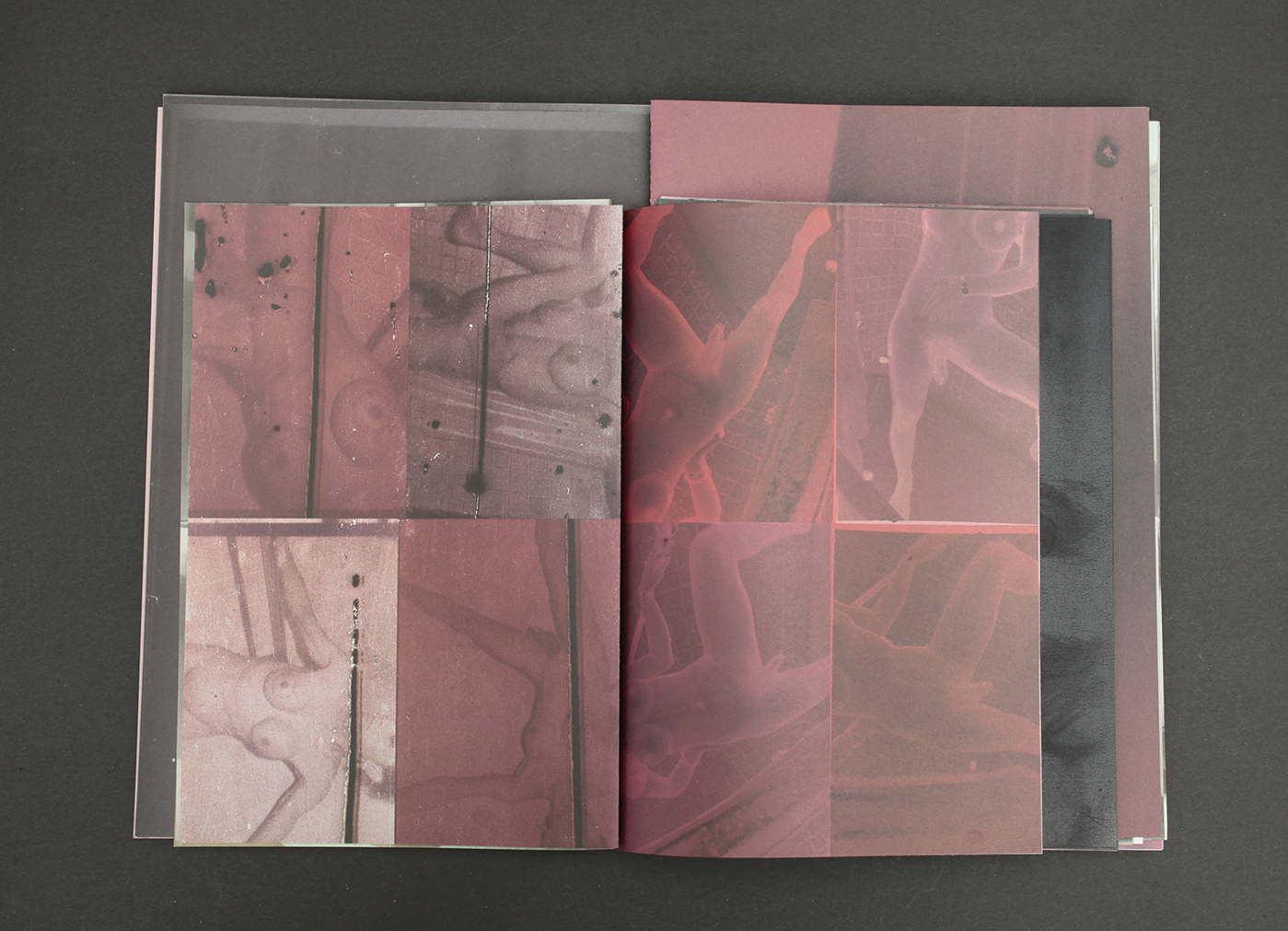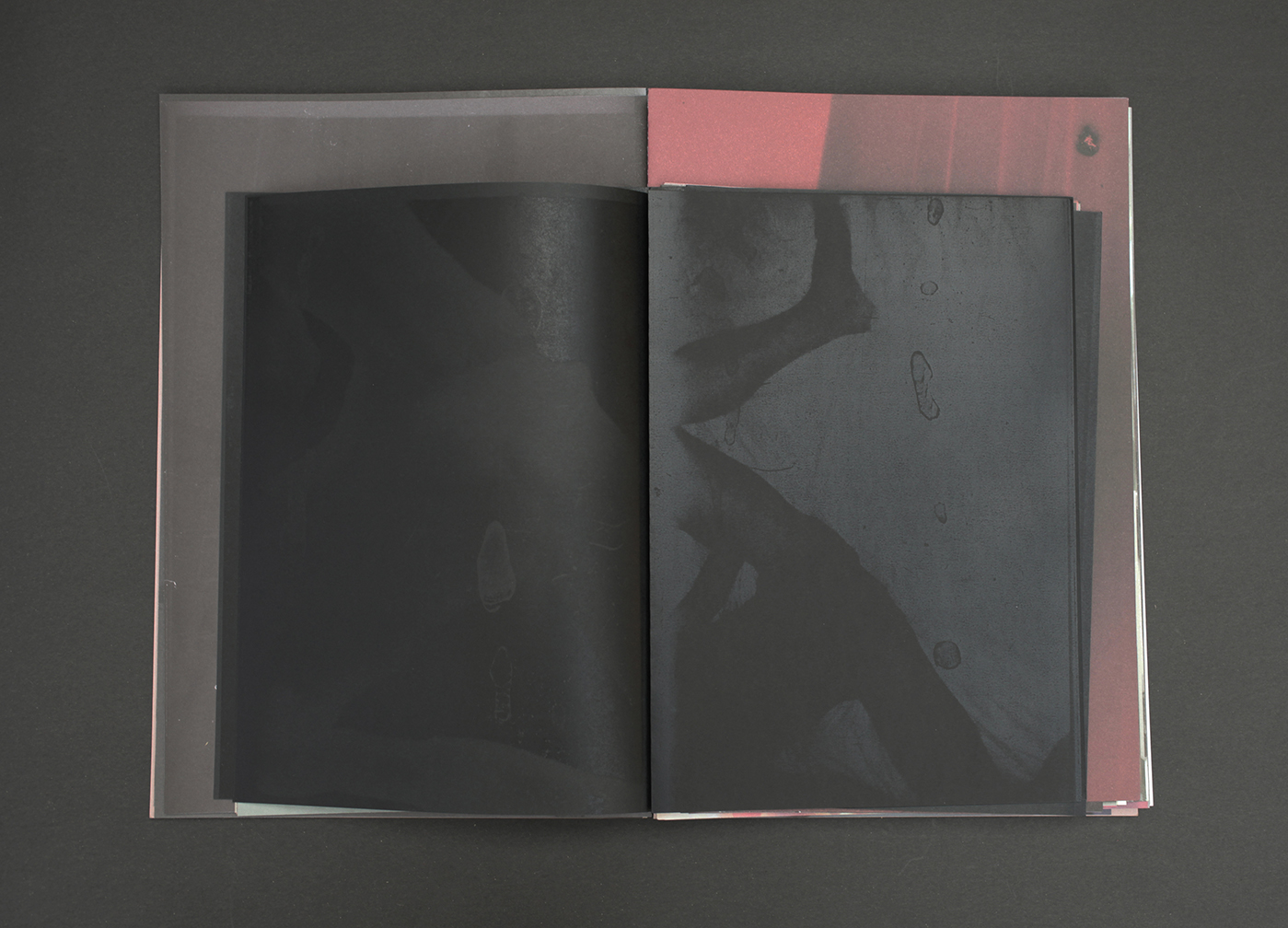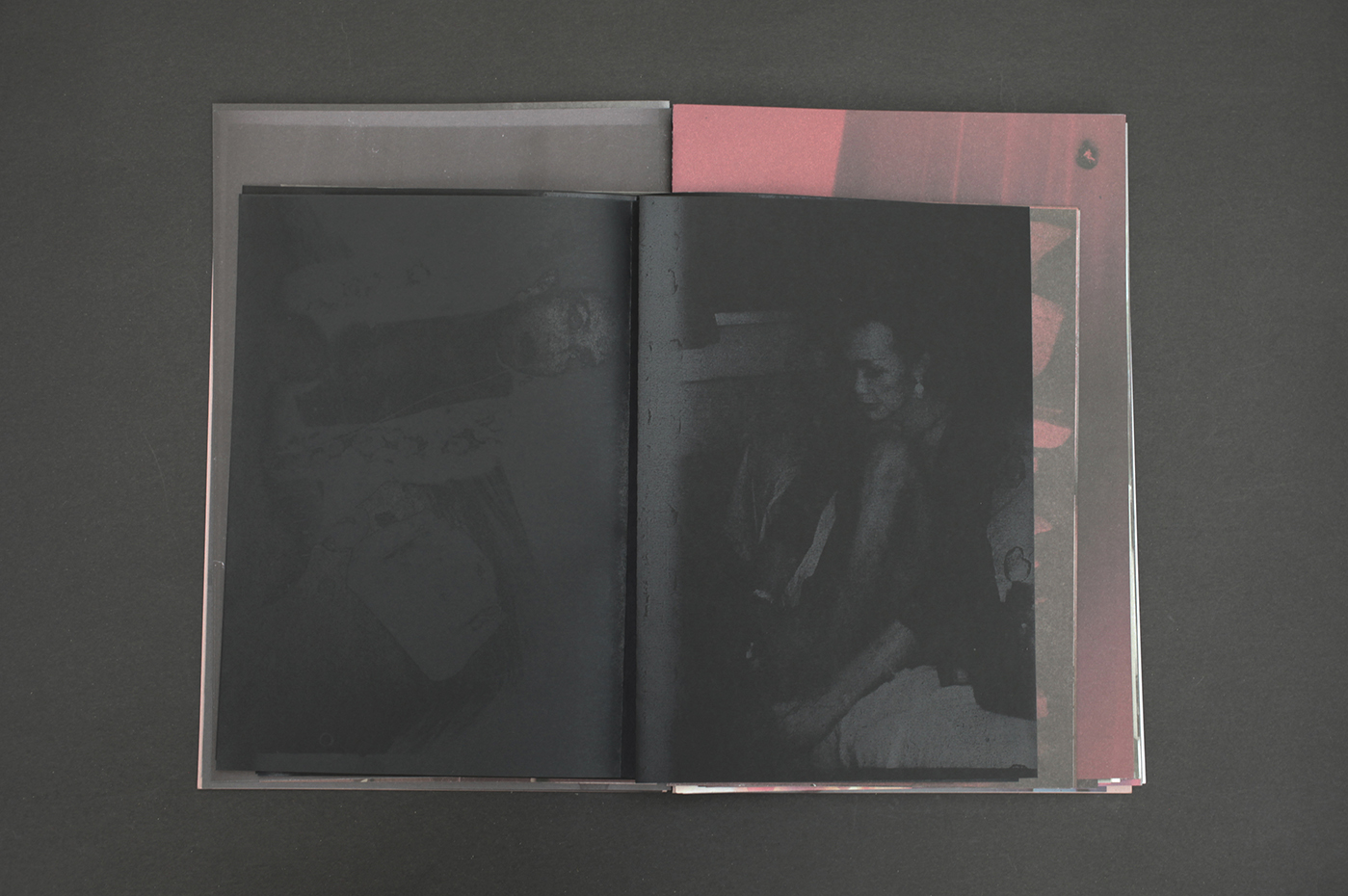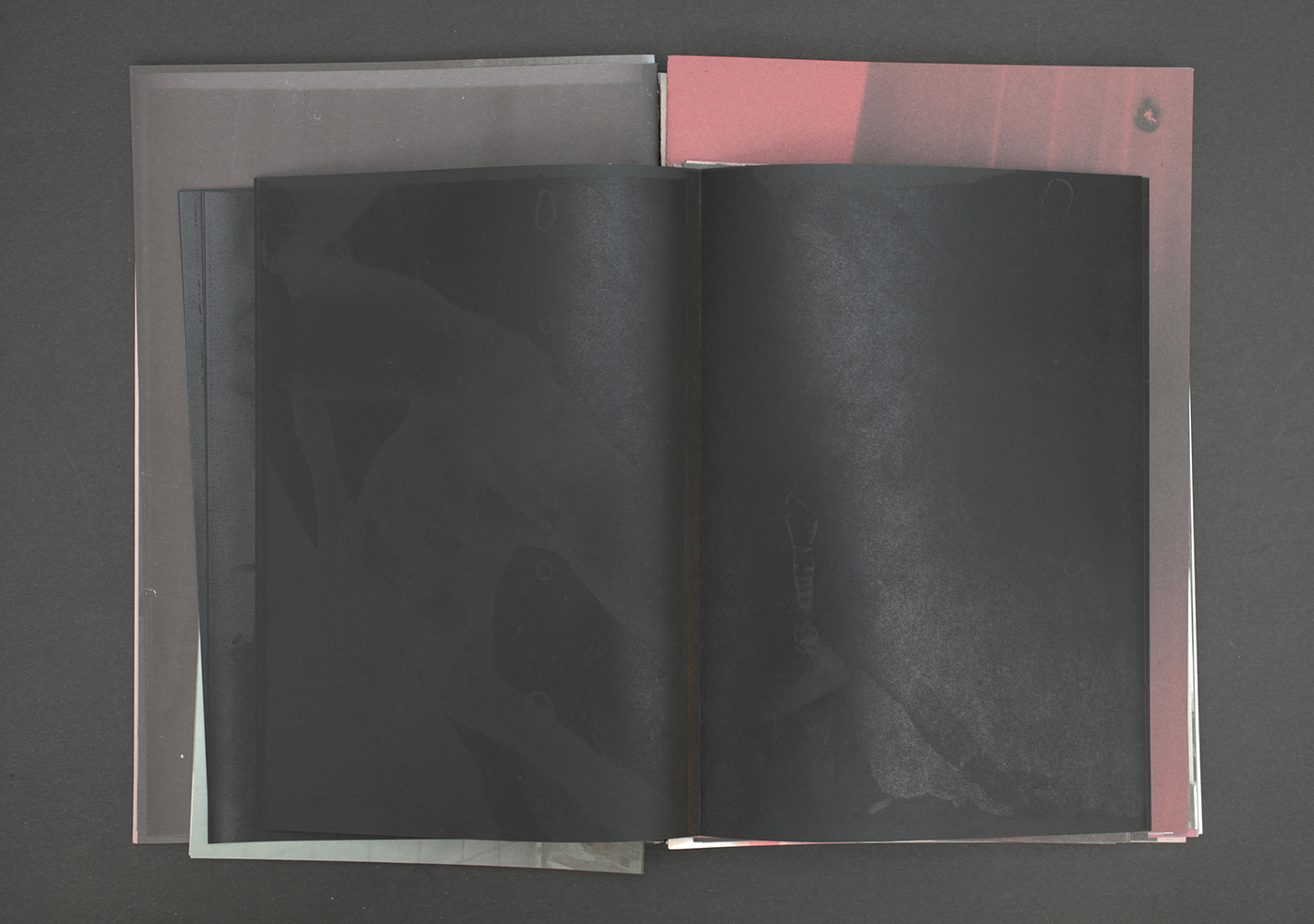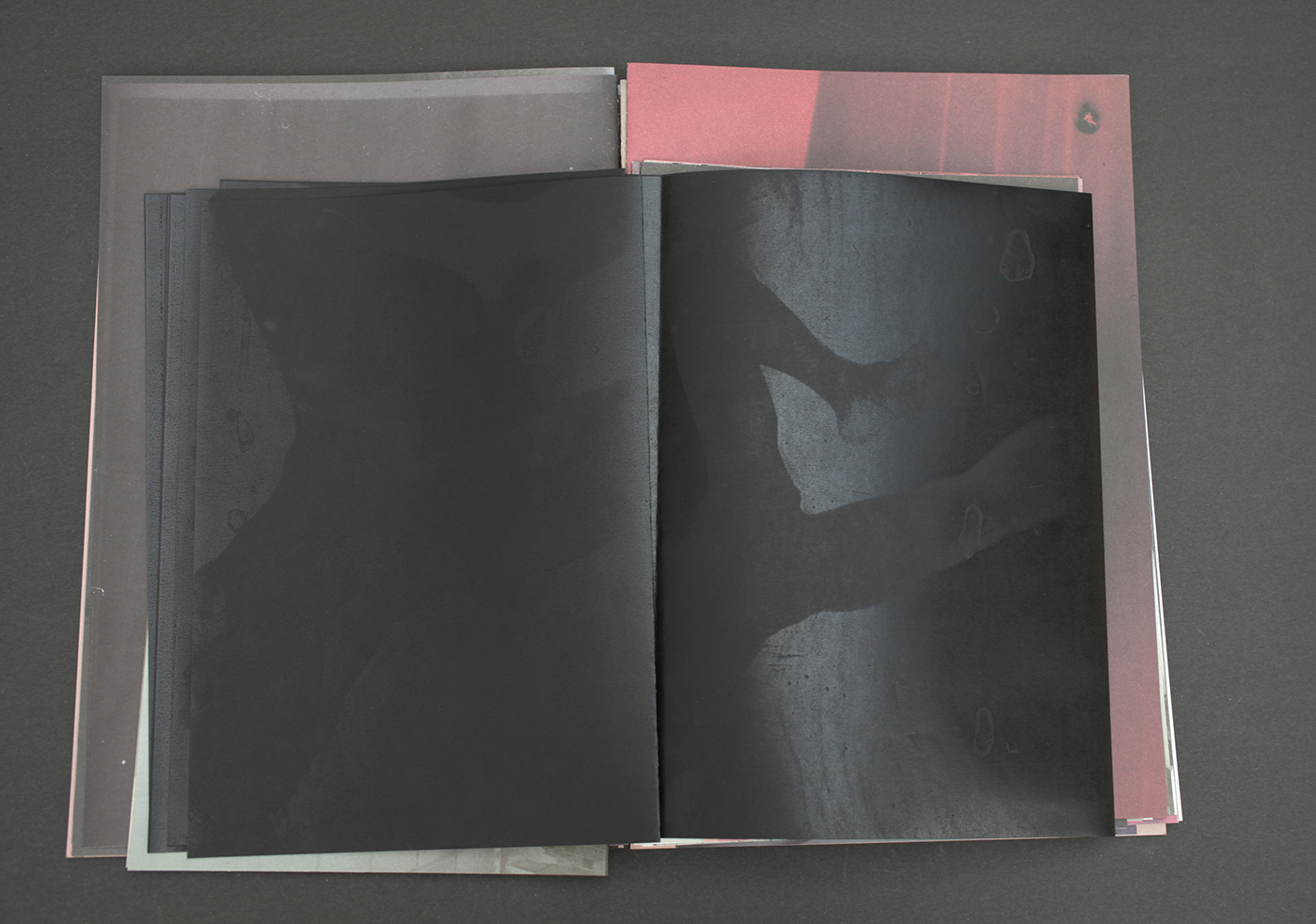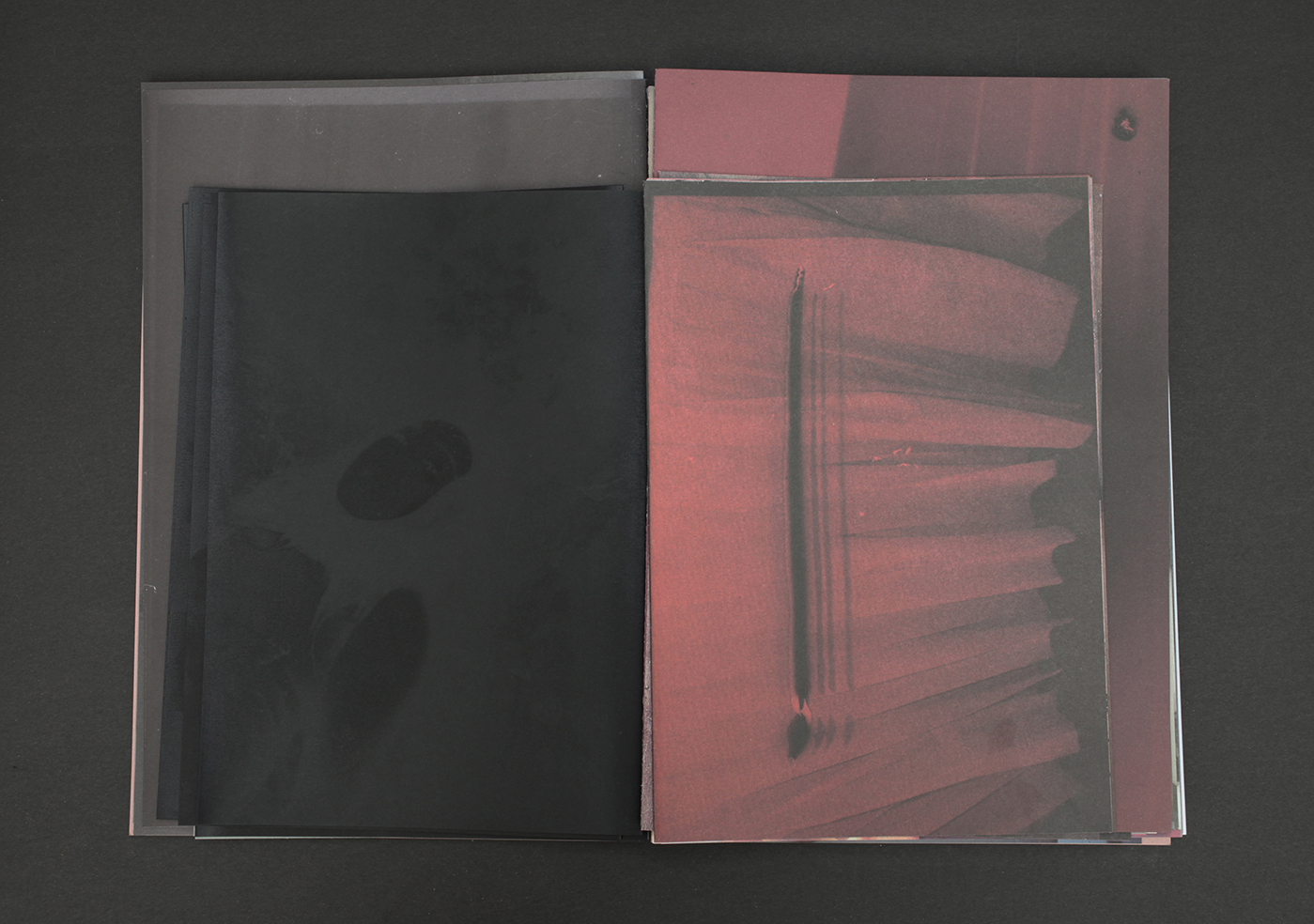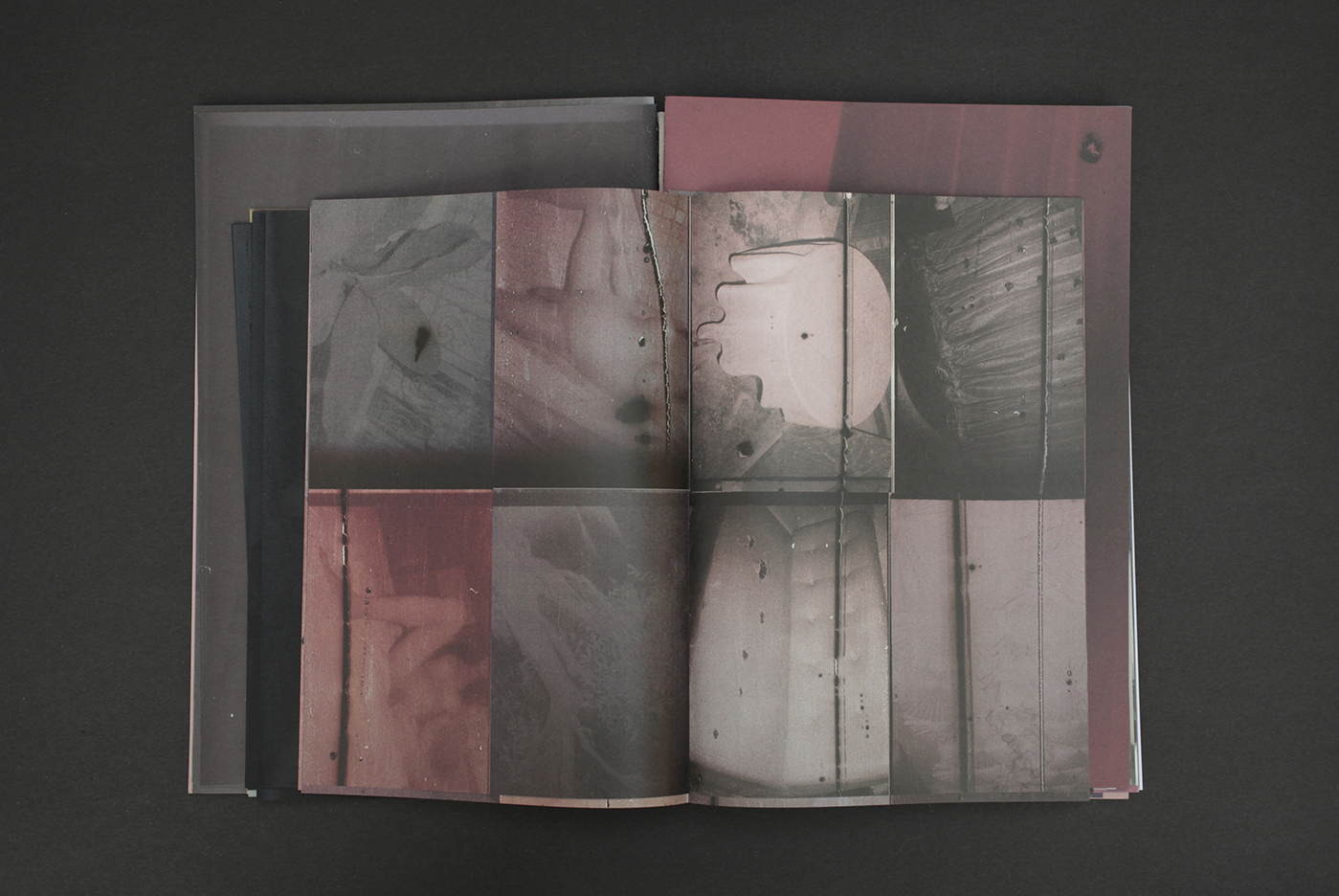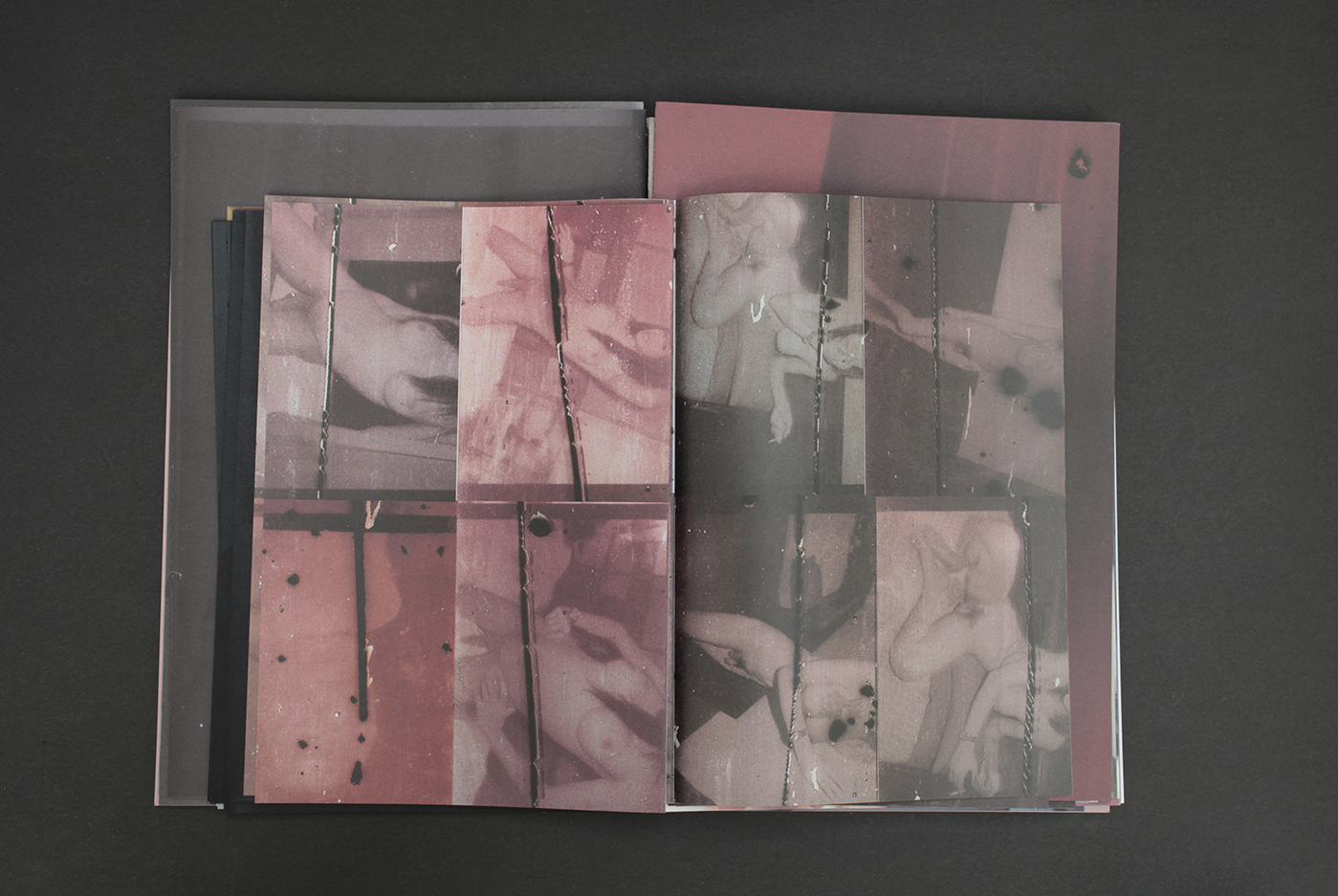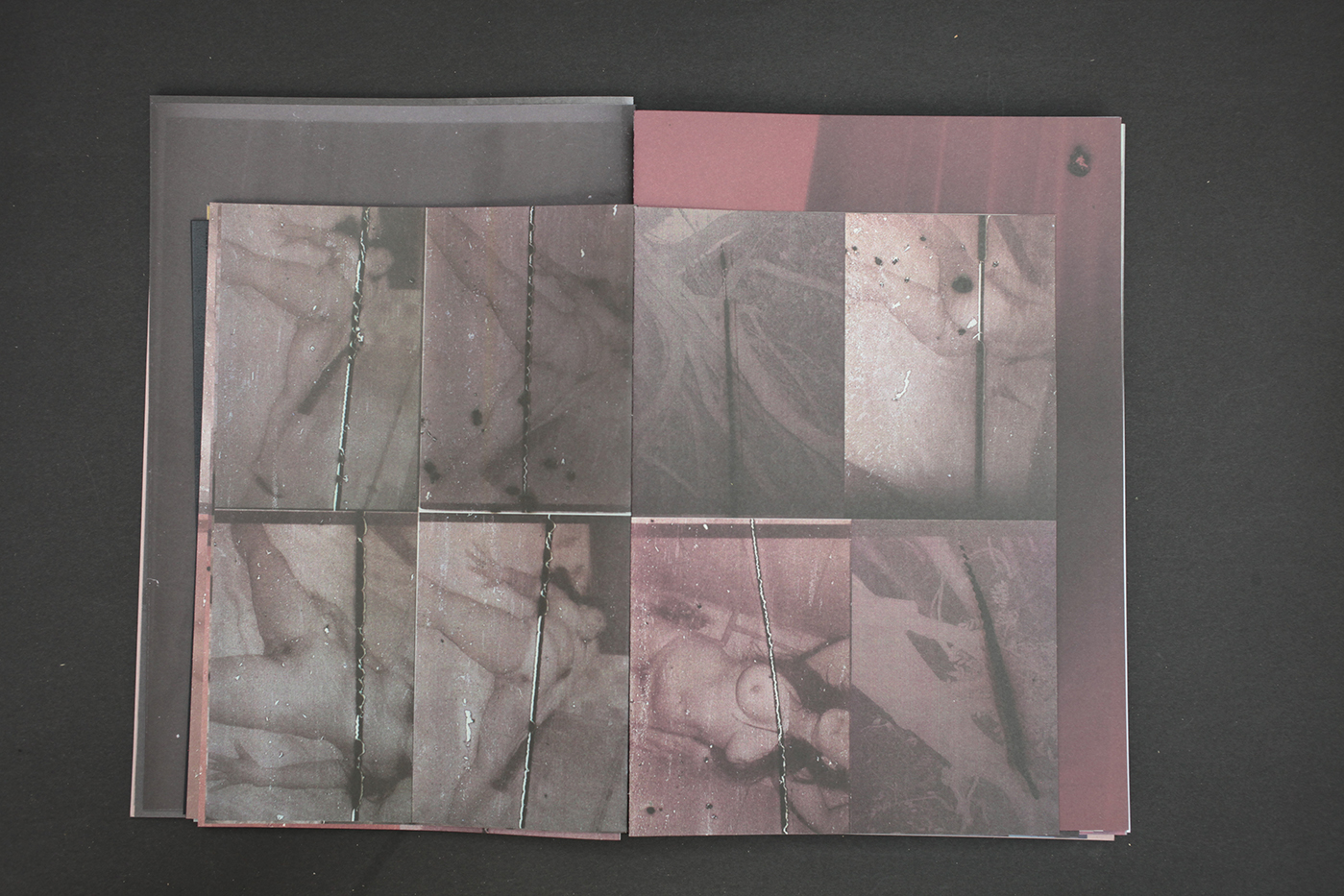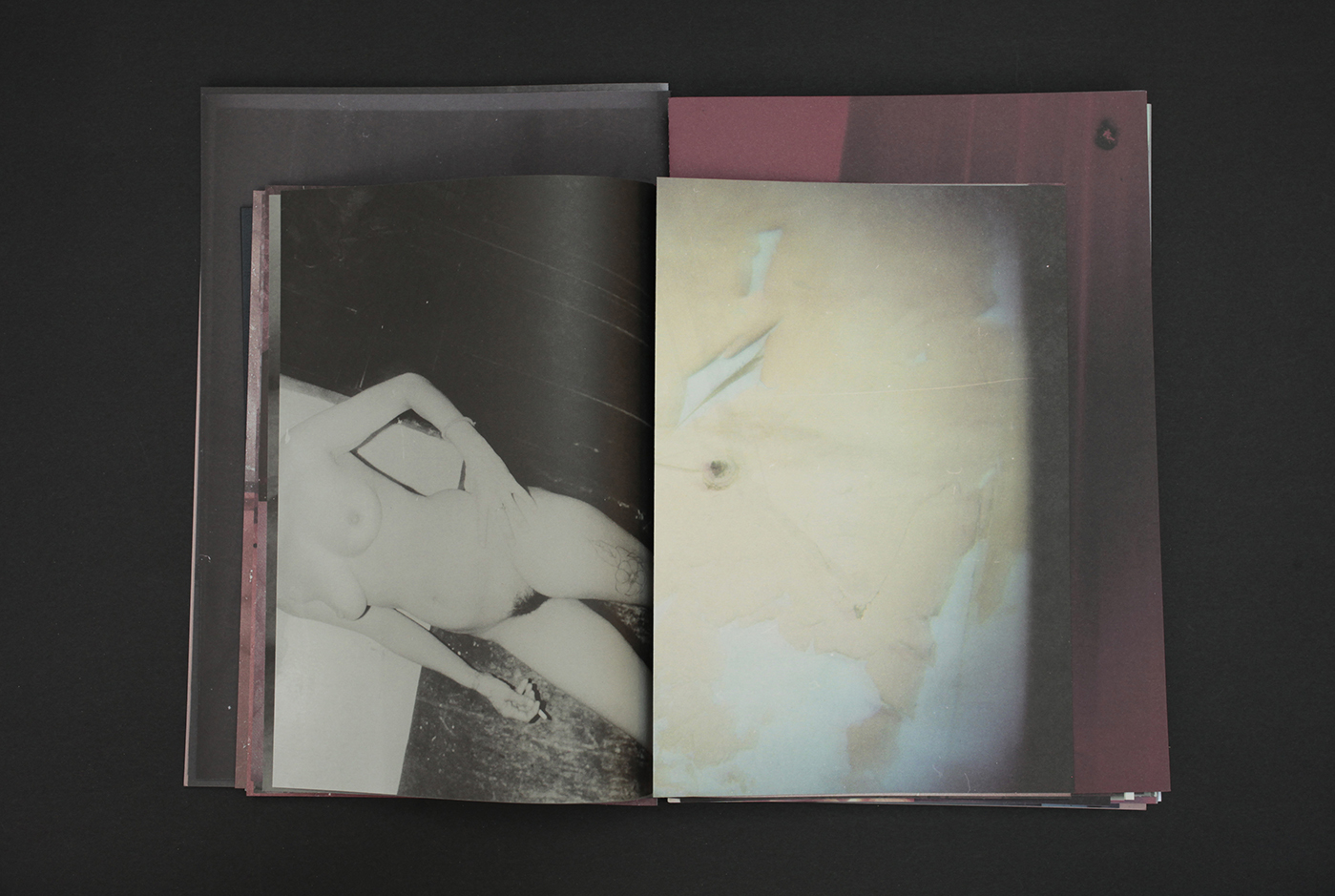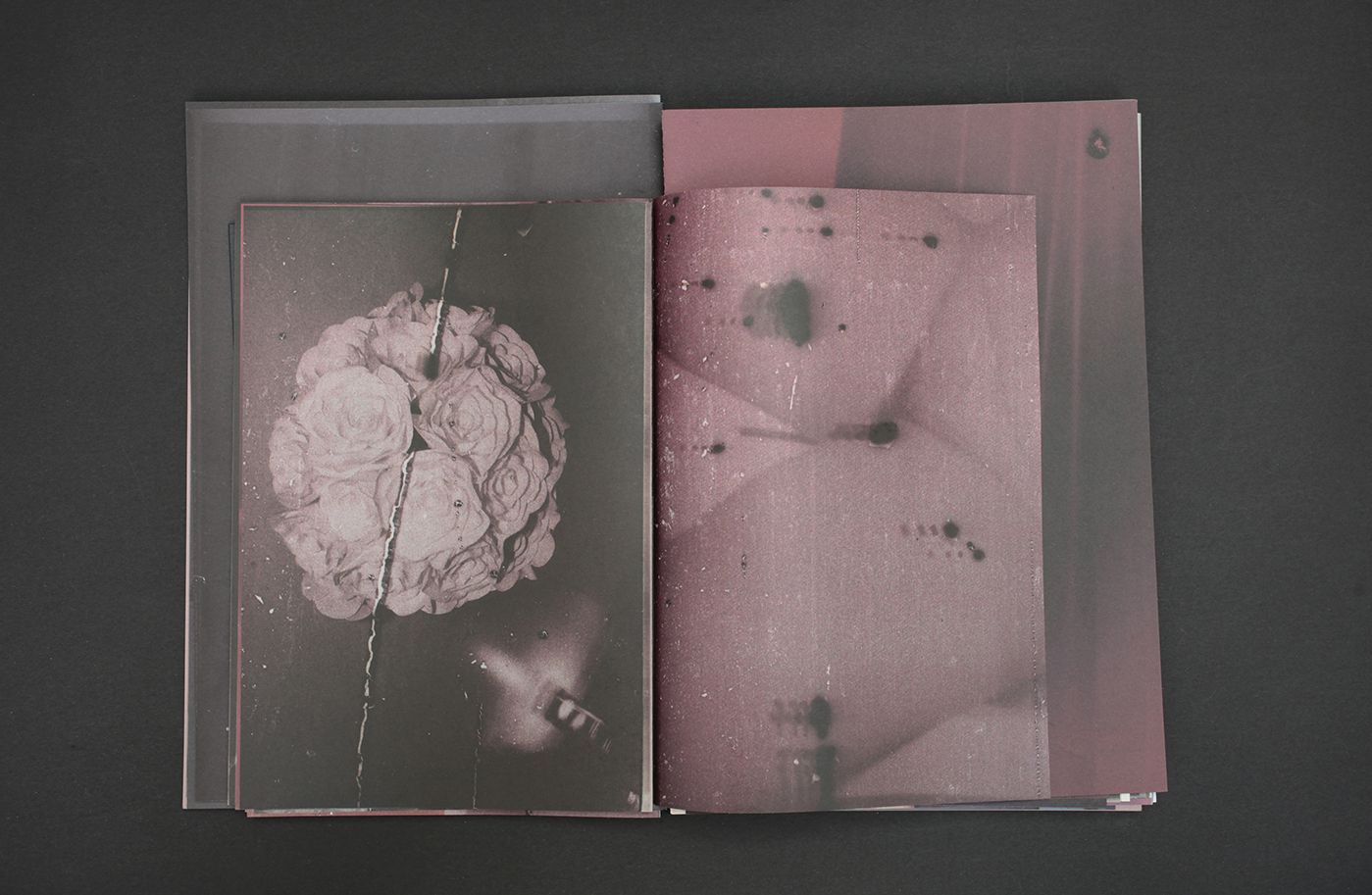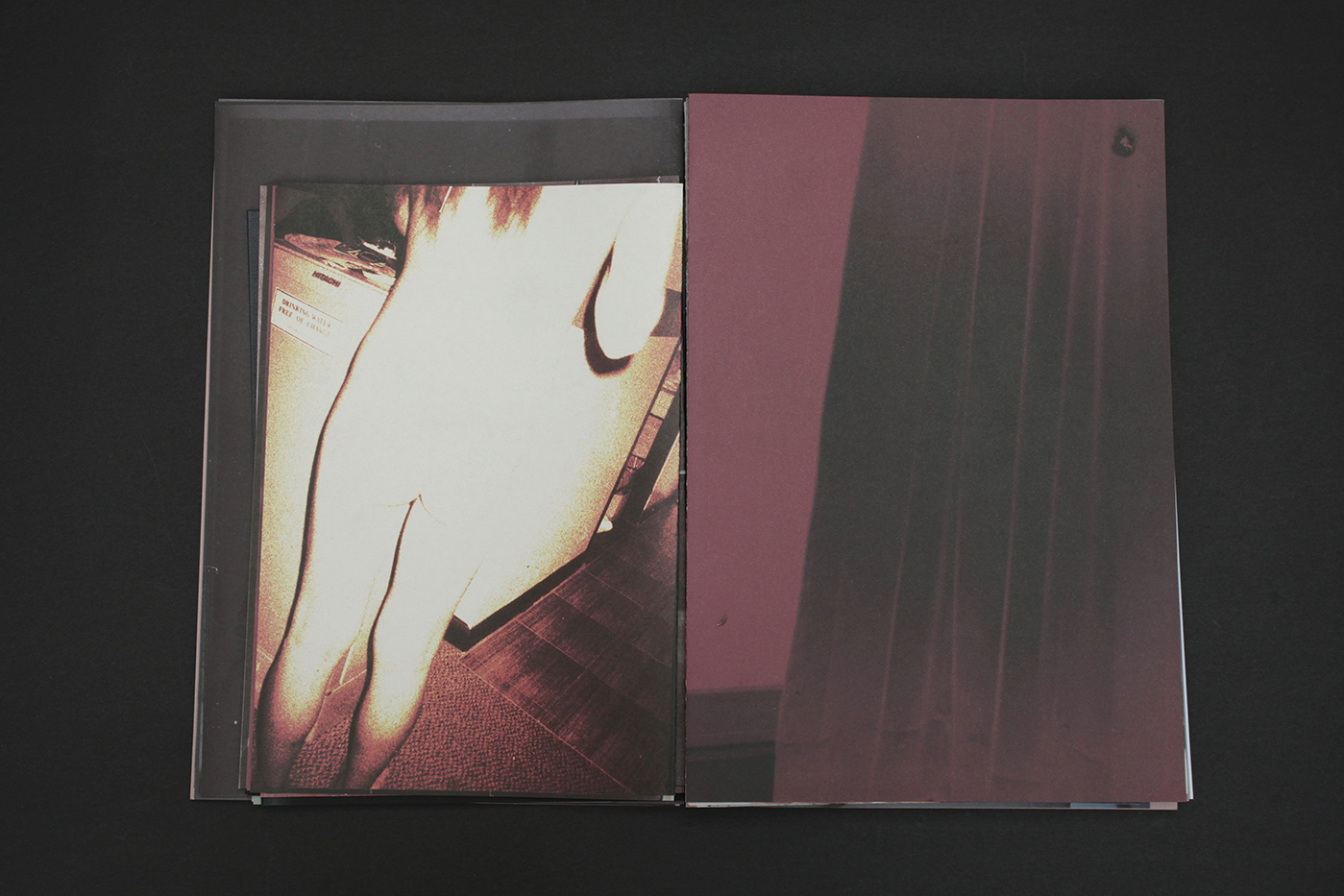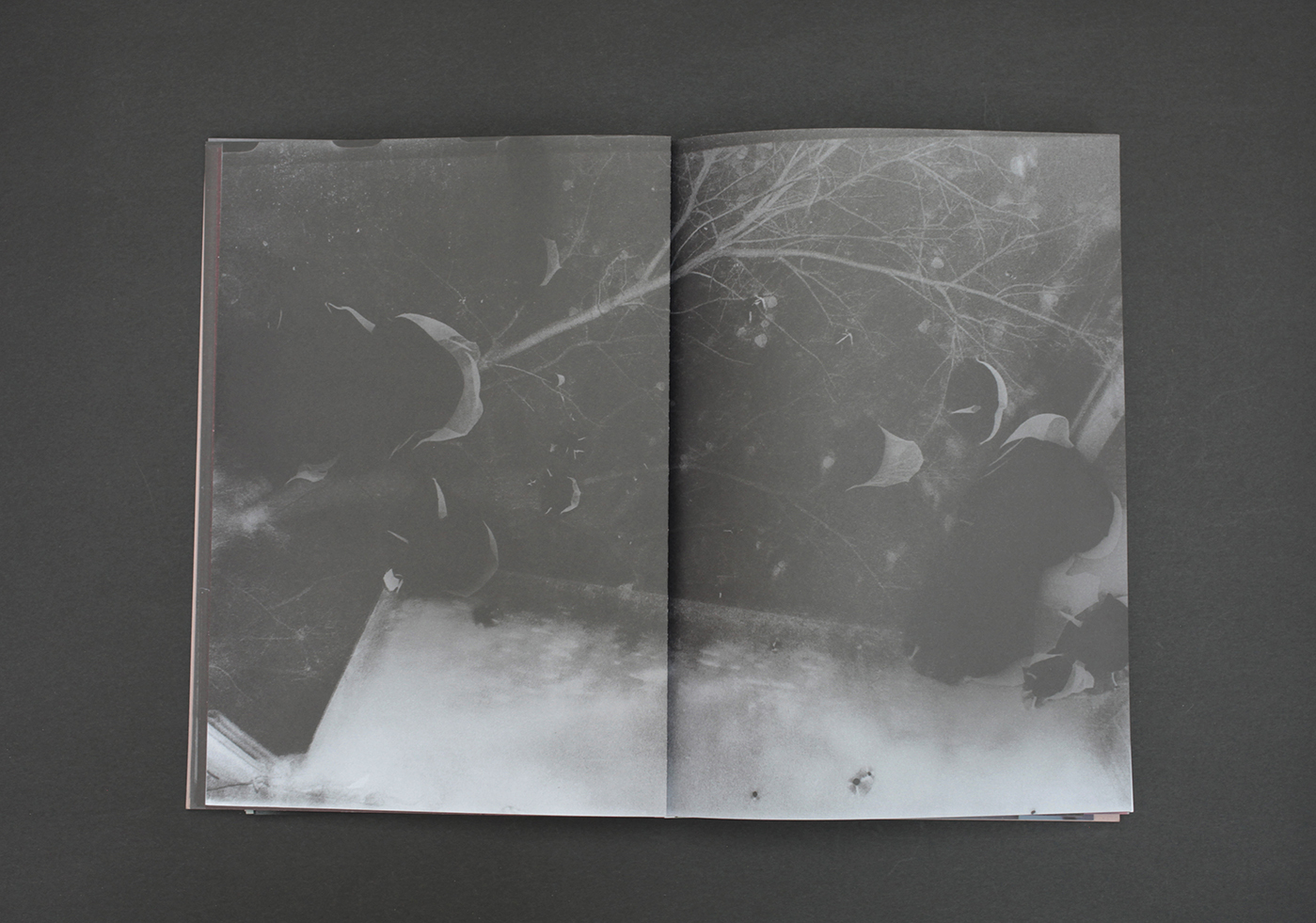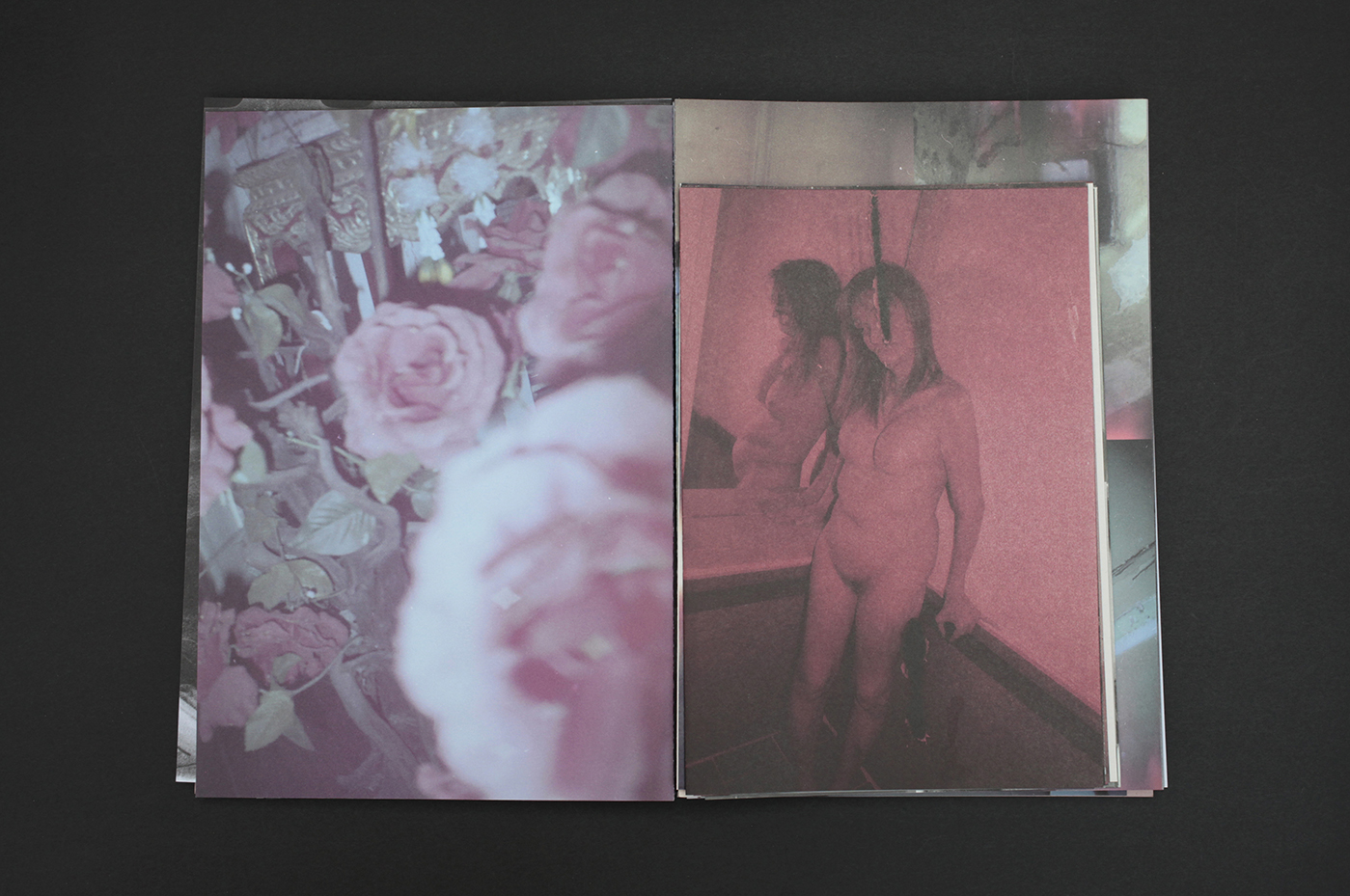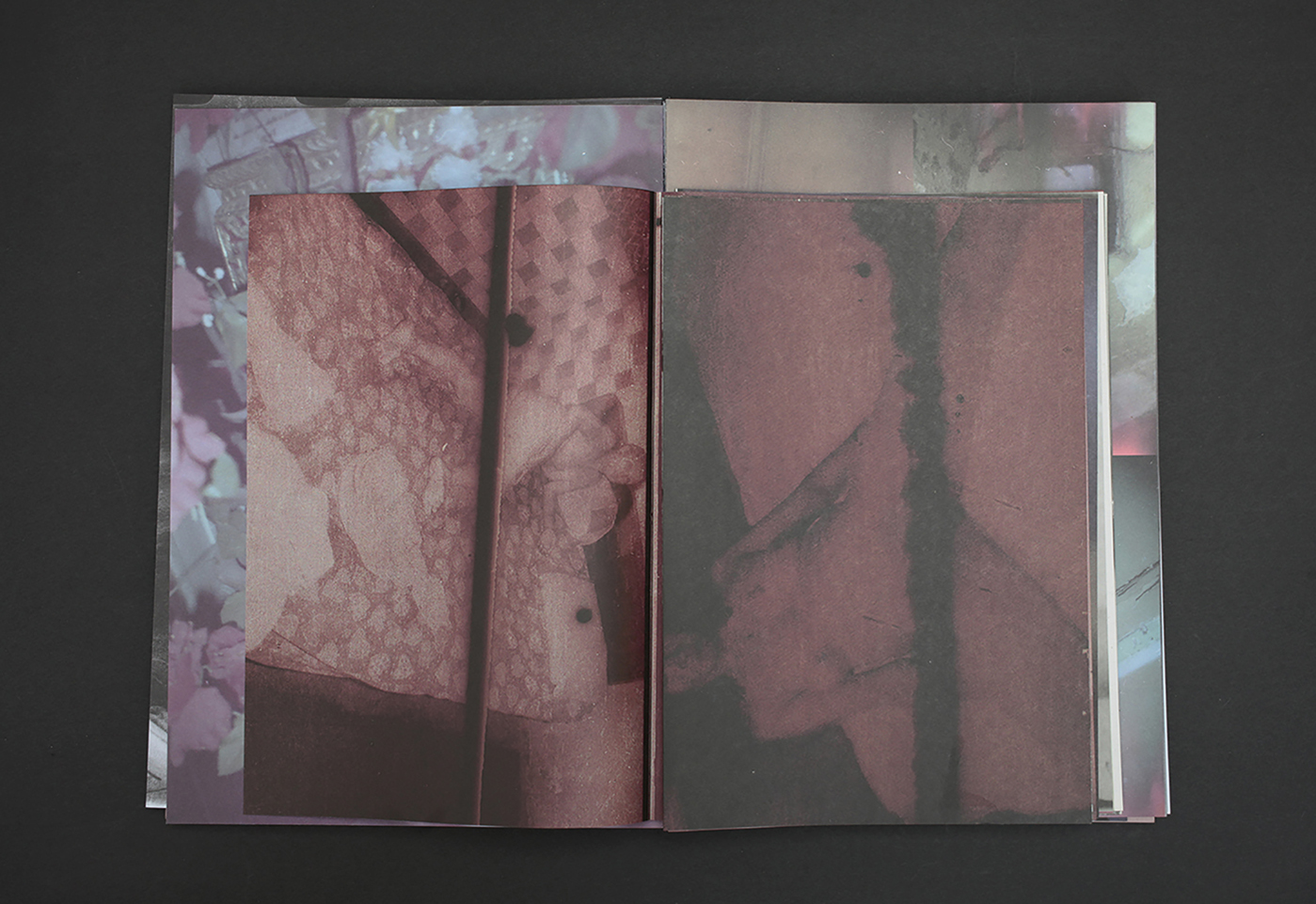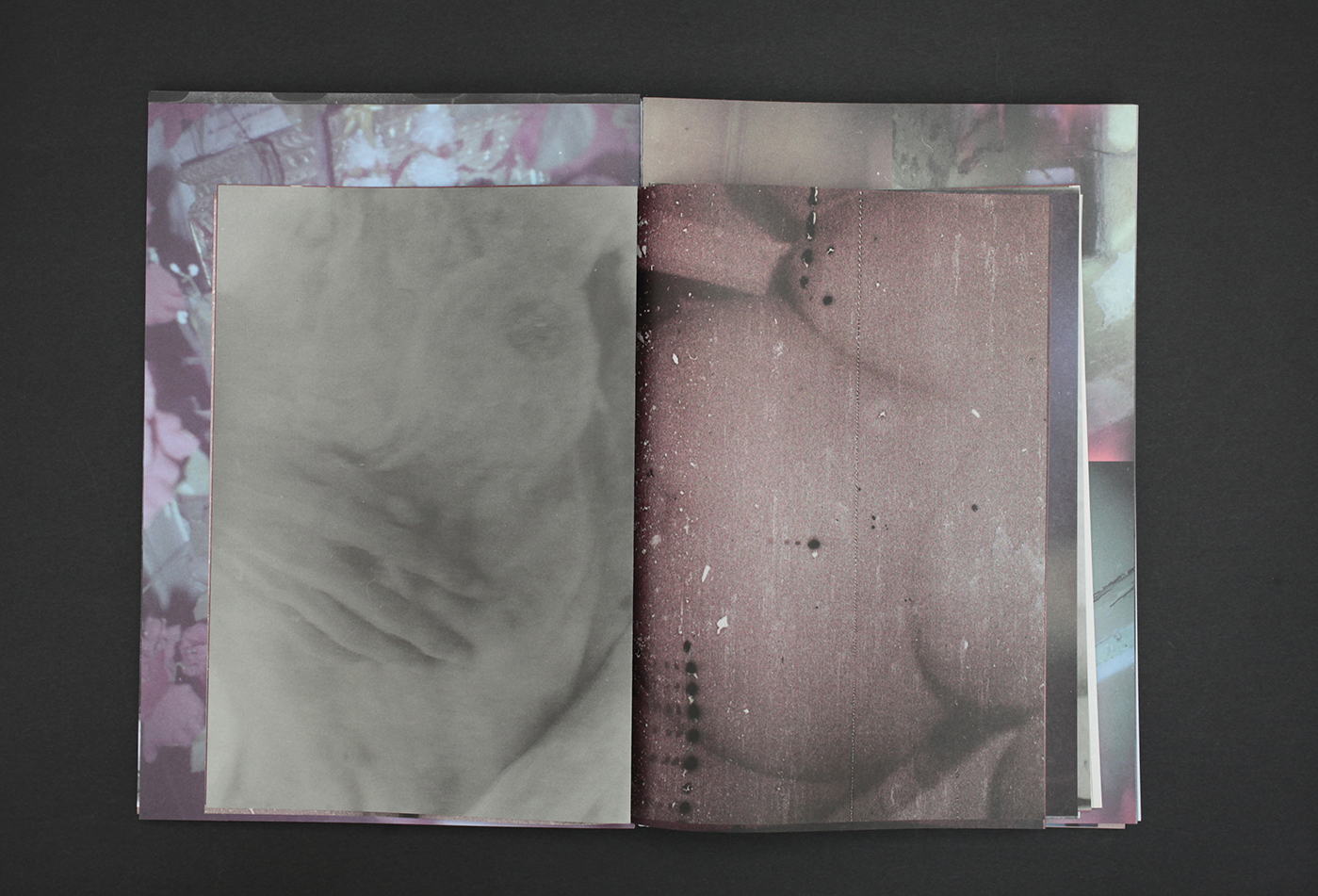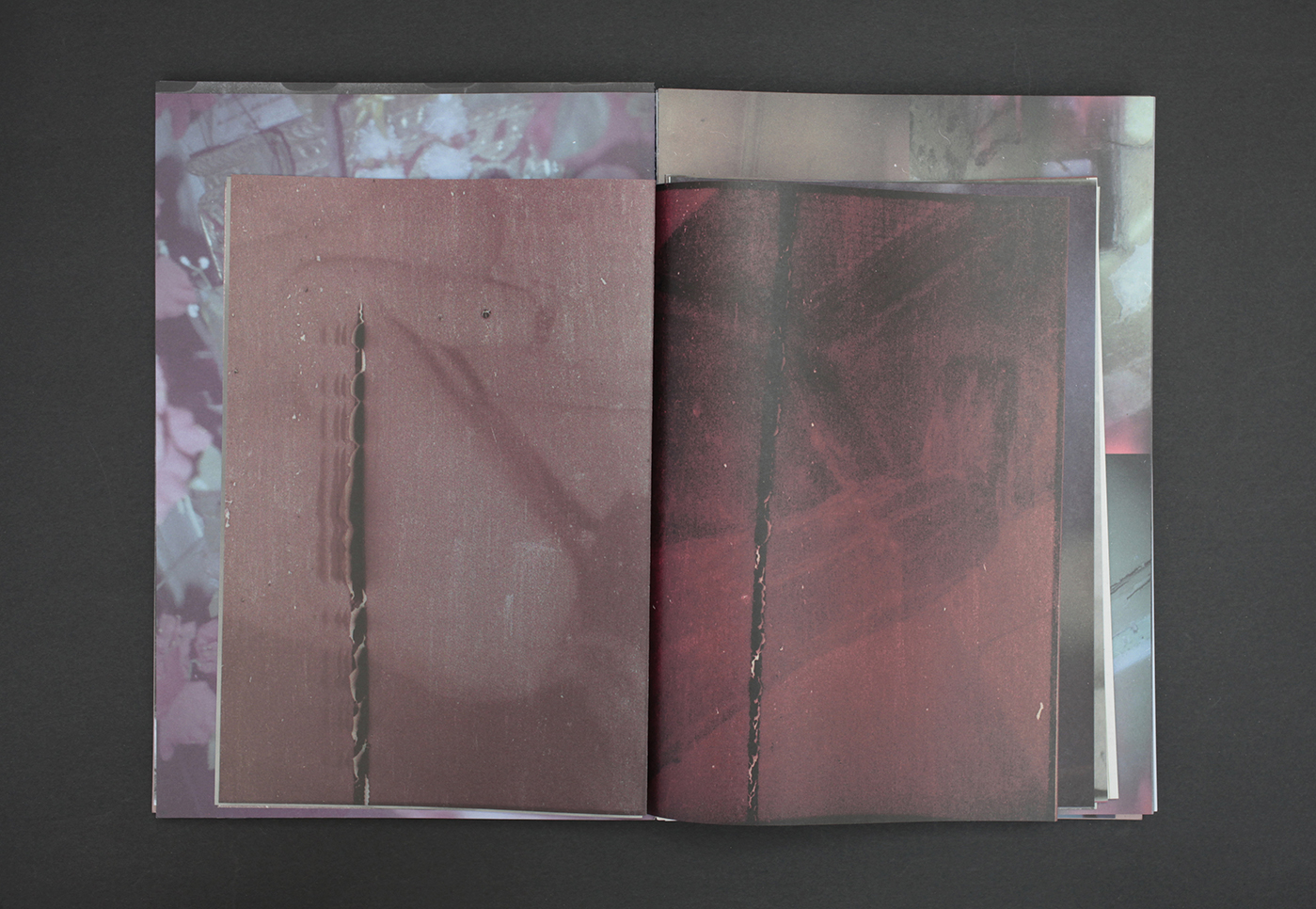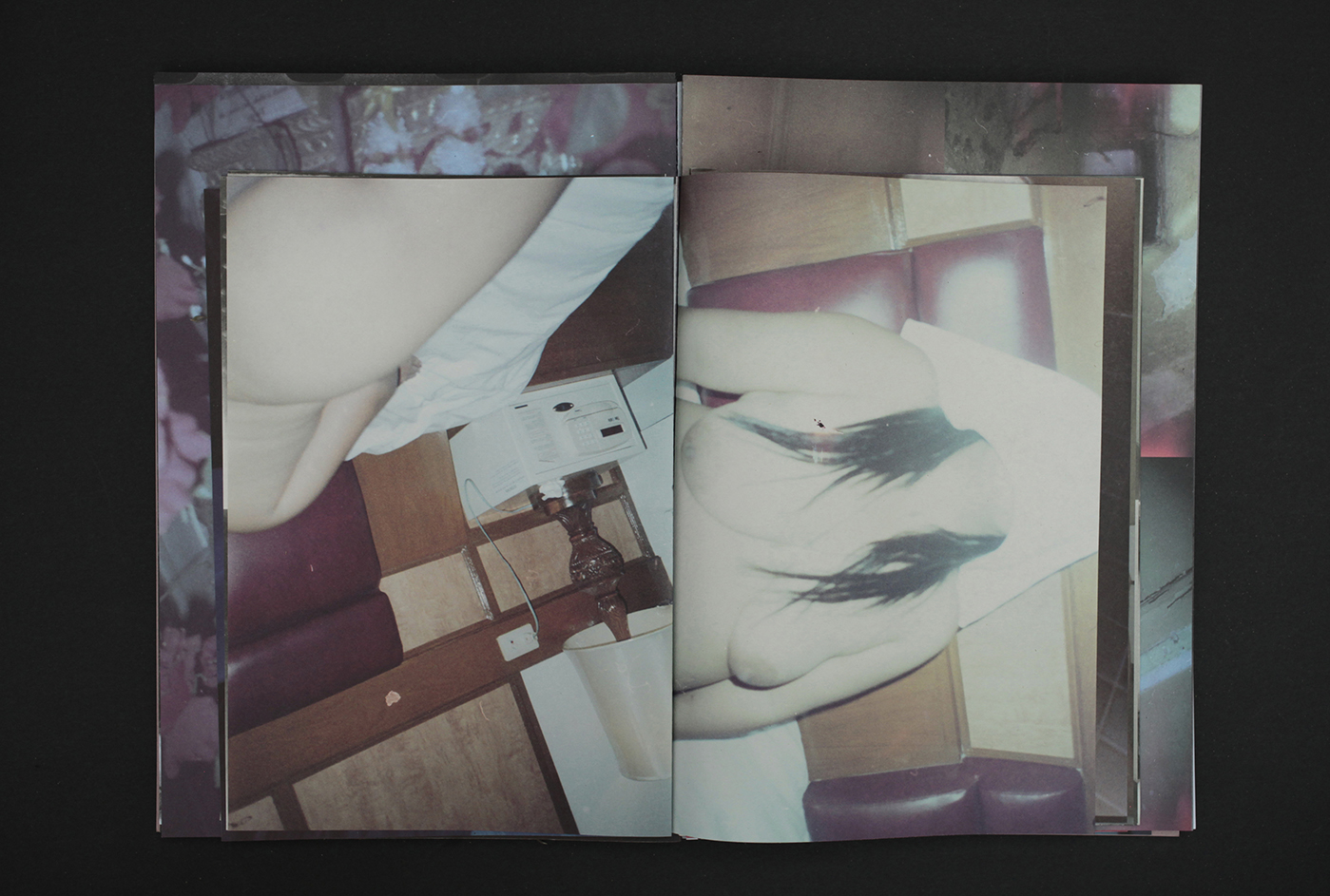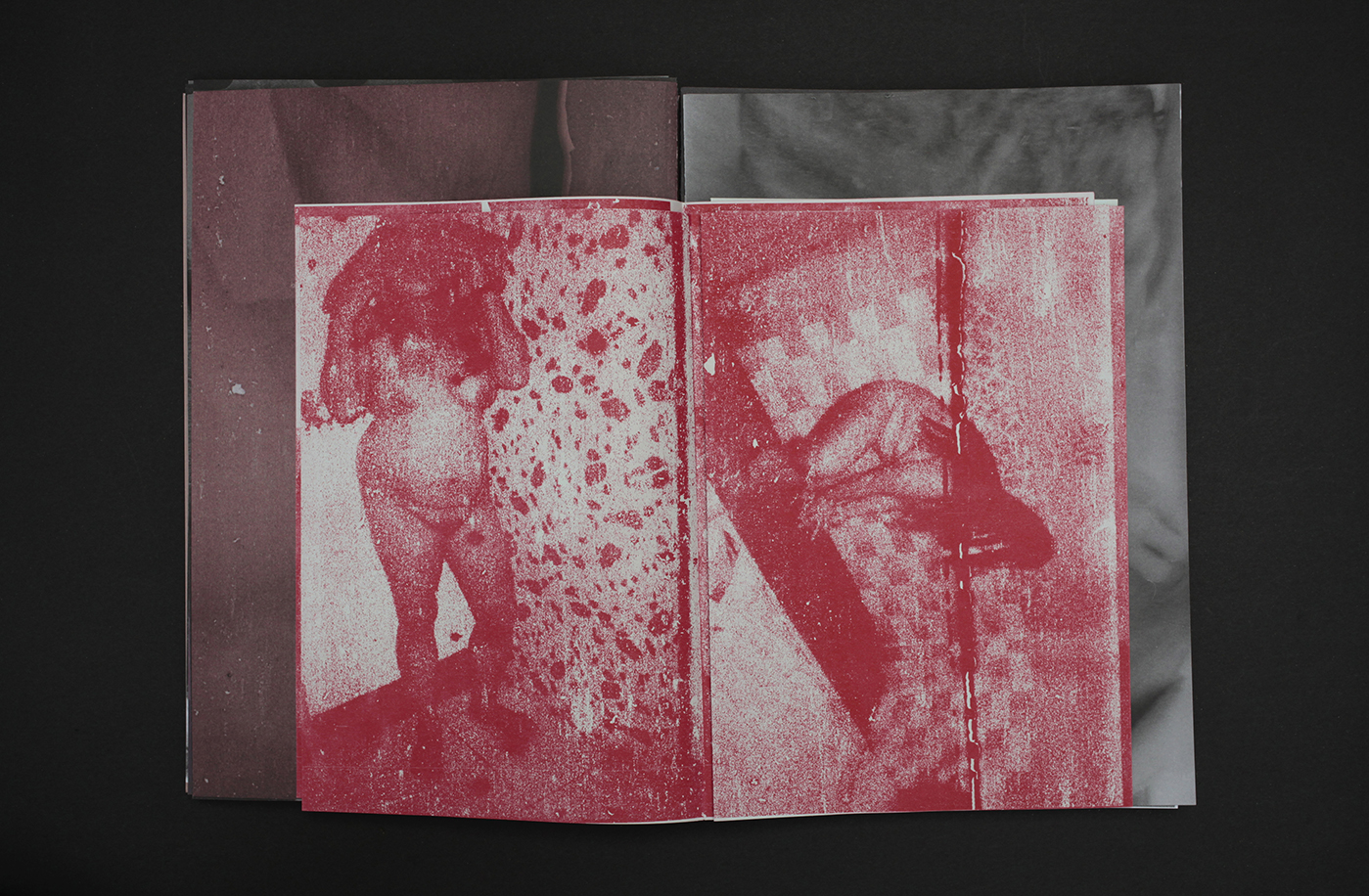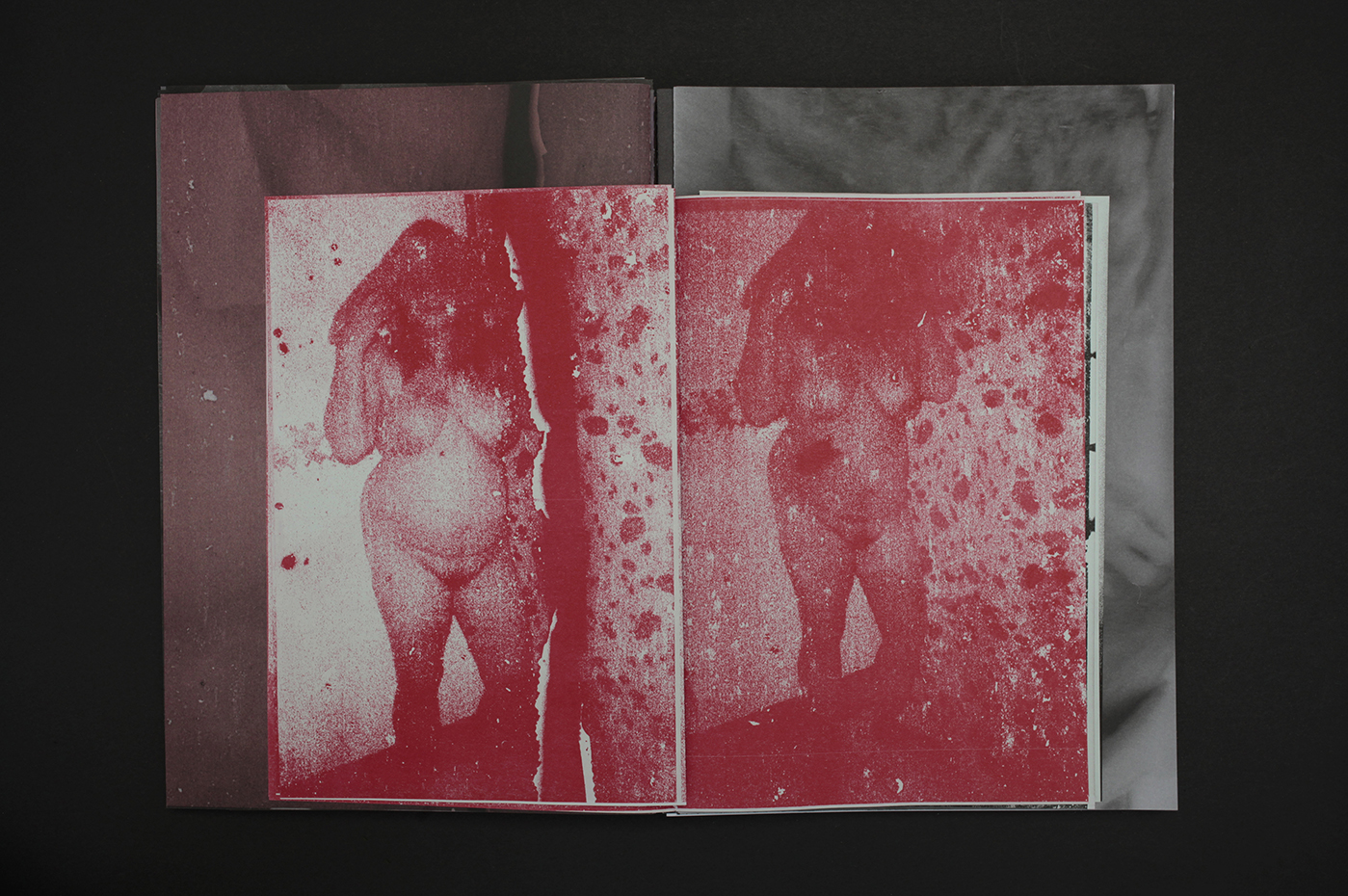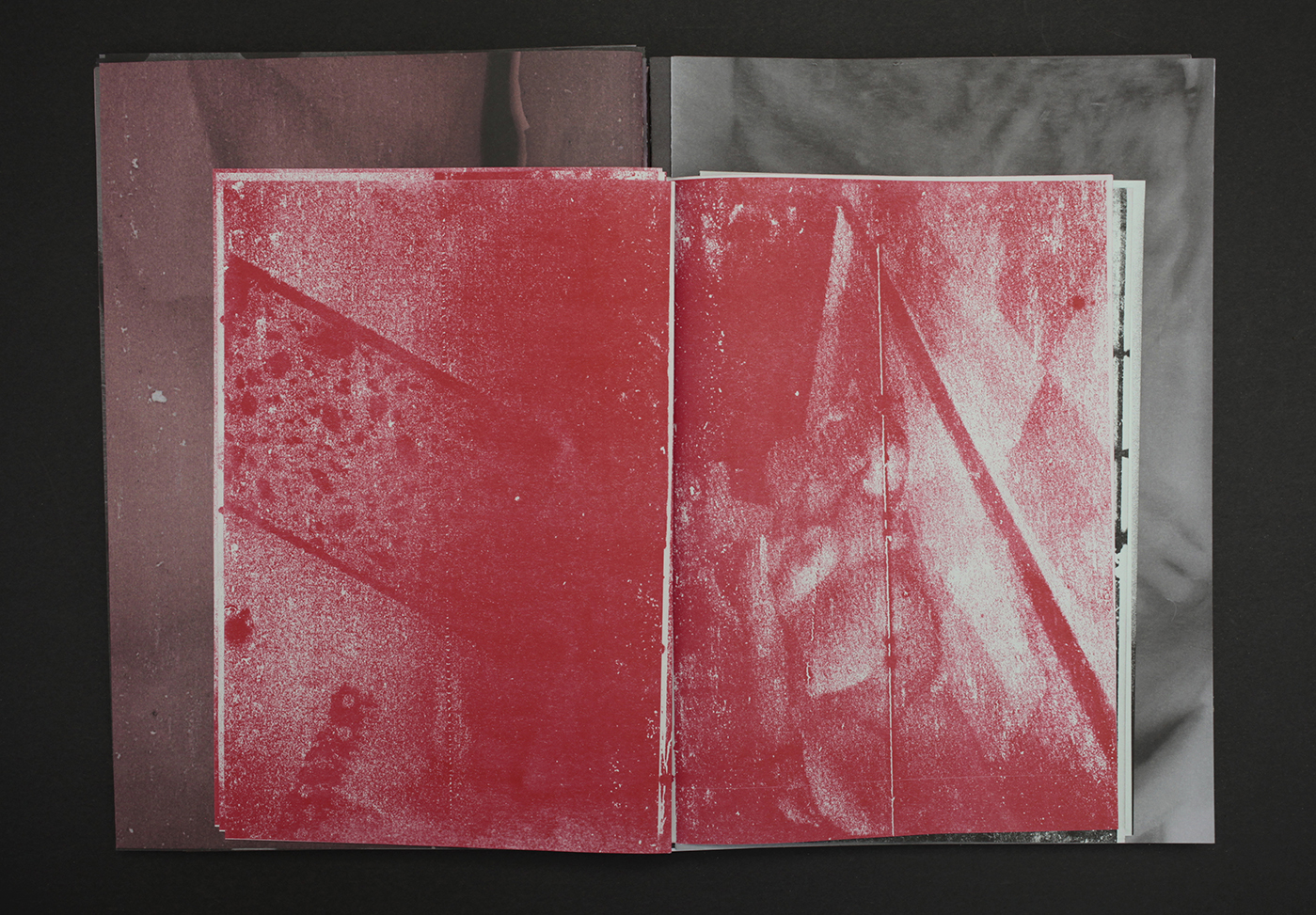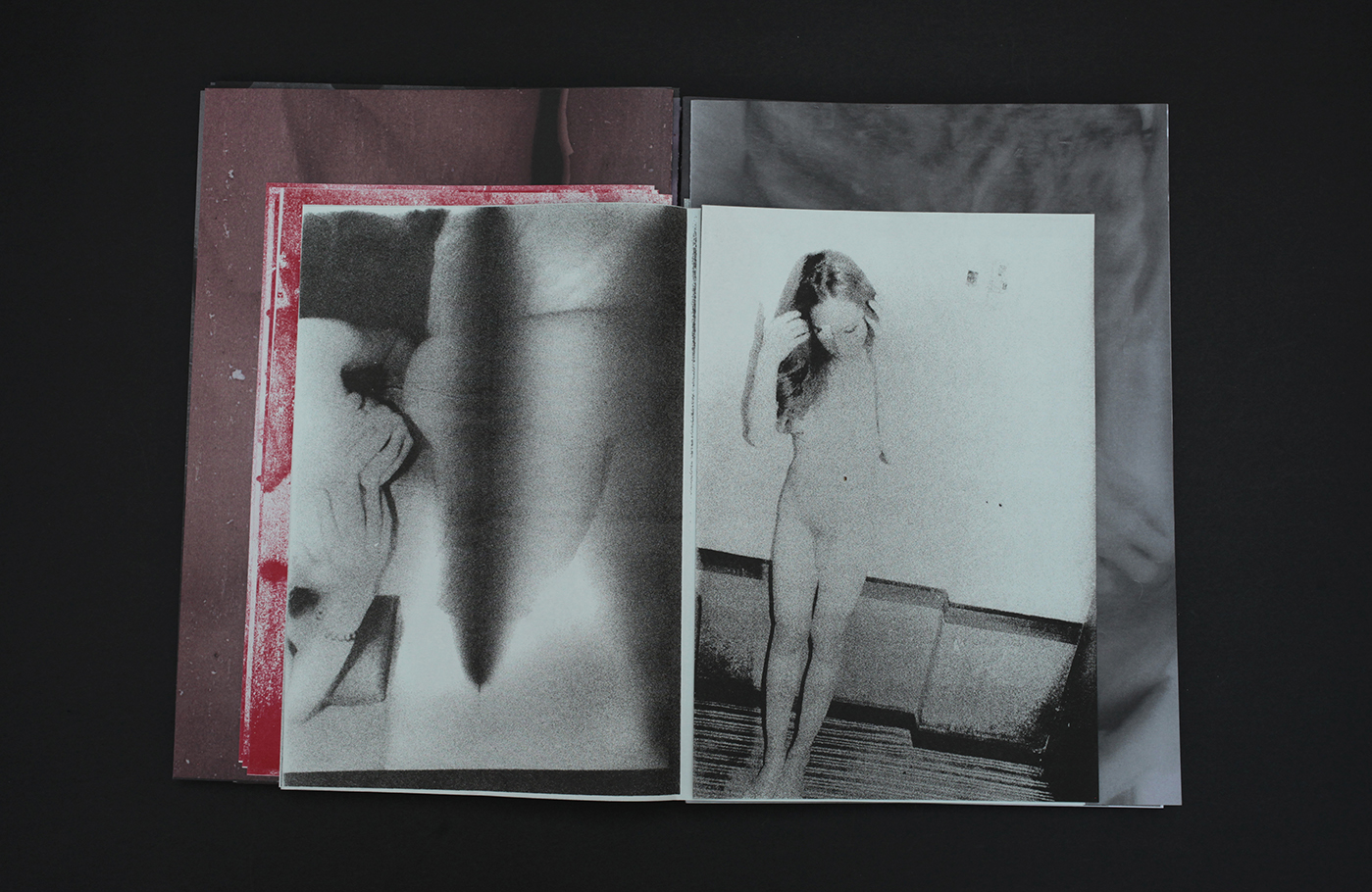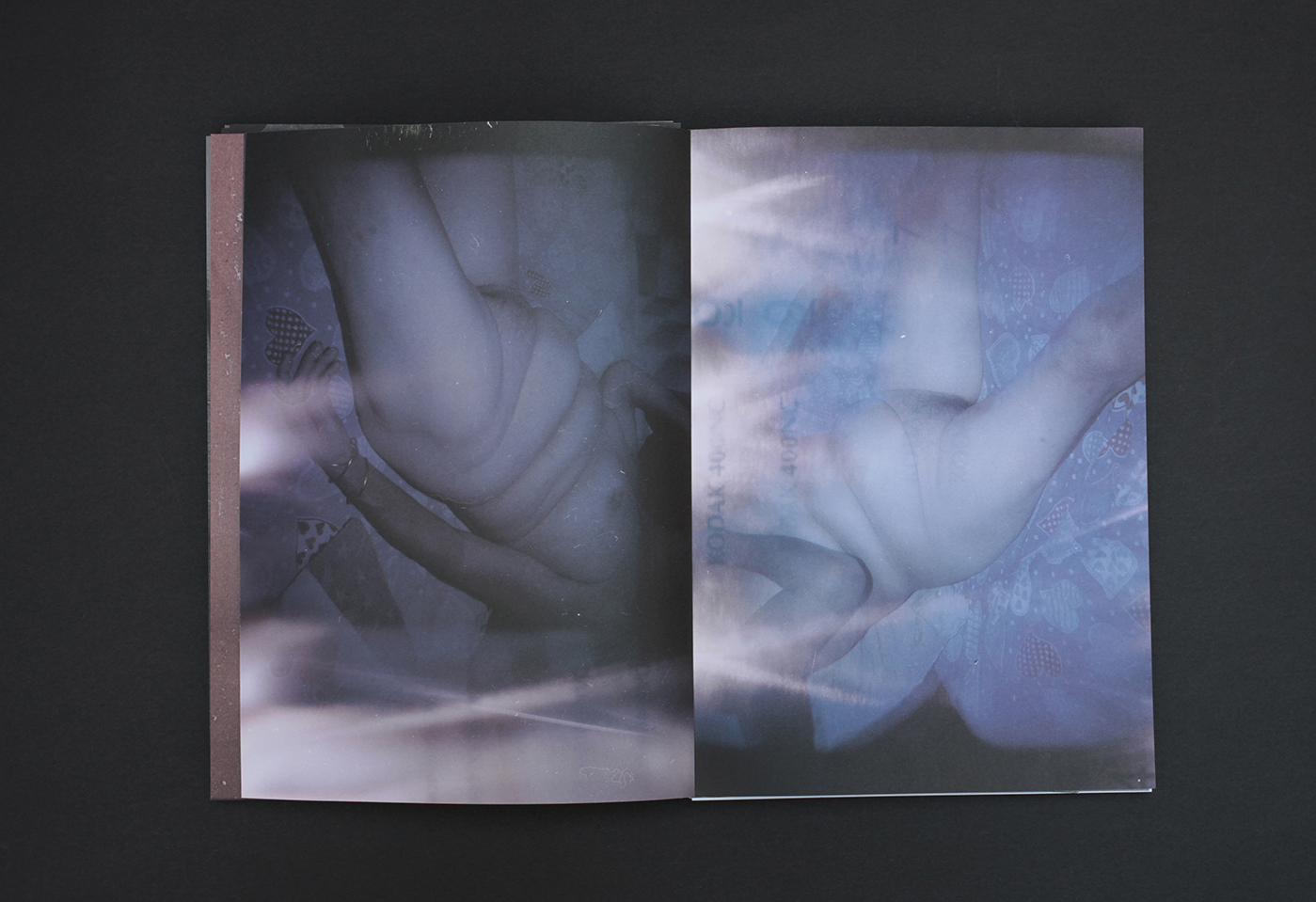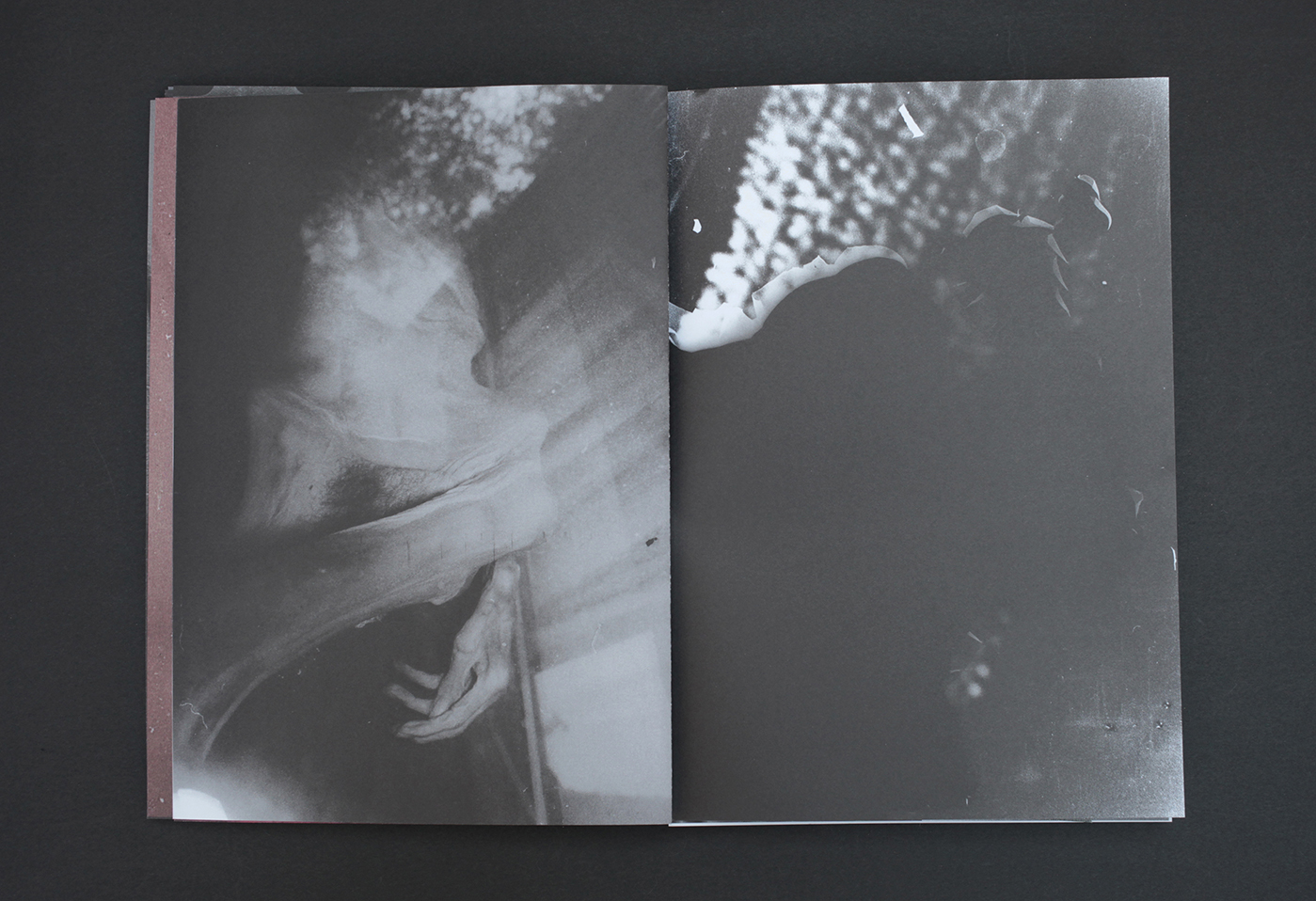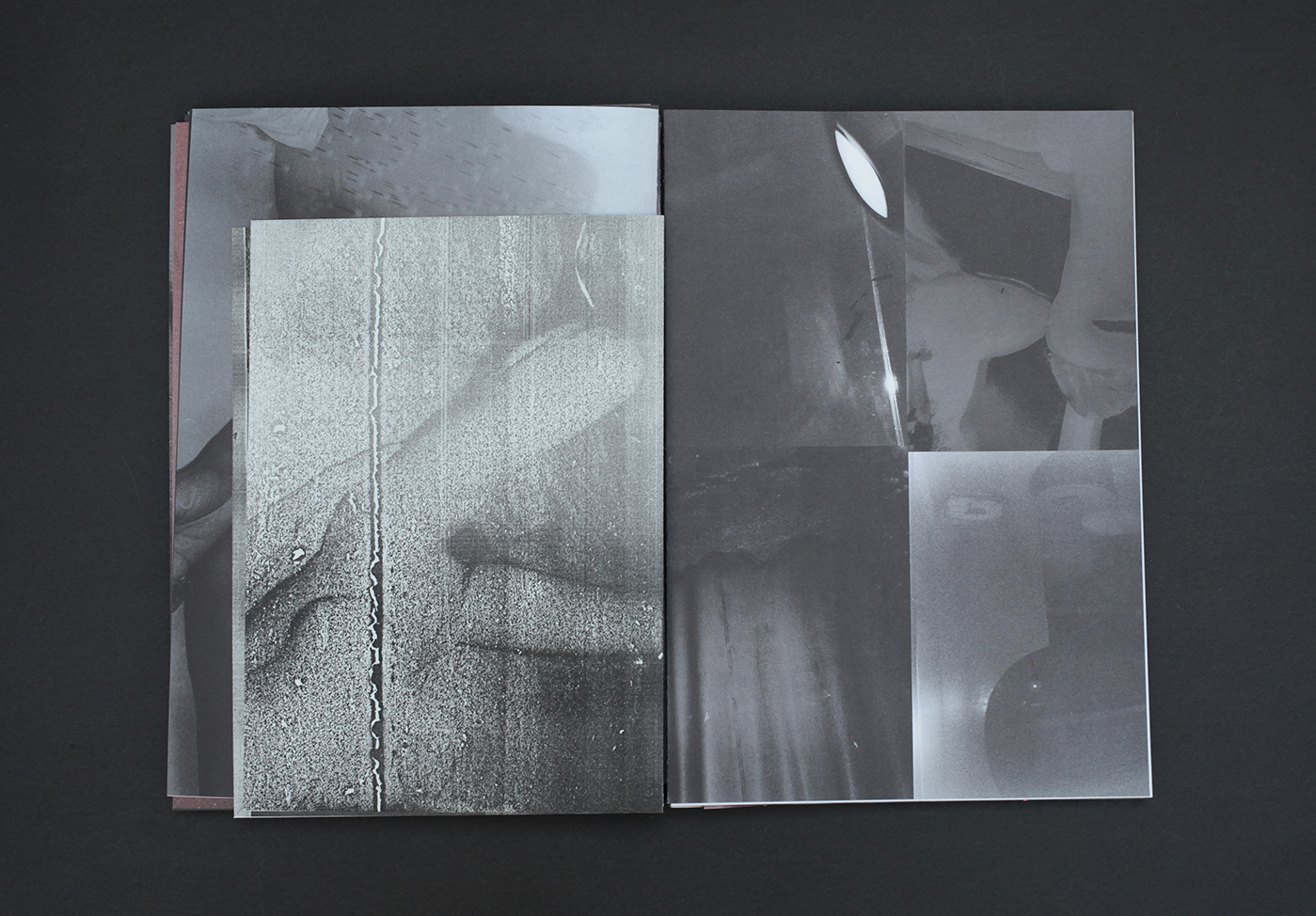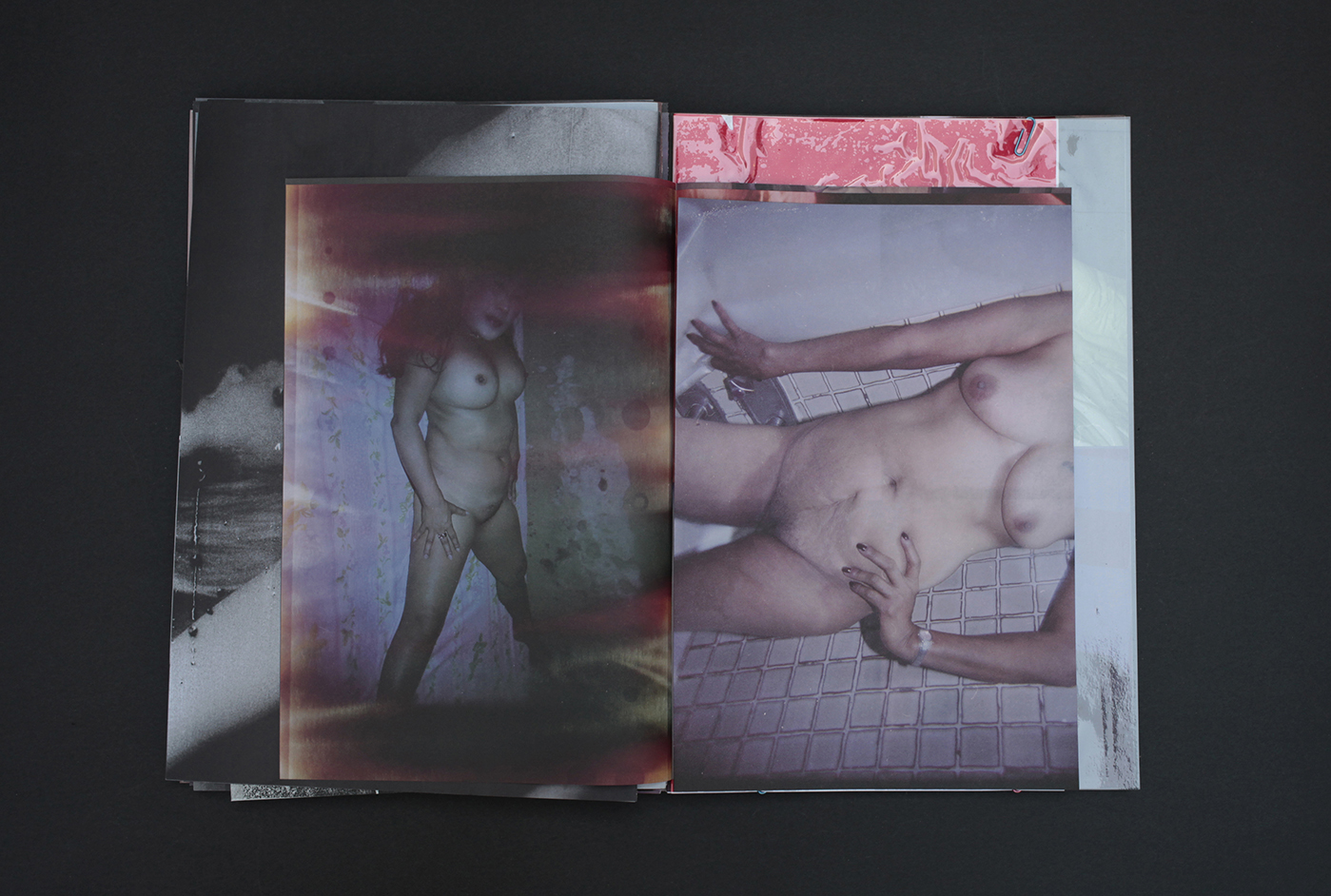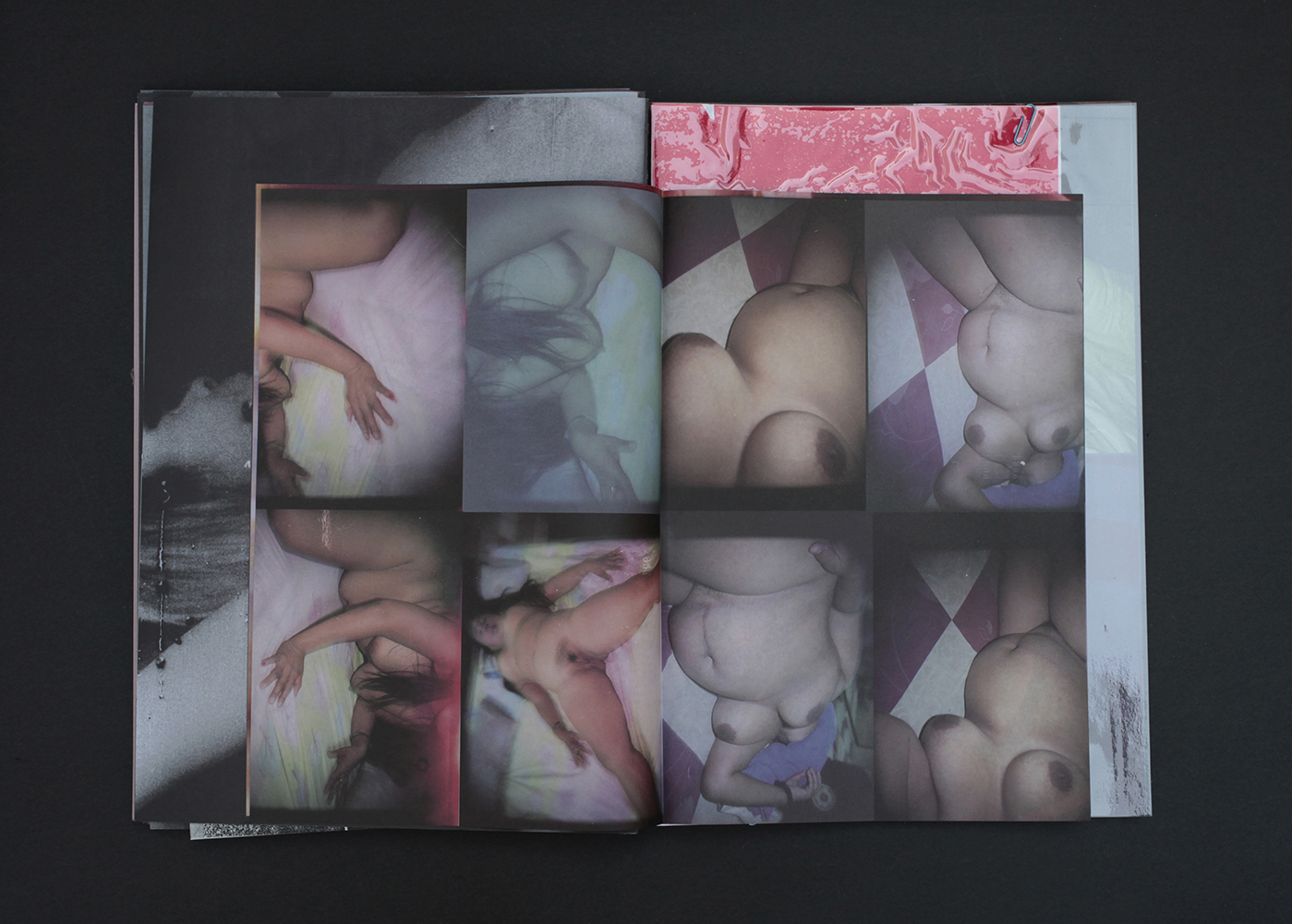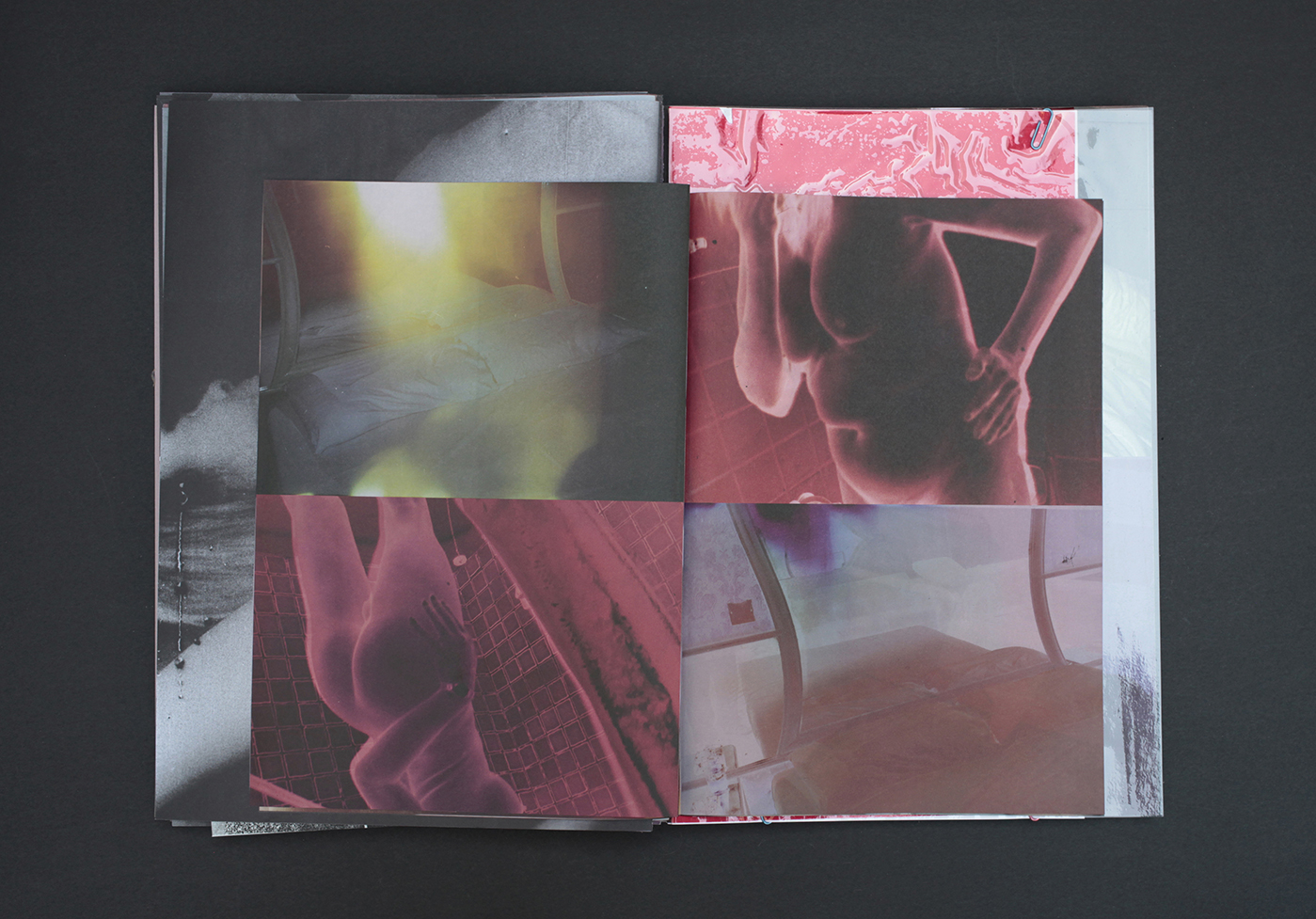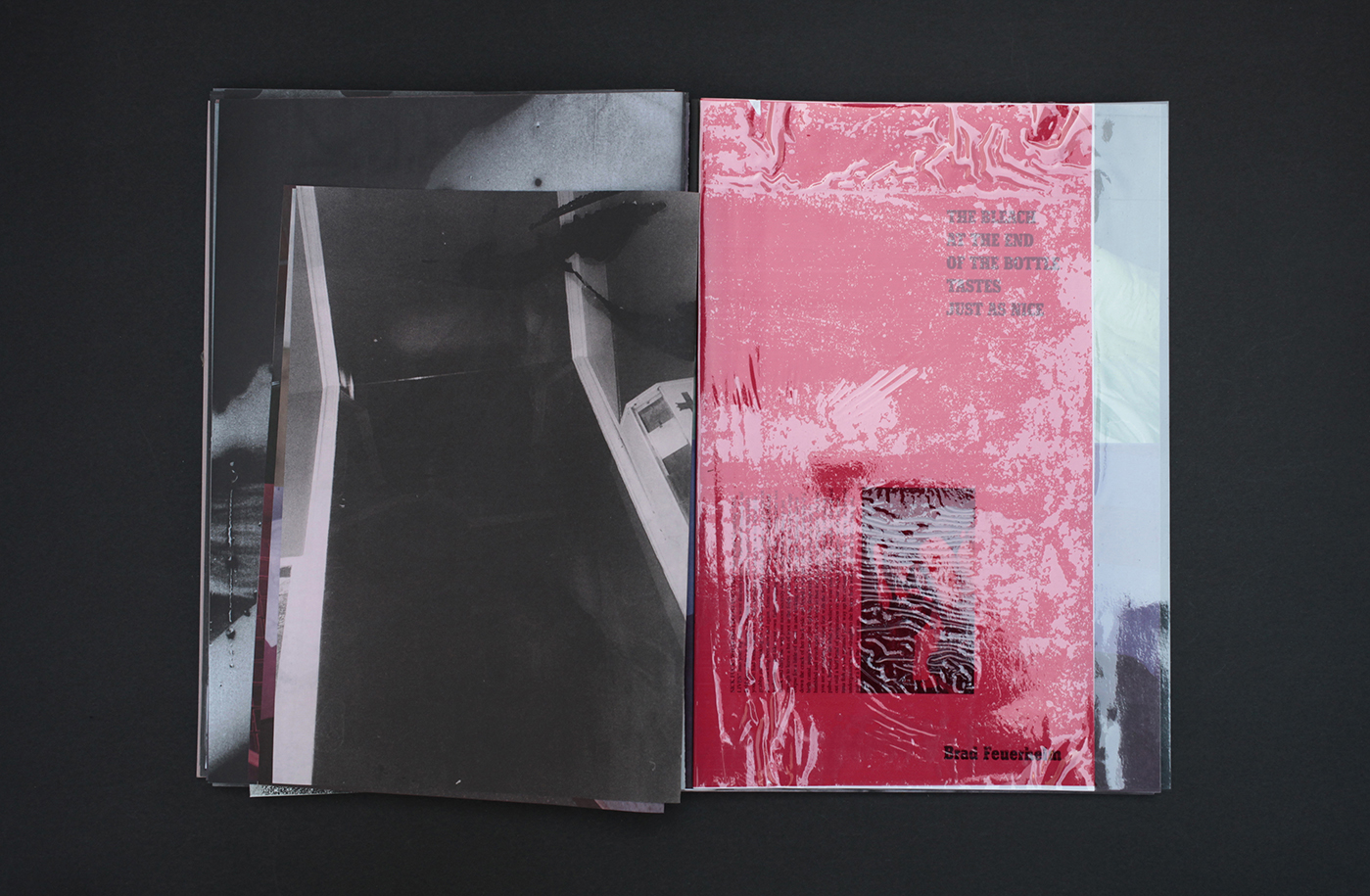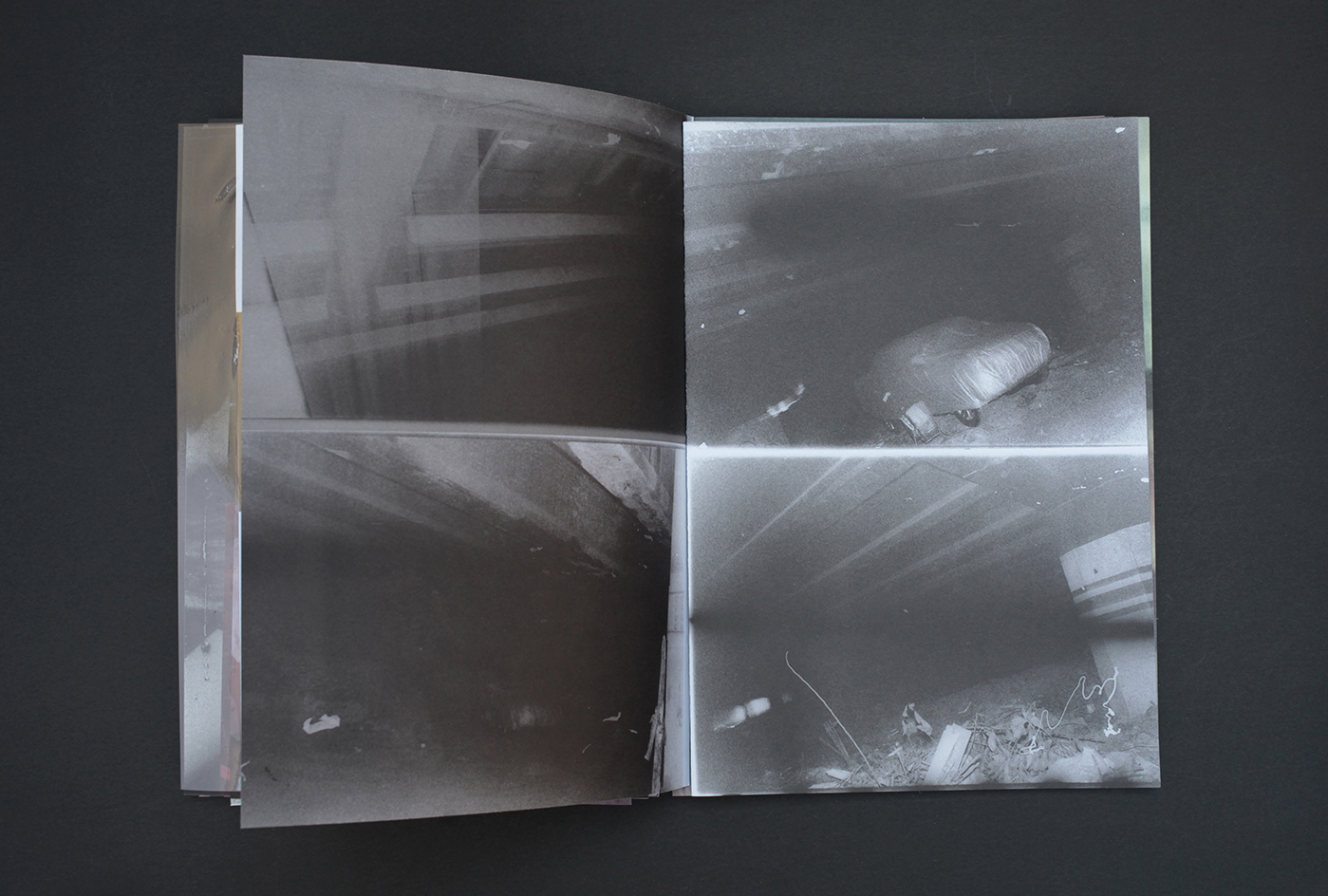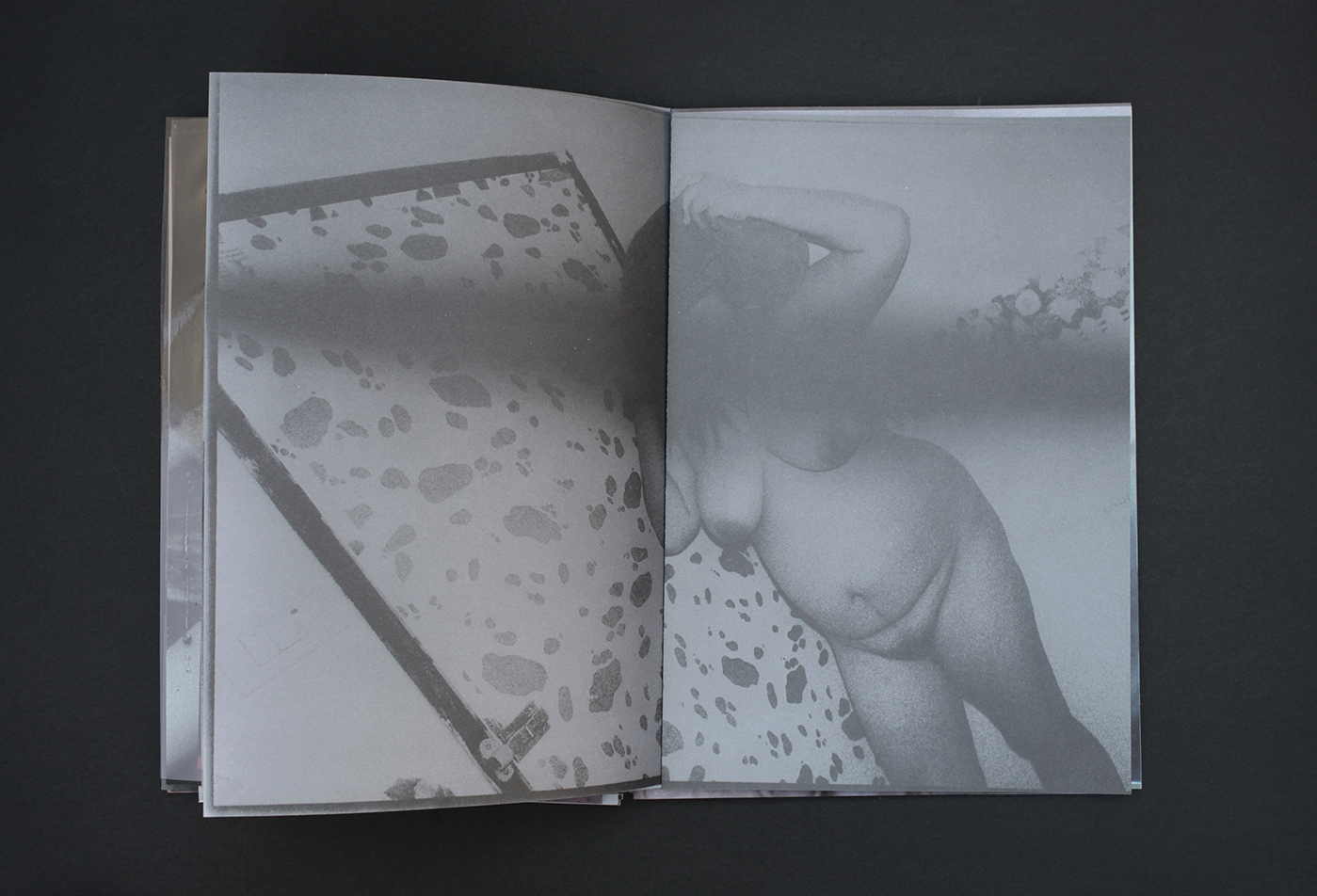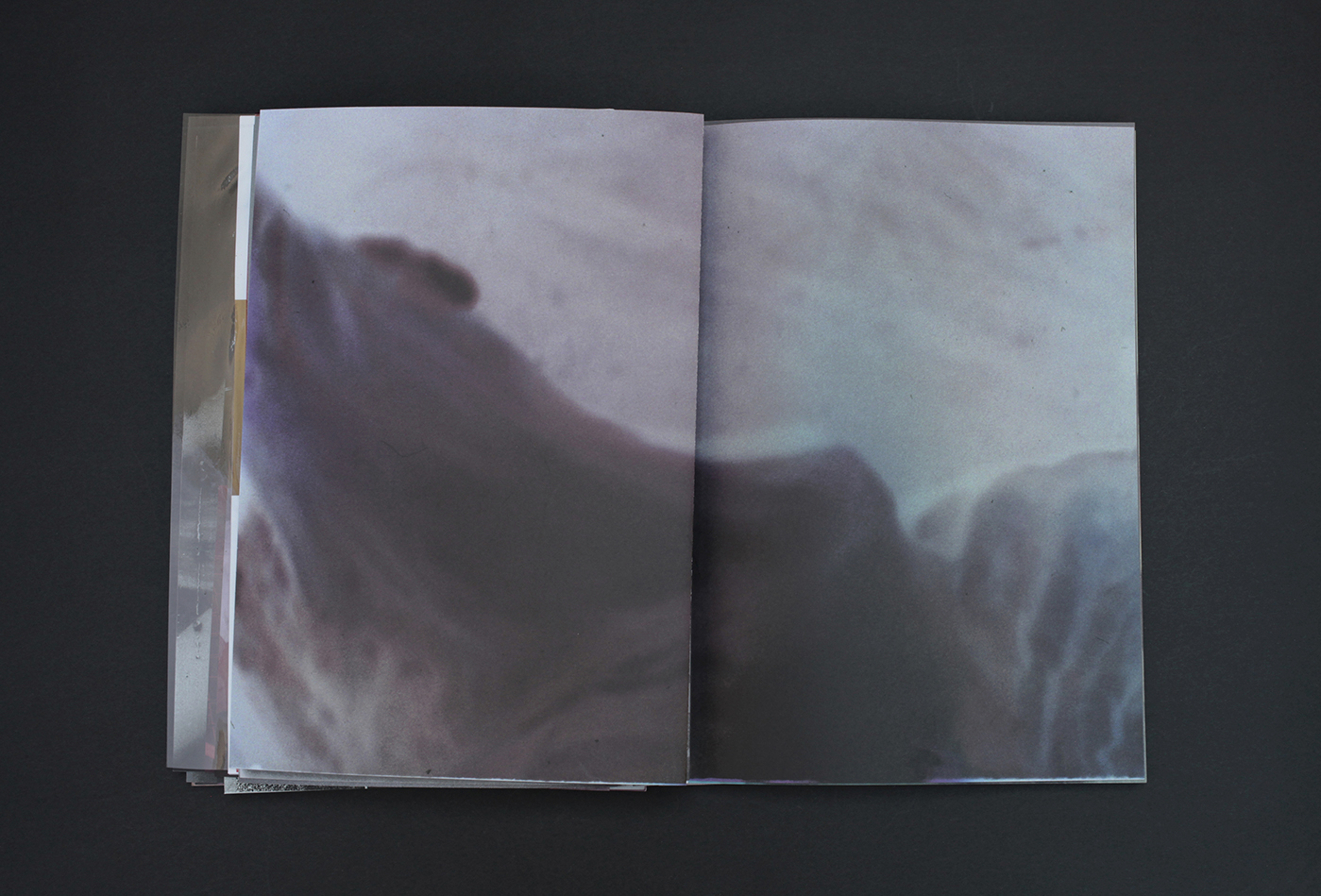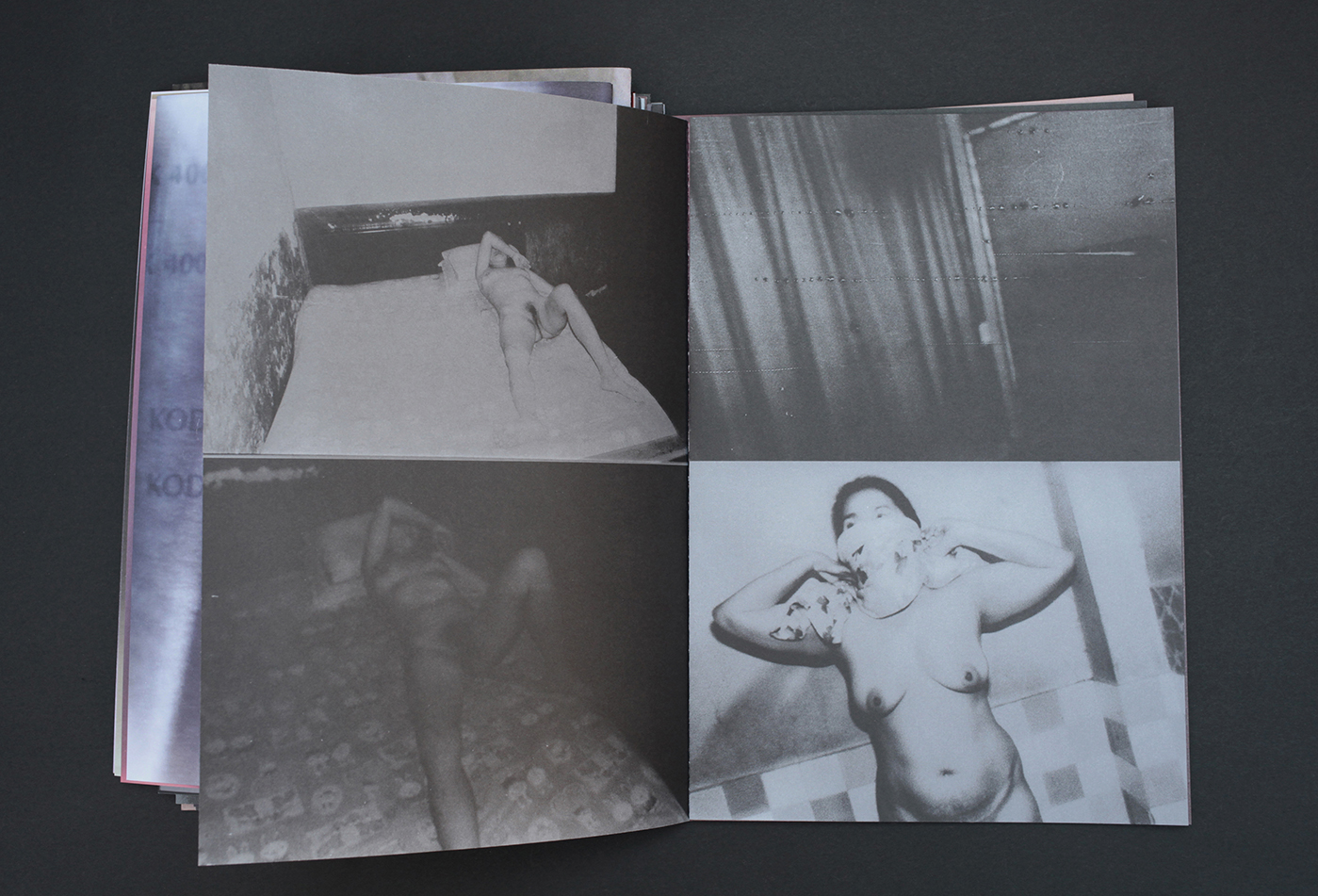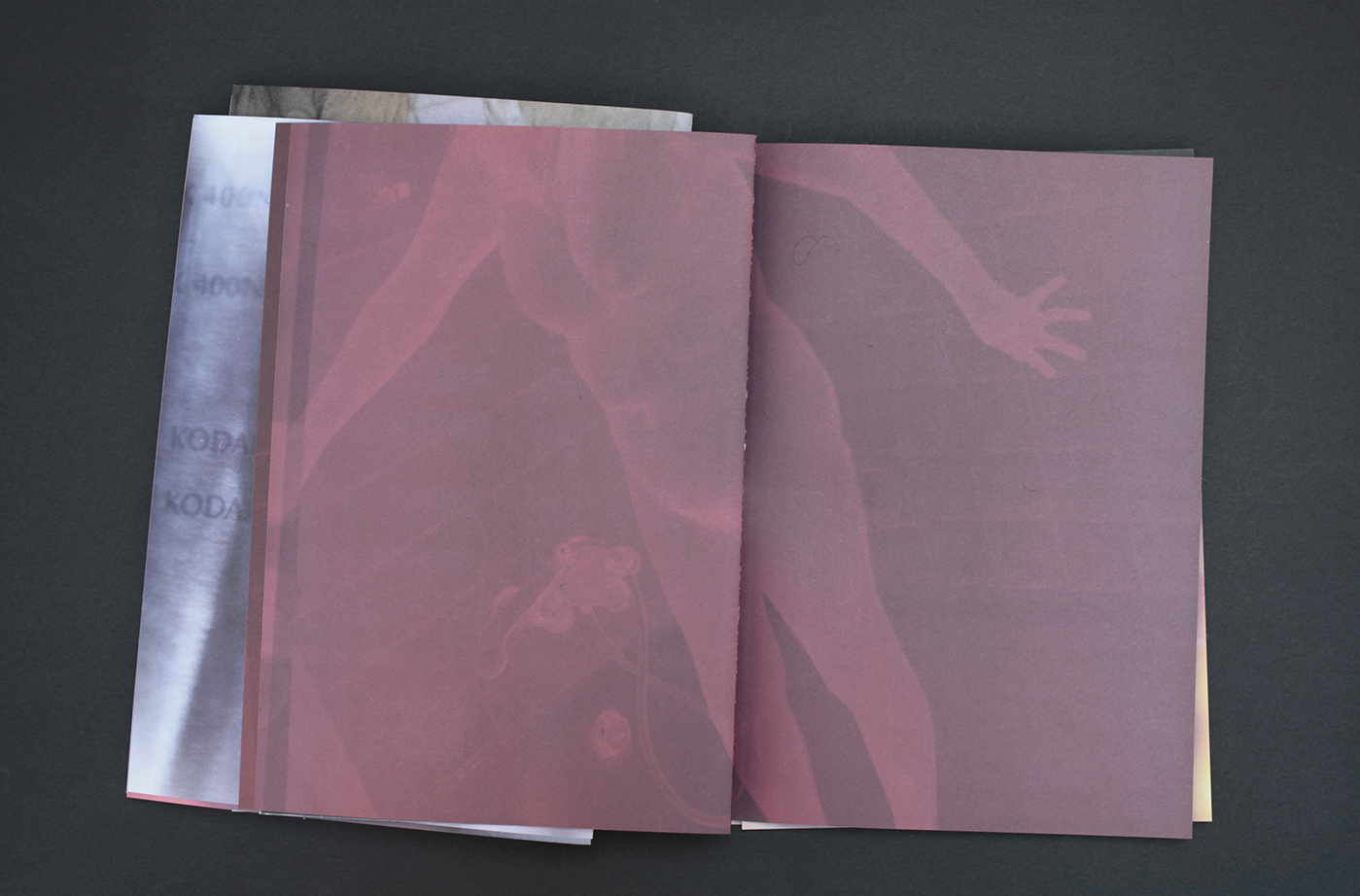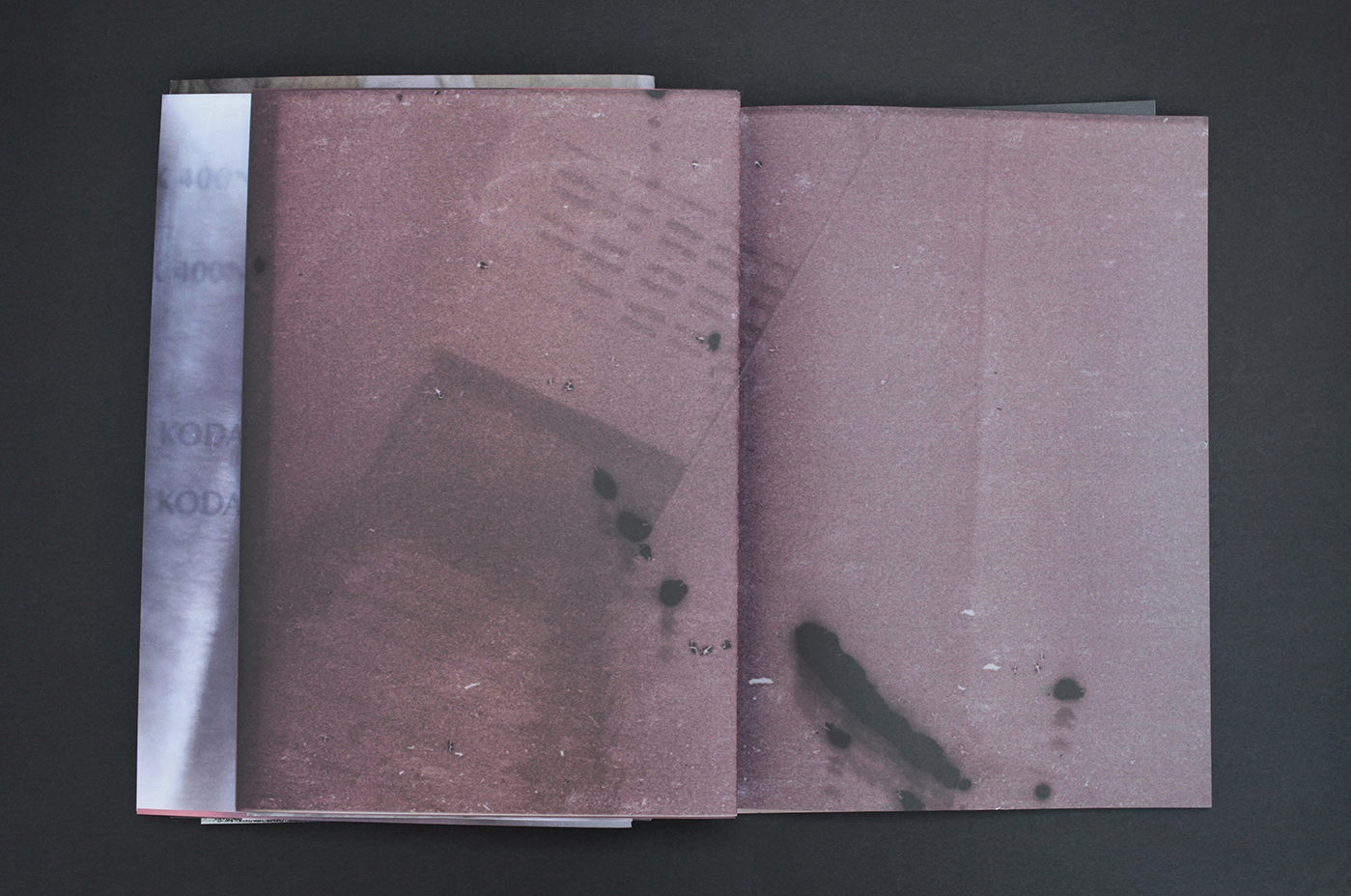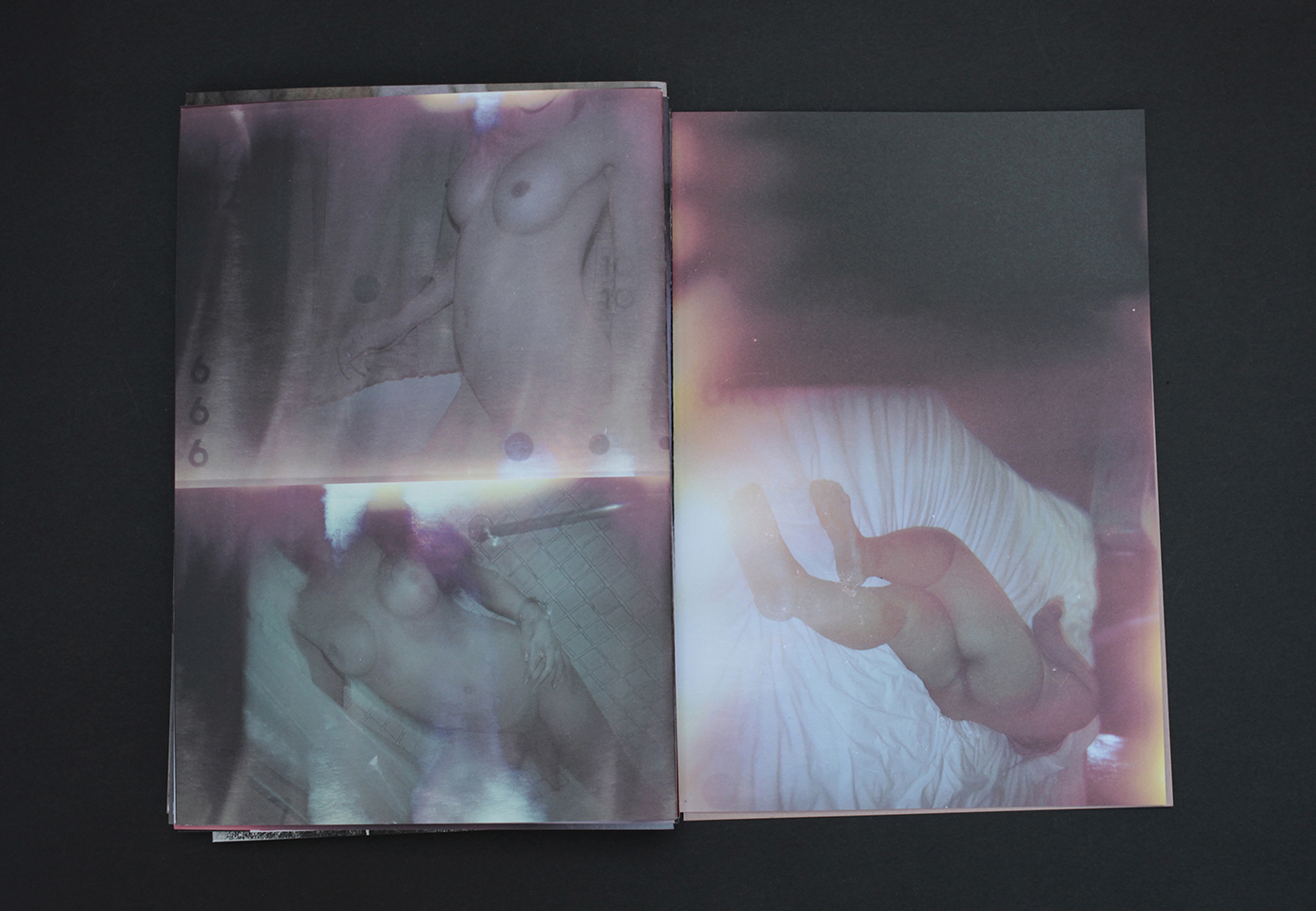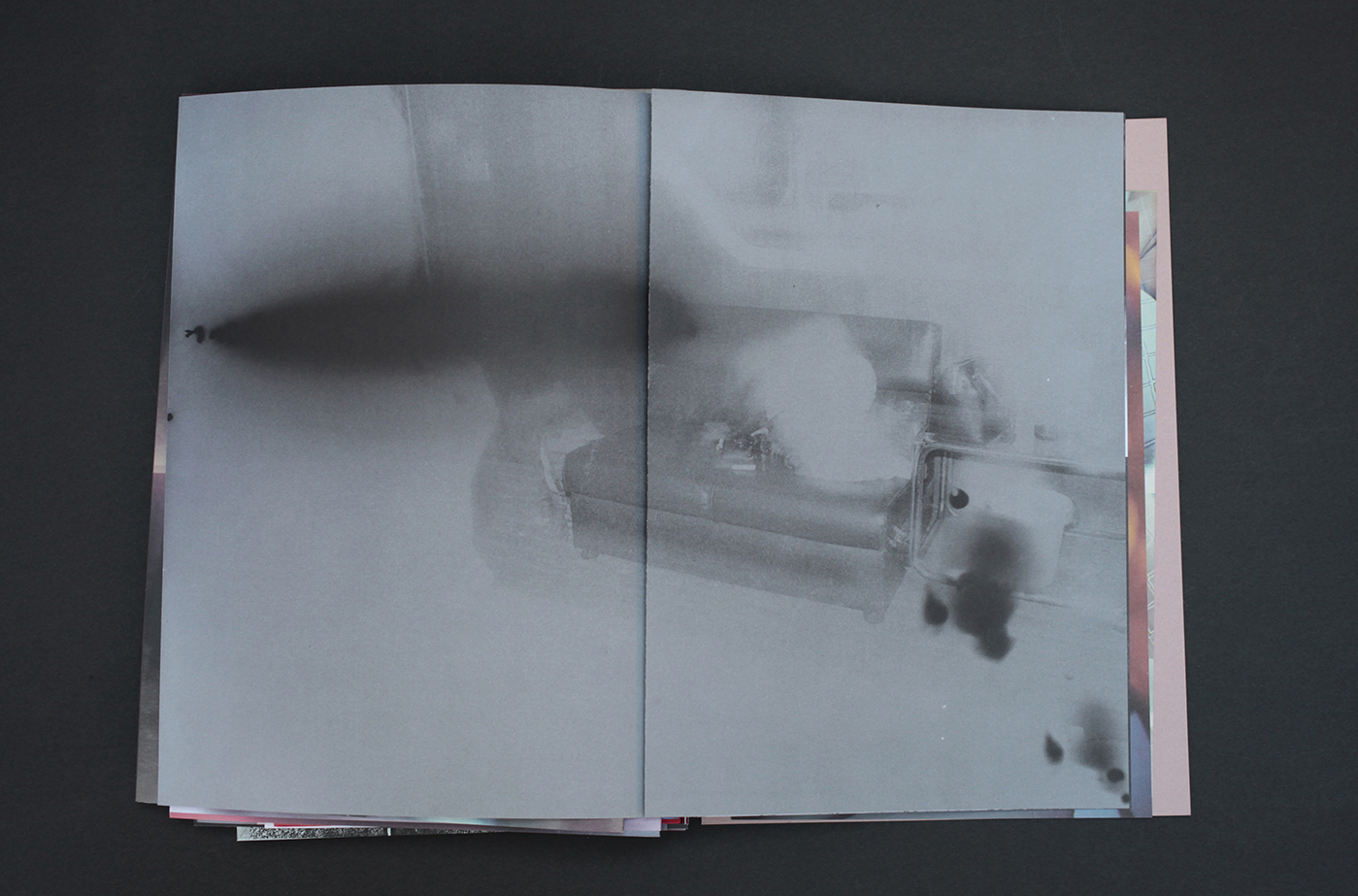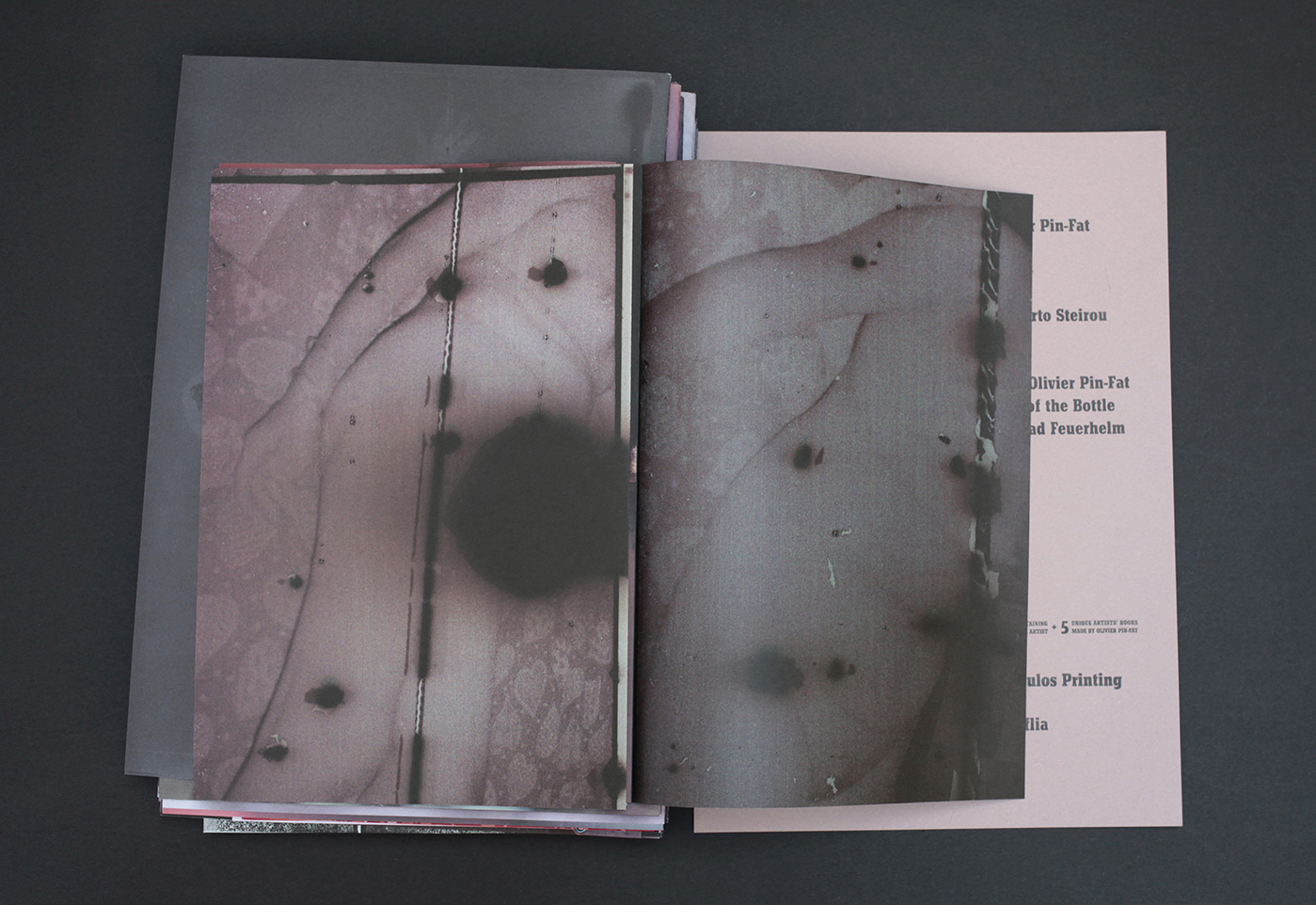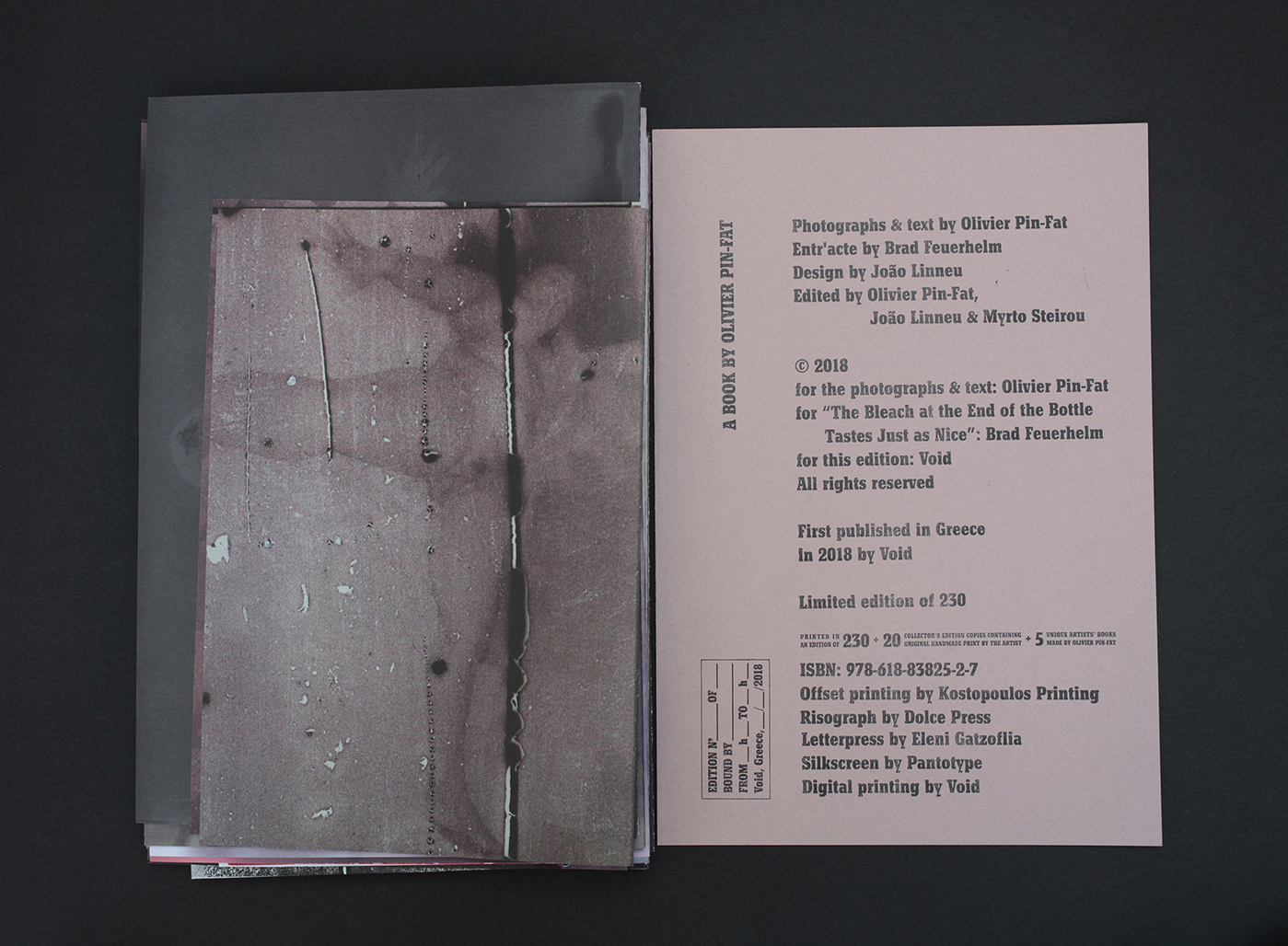 All images of Collectors edition below courtesy of Void.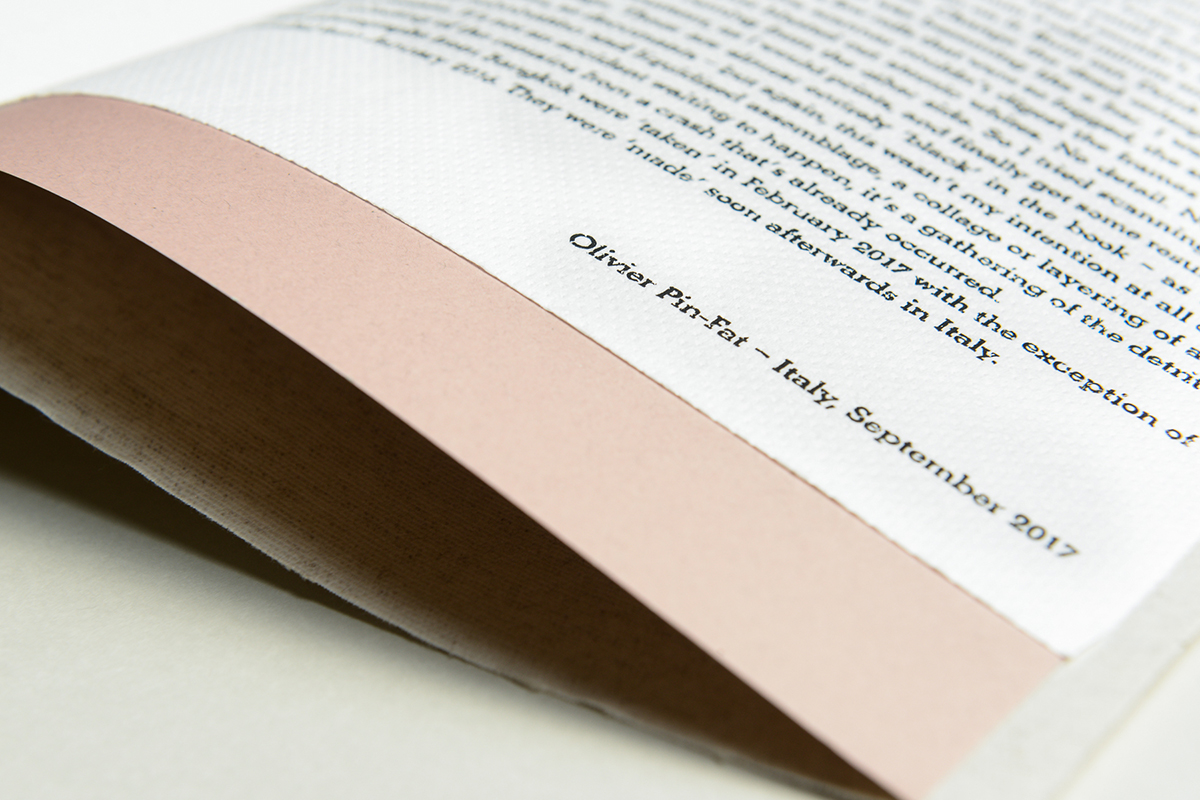 More details about the book itself: here